Over 104 million of us used global fashion search engine Lyst to solve our wardrobe dilemmas in 2019. We shopped six million fashion products from more than 12,000 stores, the likes of which are scattered all across the globe. Analyzing this data, from most-searched to most-sold, and measuring coverage from the media and social platforms,
Lyst has summarized the world of fashion and its key moments this year
. From Bottega Veneta to Tevas, Harry Styles to Timothée Chalamet, if it broke the internet in 2019, Lyst has the data to back it up.
To guide us through the year, Lyst broke things down into 13 parts, starting with popular movements like sustainability and inclusivity and ending with predictions for 2020 (Think: the rise of political fashion and a re-up of jumbo-sized handbags). Ahead, find out what the numbers say went down on catwalks, red carpets, Instagram feeds and more in 2019.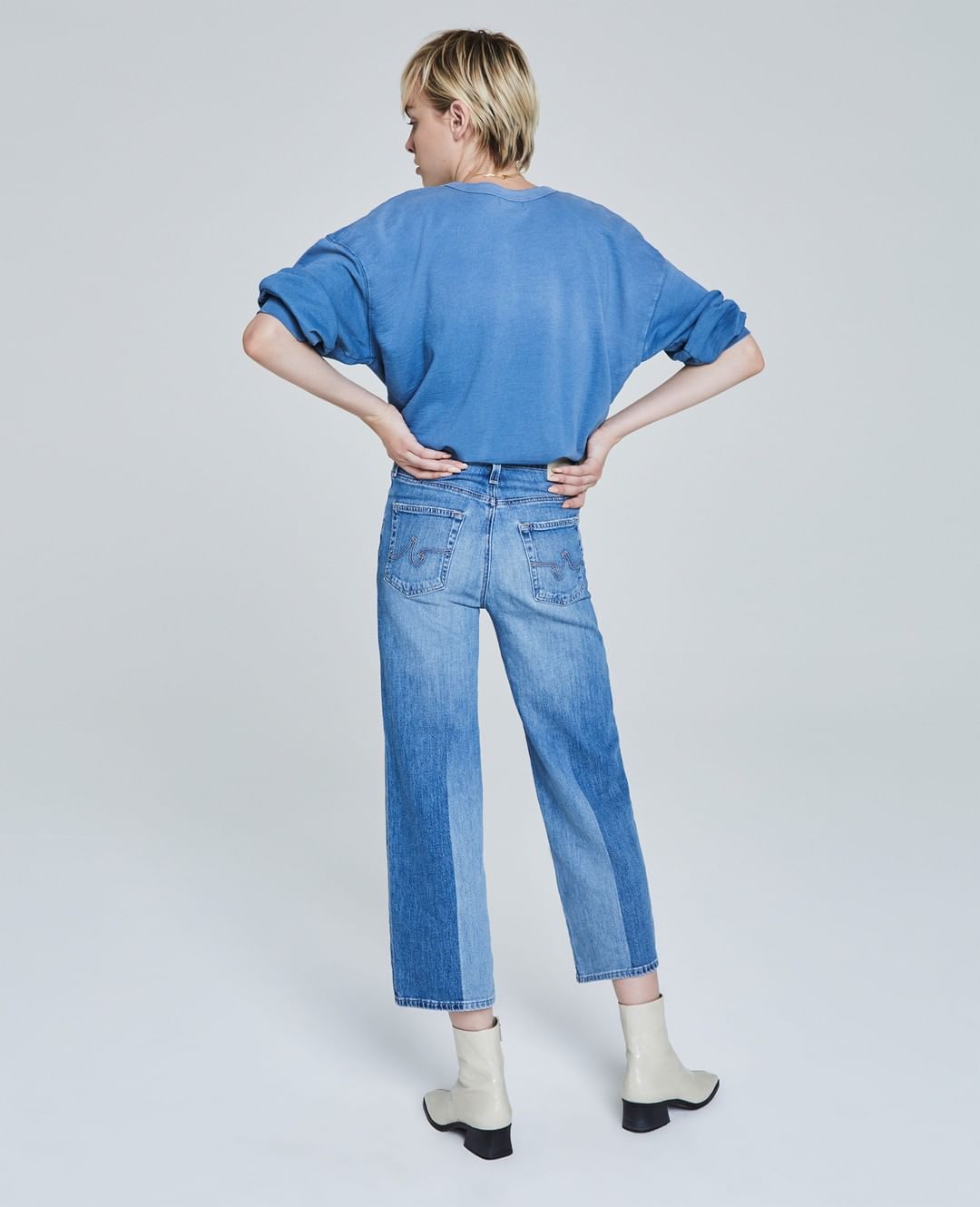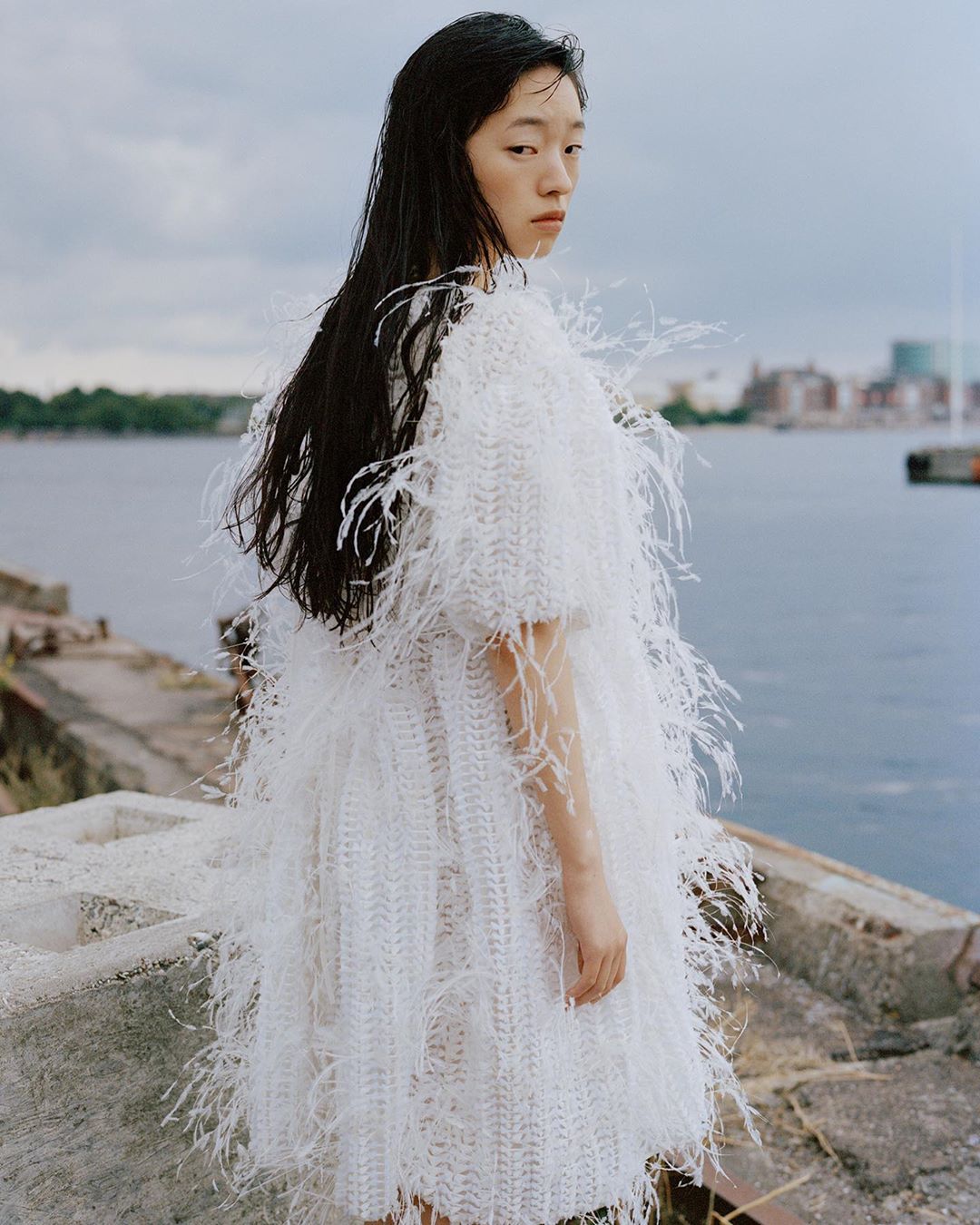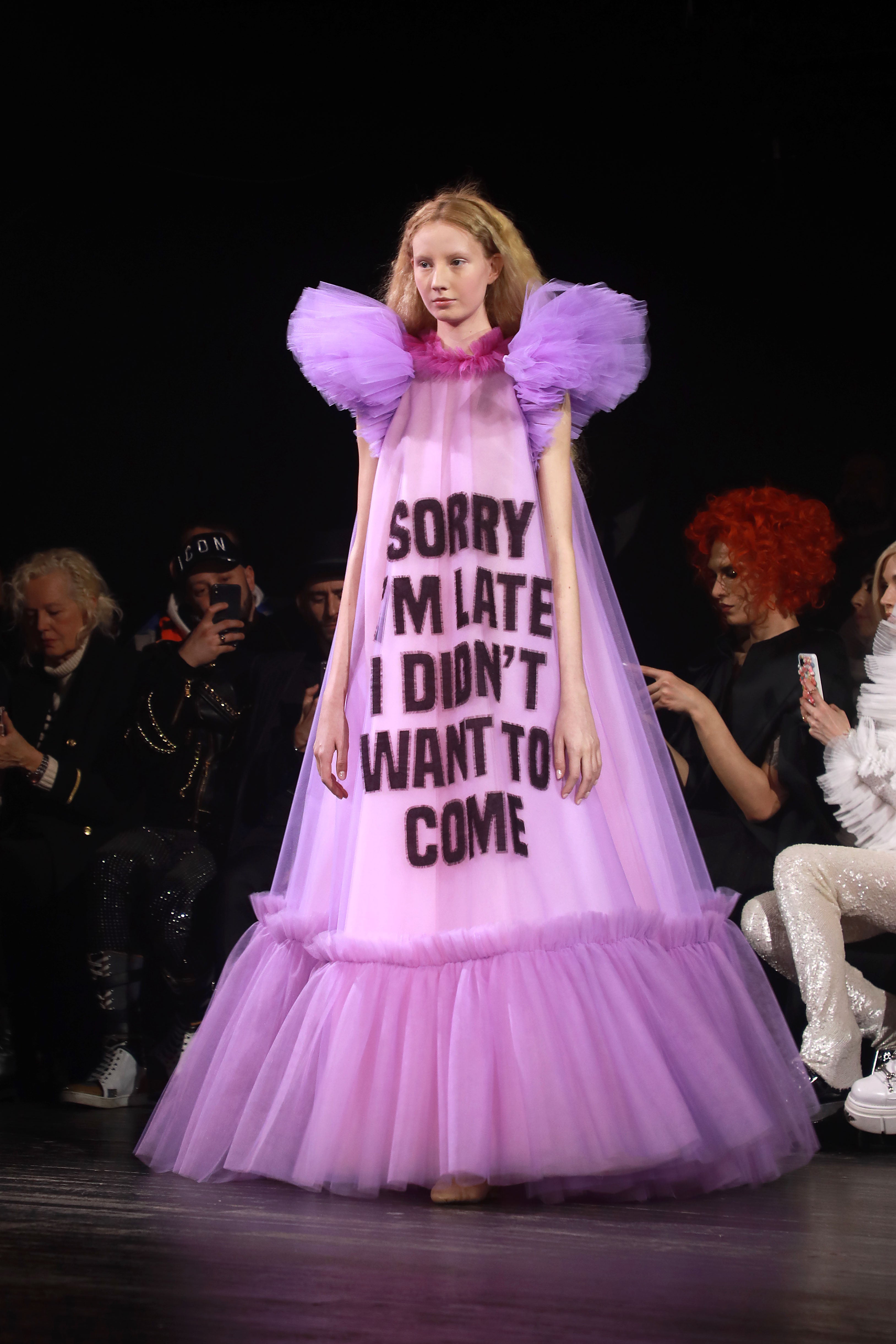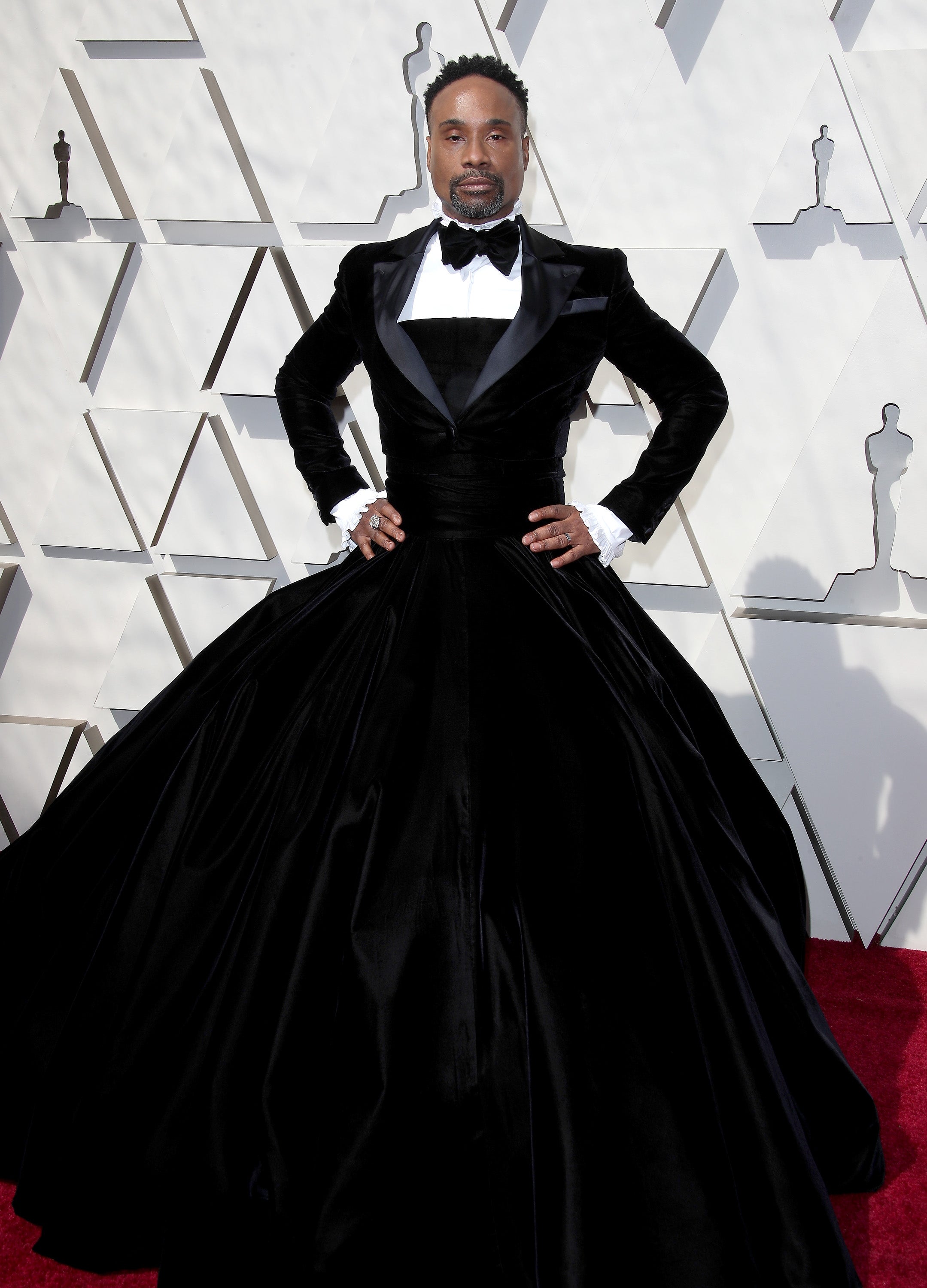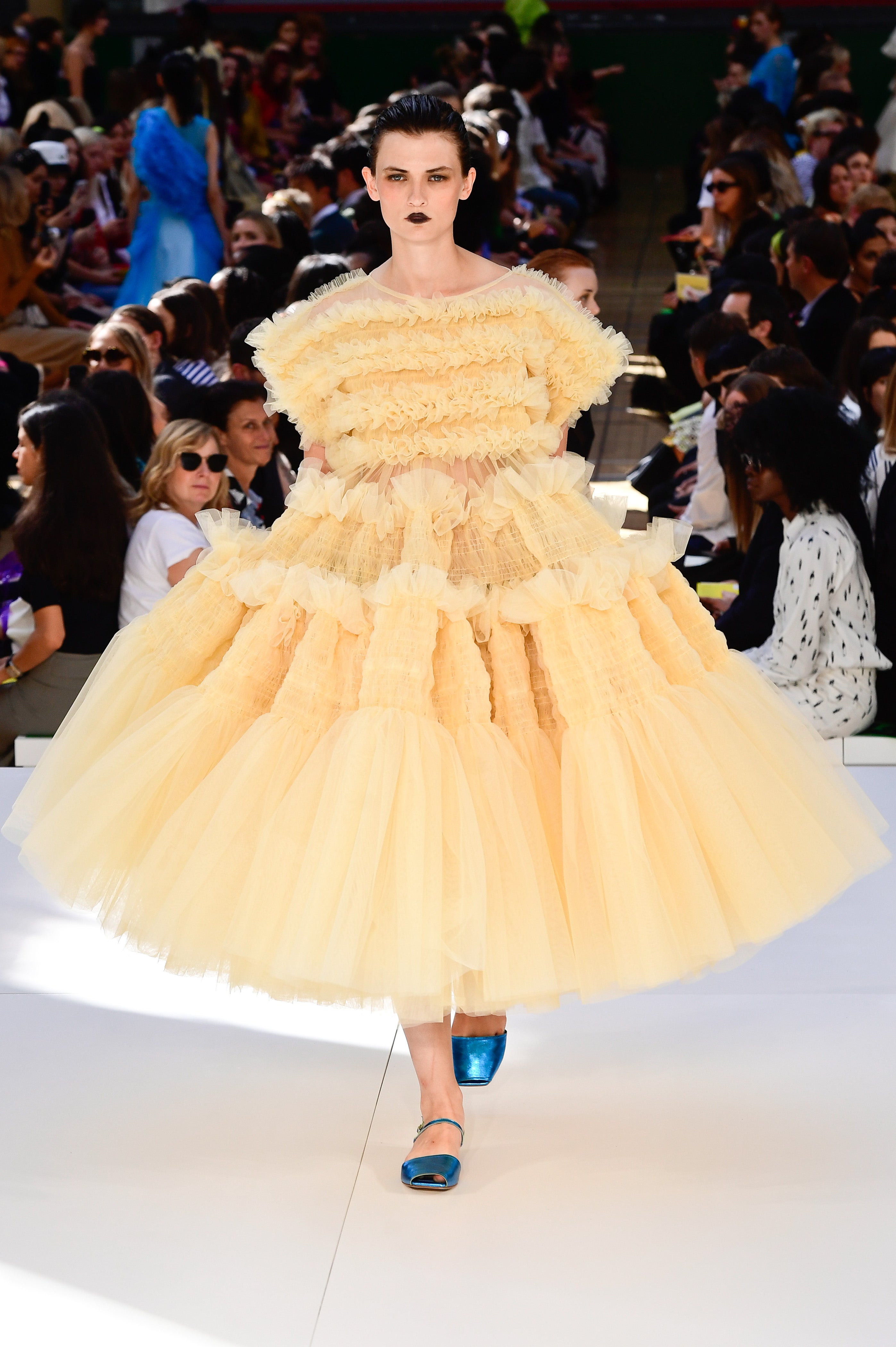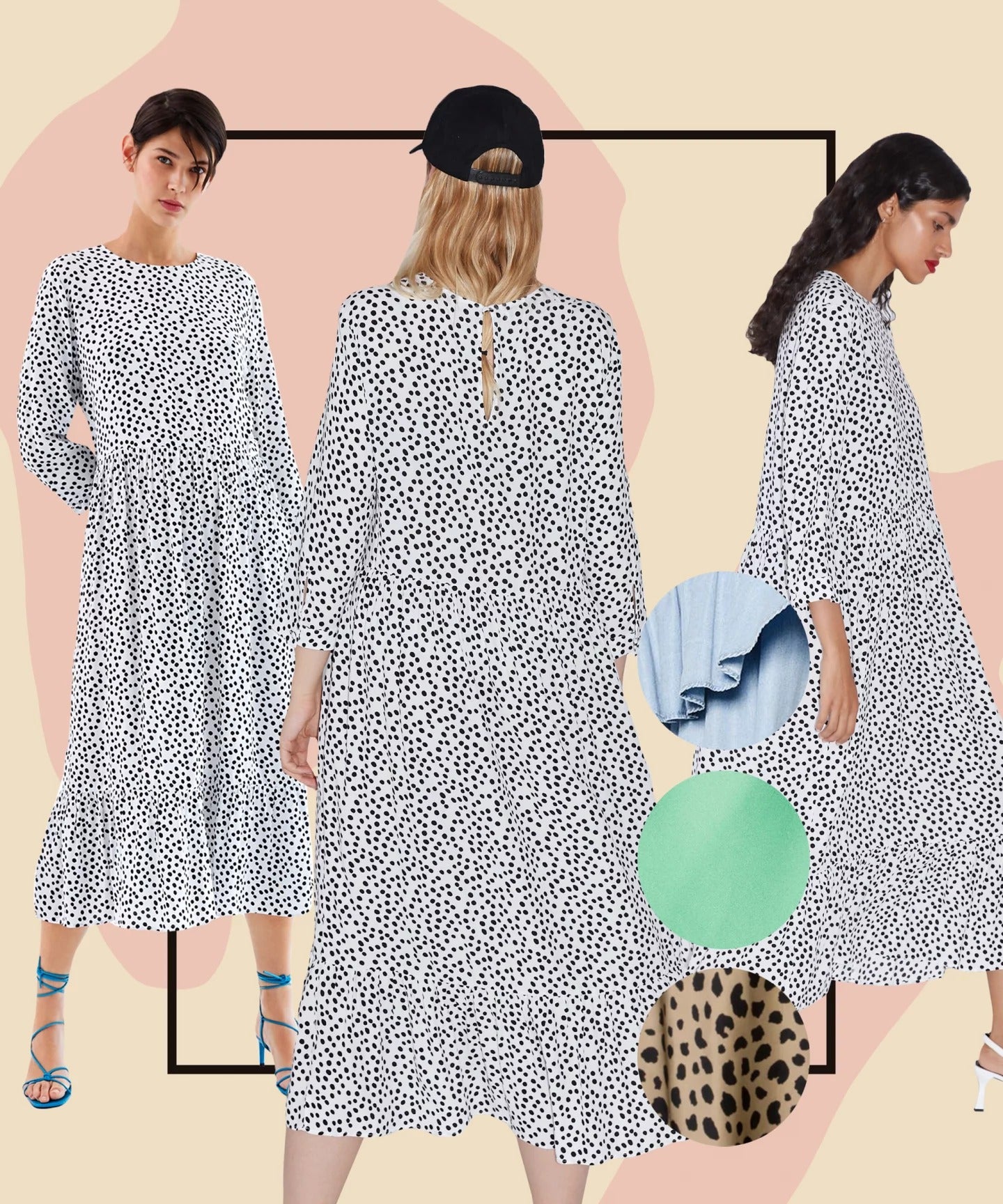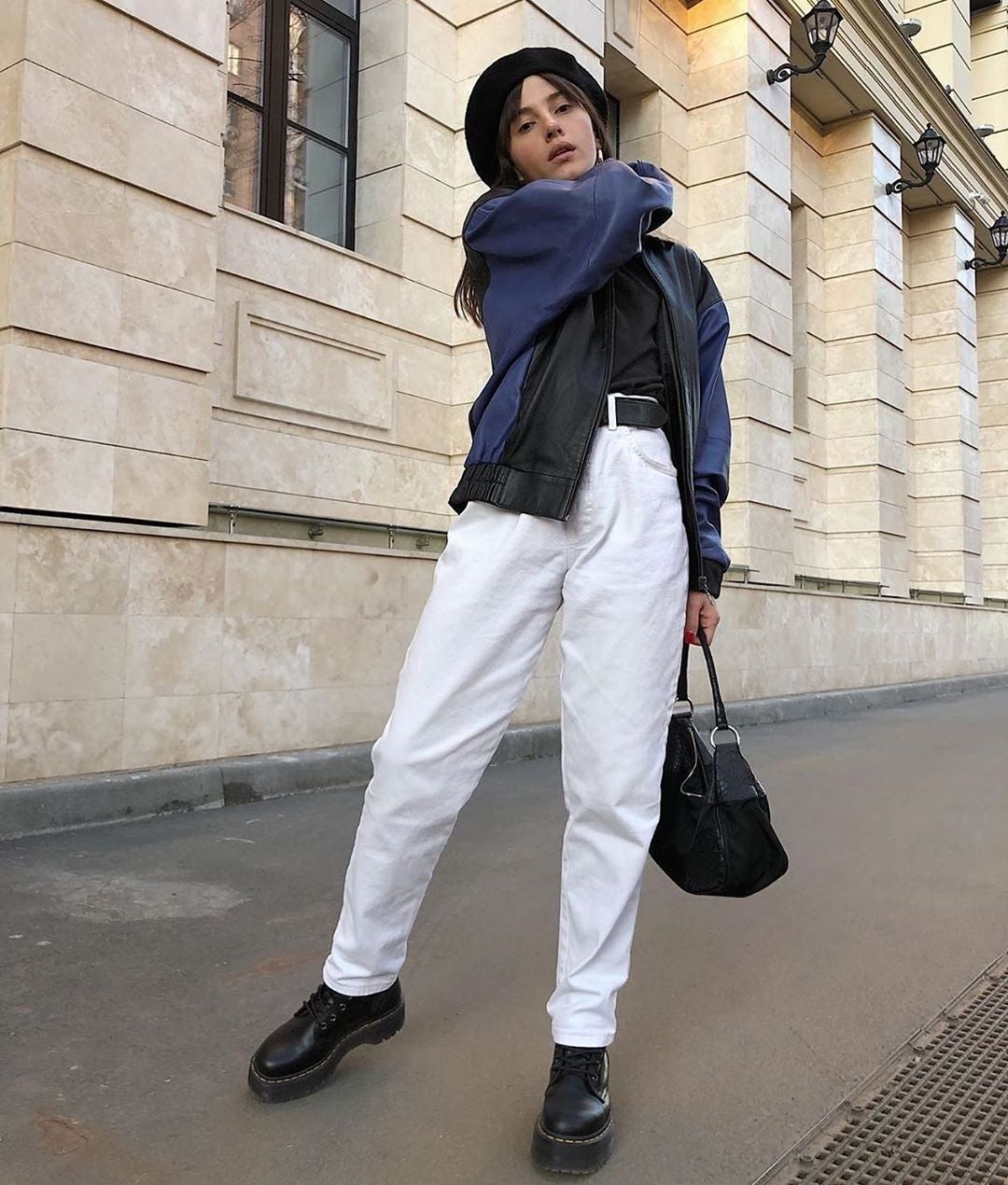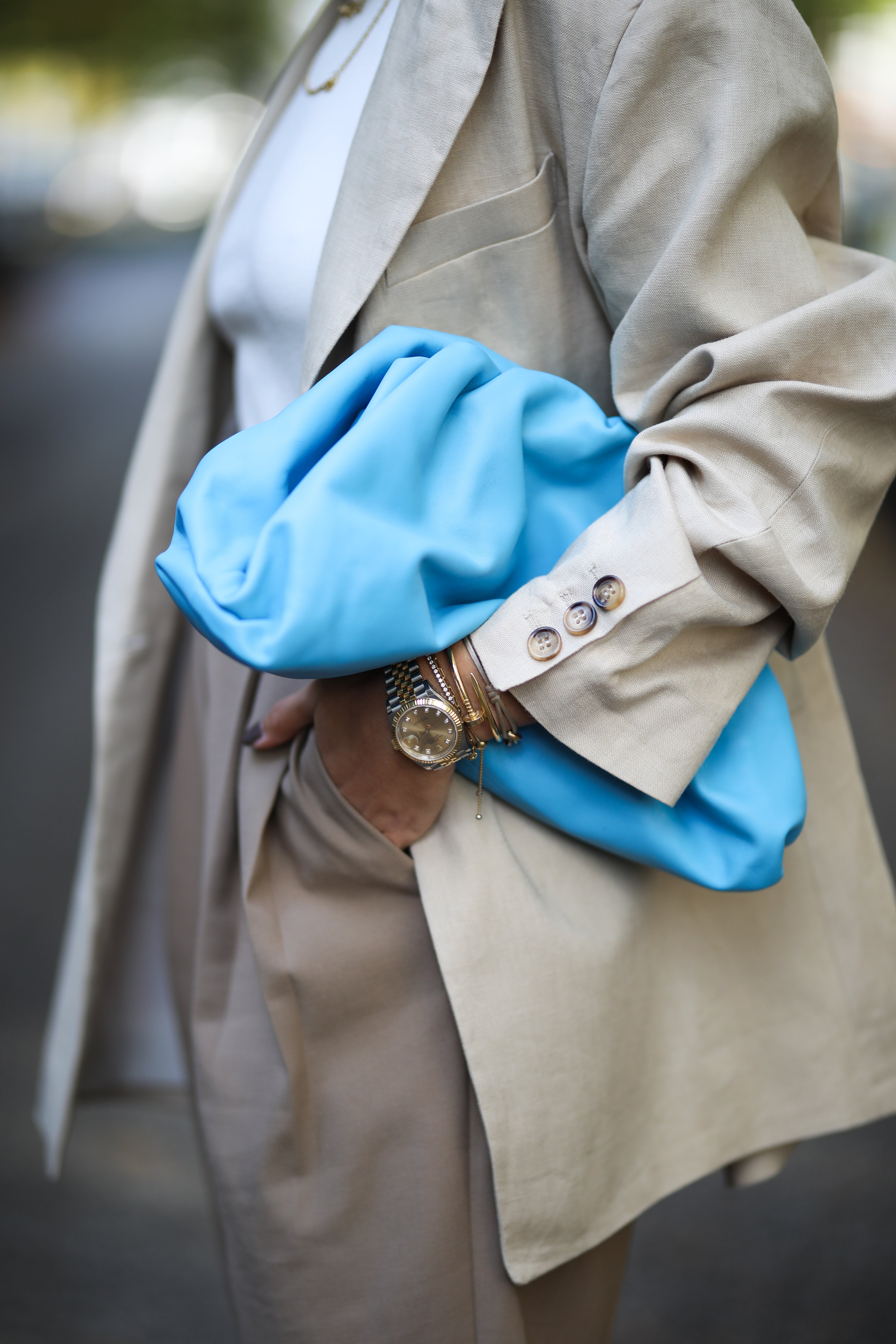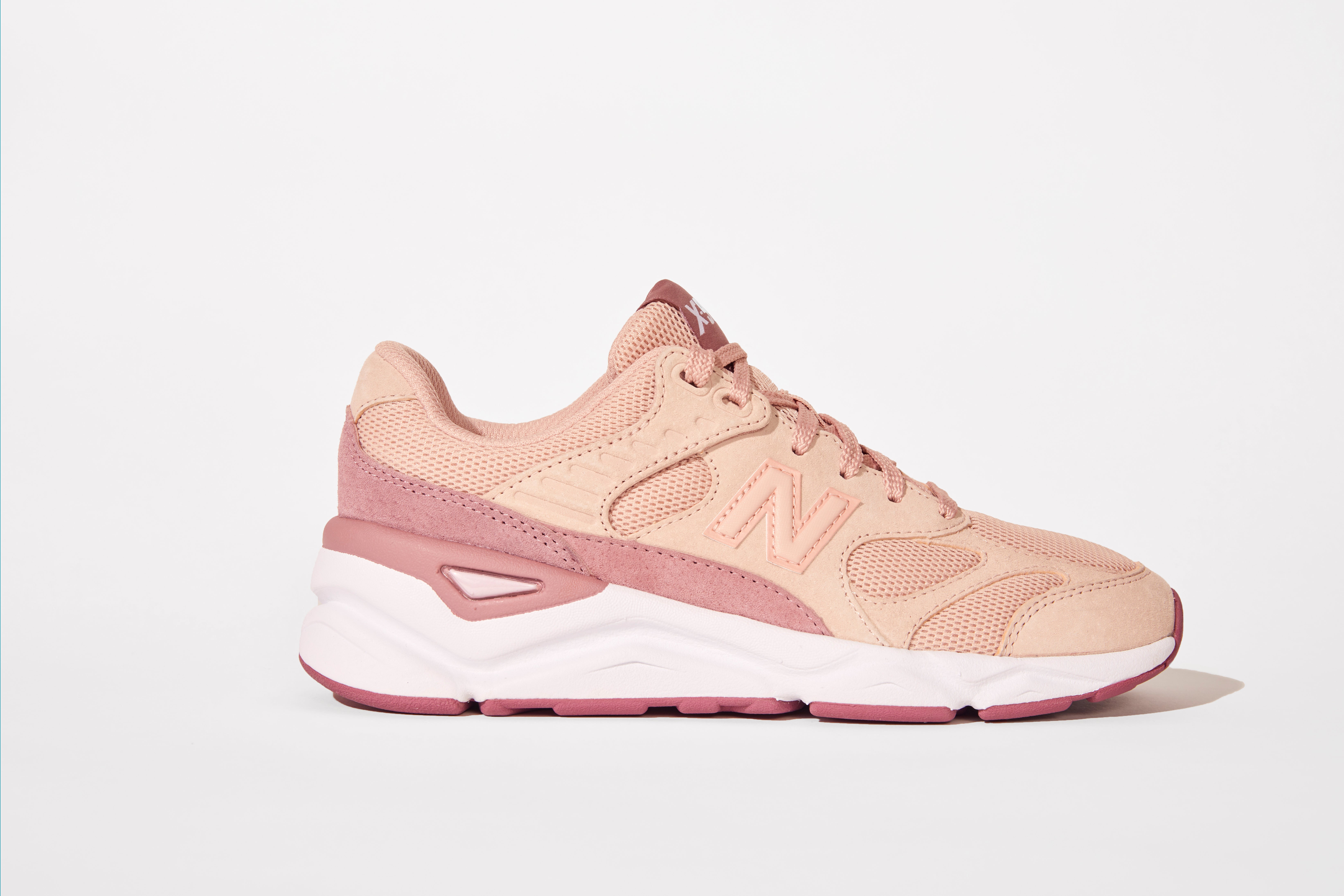 from
Refinery29
From Timothée To Tevas, 2019's Best Fashion Moments
Reviewed by
streakoggi
on
November 18, 2019
Rating: