When it comes to gift-giving, the $50 price tag marks a significant threshold. Plunking down something close to this number says a lot of things to your recipient, like: "This gift is the equivalent of three Sweetgreen salads," or "I forewent the ol' spa manicure upsell so that you could have something nice this year." Depending on your budget, the $50-gift could be the splashiest present on your list, or it could be what you're doling out in multiples to your five closest co-workers. (Lucky you, lucky them!)
No matter where the $50-and-under gift falls on the hierarchy of your holiday shopping list, we're here to make sure you have the coolest, most thoughtful, and most wow-inducing gewgaw out there, so we scoured the World Wide Web to find just that. From kooky, vintage-inspired home accents made by a heritage glassmaker to a Bluetooth speaker the size of a playing-card deck to an unexpected solution for deodorizing small spaces, these gifts will ensure that you get the Santa award this season. (We just made that up — there is no Santa award.) Click through to see the 31 best gifts we could rustle up for under $50.
We're here to help you navigate this overwhelming world of stuff. All of our market picks are independently selected and curated by the editorial team.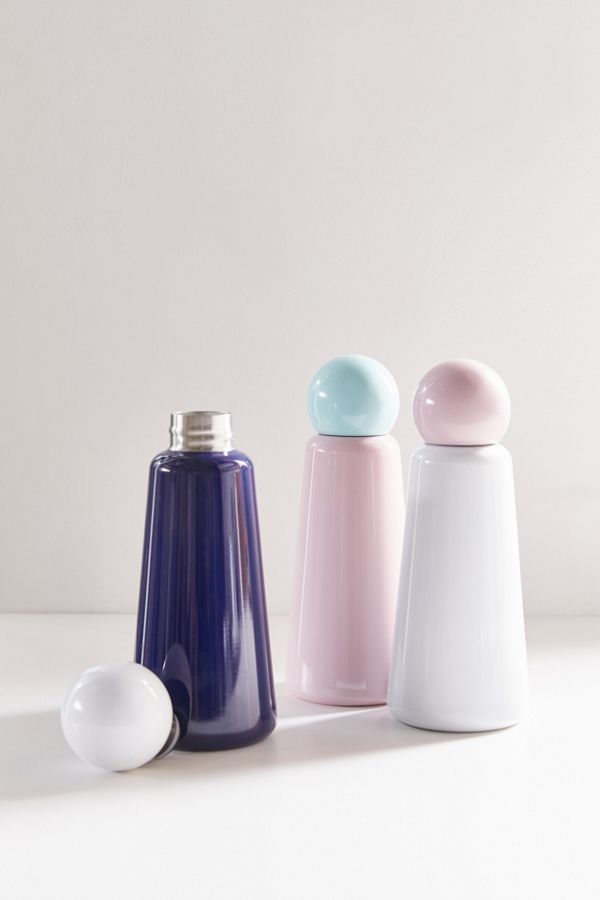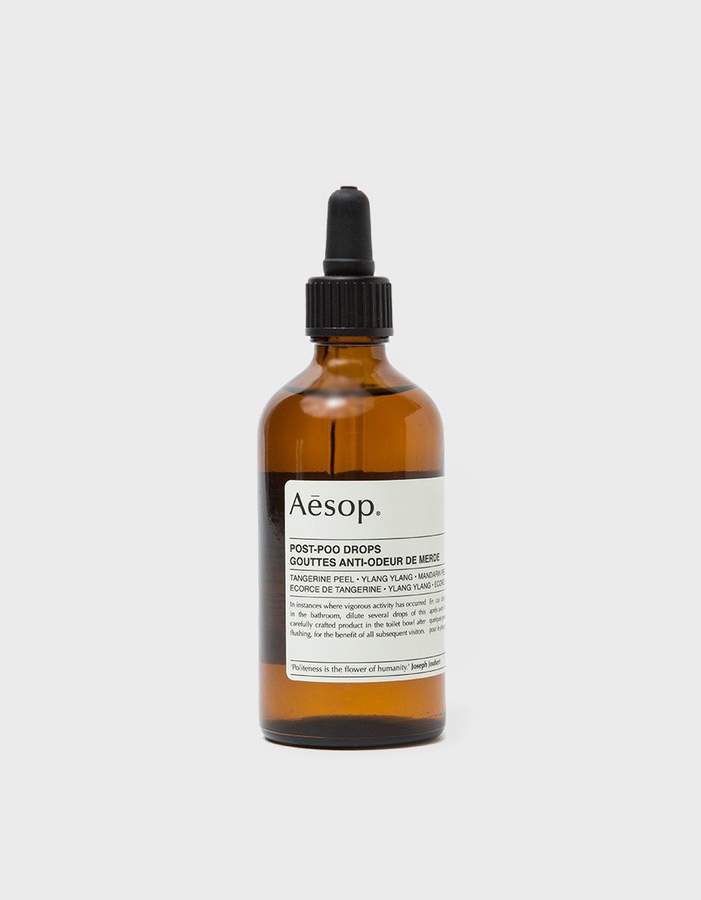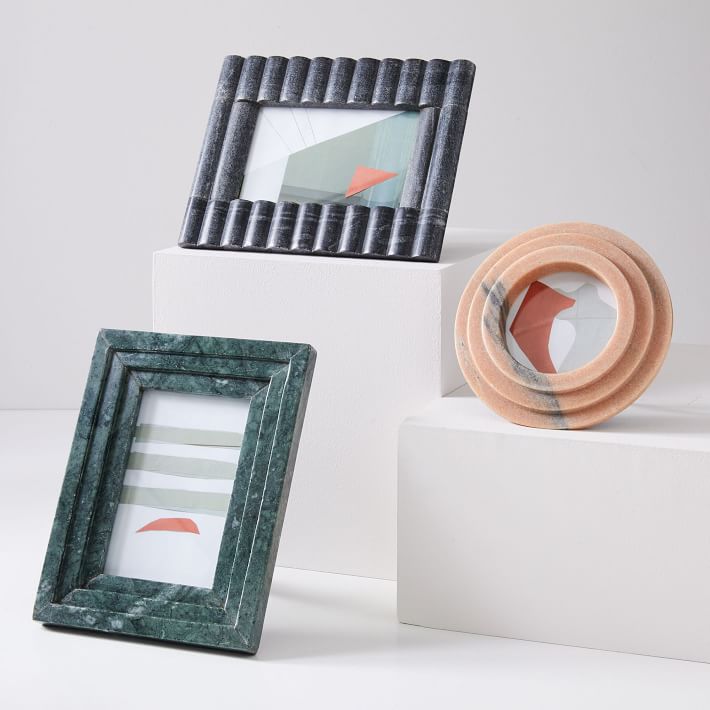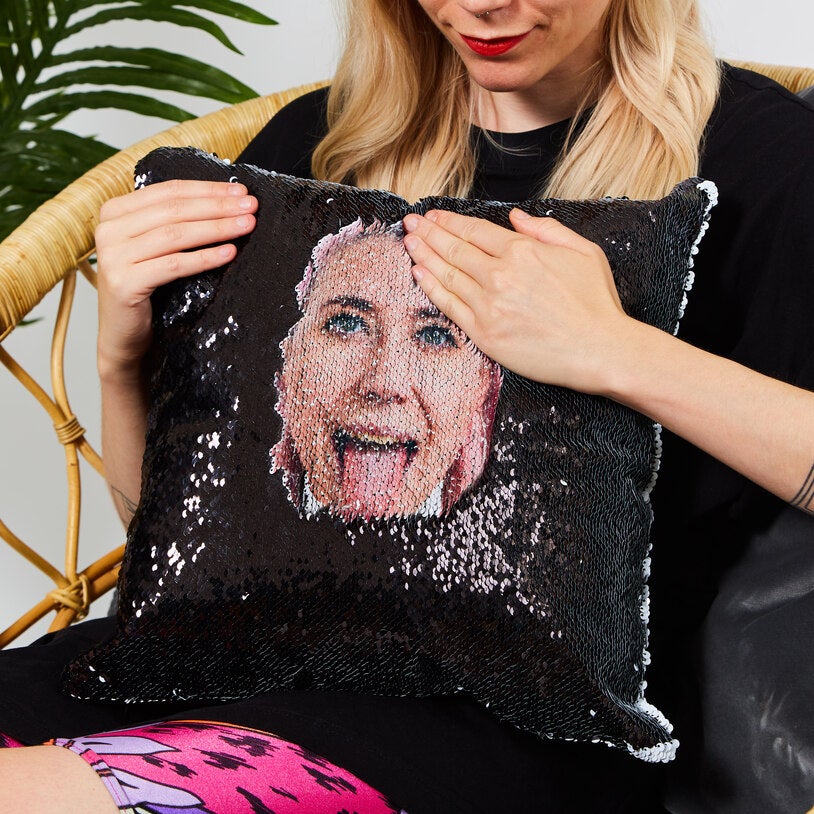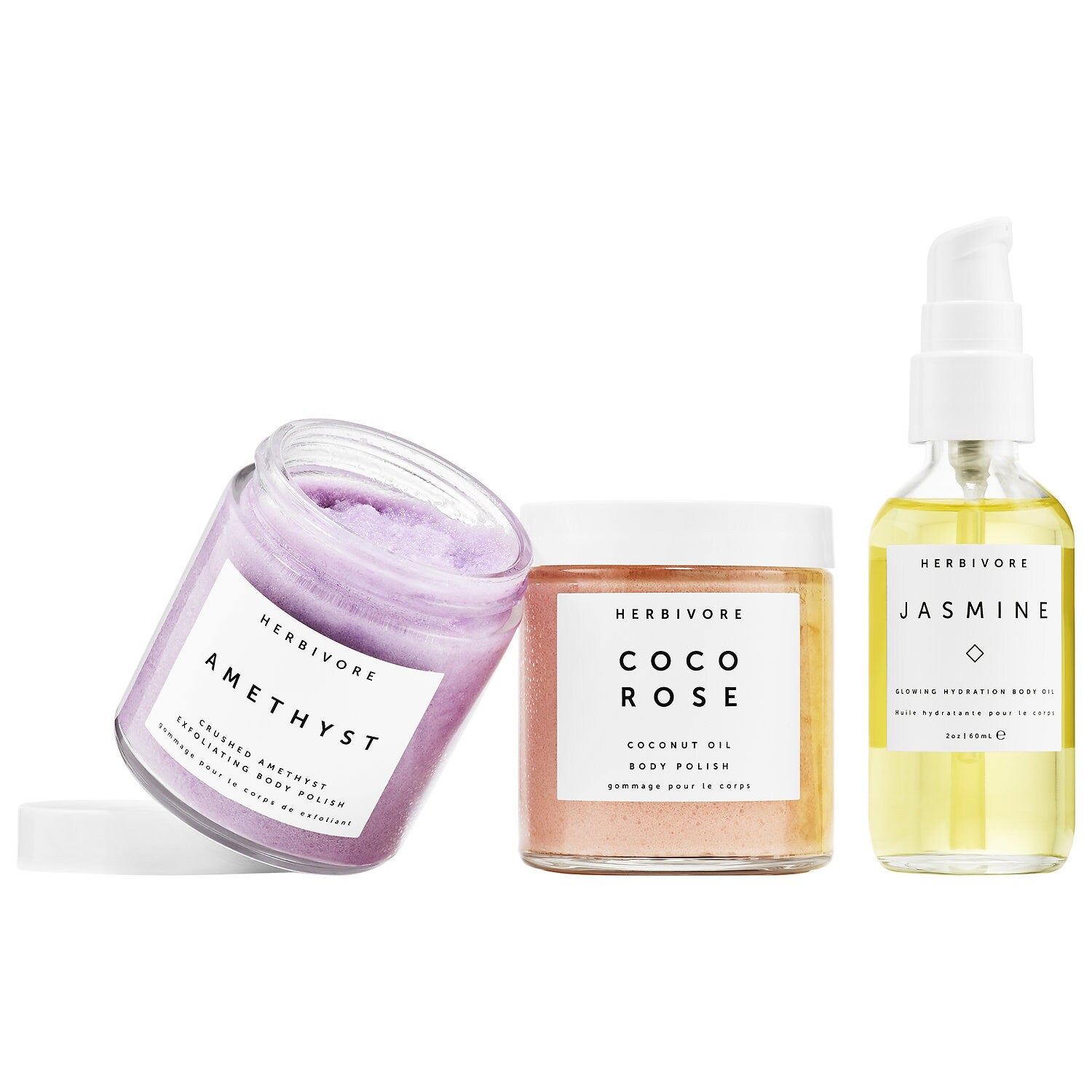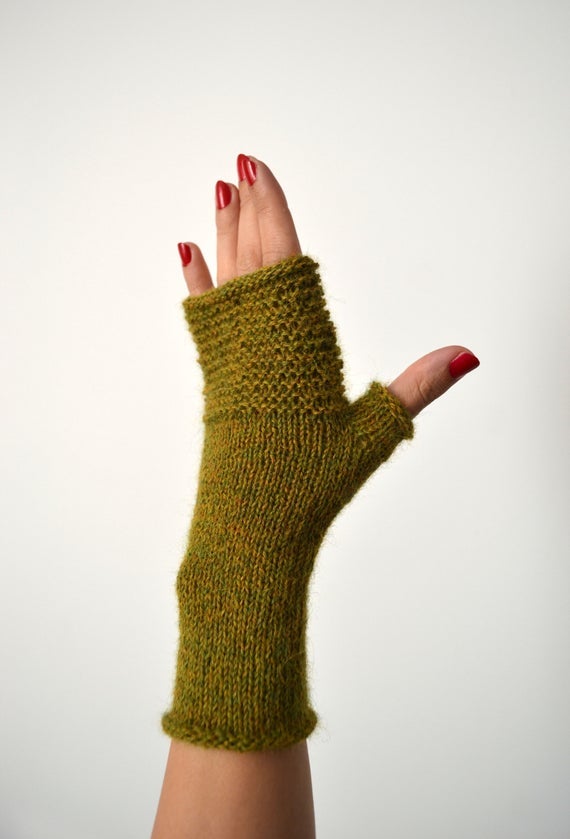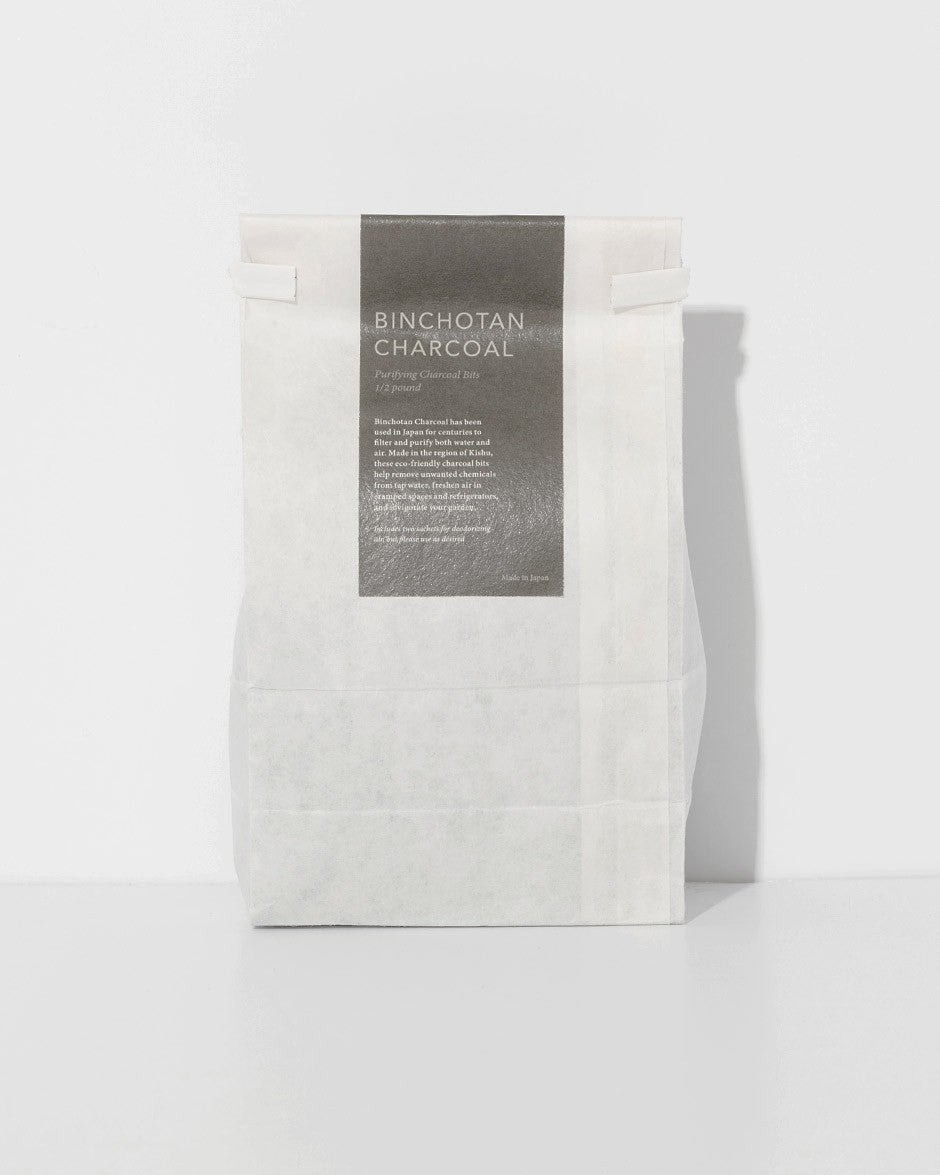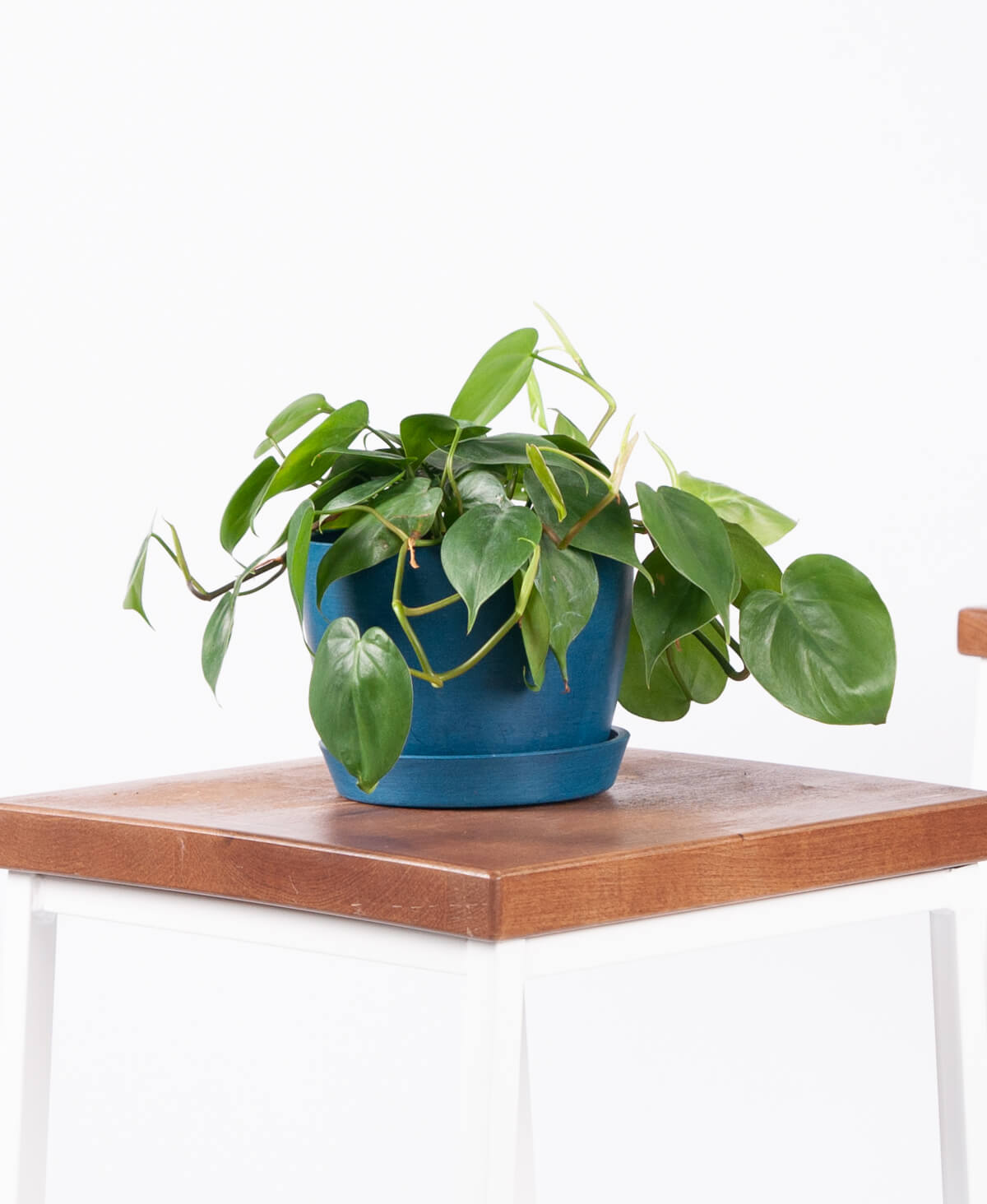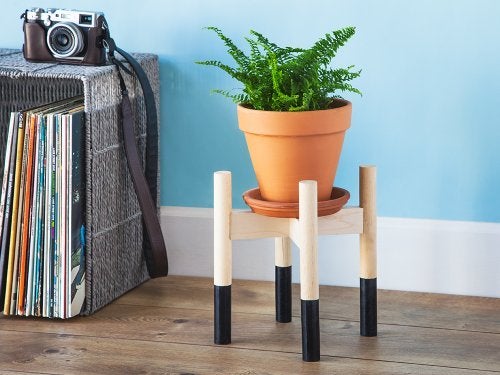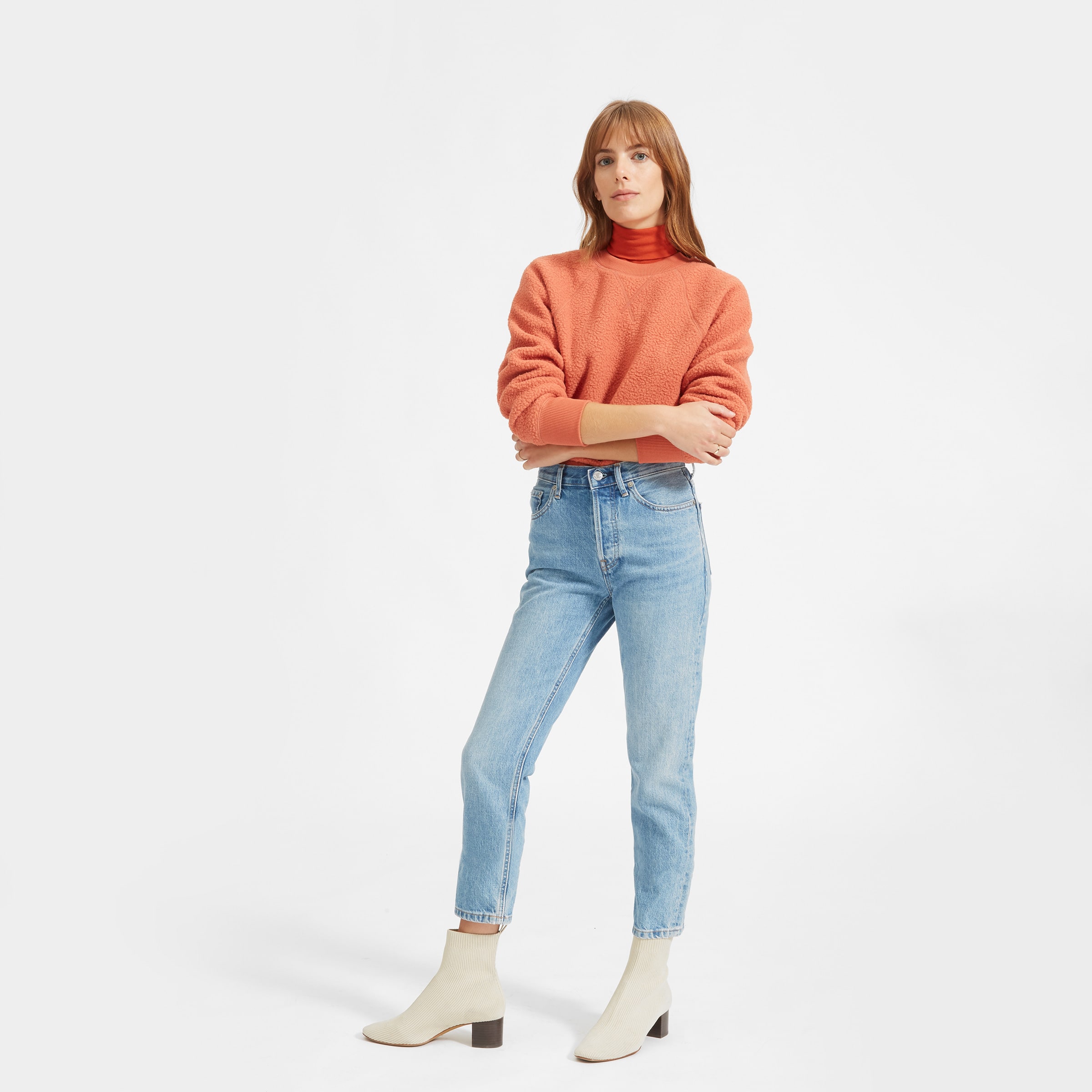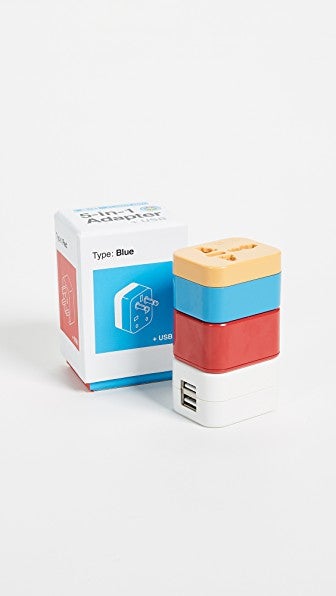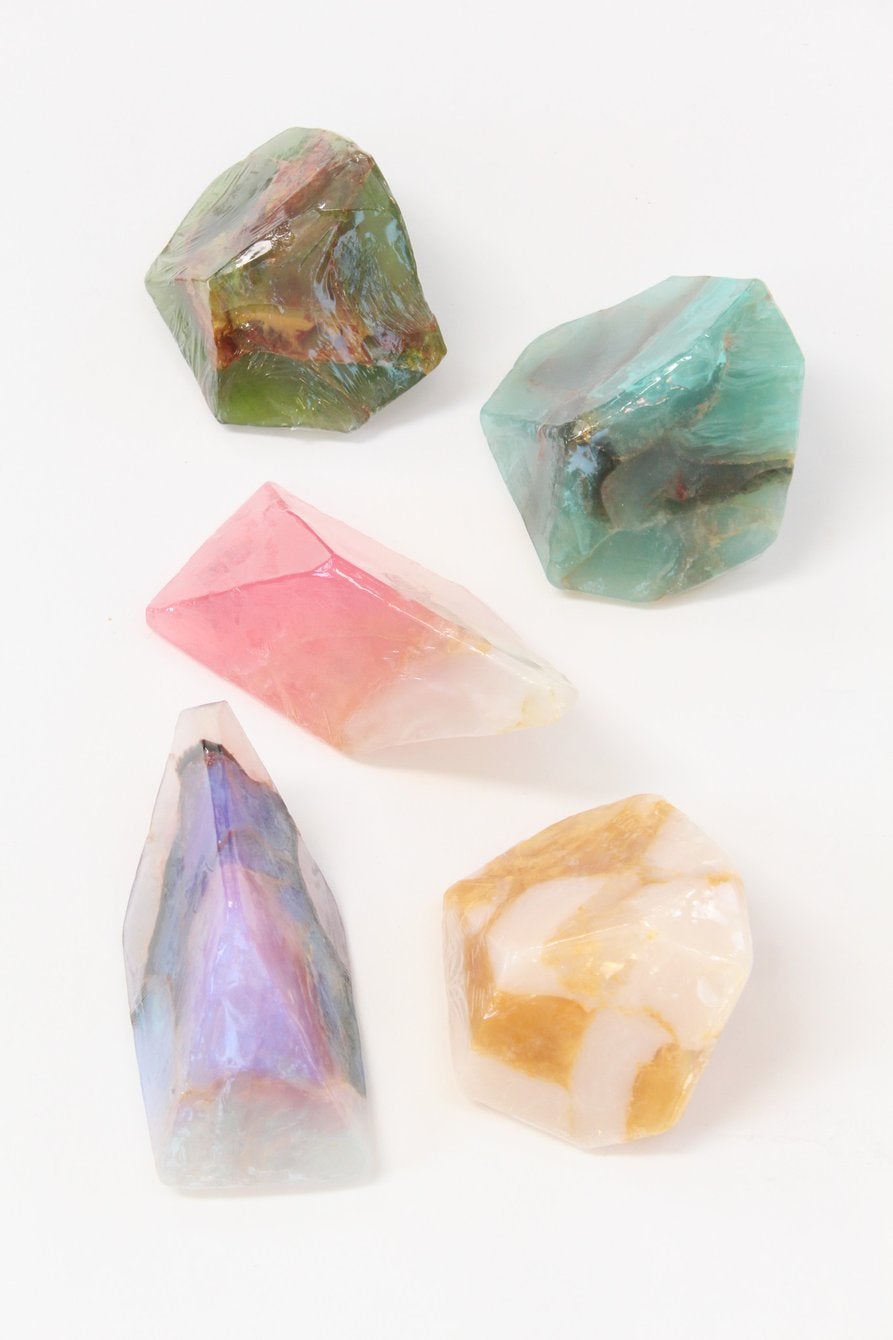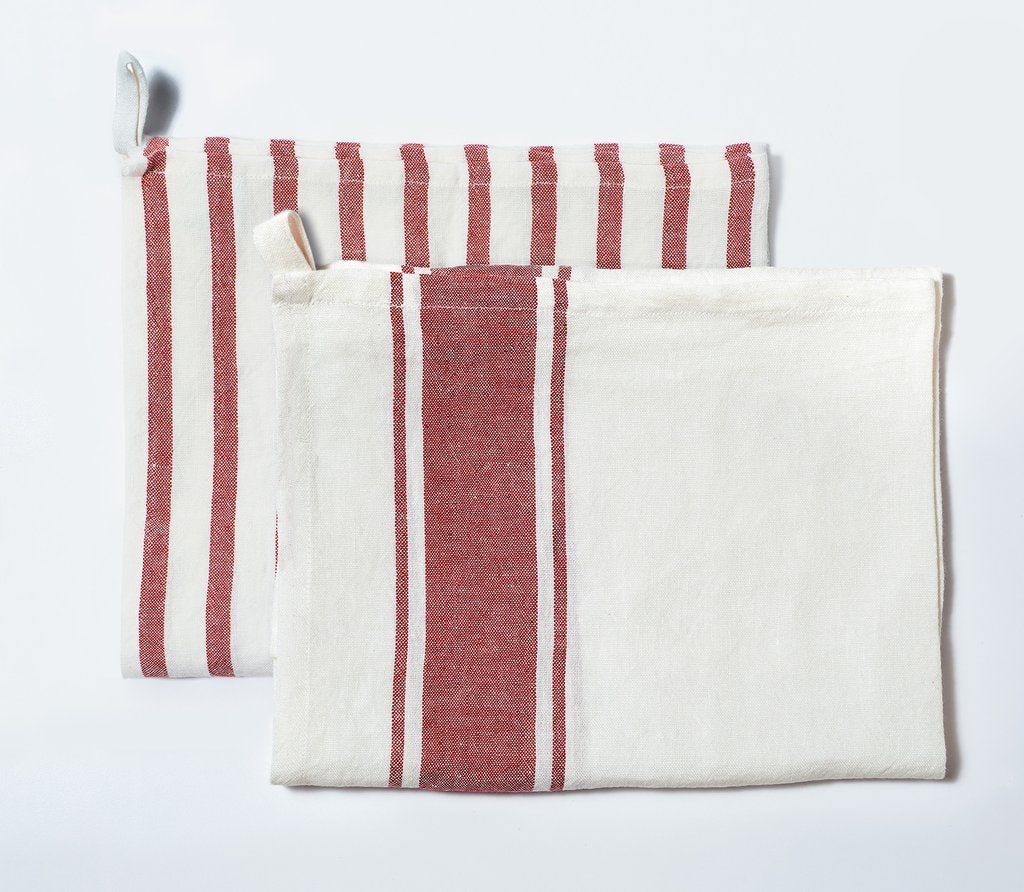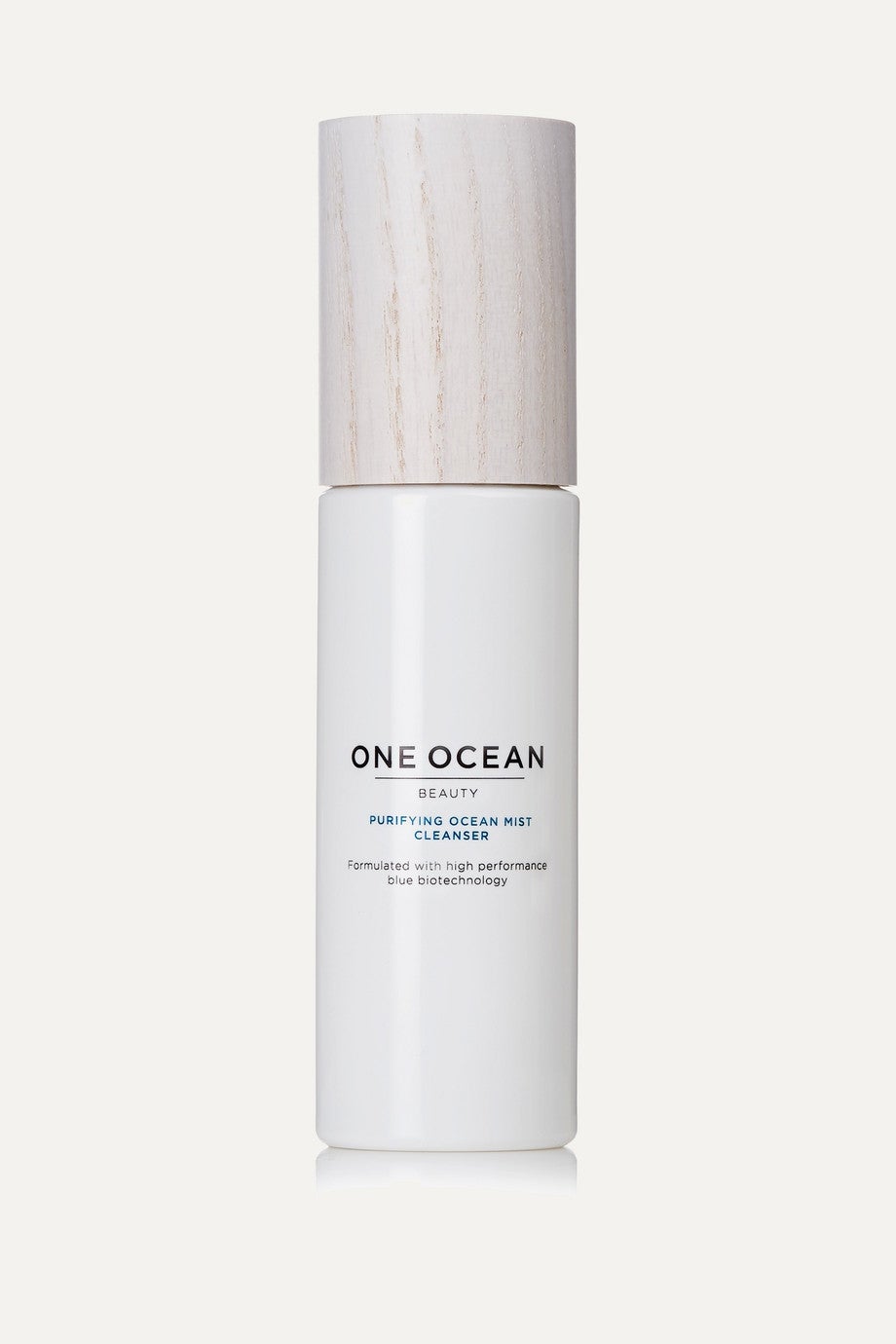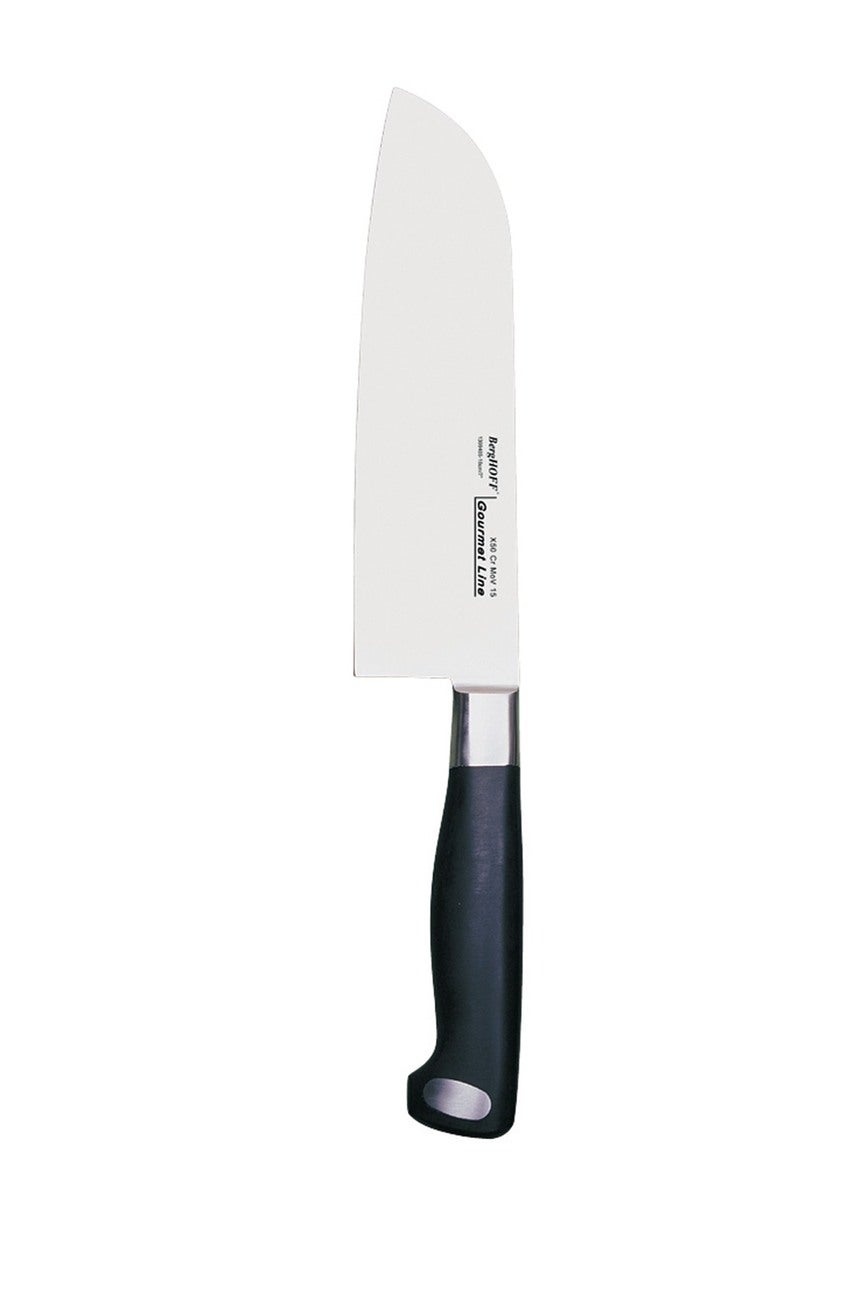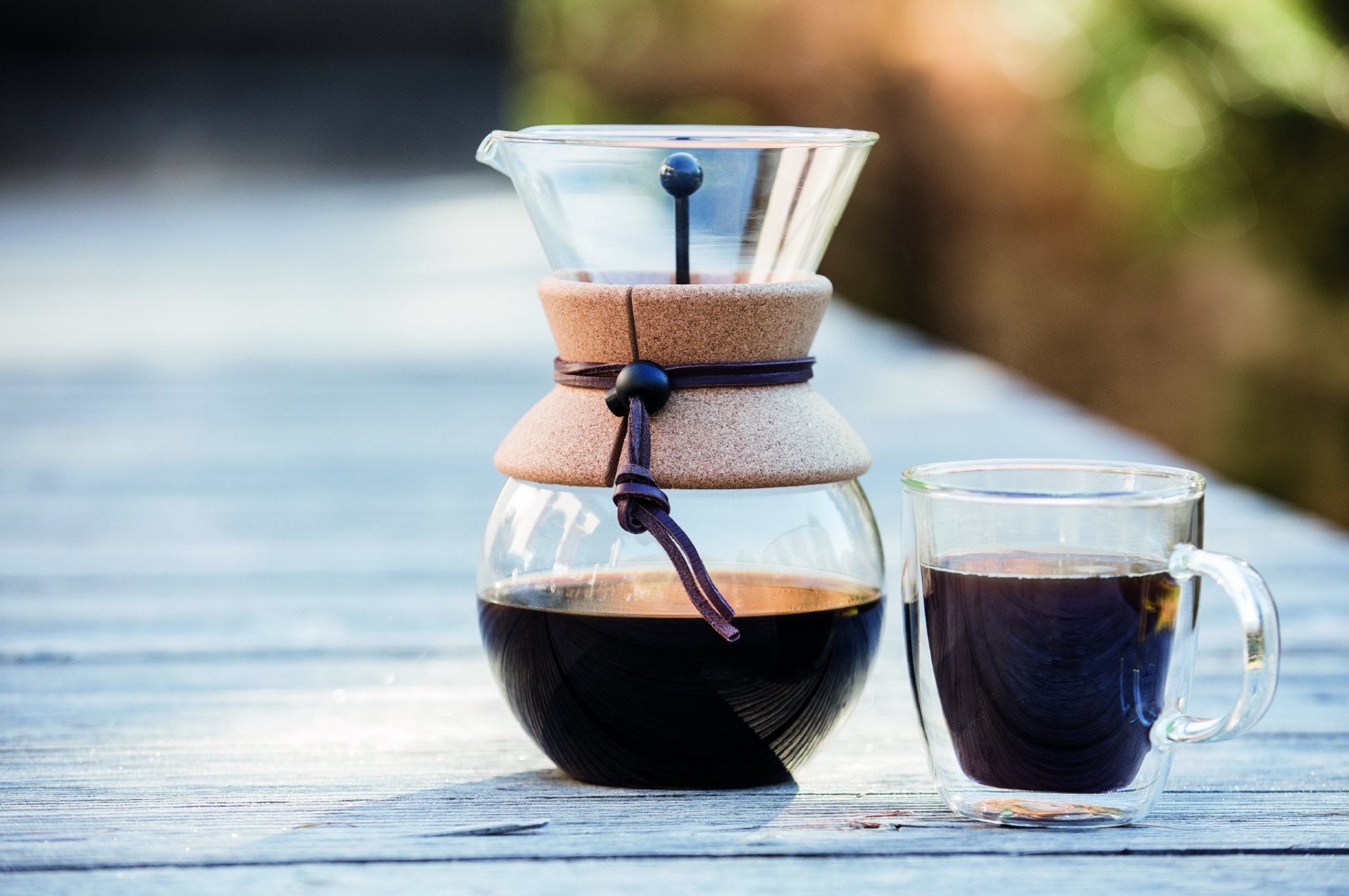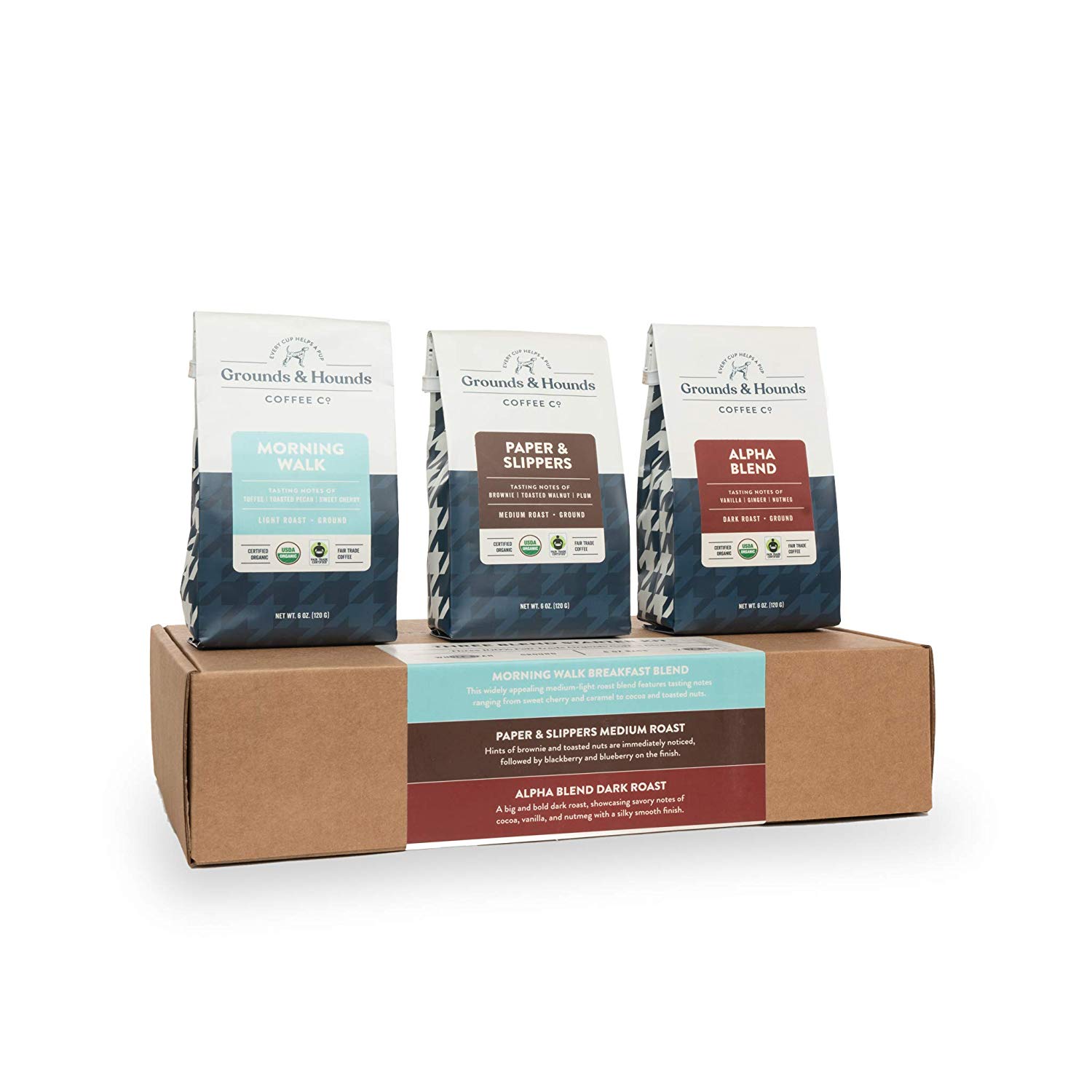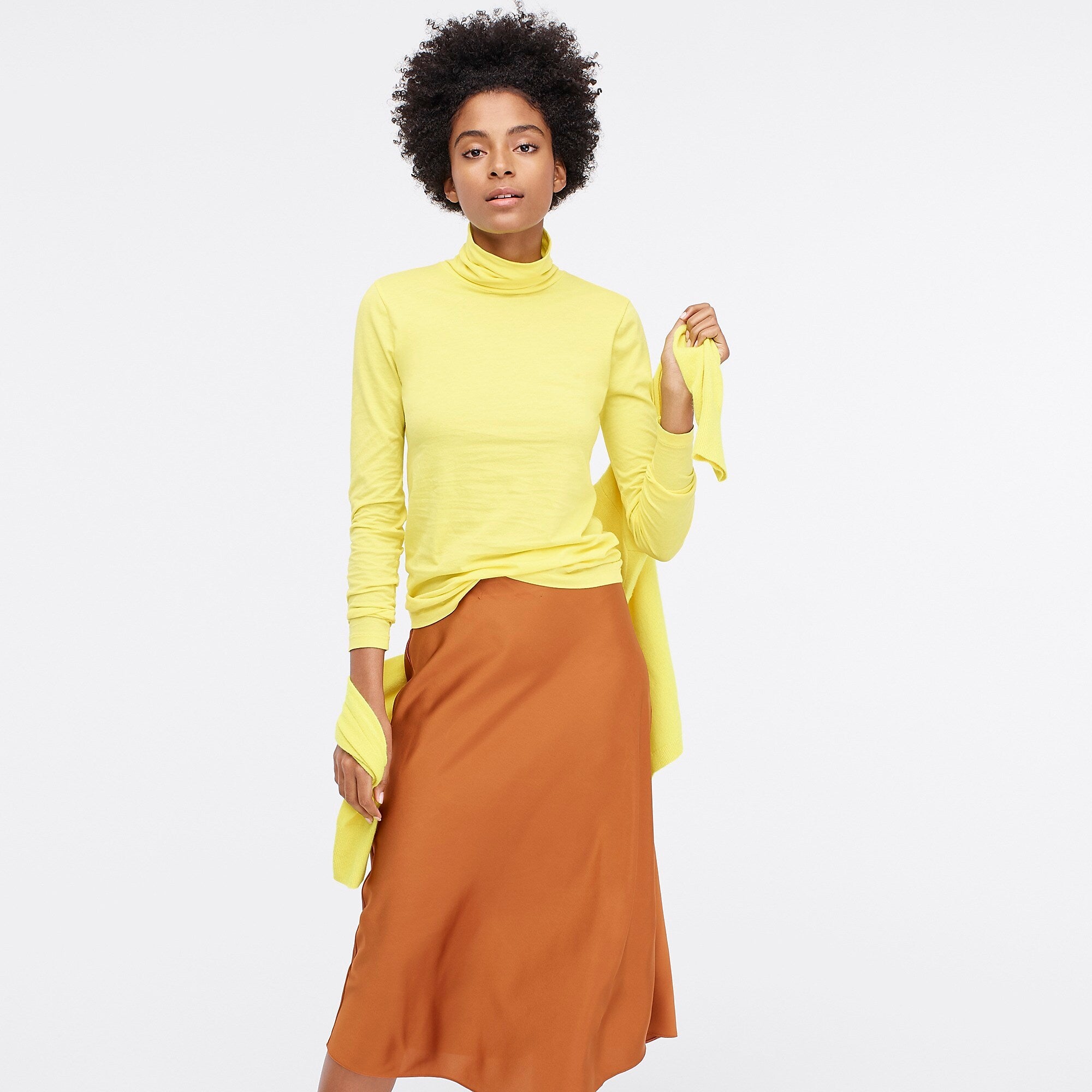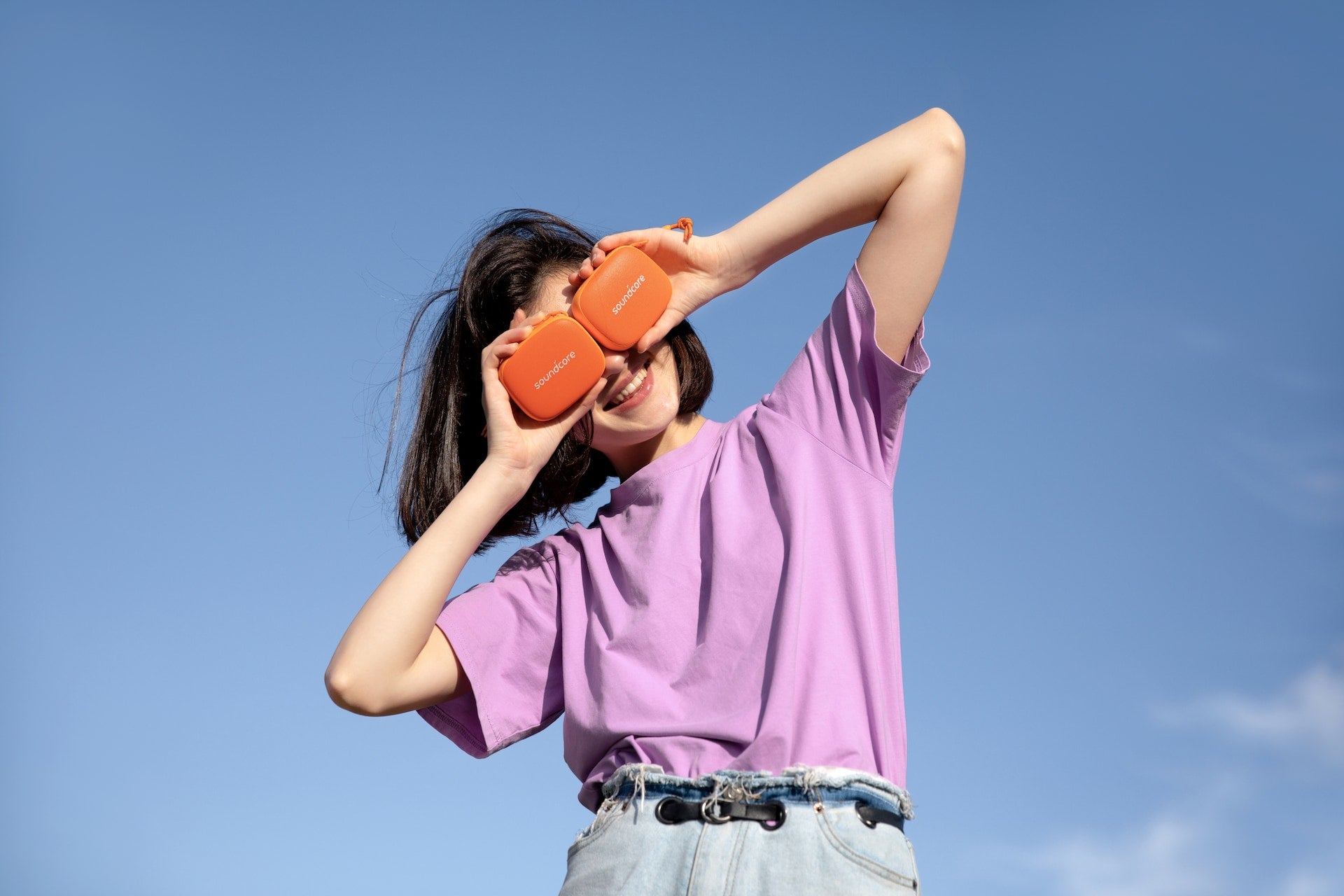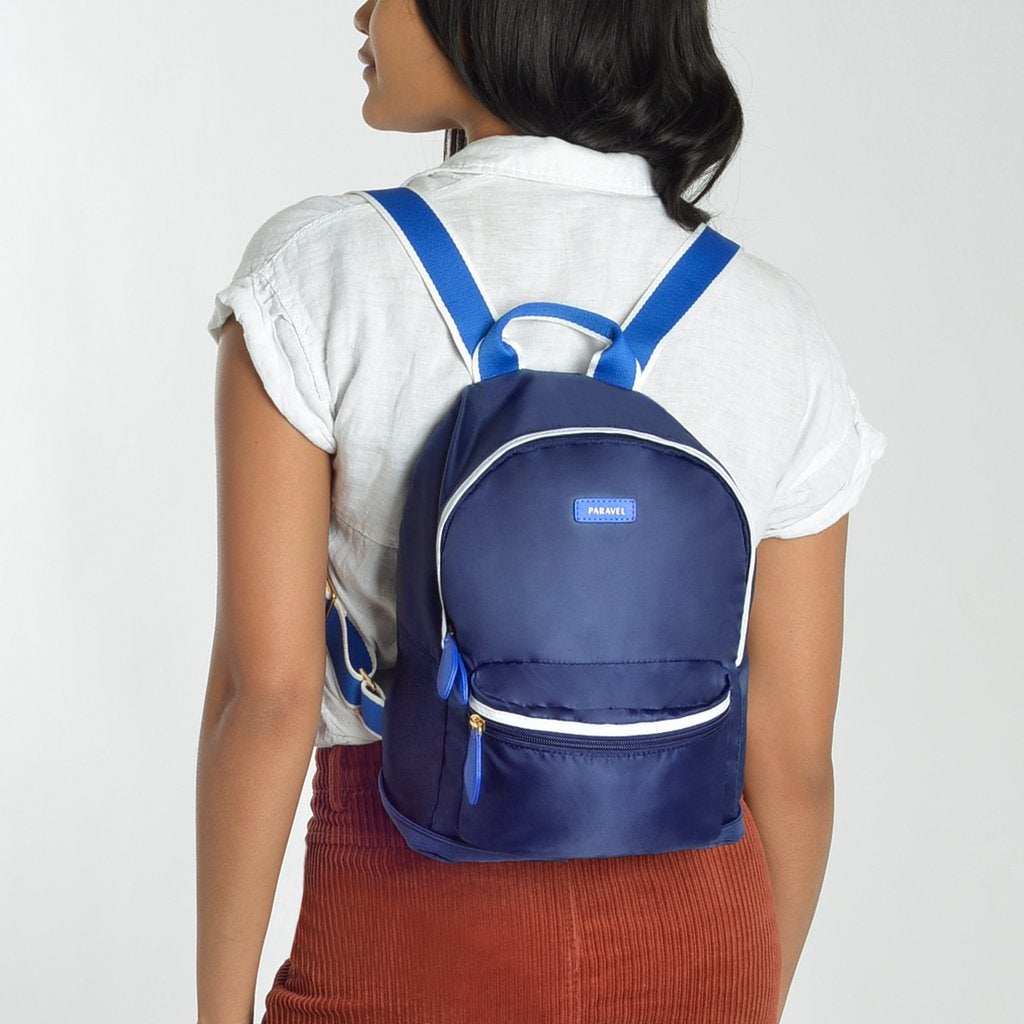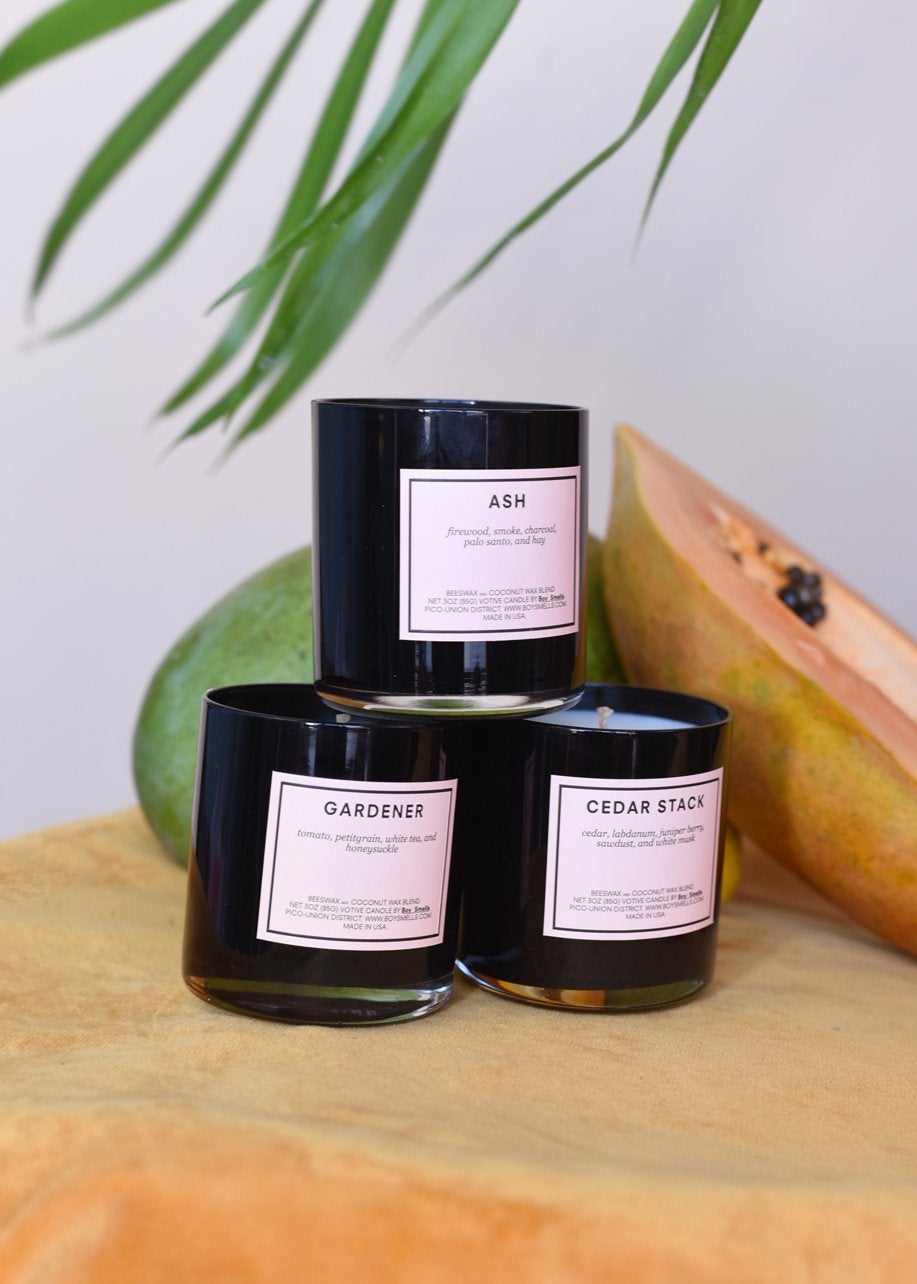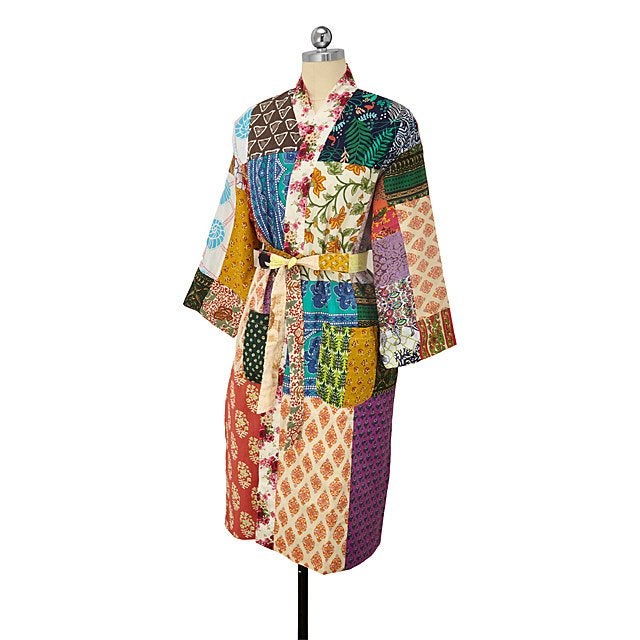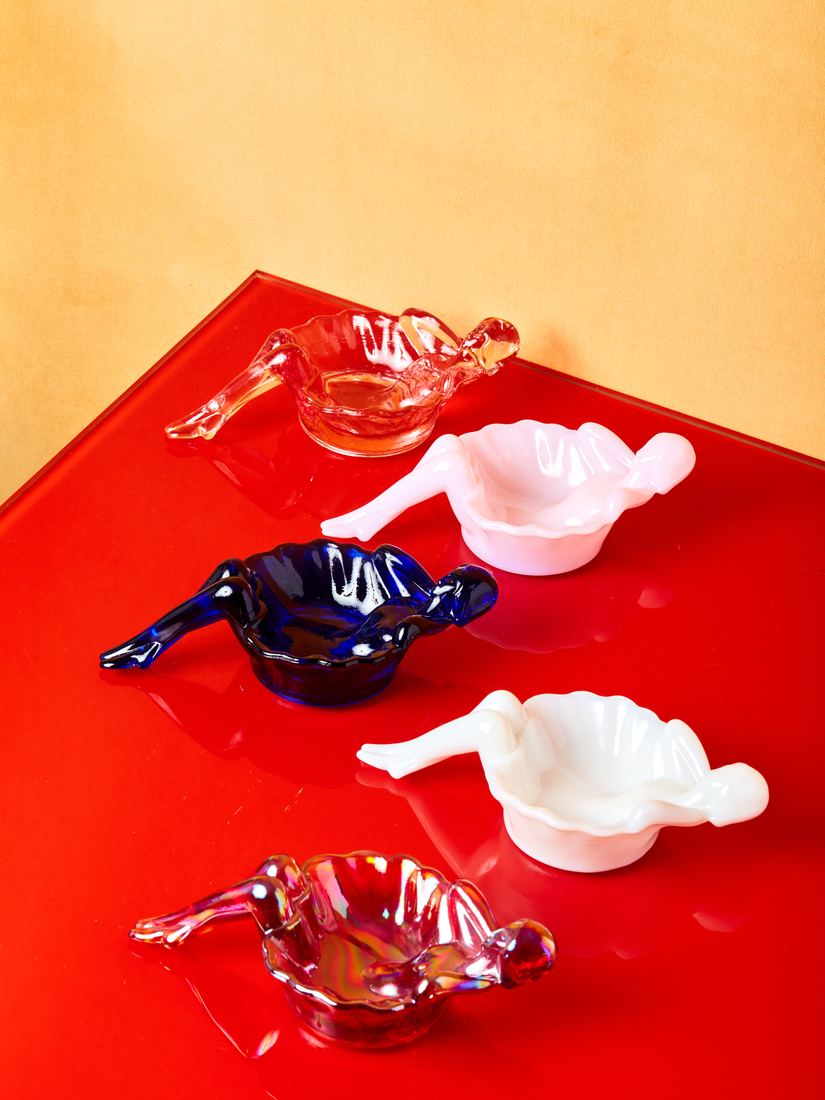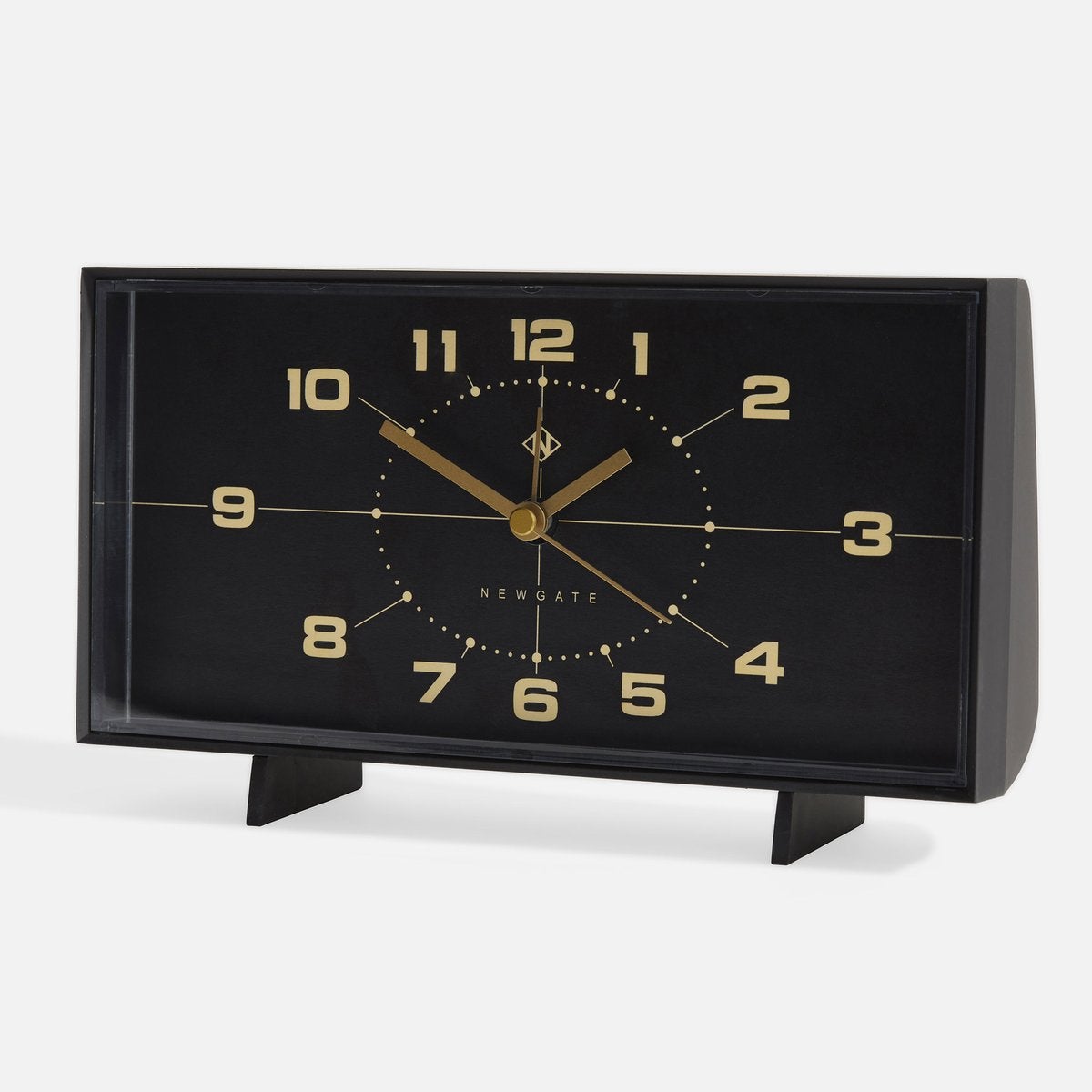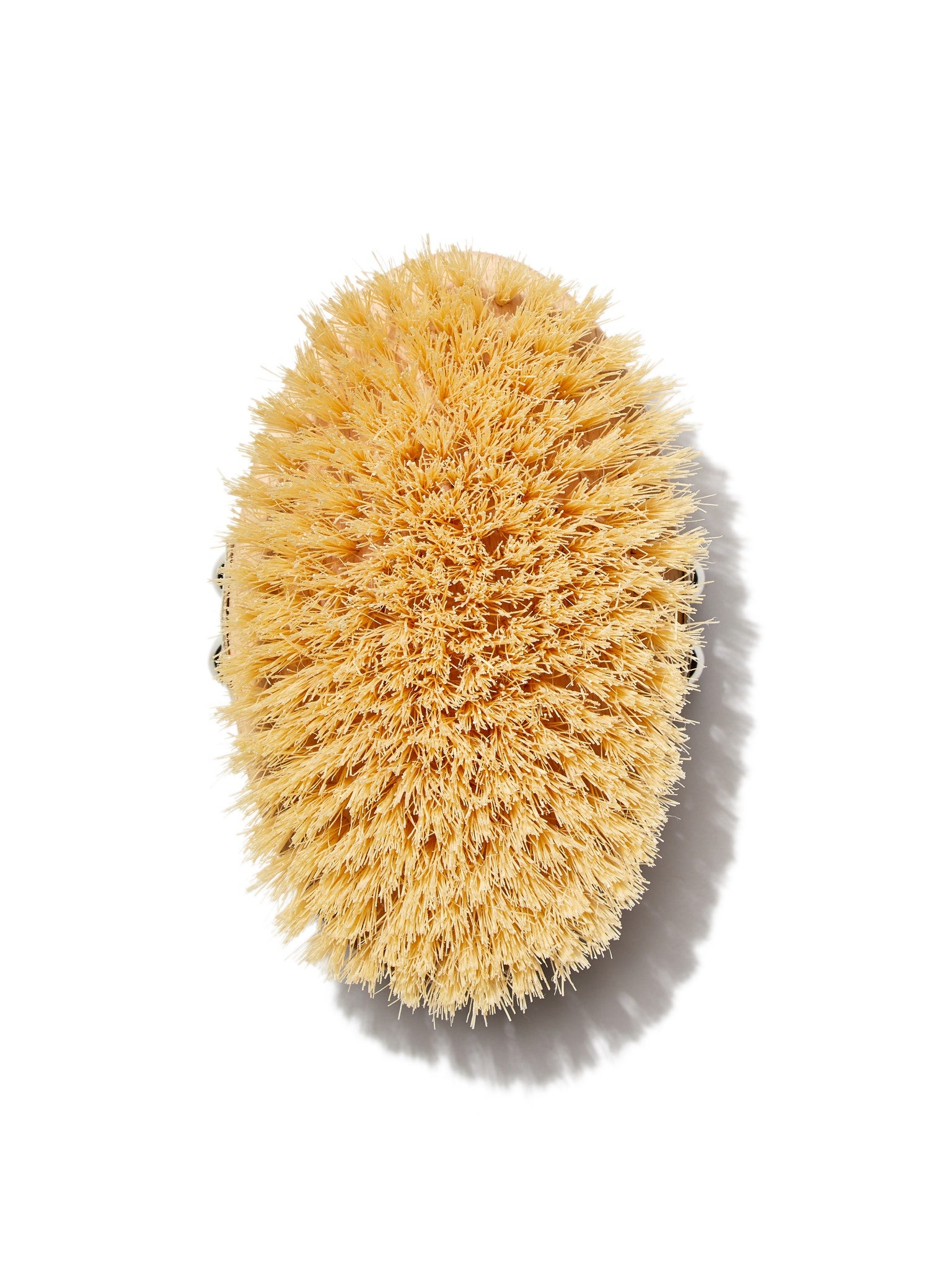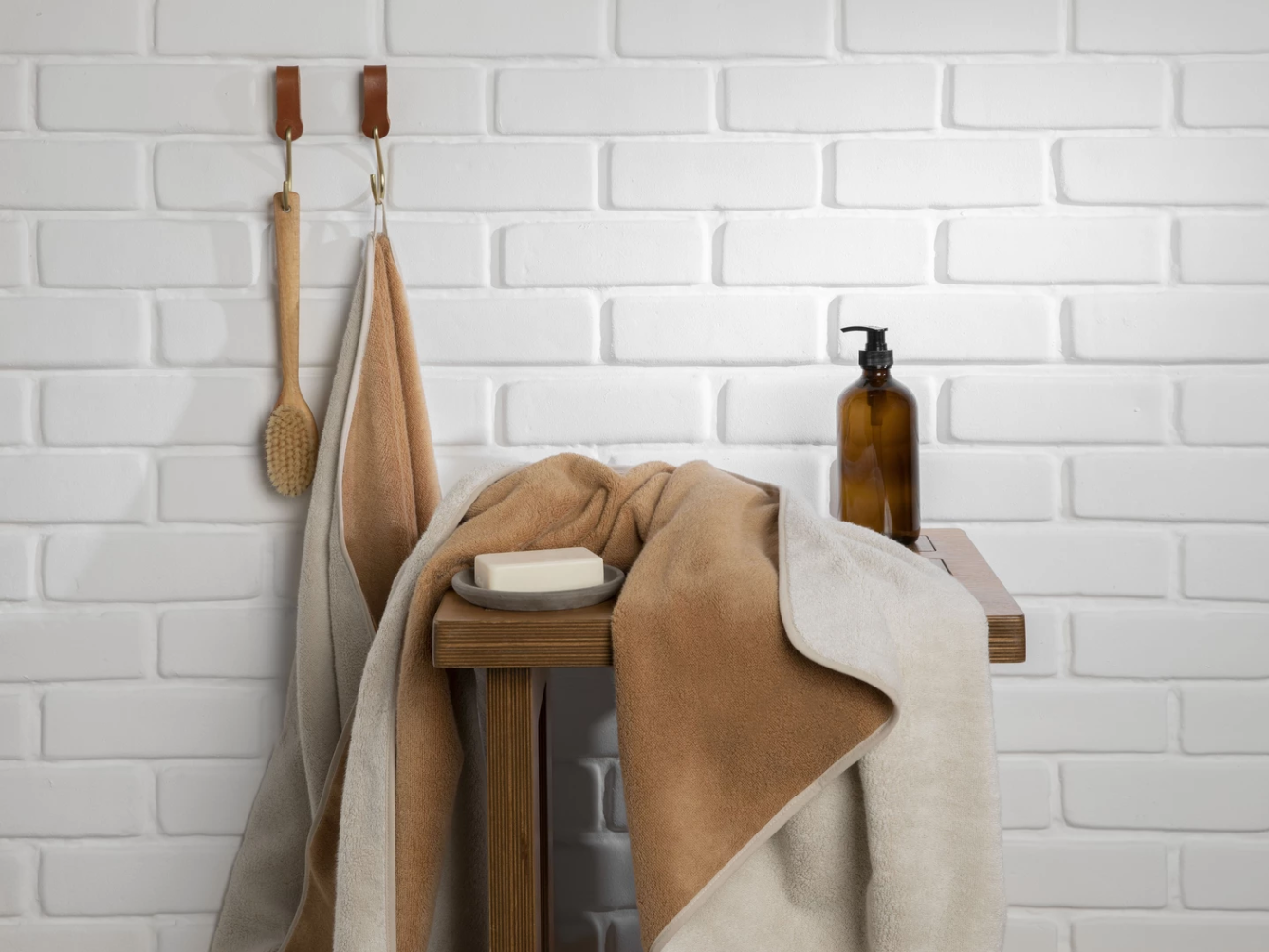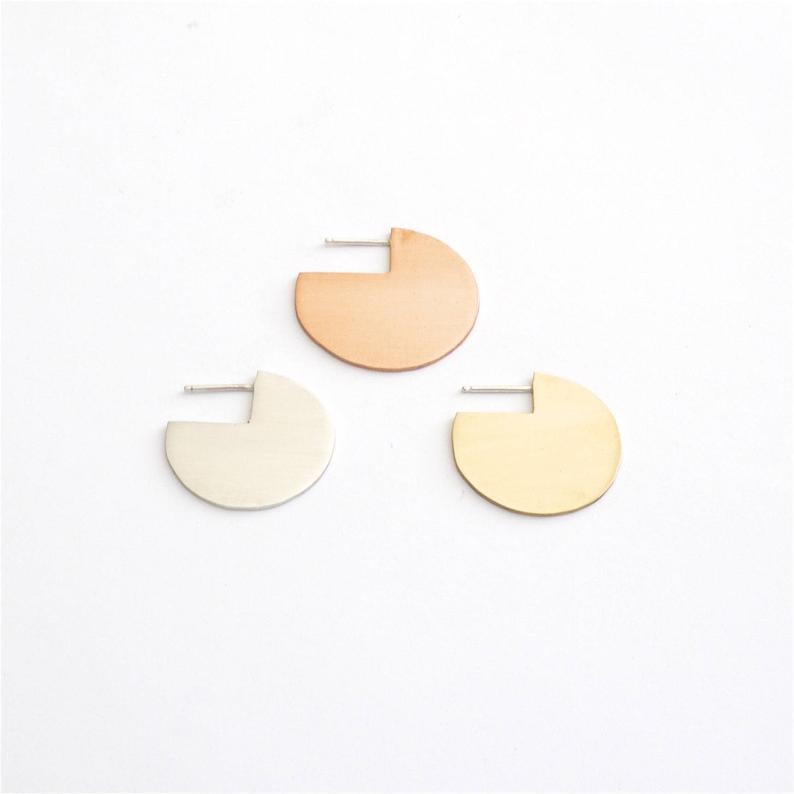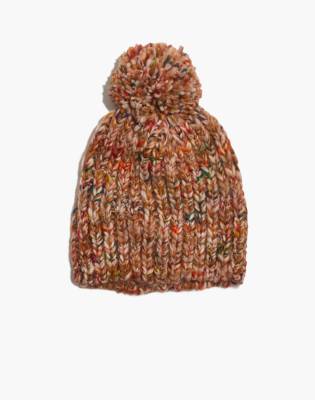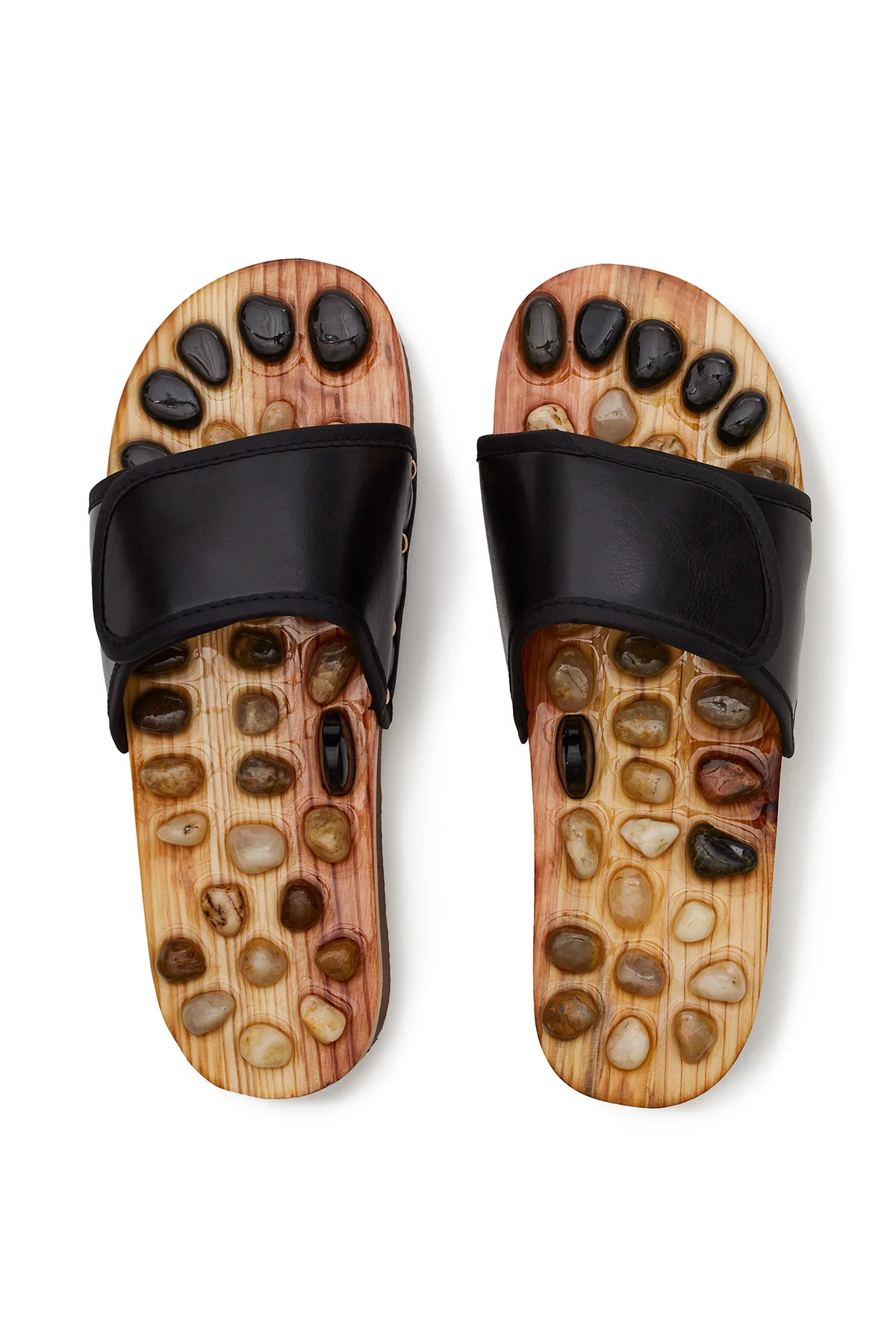 from
Refinery29
These Thoughtful Under-$50 Crowd-Pleasers Will Suit Anyone On Your Gift List
Reviewed by
streakoggi
on
November 22, 2019
Rating: