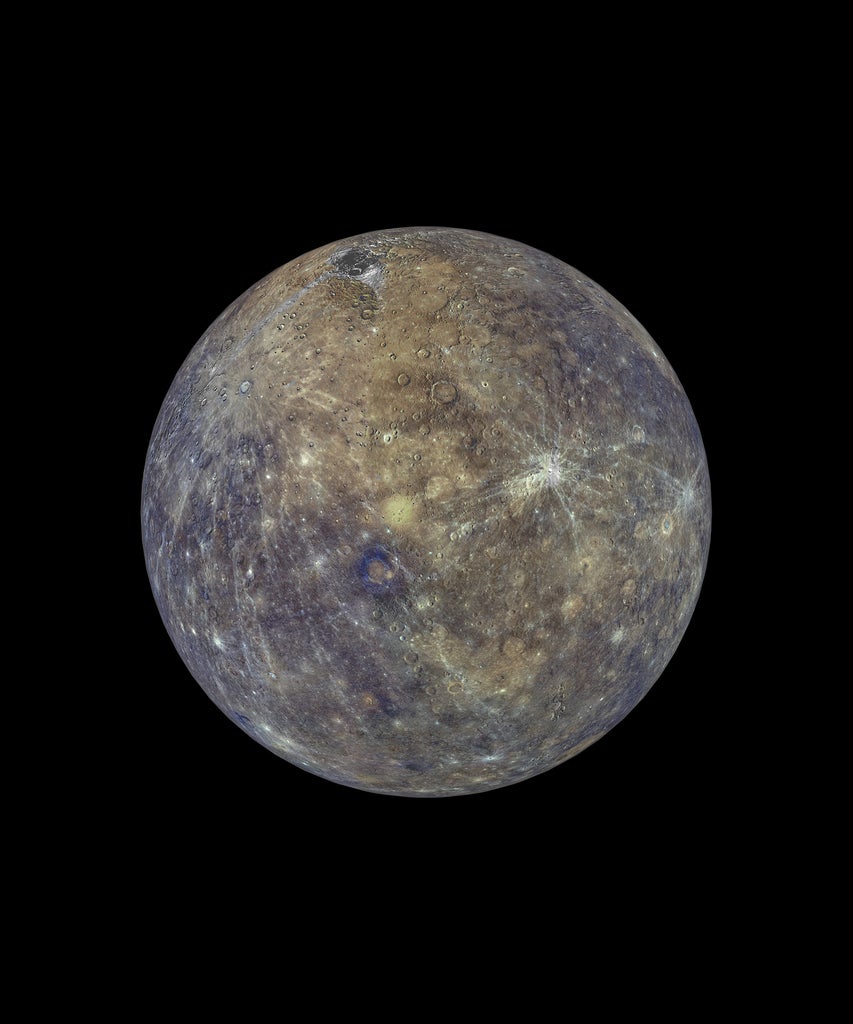 As 2019 comes to a close,
Mercury, the planet of communication
, will enter the sign of Capricorn on December 28th.
Capricorn is known for hard work
, planning, and practicality, so maybe we'll finally stick to our
New Year's resolutions
.
"Mercury in Capricorn is very pragmatic and reasonable, preferring to analyze matters through a clear logical lens — never letting emotions change their opinions and fact-finding," astrologer
Lisa Stardust
explains.
This energy will be particularly apparent in the way we communicate. Stephanie Powell, head of content at
Astrology.com
and
Horoscope.com
, says, "When Mercury is in Capricorn, our communication planet exudes a collective energy in a reserved manner. The way we process information and the way that we communicate our ideas filters through a practical lens. Our mental energy shifts its focus and moves toward conversations that are goal oriented and about our long-term future."
This can hit us hard after
Mercury's stay in Sagittarius
, which brought us outgoing, sociable energy. "There can be an air of pessimism that crops up when Mercury is in Capricorn, especially when you compare the planet's previous few weeks' stay in optimistic Sagittarius," Powell says. "What's really happening here is our thought process requires logic, order and grounding in reality. We need to see it to believe it."
Be careful when having any difficult discussions — or
holiday arguments
. "Mercury in Capricorn isn't known as one of the most romantic times to express or voice your feelings. This transit can have our speech come off a little cold, harsh, or even lack emotion," Powell warns. "What it does offer us is a time to get serious and create a plan to achieve what we want in our relational spaces."
Of course, the positions of the other planets and the nodes (two significant points in the sky along the lunar orbit) matter, too. "This time around, when Mercury is in Capricorn, Jupiter will come along and expand our minds by broadening our perspectives," Stardust explains. "The only setback is that we may experience anxiety and frustrations due to Mercury's alignment with the
South Node of Destiny
."
What's that all mean? As Stardust puts it, "The lesson here is to not jump to conclusions and to take a beat to find the right words to express our sentiments. All of this will help us communicate with others better and give us inner clarity."
Like what you see? How about some more R29 goodness, right here?
Venus Is Entering Aquarius
Your Horoscope This Week
14 Ways To Wear A Constellation Piercing
Read more
from
Refinery29
Mercury Is Entering Capricorn, So Make Your New Year's Resolutions Now
Reviewed by
streakoggi
on
December 26, 2019
Rating: