Kristen Bell And Dax Shepard Admitted They're "At Each Other's Throats" In Isolation And It Was Kinda Intense
"We've been at each other's throats...real bad. Real bad."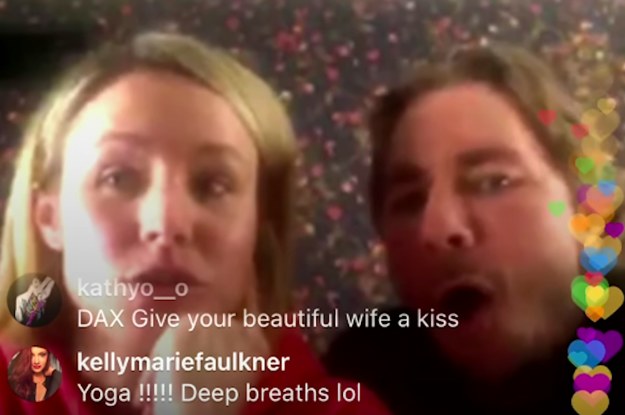 Yesterday, Kristen Bell and Dax Shepard gave an interview with Katie Couric via Instagram Live, and things took a surprisingly awkward turn when Katie asked if the couple was getting along in their isolation due to the coronavirus pandemic.
The question was met with a long pause, then Dax spoke up.
Kristen Bell And Dax Shepard Admitted They're "At Each Other's Throats" In Isolation And It Was Kinda Intense
Reviewed by
streakoggi
on
March 31, 2020
Rating: