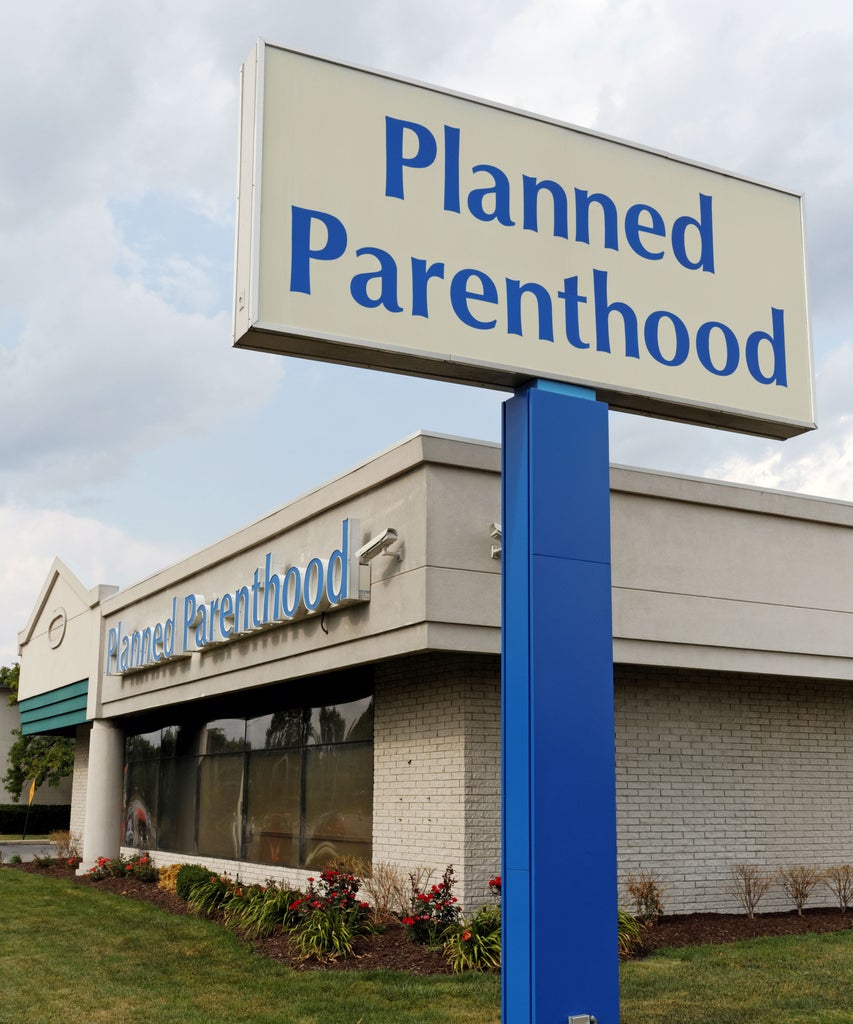 Over the weekend, Andrew Cuomo, the governor of New York, officially directed all non-essential businesses in the state to shut down to help control the spread of COVID-19. Other states have already issued similar orders, and more are sure to follow. Of course, many healthcare providers will be keeping their doors open — and Planned Parenthood is included in their ranks, reports BuzzFeed News.
"Our doors will stay open because sexual and reproductive health care is extremely important, and we have to ensure access to it," Meera Shah, chief medical officer for Planned Parenthood in Long Island, Westchester, and Rockland (all suburbs of New York City and a region that's been seriously affected by COVID-19), told BuzzFeed. "Pregnancy-related care, especially abortion care, is essential… especially now when there is so much insecurity around jobs and food and paychecks and childcare."
"We know that sexual and reproductive health care cannot wait, even during a pandemic," Lauren Kokum, associate director of Health & Education Media at Planned Parenthood, elaborated in an email to Refinery29. "They are lifesaving services, which is why Planned Parenthood health centers across the country are doing whatever they can to ensure people have the care and information they need."
This declaration comes even as Ohio attempts to order all clinics in the state to cease offering surgical abortions for the duration of the pandemic.
Shah said that right now, more patients are showing up to their appointments more than ever before. She told BuzzFeed that 18 out of the 19 people scheduled to have abortions on one day last week kept their appointments; usually, many more would cancel or not show up.
"It seems like patients are doing everything they can to get to their appointments at this time," Shah continued. "Some patients have expressed to me … that they were scared that they may not have health insurance in the future, that they may not be able to get their appointments, that childcare is becoming more of an issue now with all of the schools closed."
"We're complying with all the [Centers for Disease Control and Prevention] and Department of Health Guidelines," Shah said. "But everyone is still showing up, you know, because somebody wanting an abortion is still going to want an abortion despite there being a viral outbreak."
Of course, people rely on the organization for more than abortion care. It also provides STD testing, prenatal appointments, and other types of reproductive healthcare.
Planned Parenthood outlines their coronavirus measures on their website, emphasizing that they will be enforcing the CDC's recommended guidelines. They'll encourage people to remain six feet apart from each other in office waiting areas, for instance, and their healthcare workers will wear protective gloves, masks, and gowns.
If a patient has symptoms of COVID-19 or suspects they've been exposed to the virus, they may be asked to re-schedule their appointment or leave the facility. But Planned Parenthood's website notes that in these cases, patients may be able to use the PPDirect app for certain services, such as to get a prescription for the birth control pill or to receive treatment for a urinary tract infection.
COVID-19 has been declared a global pandemic. Go to the CDC website for the latest information on symptoms, prevention, and other resources.
from
refinery29
Planned Parenthood To Stay Open During The Coronavirus Pandemic
Reviewed by
streakoggi
on
March 23, 2020
Rating: