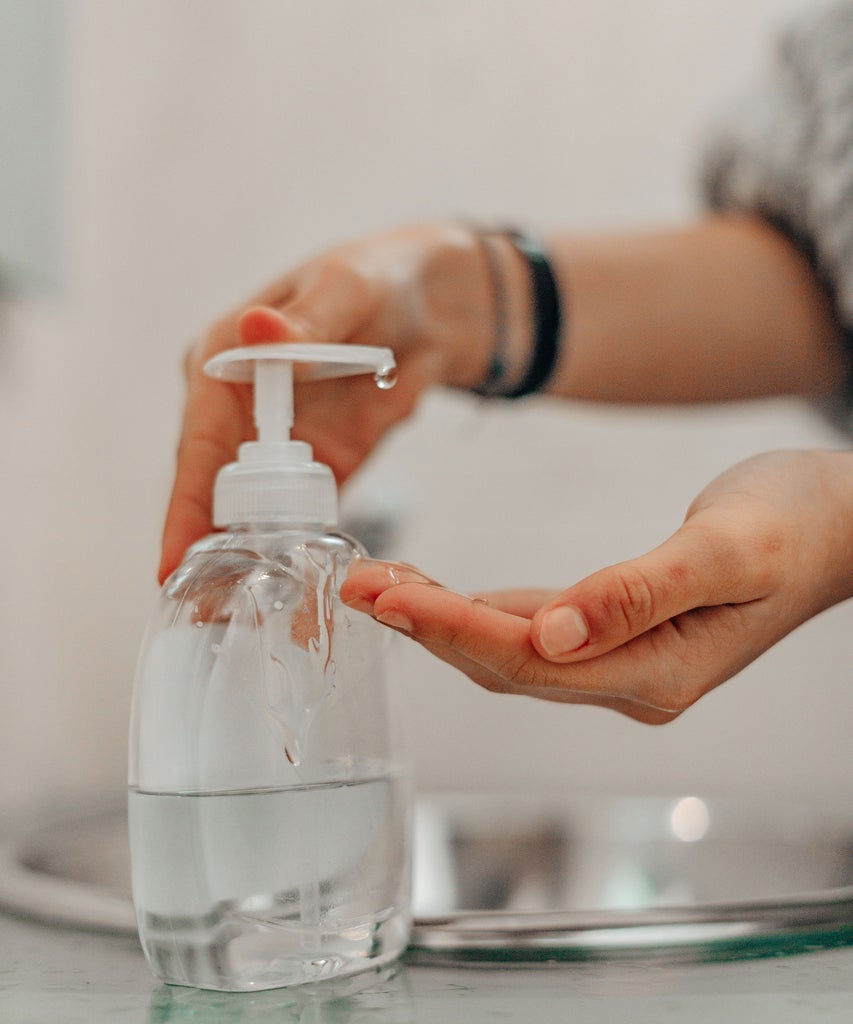 In the
coronavirus pandemic
, as we're
dousing our hands in hand sanitizer
every time we leave the house (if we can get it at all), it's upsetting to learn that the maker of the ubiquitous Purell hand sanitizer is facing two class-action lawsuits accusing it of "misleading claims" on the product's labels that it can prevent "99.9% of illness-causing germs."
The lawsuit claims that it's misleading
because the label indicates "sound scientific support when none exists," reports NBC News.
The lawsuit, filed on March 13 by four people in federal court for the Northeastern District of Ohio, comes at the worst time, as people across the country are reaching for hand sanitizer during a
global pandemic that has infected hundreds of thousands
around the world, and forced
one out of five Americans to stay at home
.
"These claims lack a scientific basis, rendering the affirmative misrepresentations misleading," the lawsuit says.
This is not the first time Purell's maker, GOJO, has had its claims called into question. Another lawsuit was filed last month in the same federal court by a different group of people, and in January, the U.S. Food and Drug Administration sent a letter warning GOJO against making unsubstantiated claims about the effectiveness of its products. The FDA cited several advertising campaigns suggesting that Purell could prevent the flu, ebola, norovirus, and other potentially deadly diseases.
"However, FDA is currently not aware of any adequate and well-controlled studies demonstrating that killing or decreasing the number of bacteria or viruses on the skin by a certain magnitude produces a corresponding clinical reduction in infection or disease caused by such bacteria or virus," the federal agency wrote at the time. Demand for antibacterial gel like
Purell has spiked 1,400%
from December 2019 to January 2020,
researchers at marketing and analytics firm
Adobe Analytics report. It's so popular that some stores are even concerned that there could be shortages of hand sanitizer.
Like what you see? How about some more R29 goodness, right here?
LVMH Pivots Factory Production To Hand Sanitizer
8 Non-Drying Hand Sanitizers You Need
What Are Essential & Non-Essential Businesses
from
refinery29
Purell Sued Over Claims Of Hand Sanitizer's Effectiveness
Reviewed by
streakoggi
on
March 21, 2020
Rating: