As we and the world navigate our way through this unprecedented health crisis, the collective uncertainty that comes with each new day can be crippling. Everyone's life has been turned upside down, with any semblance of routine yanked from under us all while personal and professional priorities shift entirely. From the confined comfort of our homes, we applaud and celebrate the courage of the healthcare professionals and essential workers risking their lives on the frontlines, whether that be in a hospital or at the grocery store. So when staying home is the only thing that's being asked of the rest of us, you may be wondering: Is that really enough?
The answer is a big fat yes, because this simple but crucial task can and will save lives. So go ahead and work out your anxiety via a virtual exercise class or bake away your worries with a sourdough starter, and use FaceTime to check in on a loved one, as long as you're doing it in your own house. Any or all of the above is not just OK, it's encouraged. If you have the means, you may even want to engage in some responsible retail therapy to soothe the shopping-oriented soul, and for anyone who is able and willing to do that right now, please proceed — as long as you're sticking to the cyber stores for the time being. While many retailers have closed their physical doors in the best interest of their staff and customers, their online counterparts are very much up, running, and ready for you, and businesses need their customers now more than ever.
Some brands are even stepping up to the plate to take a swing at giving back during these challenging times, inviting those wanting to shop to do so mindfully. In addition to industry heavy-hitters like LVMH using its perfume factories to produce hand sanitizer and Prada donating six intensive care units to hospitals in Milan, other companies are doing their part by donating profits to COVID-19 relief efforts. By putting these brands on your radar, we hope to champion their missions while helping those can spend, make purchases with purpose over the coming weeks. From clothing to beauty buys to coffee orders and beyond, there are a variety of ways you can get the goods you desire while doing good by someone else. We've rounded up a bunch of great initiatives ahead to get you started. We've also included a slide of resources detailing how to help organizations and communities in need, for anyone wanting to make a direct contribution.
COVID-19 has been declared a global pandemic. Go to the CDC website for the latest information on symptoms, prevention, and other resources.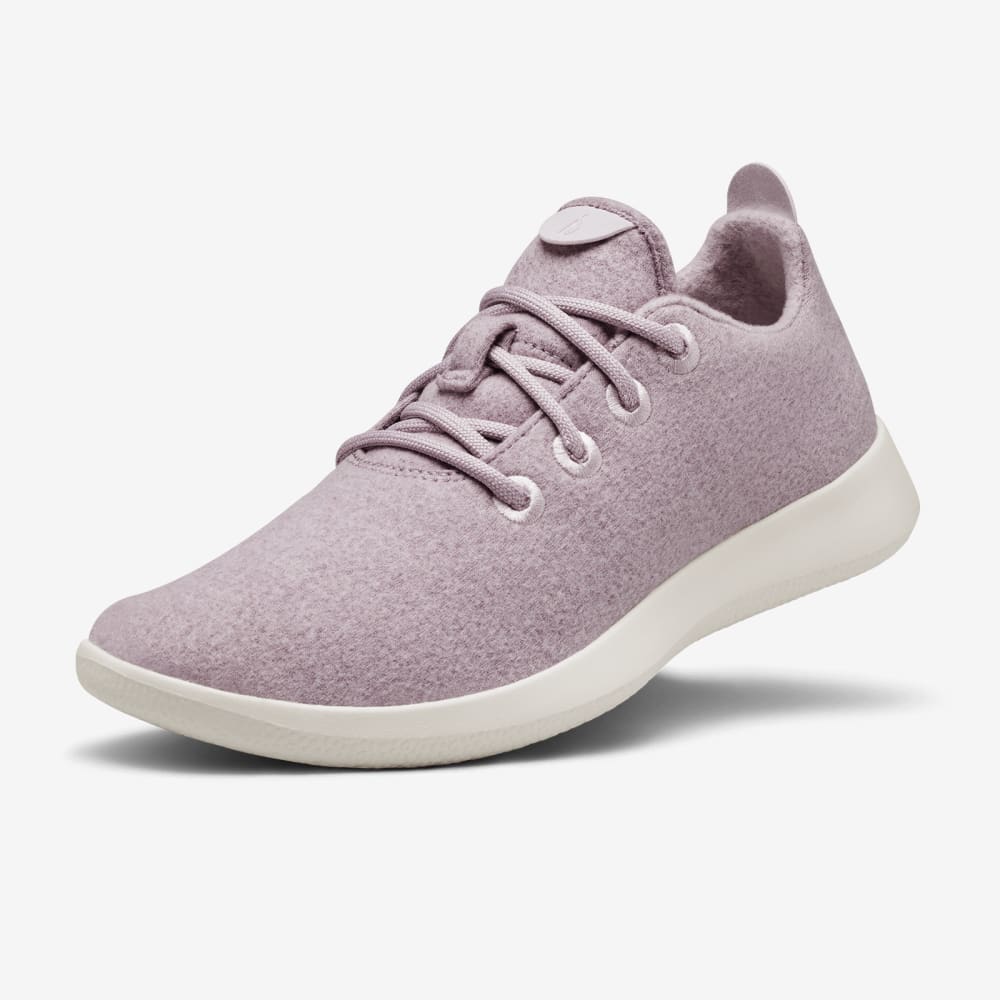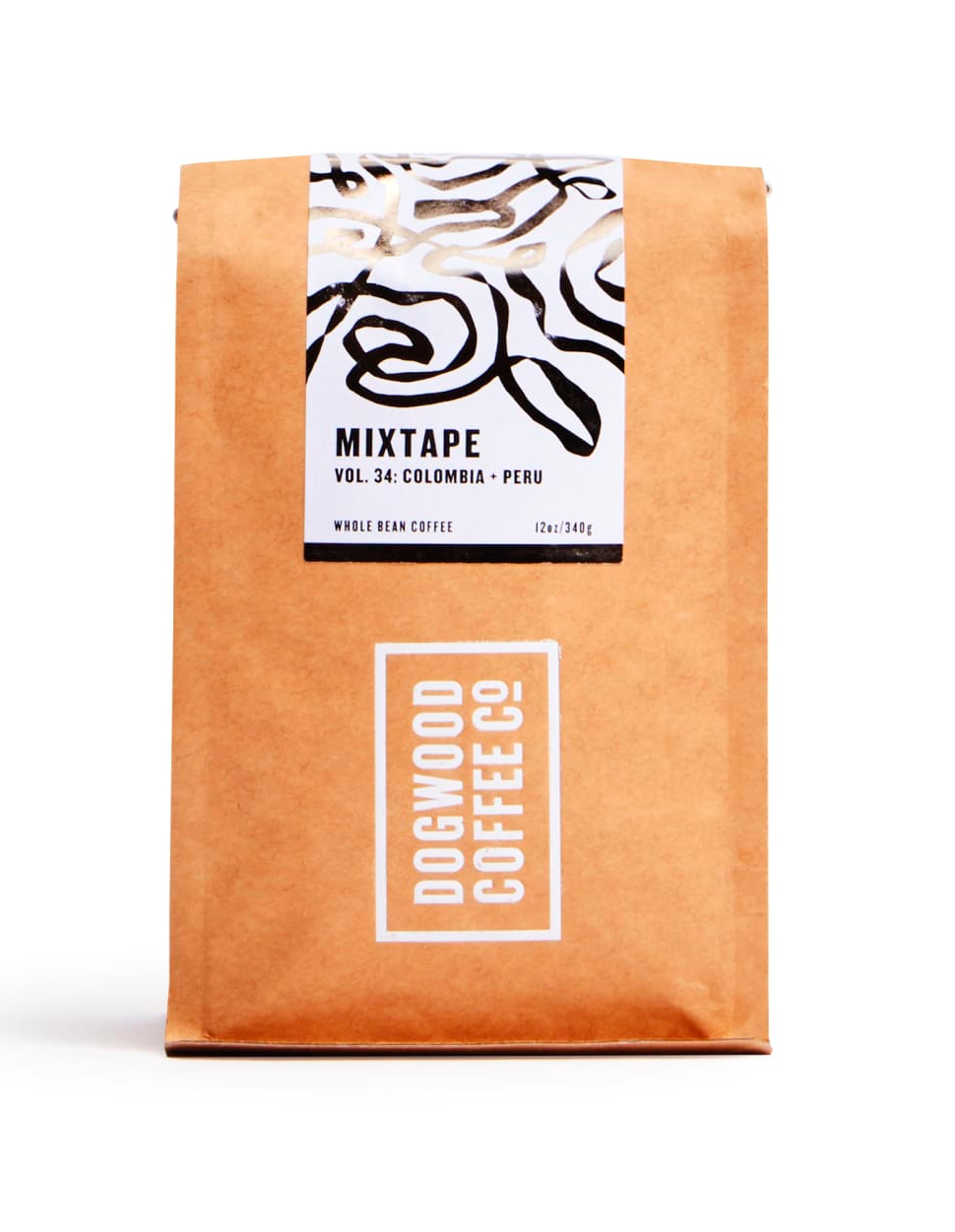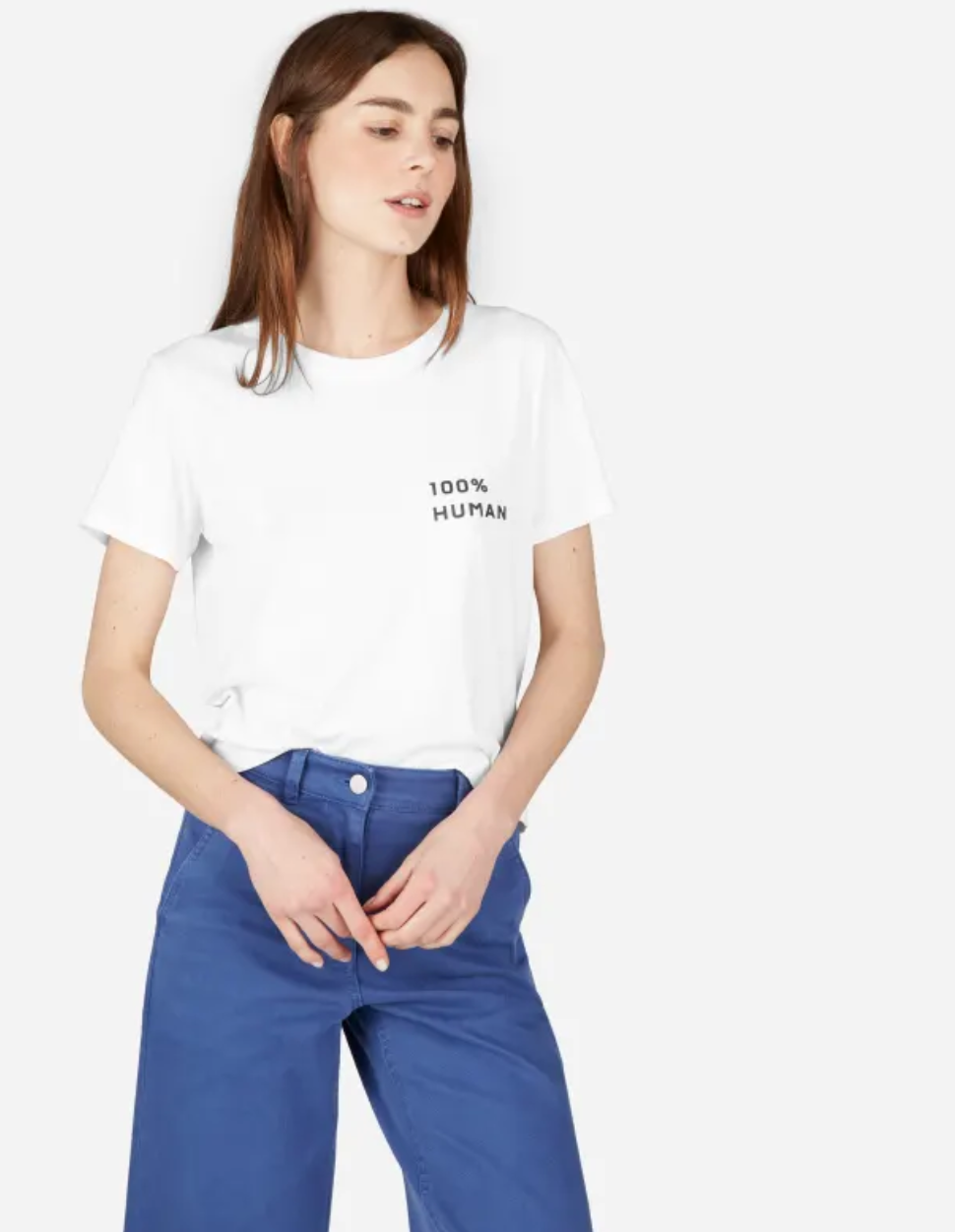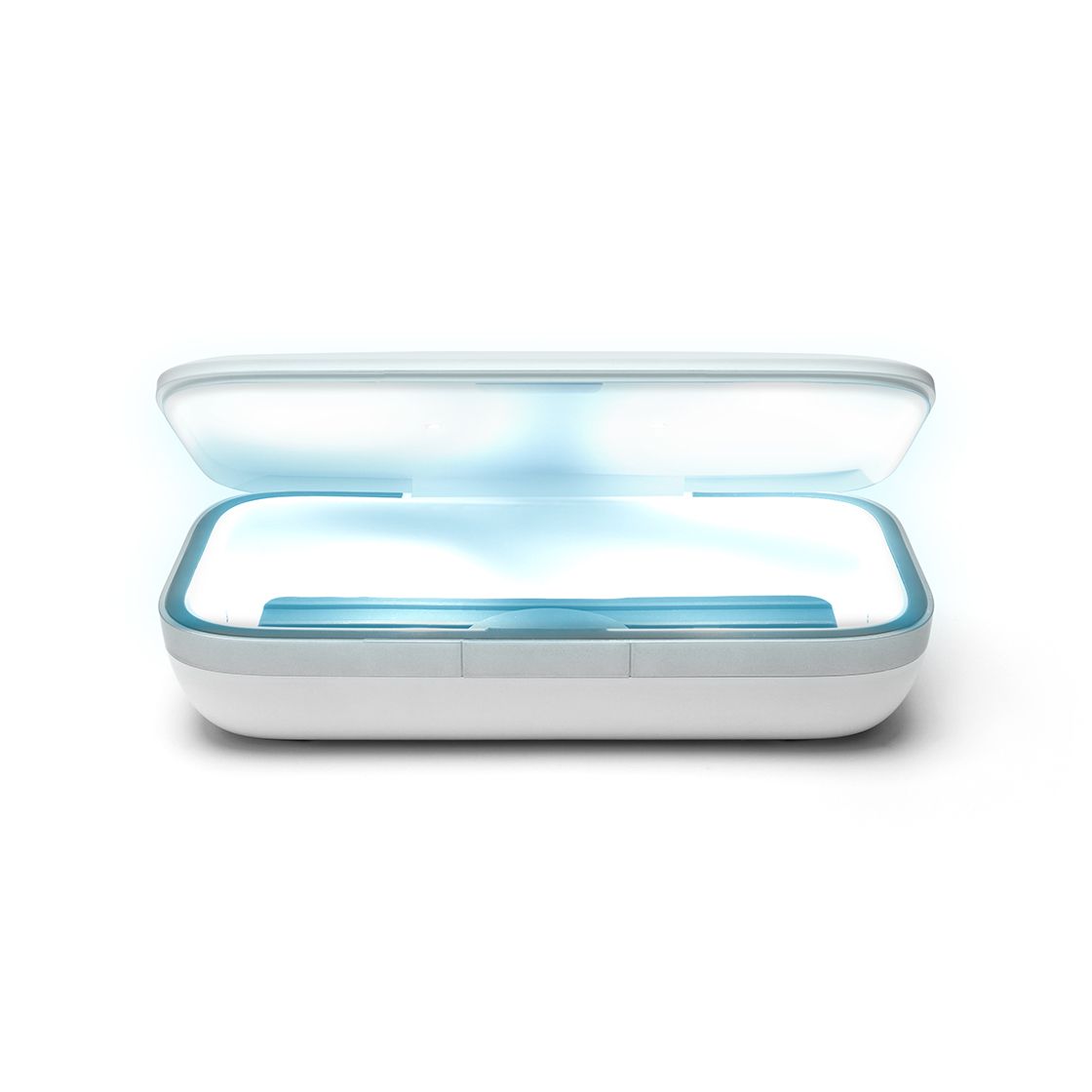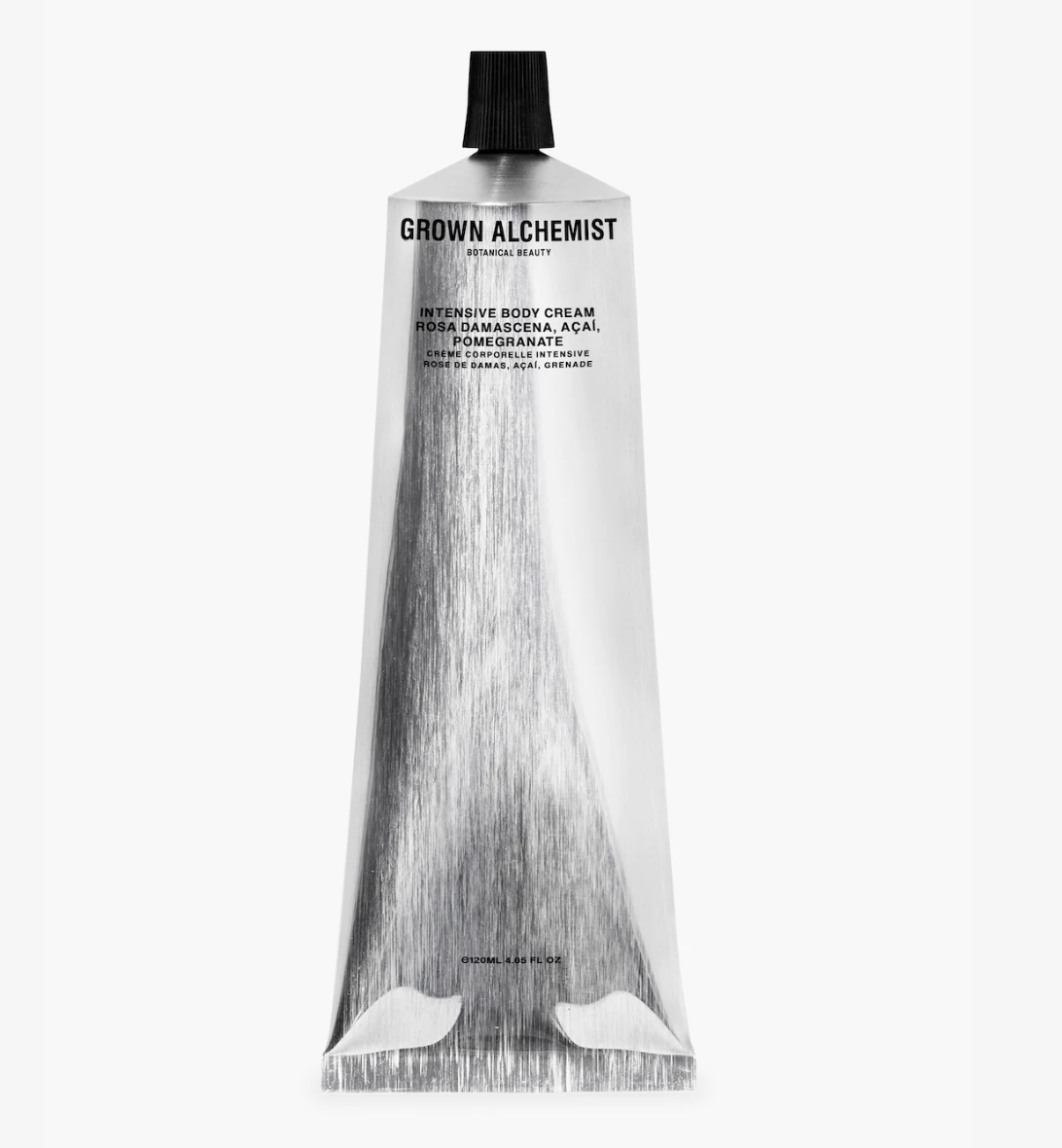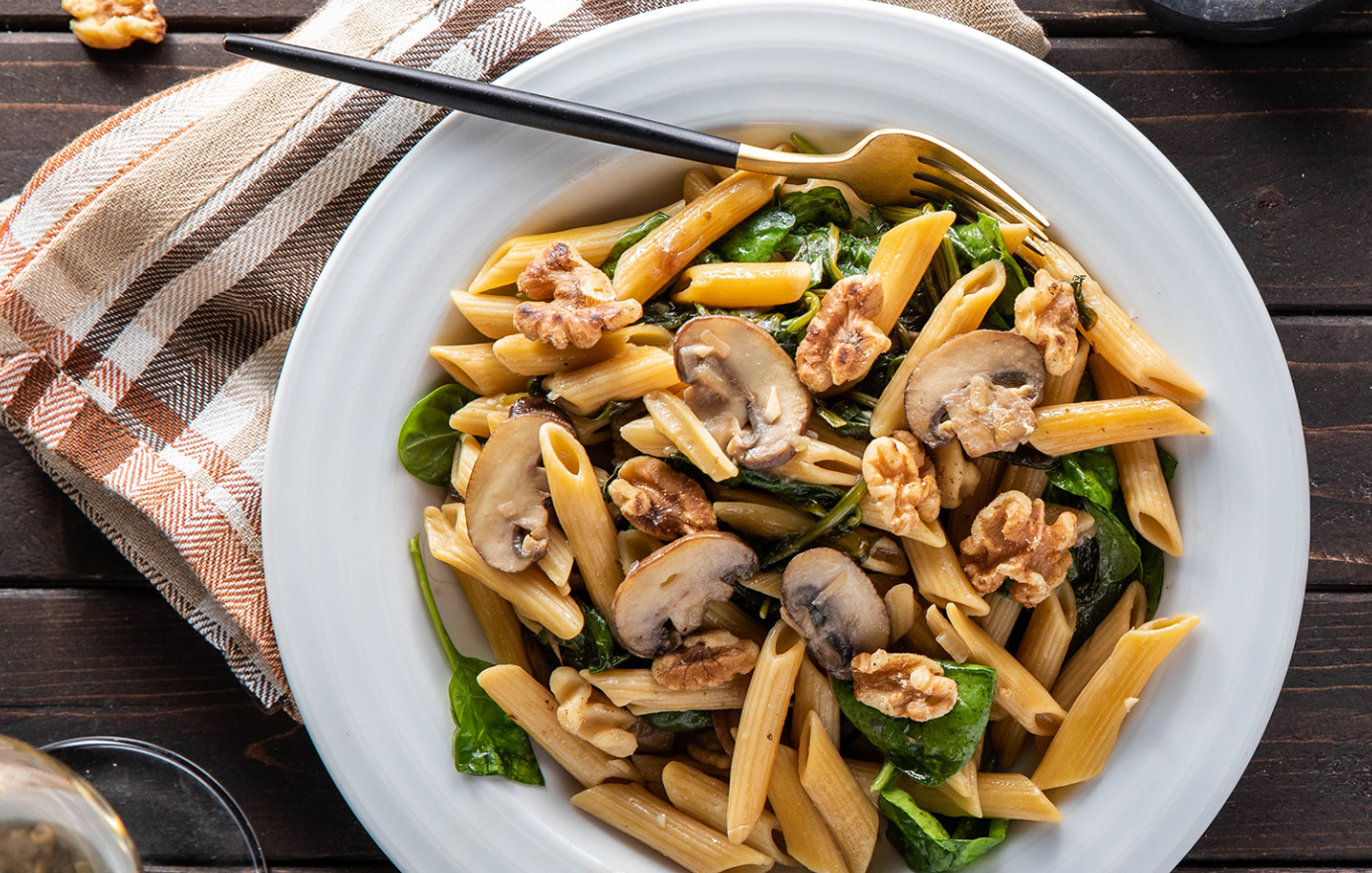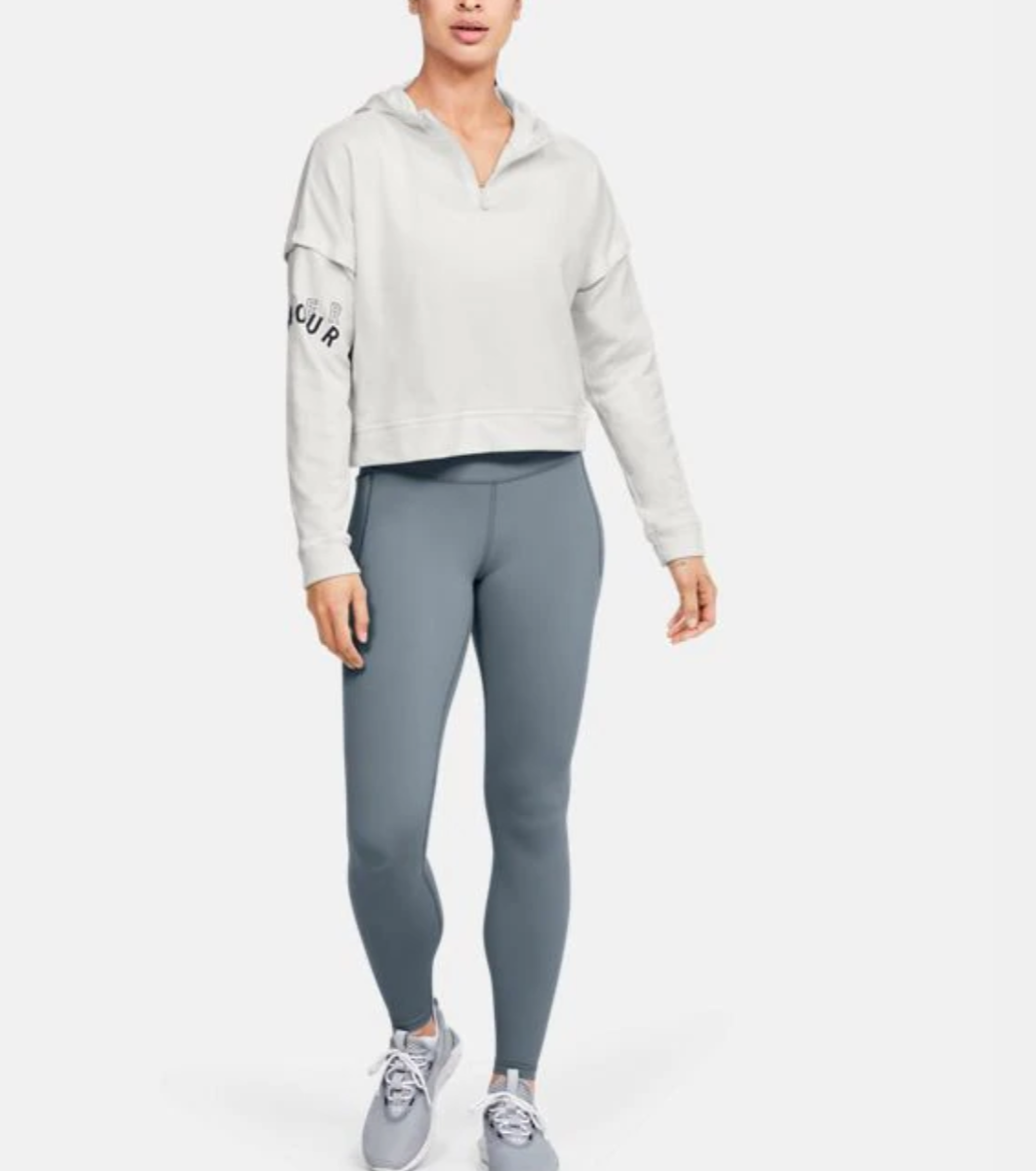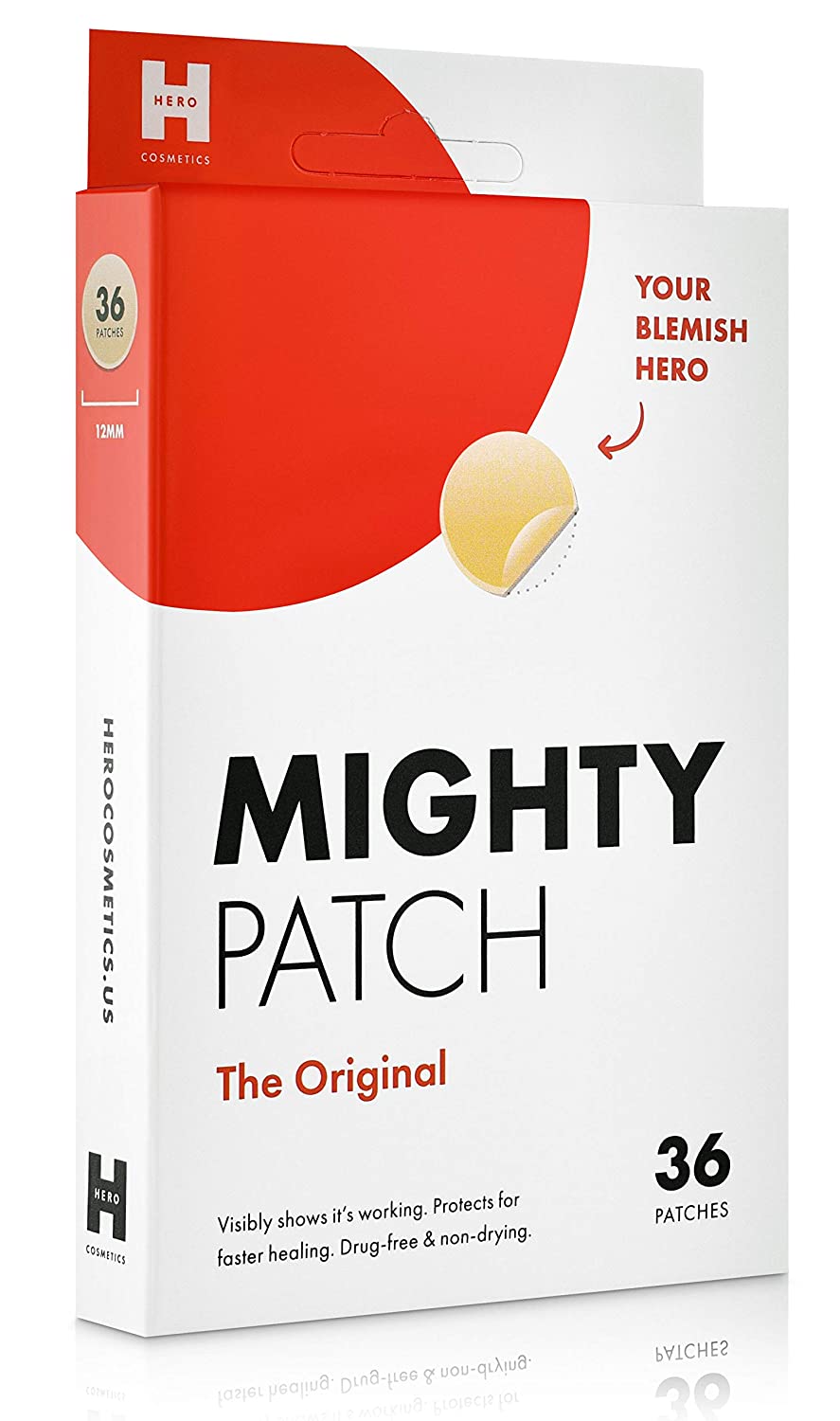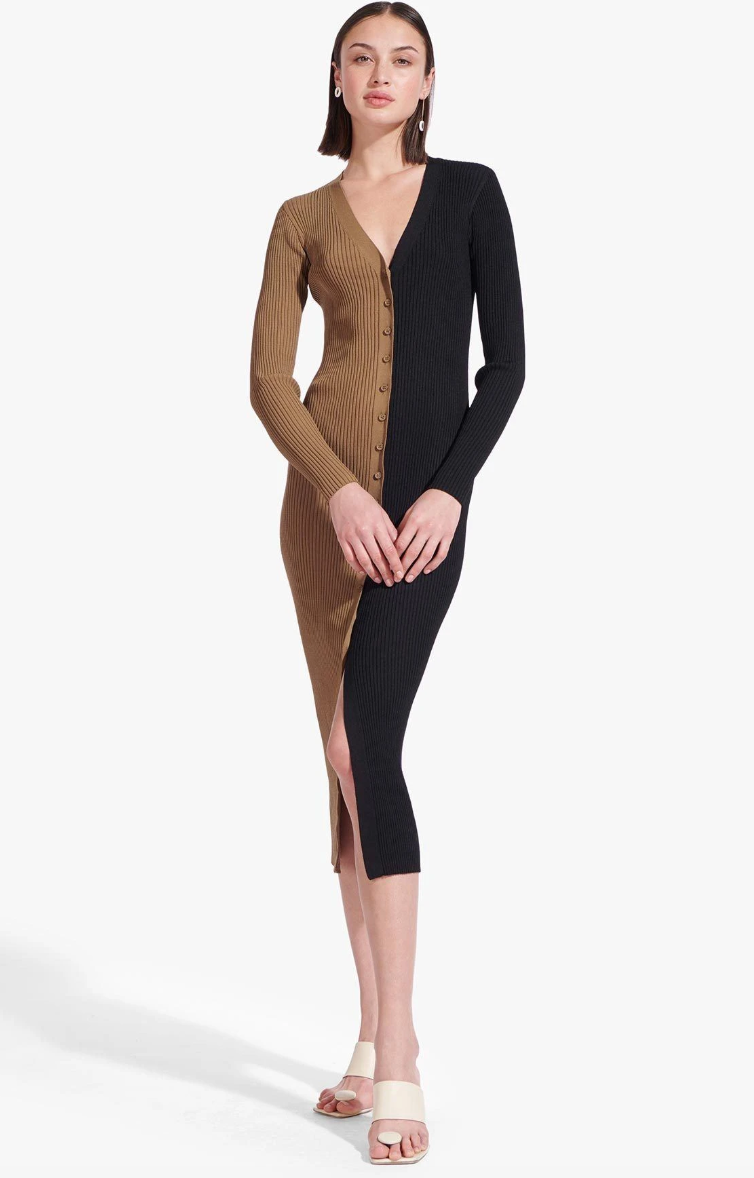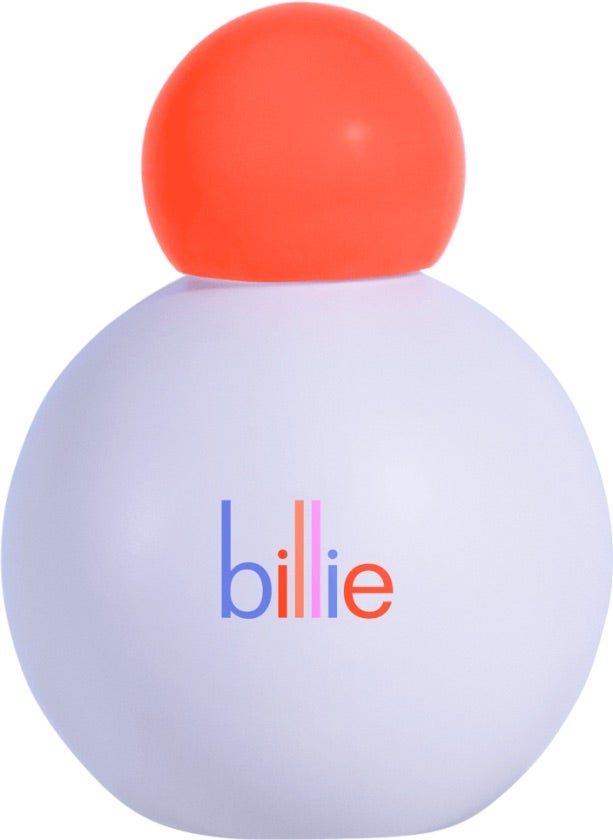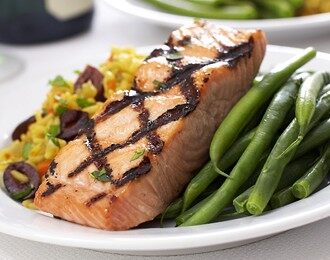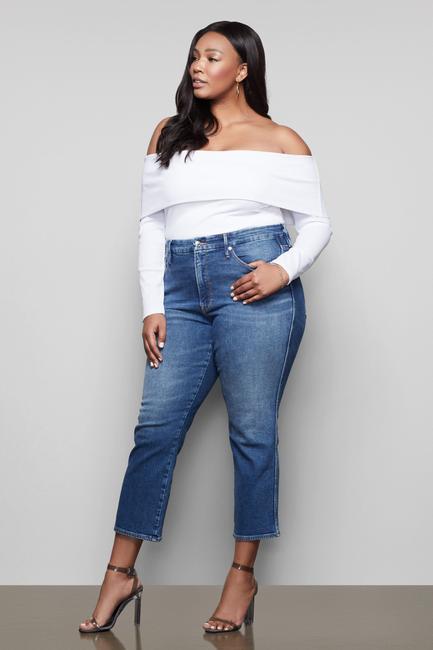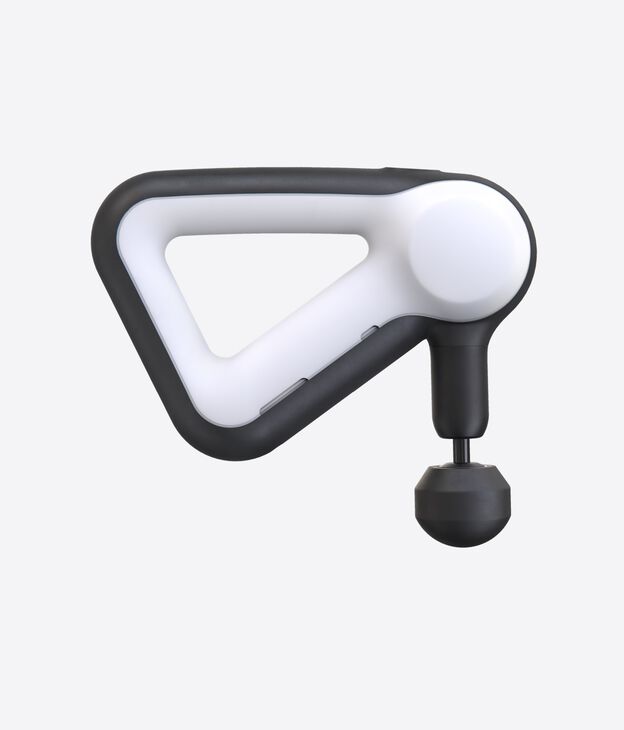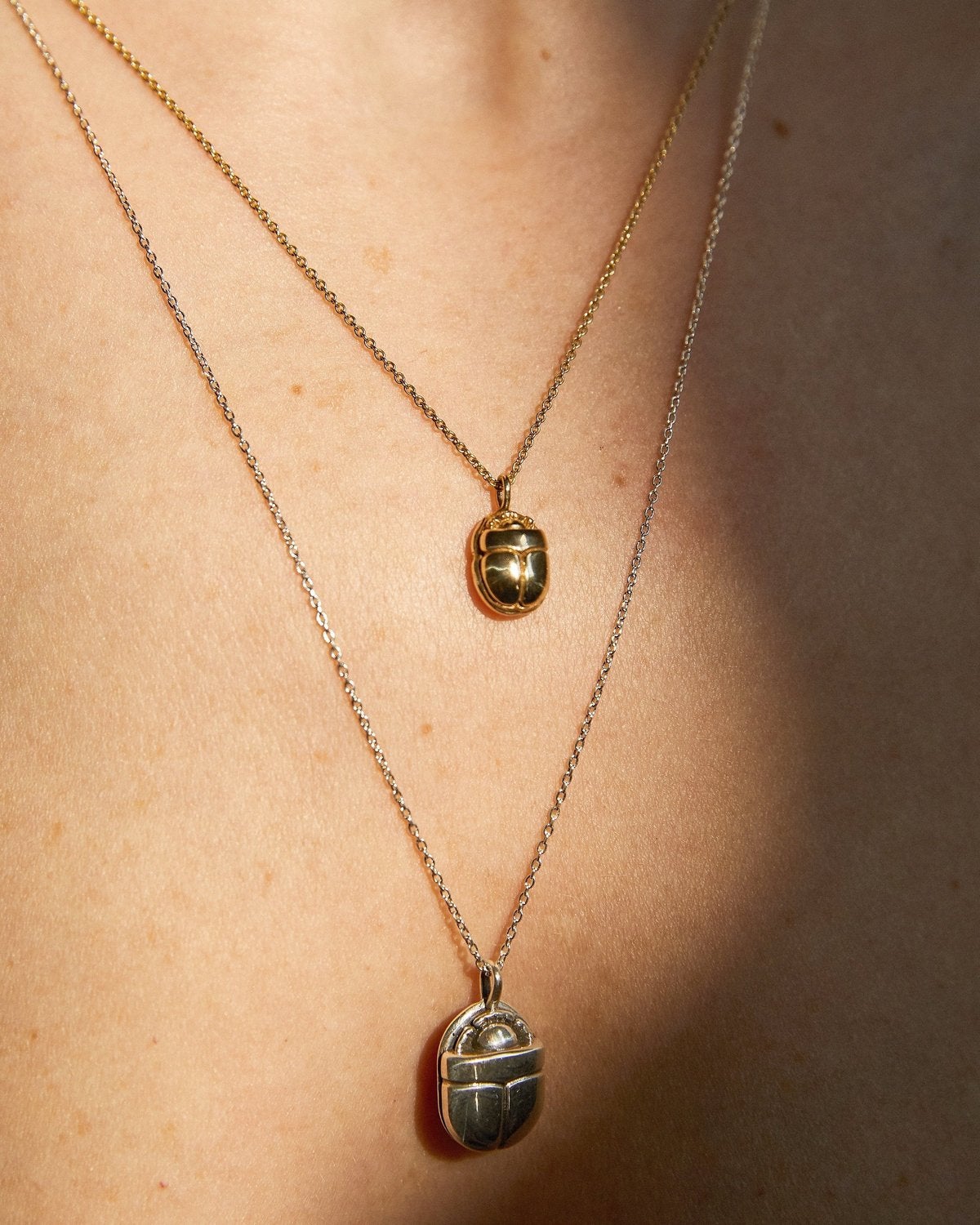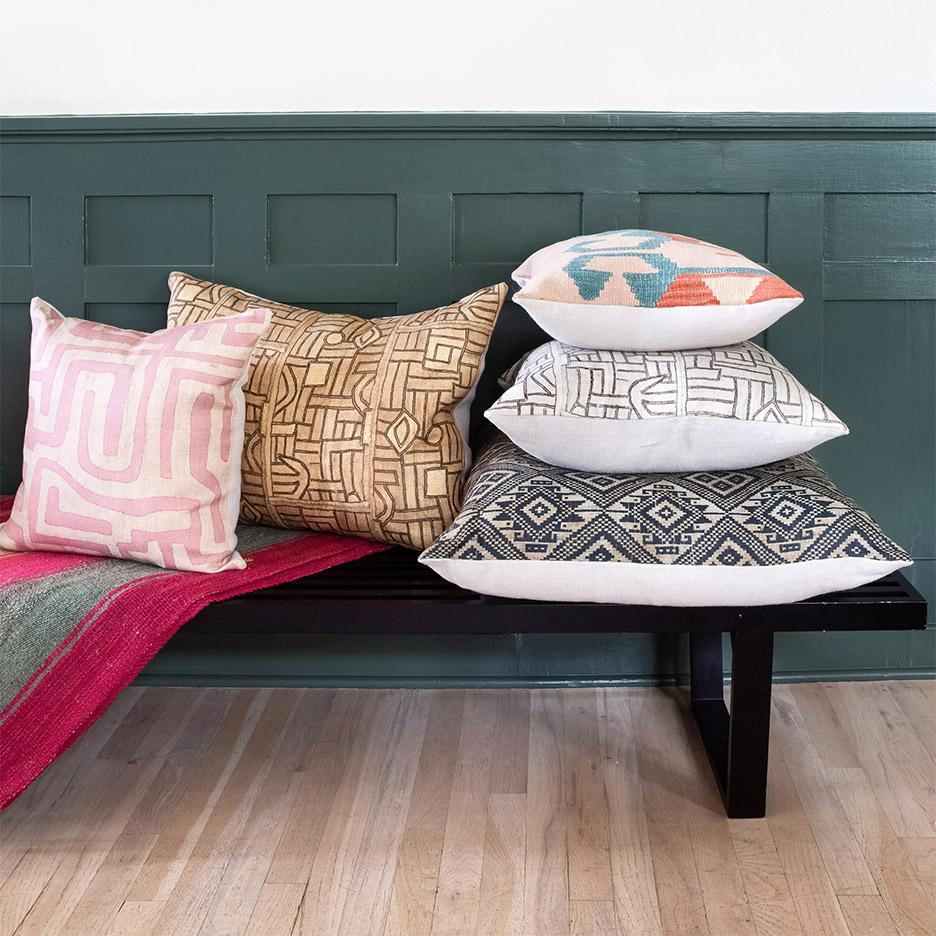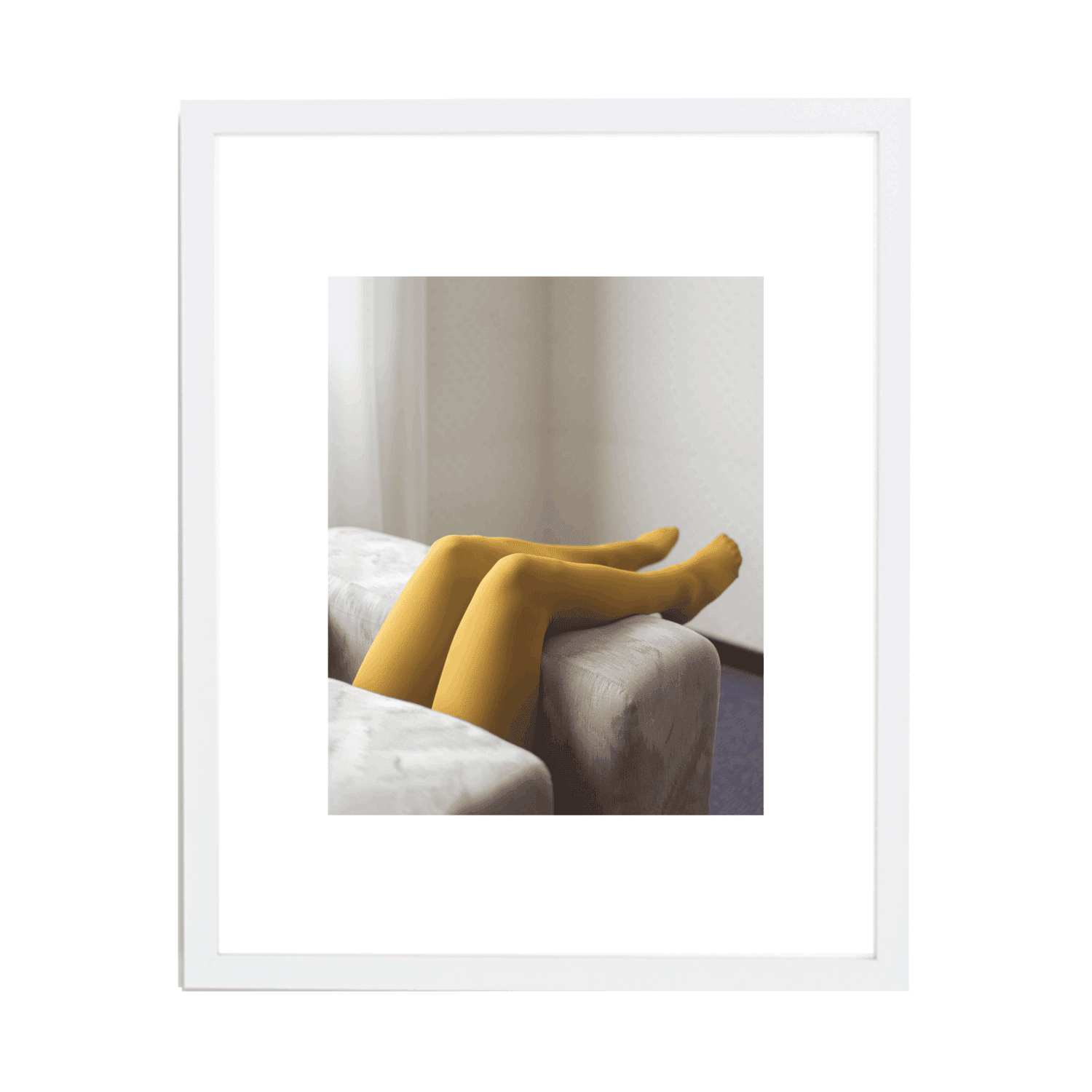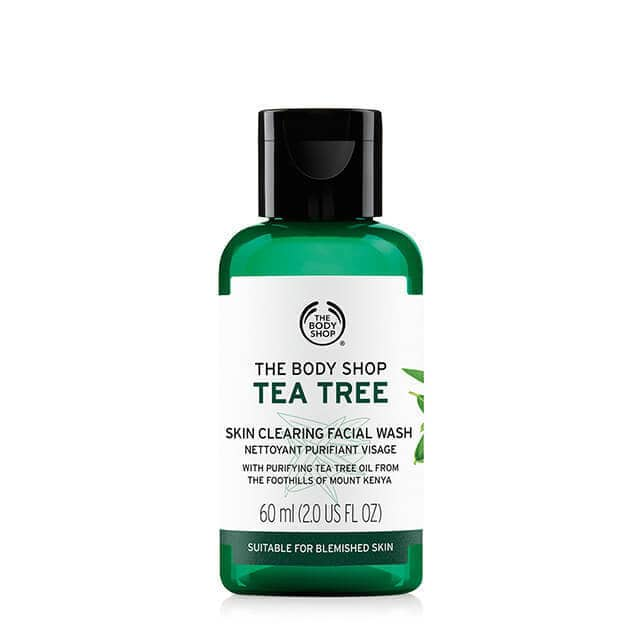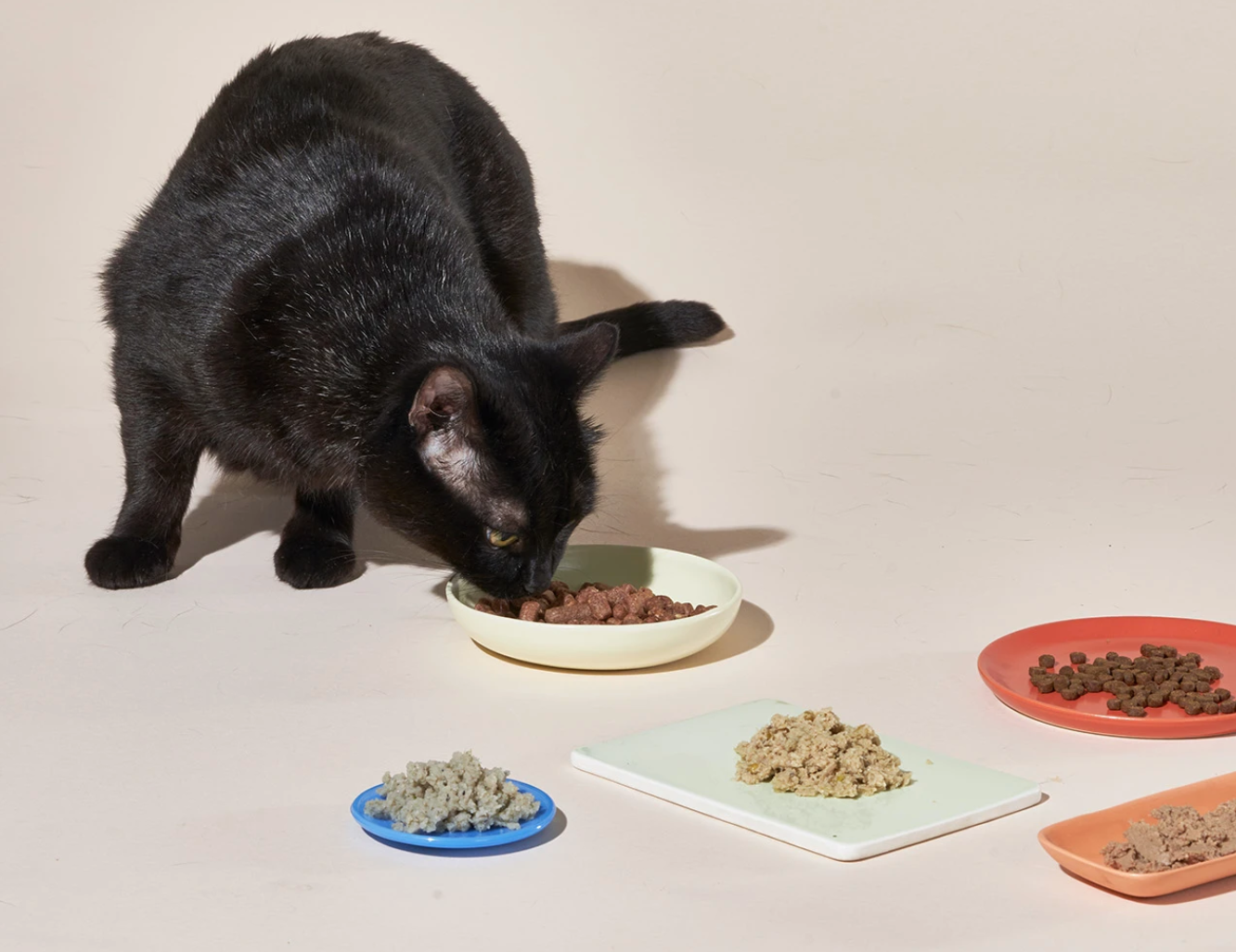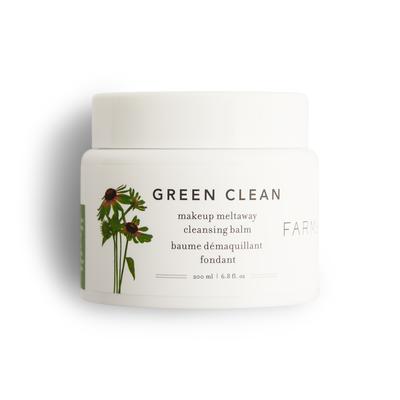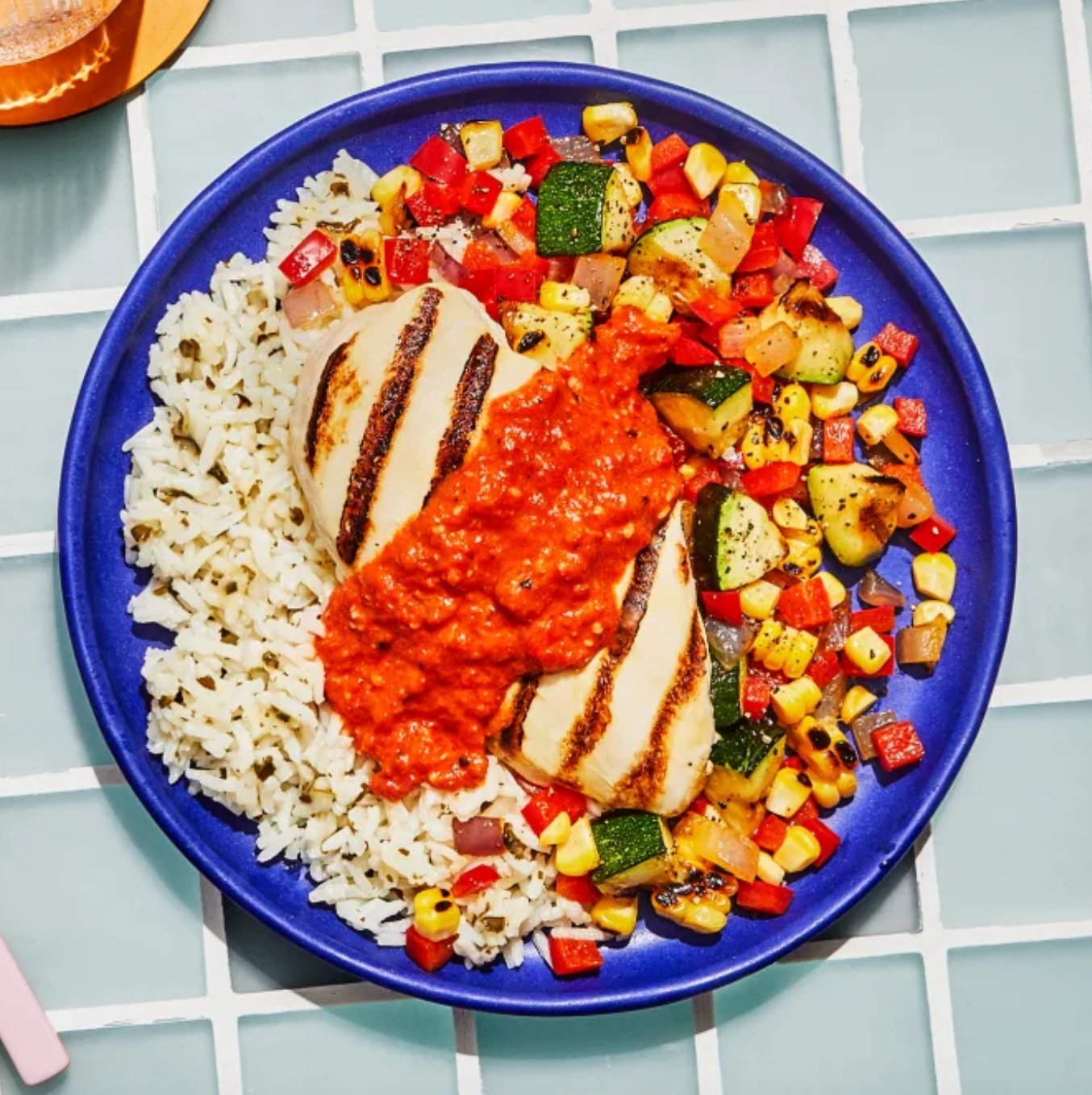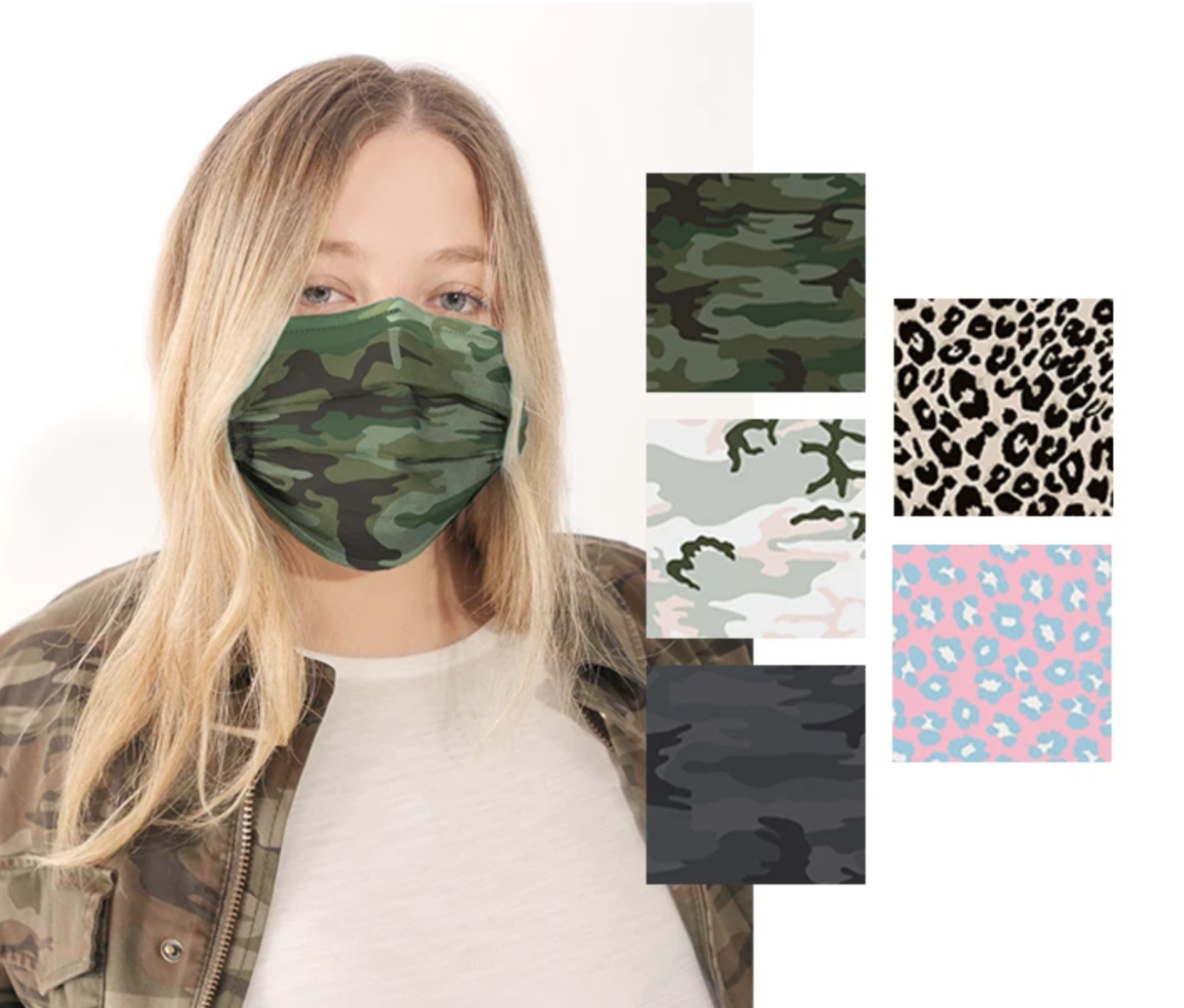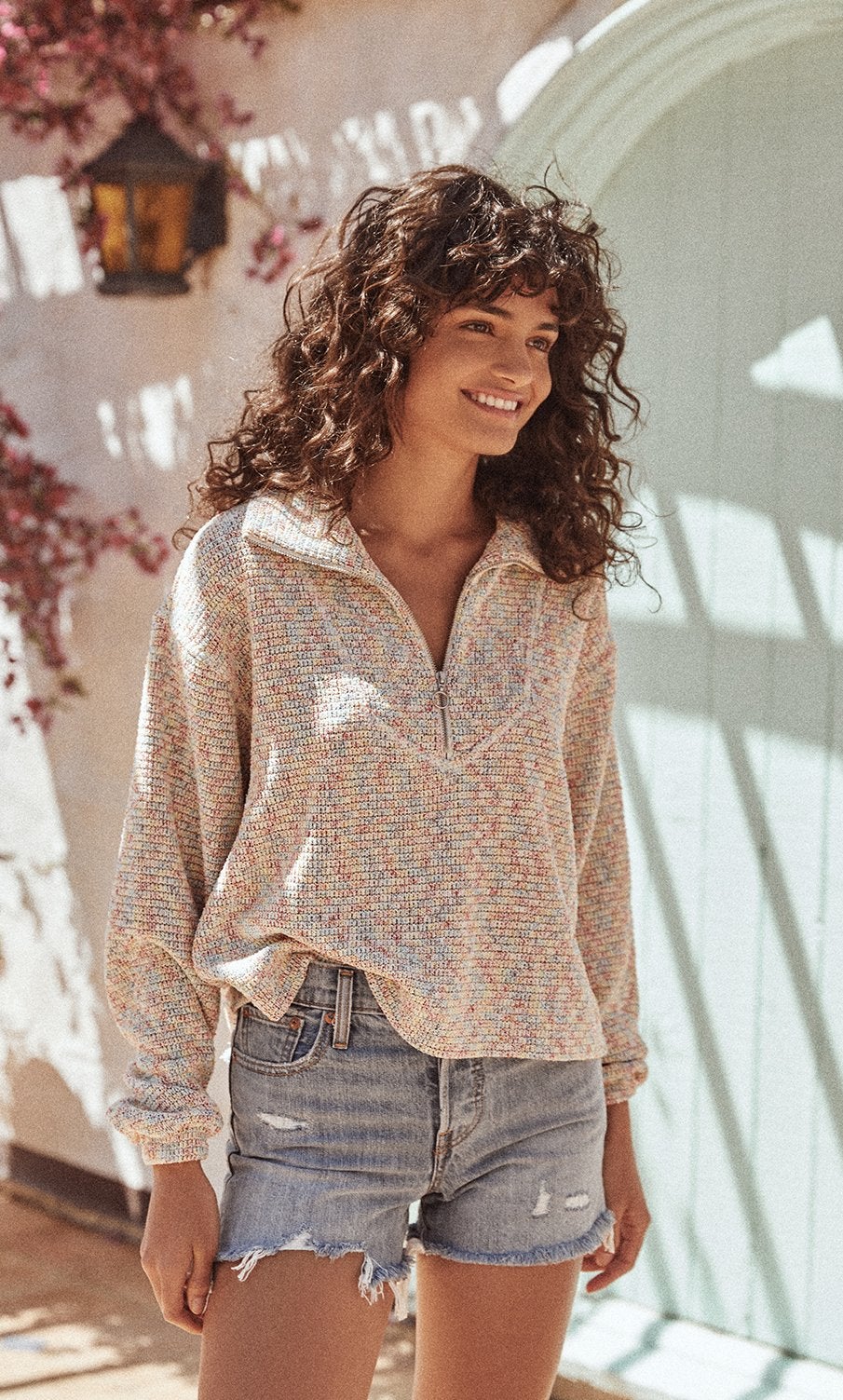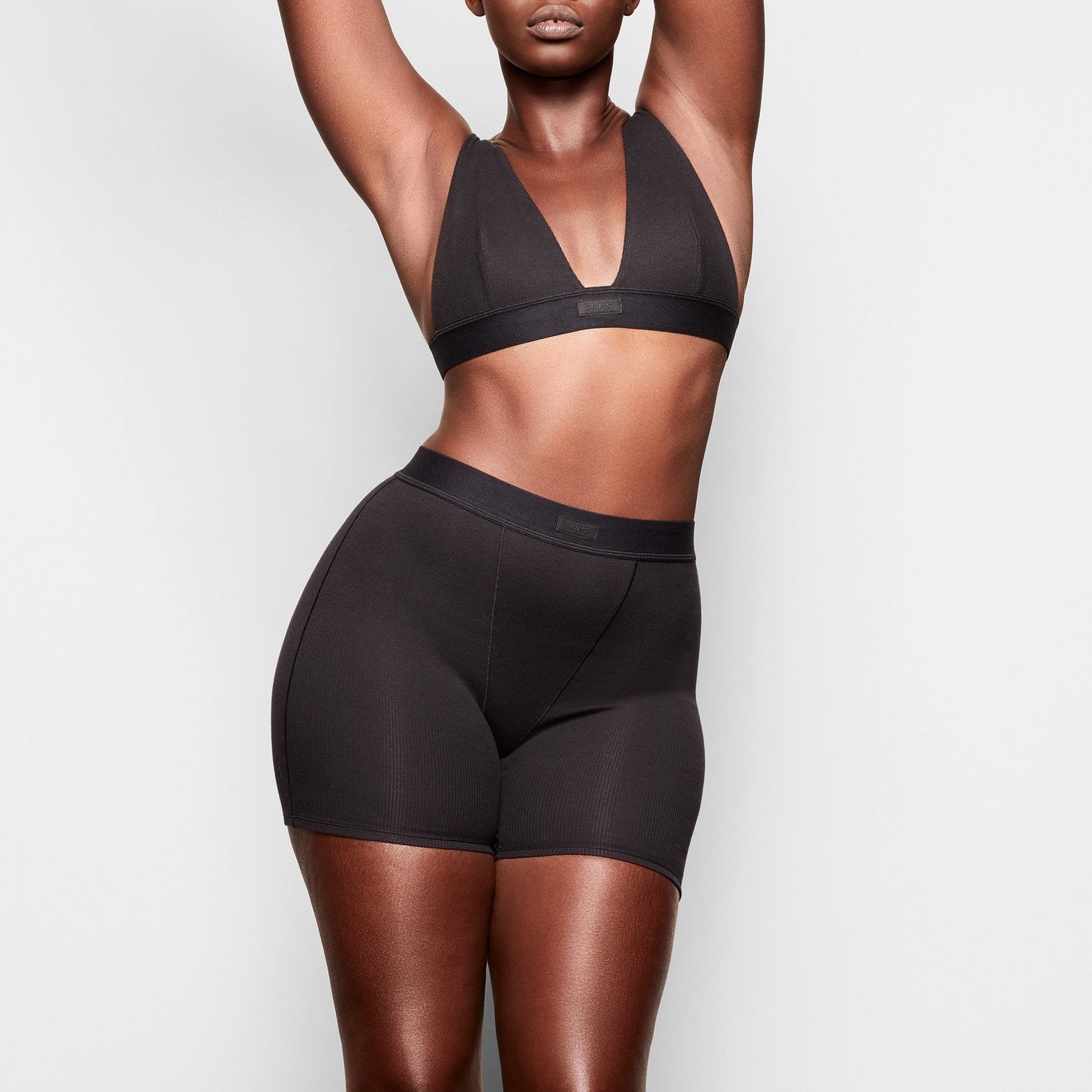 from
refinery29
Shop With Purpose: These Brands Are Giving Back In A Big Way
Reviewed by
streakoggi
on
March 27, 2020
Rating: