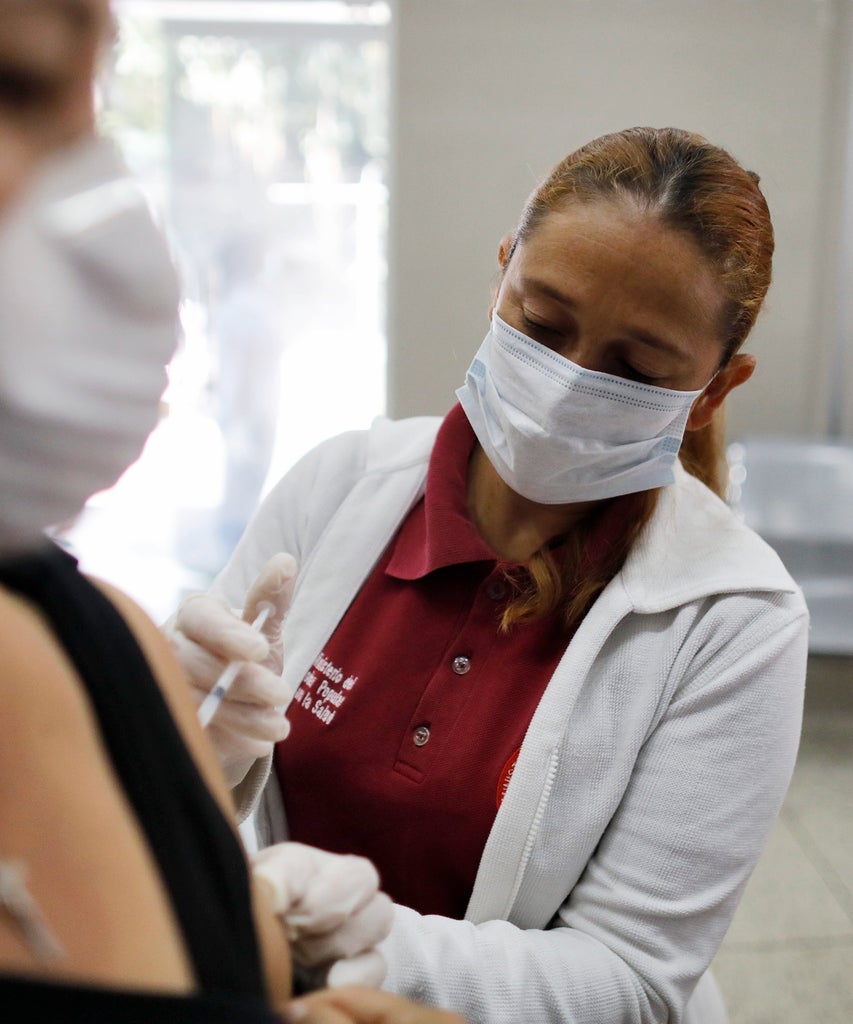 As cities across the country and the world tighten quarantine and other restrictions to slow the spread of the 
coronavirus pandemic
, there's one term that keeps popping up: "essential." As in, what services, jobs and activities permitted to continue.
The pandemic is introducing new ways of life to the general public, with people are
singing 20-second tunes
while thoroughly washing their hands, groceries, and
hand sanitizers are flying off the shelves
. Other new terms are also finding their way into our vocabulary: between "
social distancing
" and "
flattening the curve
," references to COVID-19 and how to stop it are continuing to upend our everyday thoughts.
Amid series of announcements from President Donald Trump saying that group gatherings will be limited across the country to 10 people are less, and
businesses are shuttering ahead of massive lock downs
, many are referring to "essential businesses" as immune from these processes. But what are these essential businesses that lawmakers have deemed important enough to remain open as states around the U.S. begin to lock down? And what is considered a non-essential business?
"I will sign an Executive Order mandating that 100% of [the] workforce must stay home, 
excluding essential services
," New York Gov. Andrew Cuomo tweeted on Friday. New Jersey Gov. Phil Murphy said Friday that he expects to make the announcement about closing businesses sometime on Saturday as part of his plan to "tighten the screws" and slow the spread of the devastating novel coronavirus."We have no choice," Murphy said.
On Thursday, California Gov. Gavin Newsom issued a statewide stay-at-home order, asking residents to leave their homes only when necessary and shutting down non-essential businesses.
Essential businesses are going to vary state by state depending on the rules in place at the time, but look to your own municipality to determine what is "essential," in 
California
,
Miami
, 
New York
,
Connecticut
,
New Jersey
,
and Illinois
.
In most places,
non-essential businesses
are those that people frequent for pleasure, like gyms, bars, restaurants, movie theaters, malls, museums, and concert halls, among others. Many non-essential businesses are hubs of social interaction, making the effects of the coronavirus sting all the more detrimental for the masses who are effectively practicing social distancing and should be avoided even if your government hasn't instituted a stay-at-home order.
According to both state-wide and nation-wide announcements, essential businesses will remain open in most states as lawmakers around the U.S. figure out their next move regarding the coronavirus.
Connecticut, Illinois, and New York joined California on Friday
in ordering non-essential workers to remain at home to slow the spread of coronavirus, reports CNN. This means that more than one in five Americans currently live under general stay-at-home orders.
These lockdown measures are paving the way for other cities to have non-essential businesses close for the duration of COVID-19.
COVID-19 has been declared a global pandemic. Go to the CDC website
for the latest information on symptoms, prevention, and other resources
Related Content:
Like what you see? How about some more R29 goodness, right here?
What It Means To Flatten The Coronavirus Curve
All The NYC Coronavirus Shut Down Rules, Explained
Do Face Masks Really Protect You From Coronavirus?
from
refinery29
What Is Considered An "Essential Business" During The Coronavirus Outbreak?
Reviewed by
streakoggi
on
March 21, 2020
Rating: