I love good news. Especially right now, when so much of what we hear is stressful. Staying informed is important, of course, but so is maintaining hope. So maybe that's why every time I see an engagement post on Instagram, I can't help but smile. What's more hopeful that a couple deciding to tie the knot, global pandemic be damned!?
Of course, a coronavirus proposal might look a little different than the two people involved had pictured. There's probably no dinner out at a nice restaurant. Taking a trip to some romantic city is off the table. Many couples have been feeling the strain of being cooped up together for a little too long. But they're still finding creative, thoughtful, sweet ways to get engaged, despite the current restrictions.
In the interest of sparking joy during the pandemic, I spoke to five recently engaged couples and asked them to share the story of their proposals. Swipe through when you need a pick-me-up.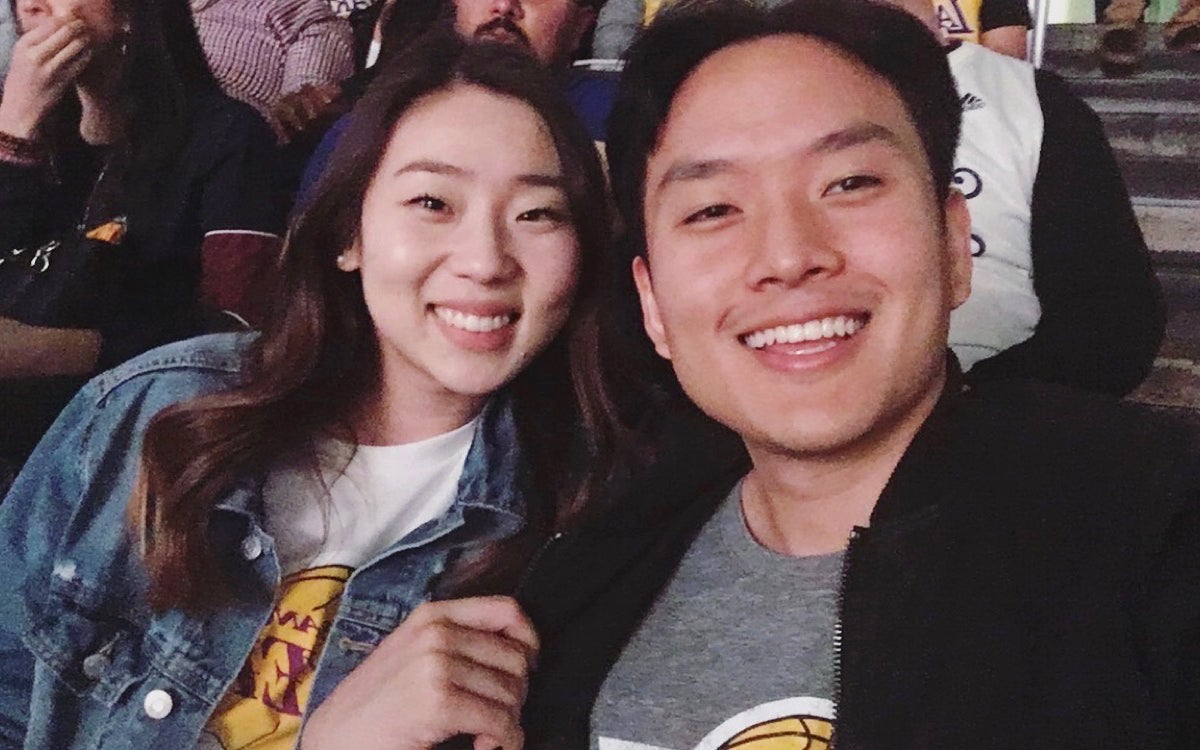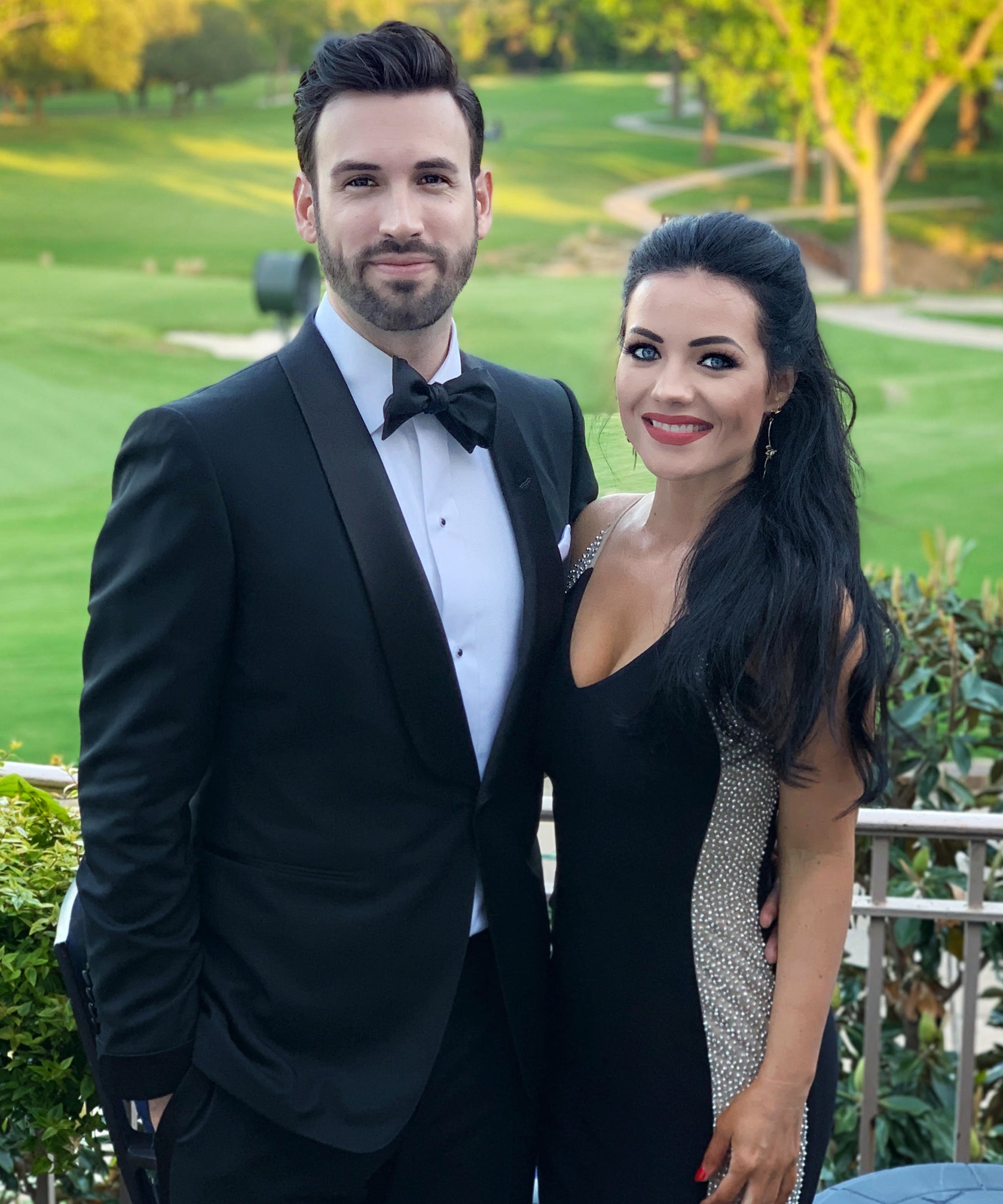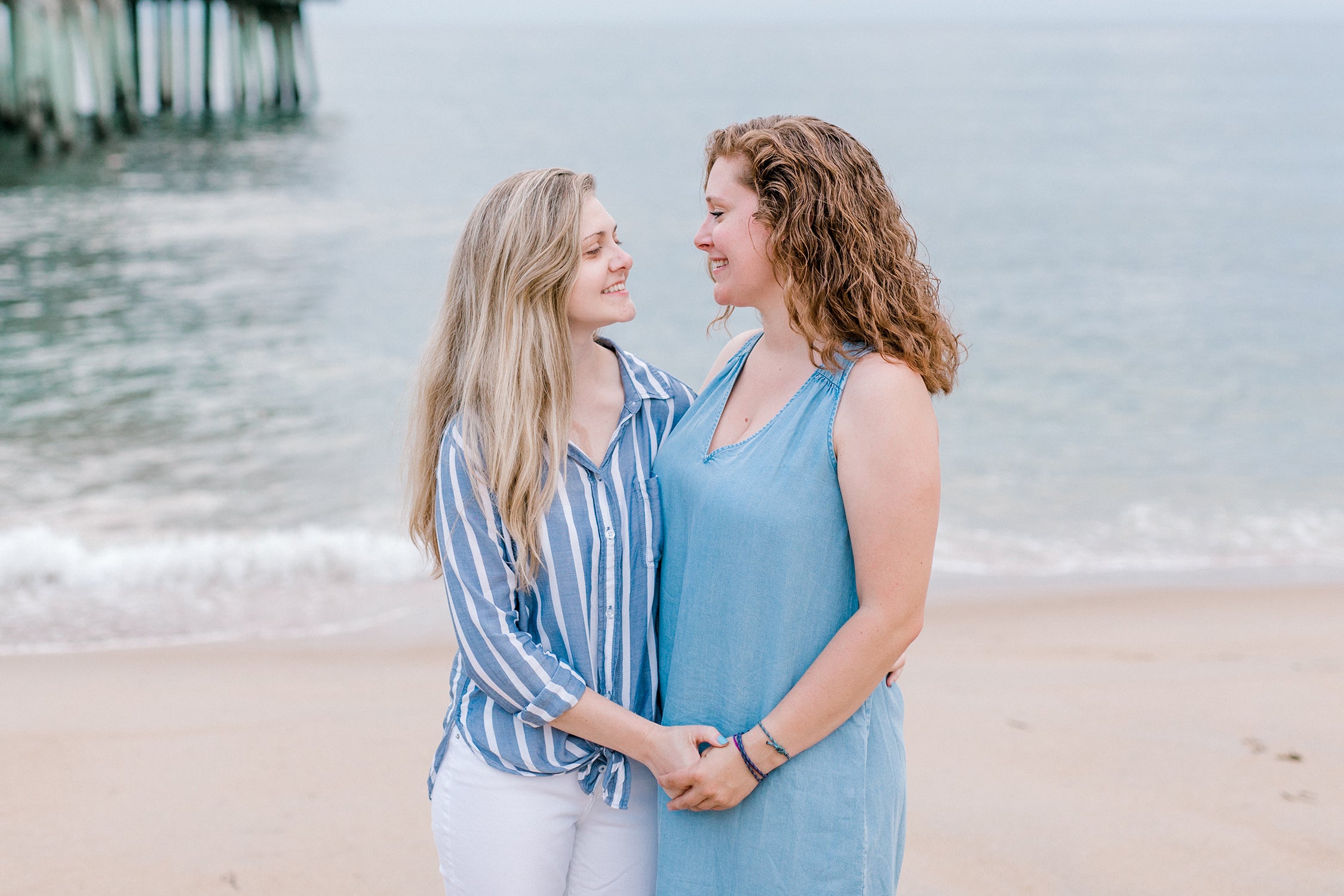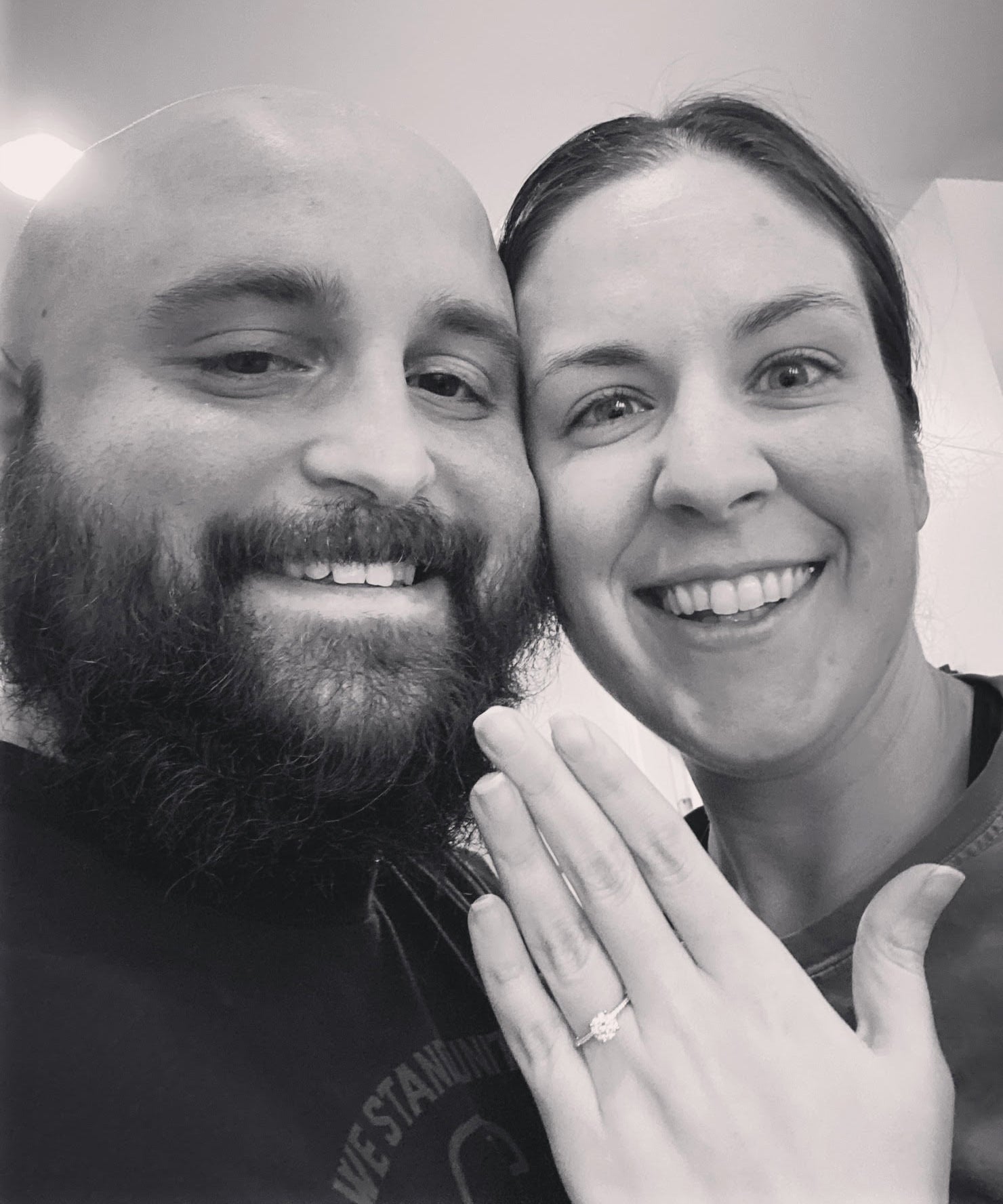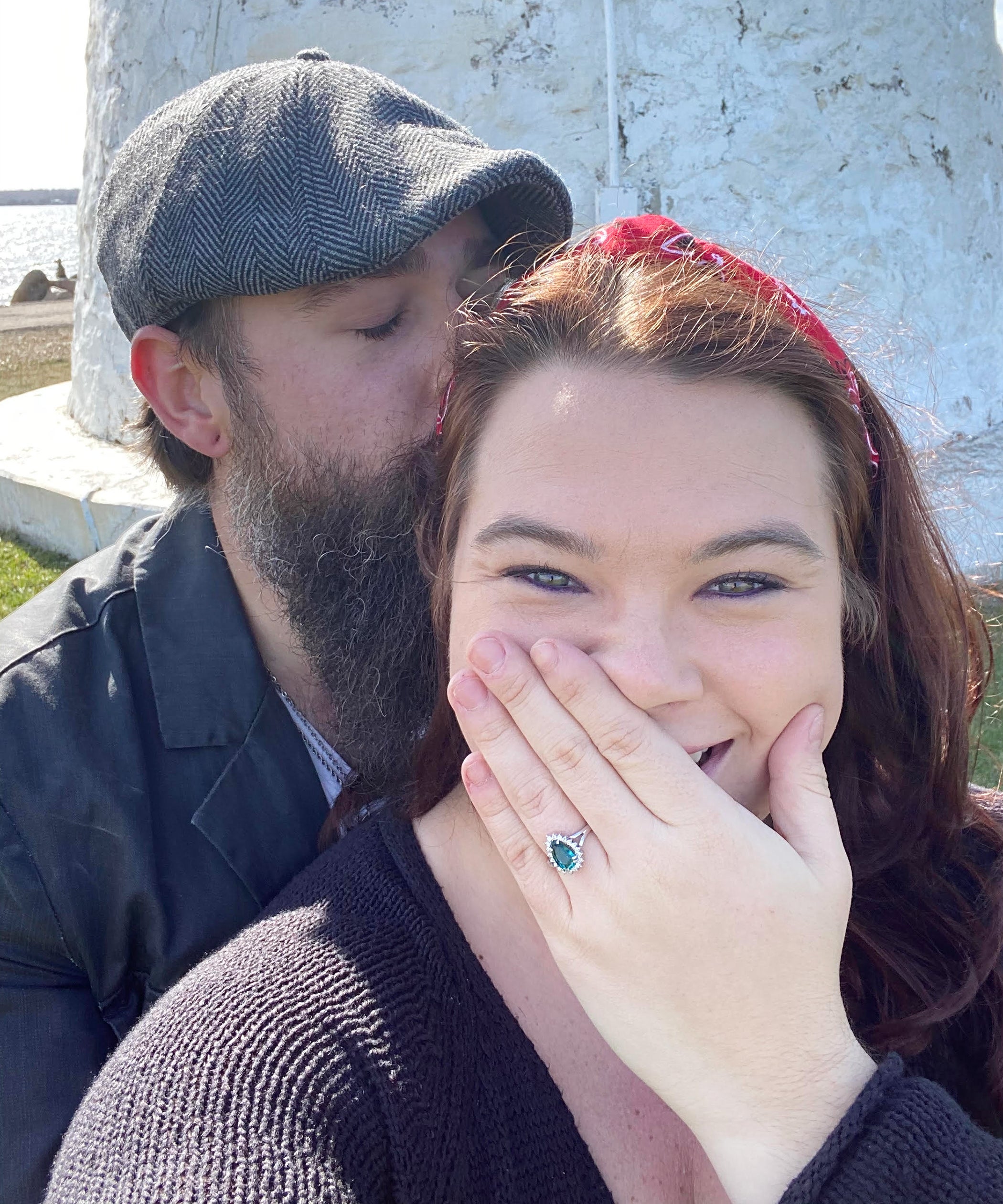 from
refinery29
5 Coronavirus Engagement Stories To Make You Smile
Reviewed by
streakoggi
on
April 27, 2020
Rating: