Much like kitten heels, bumbags and Crocs, the pairing of socks and sandals – once derided as a sartorial sin – has slowly made its way back into fashion. Now the epitome of comfort and cool, there's nothing more chic than donning grey cable knit socks with your Birkenstock Bostons, and nothing more zeitgeisty than teaming your tie-dye Aries with your Tevas.
Once the preserve of tourist dads, the rise of the ugly shoe and the death of the heel ushered in a new set of priorities for our feet: comfort first. The catwalks of SS20 reflected the so-bad-it's-good pairing, with everyone from Burberry to Fendi and Gucci getting in on the action.
Now is the perfect time to embrace the best-foot-first look, as being on lockdown has made us forget what wearing shoes feels like. Slippers are the coziest option, sure, but in order to maintain some semblance of reality, we take those off when our working day begins and slip them back on when we log off.
While Birkenstocks, Suicoke, Tevas, Arizona Love and Crocs may get the most airtime, there's a whole host of sandals that make the best companion for your socks – whether they're hand-knitted, tie-dye, checkerboard or striped.
Click through to see the seven sandals and socks tag teams we're wearing on repeat during lockdown.
We're here to help you navigate this overwhelming world of stuff. All of our market picks are independently selected and curated by the editorial team.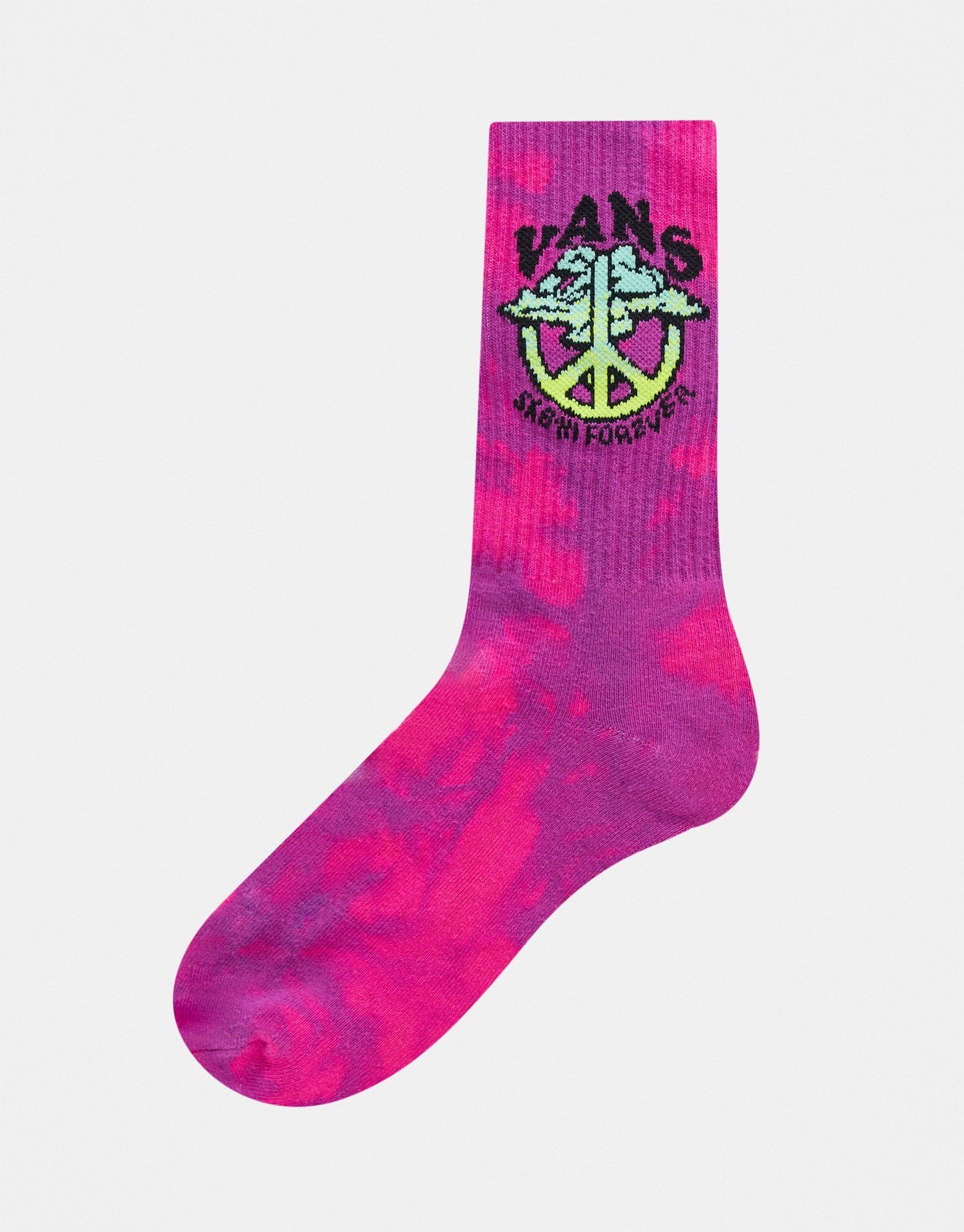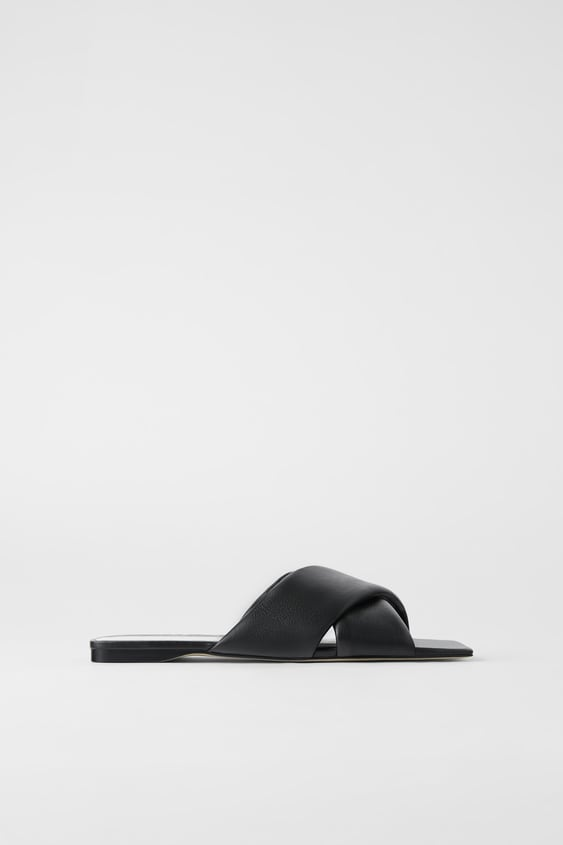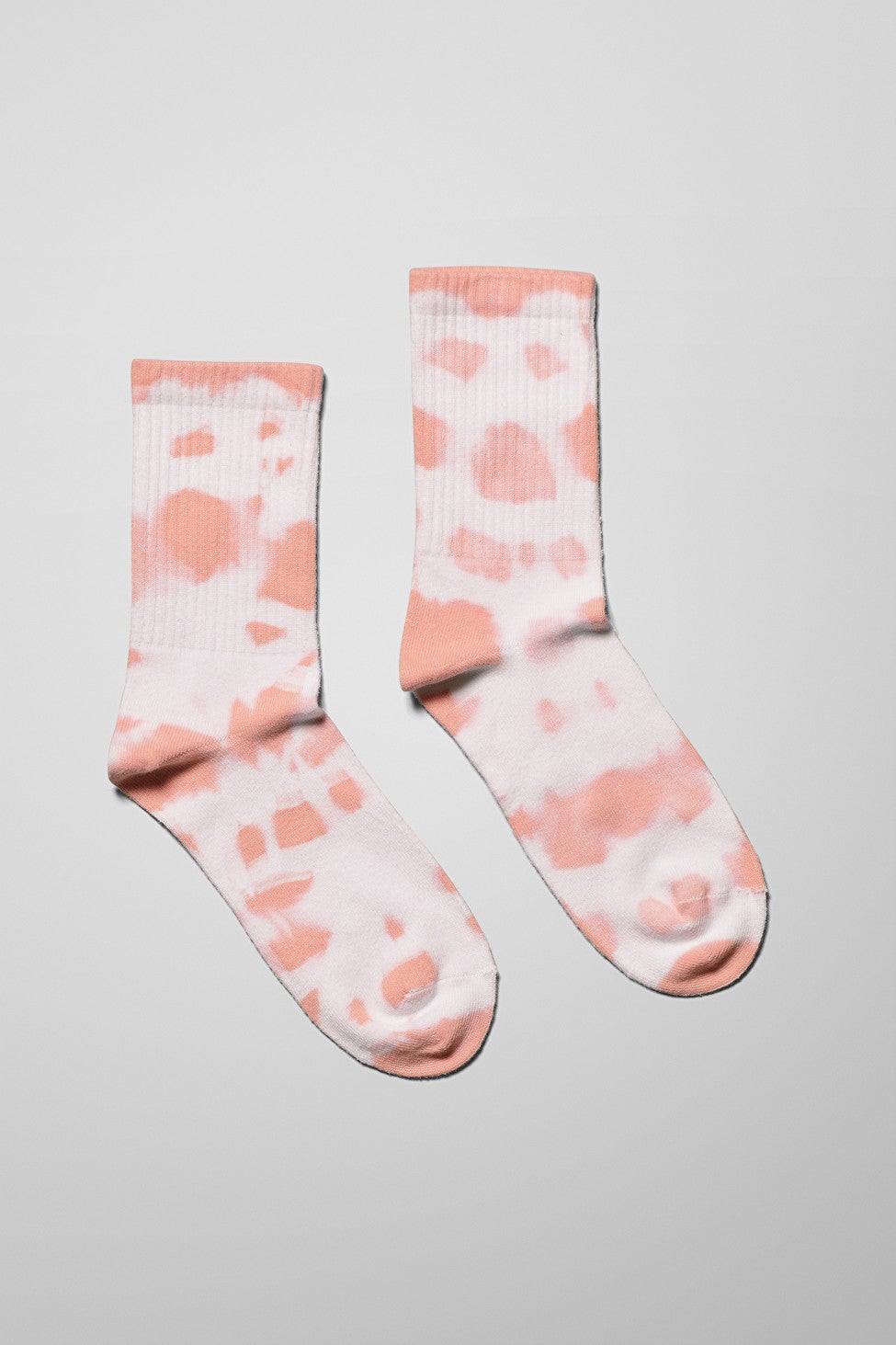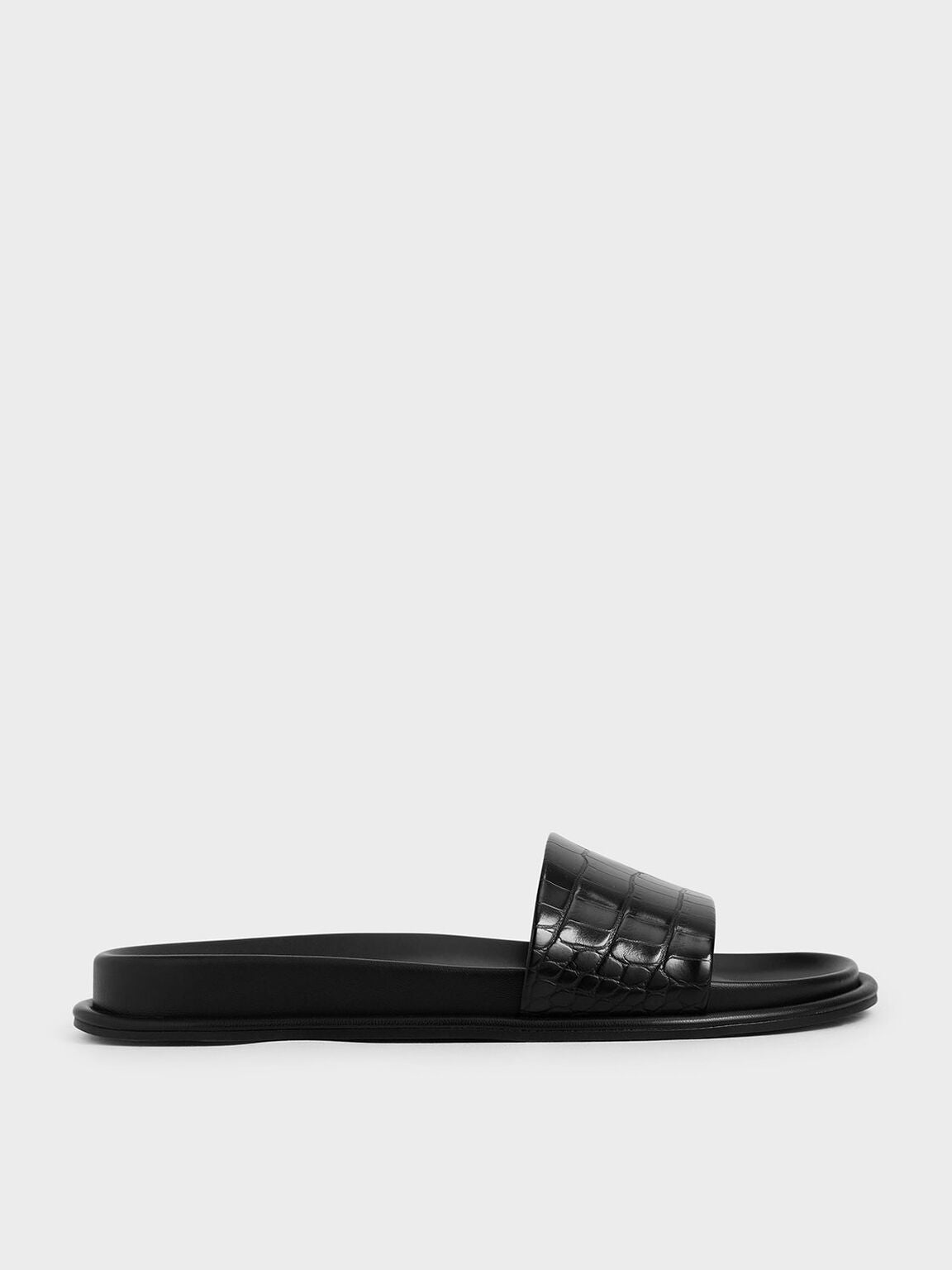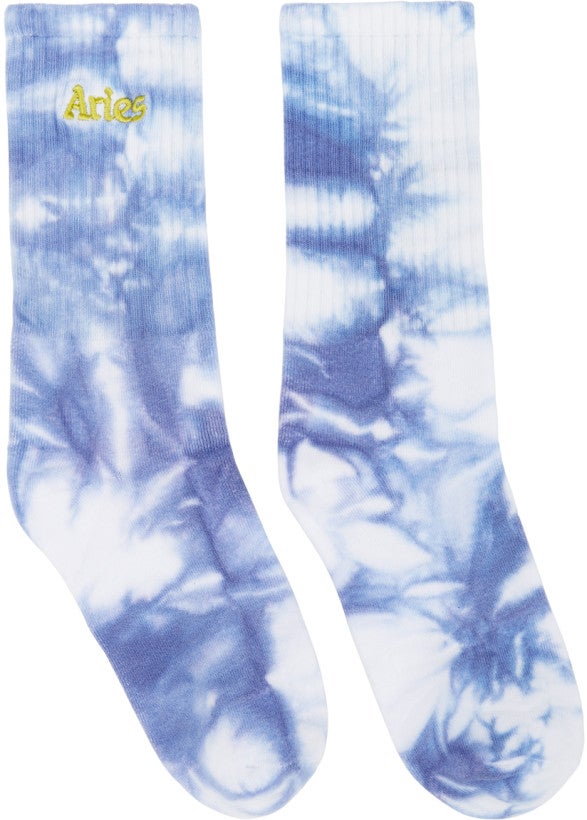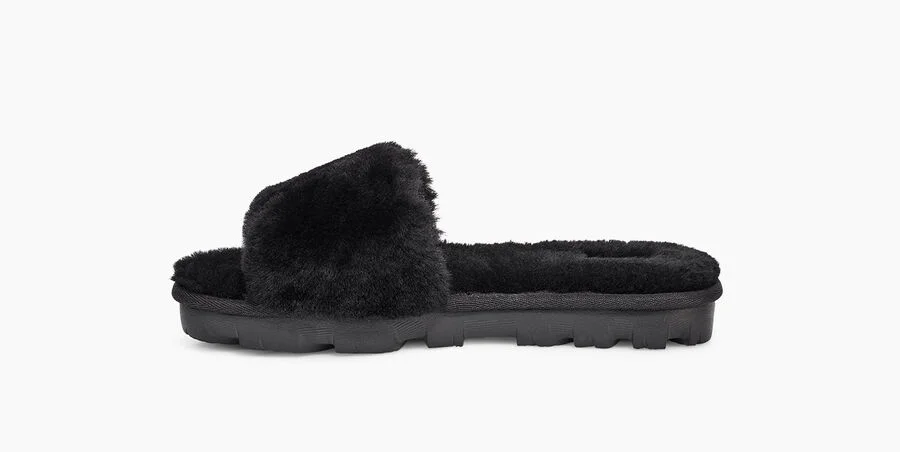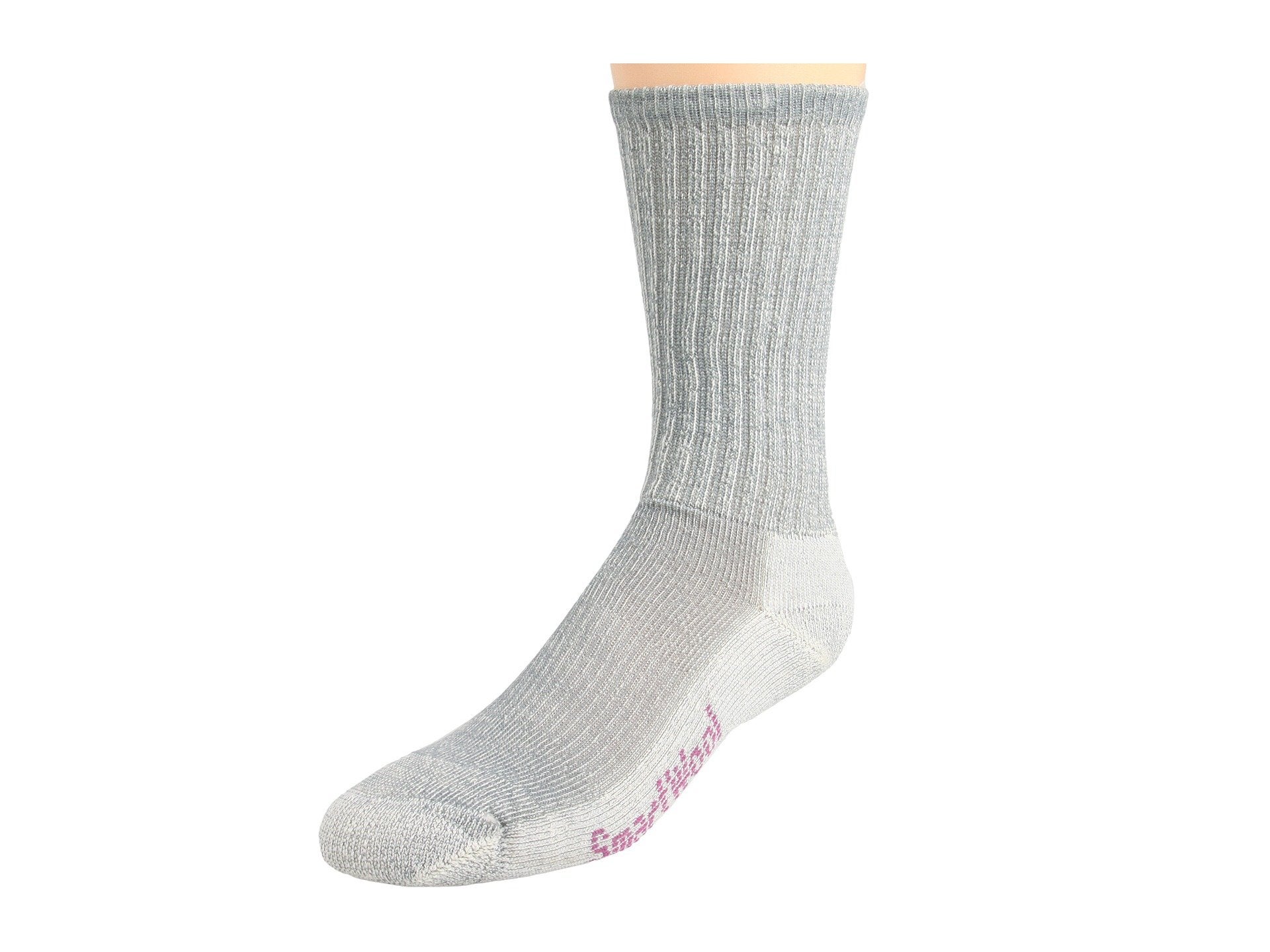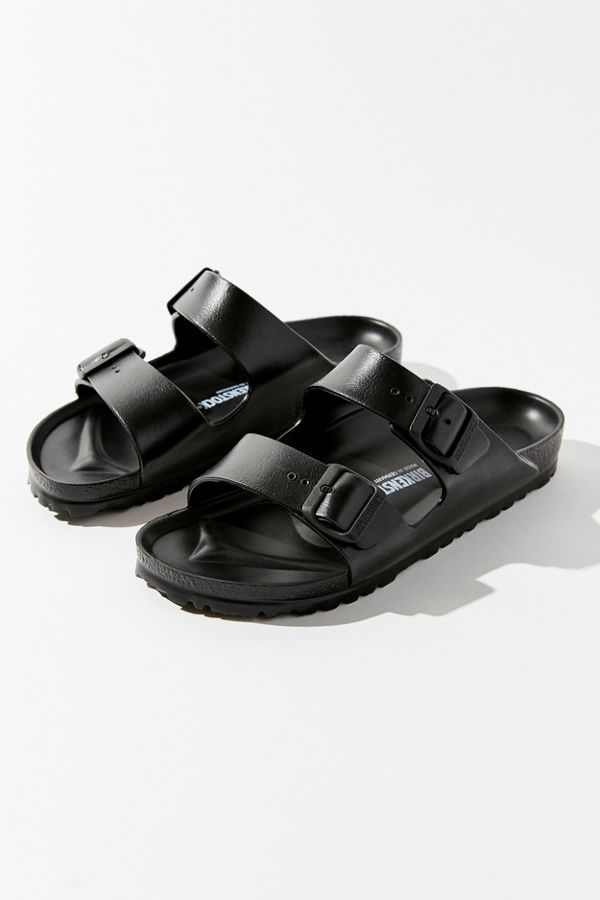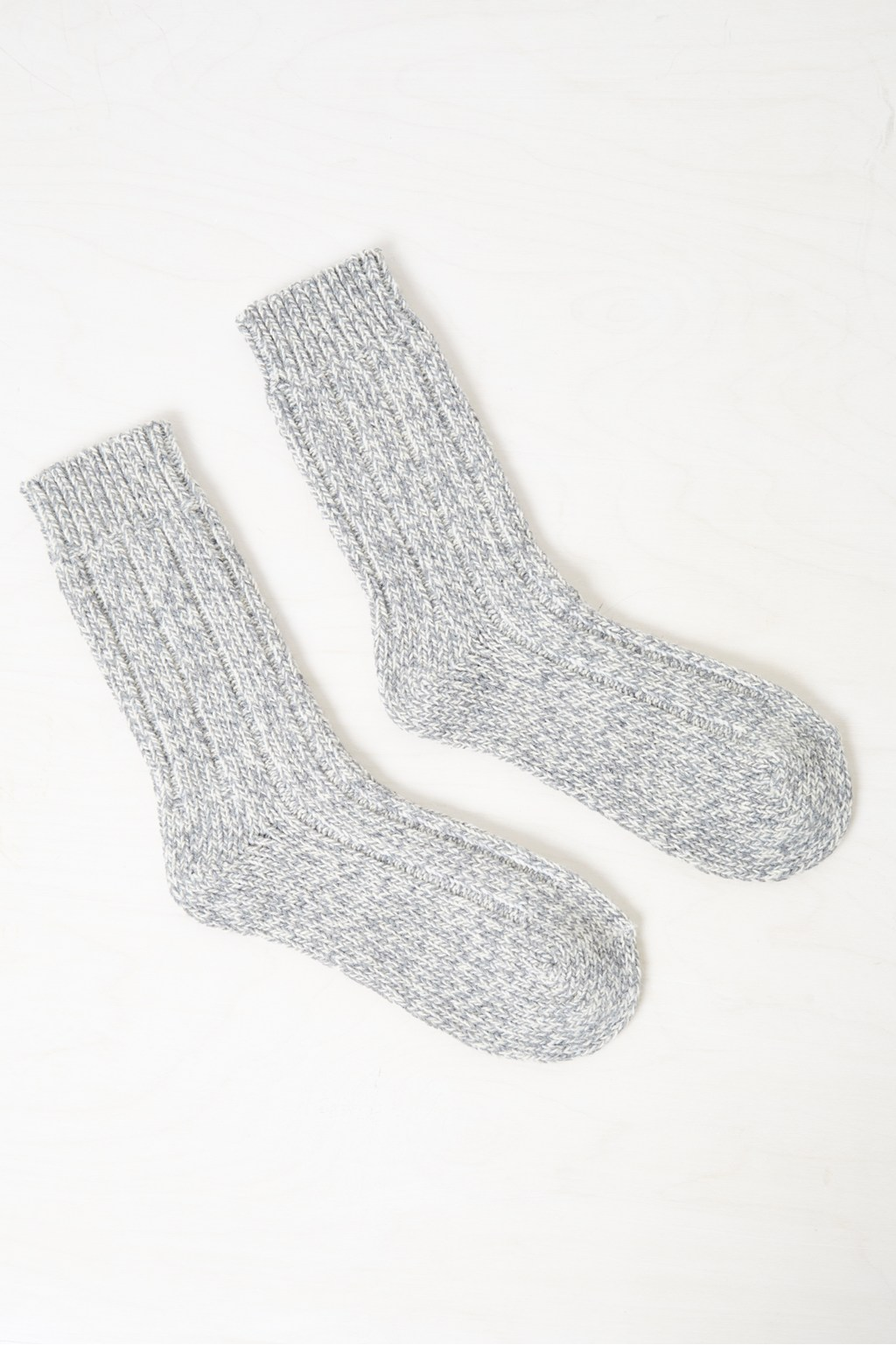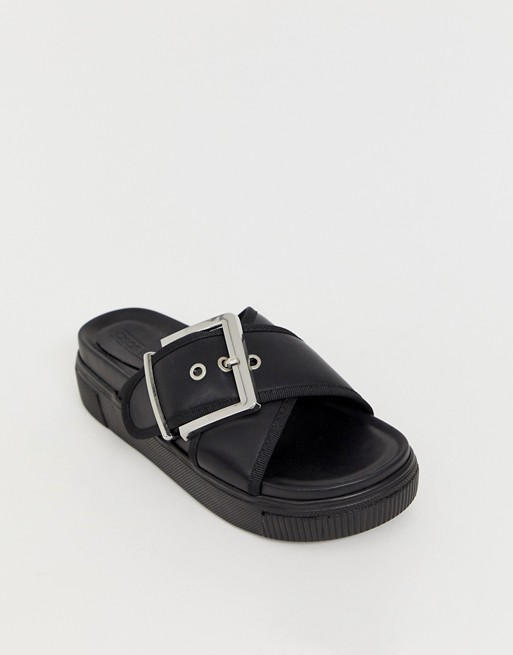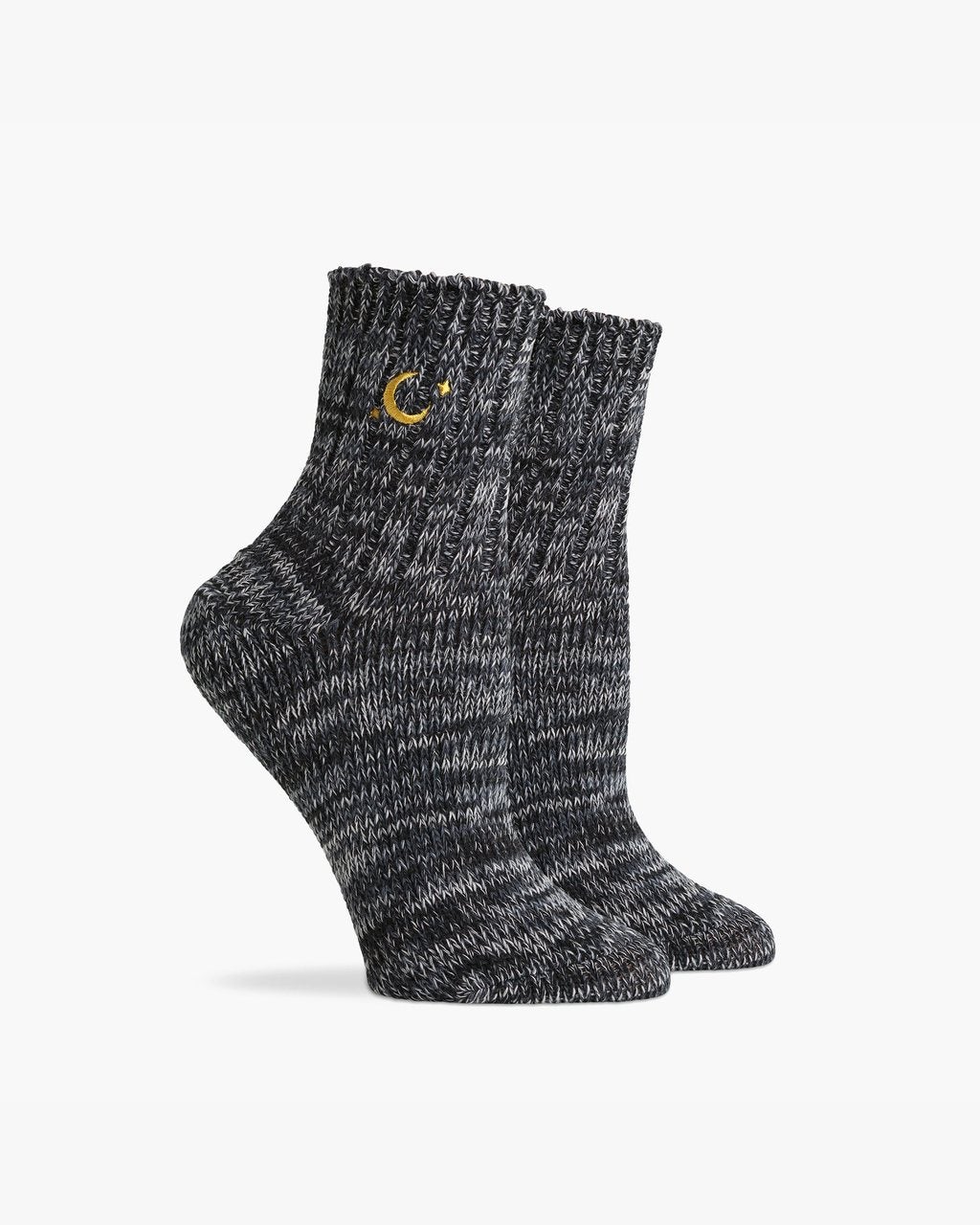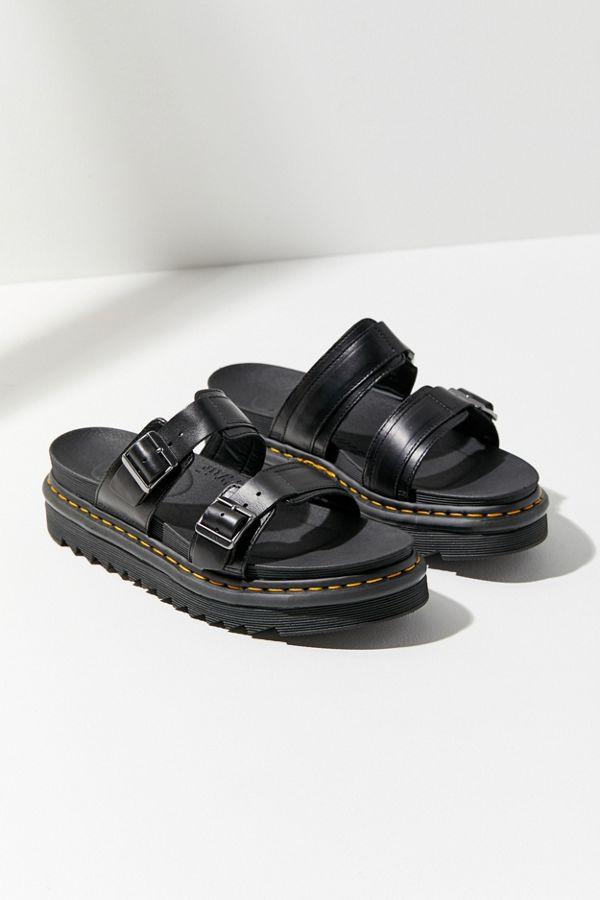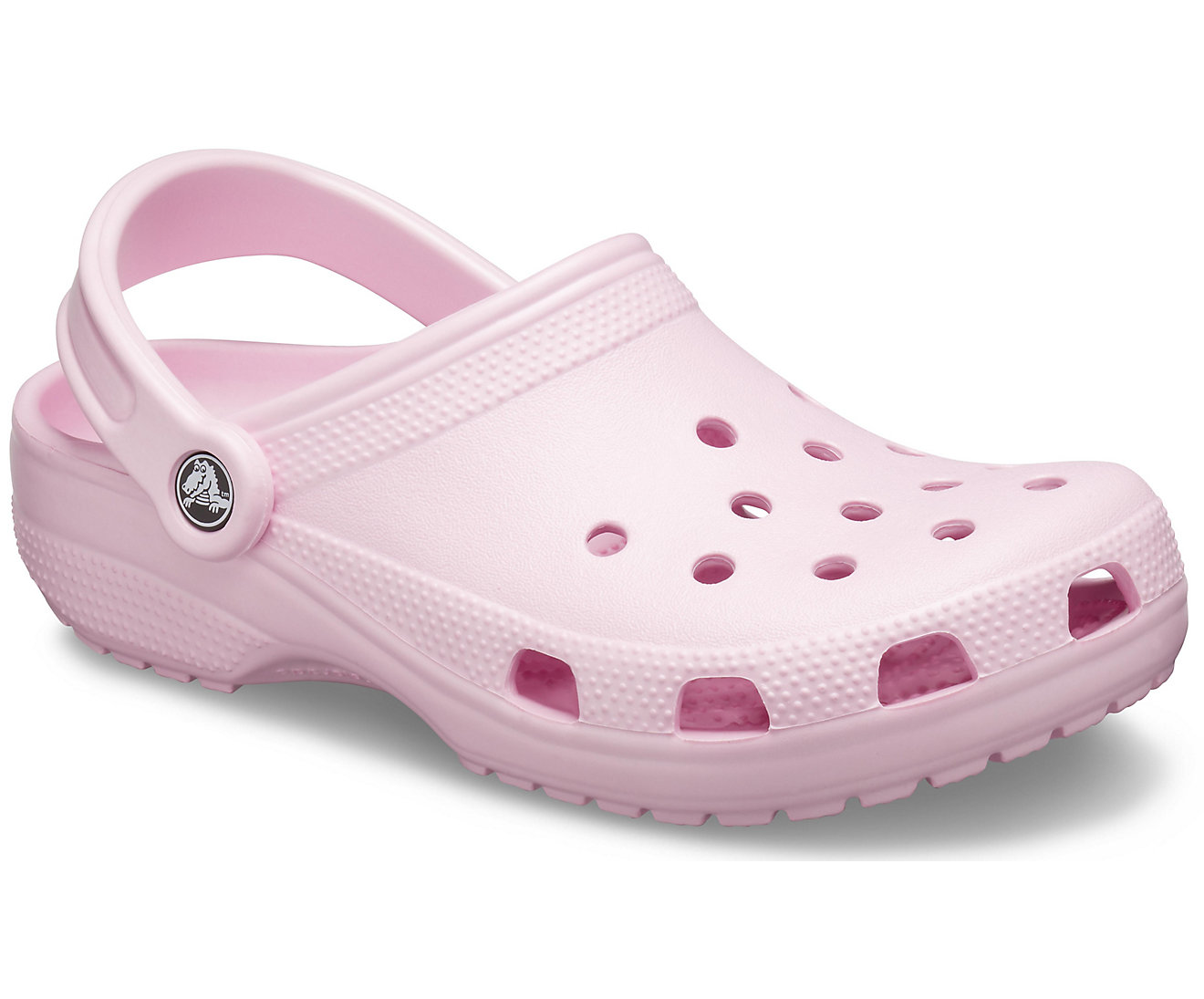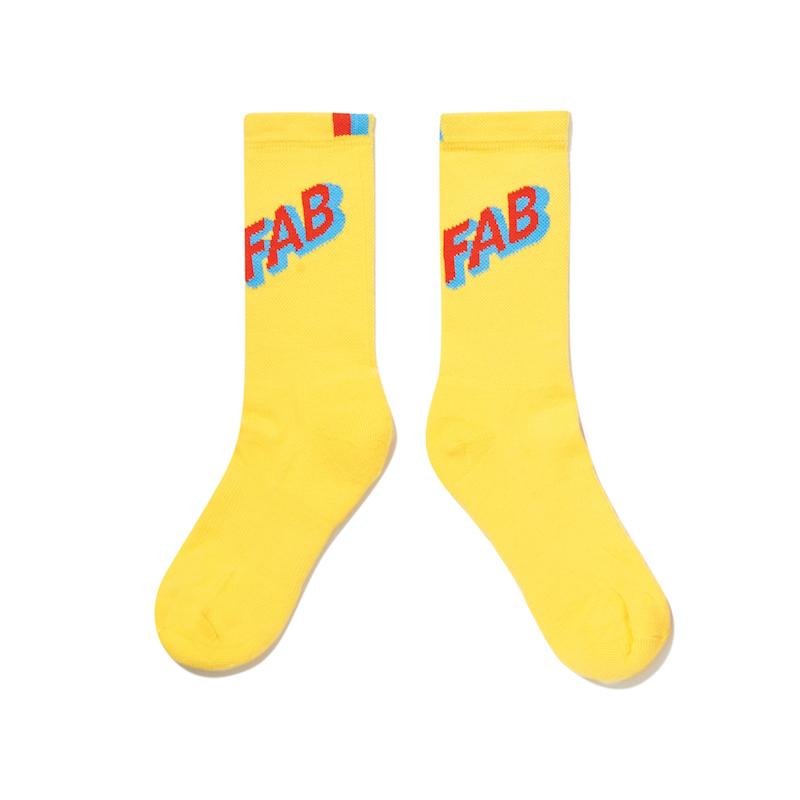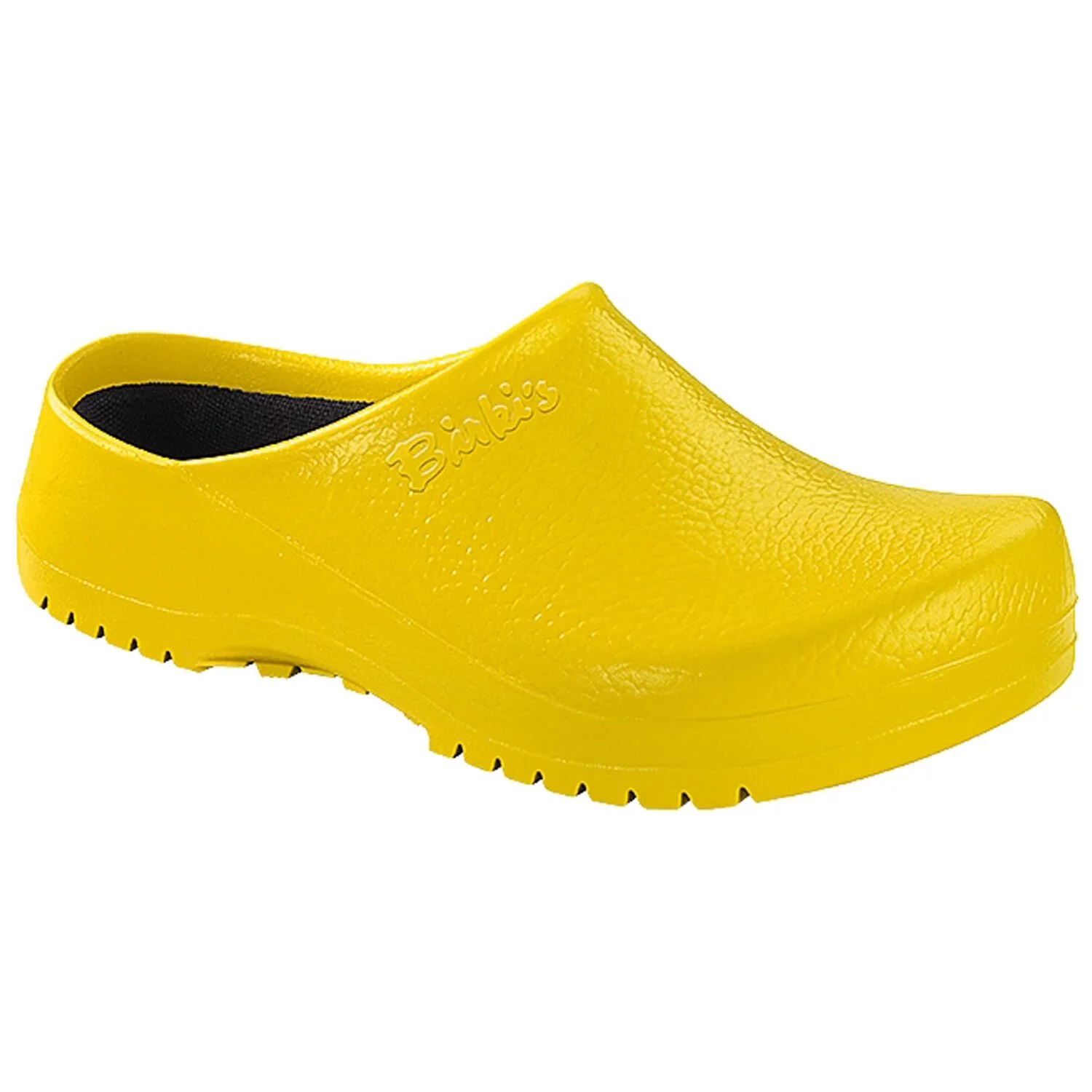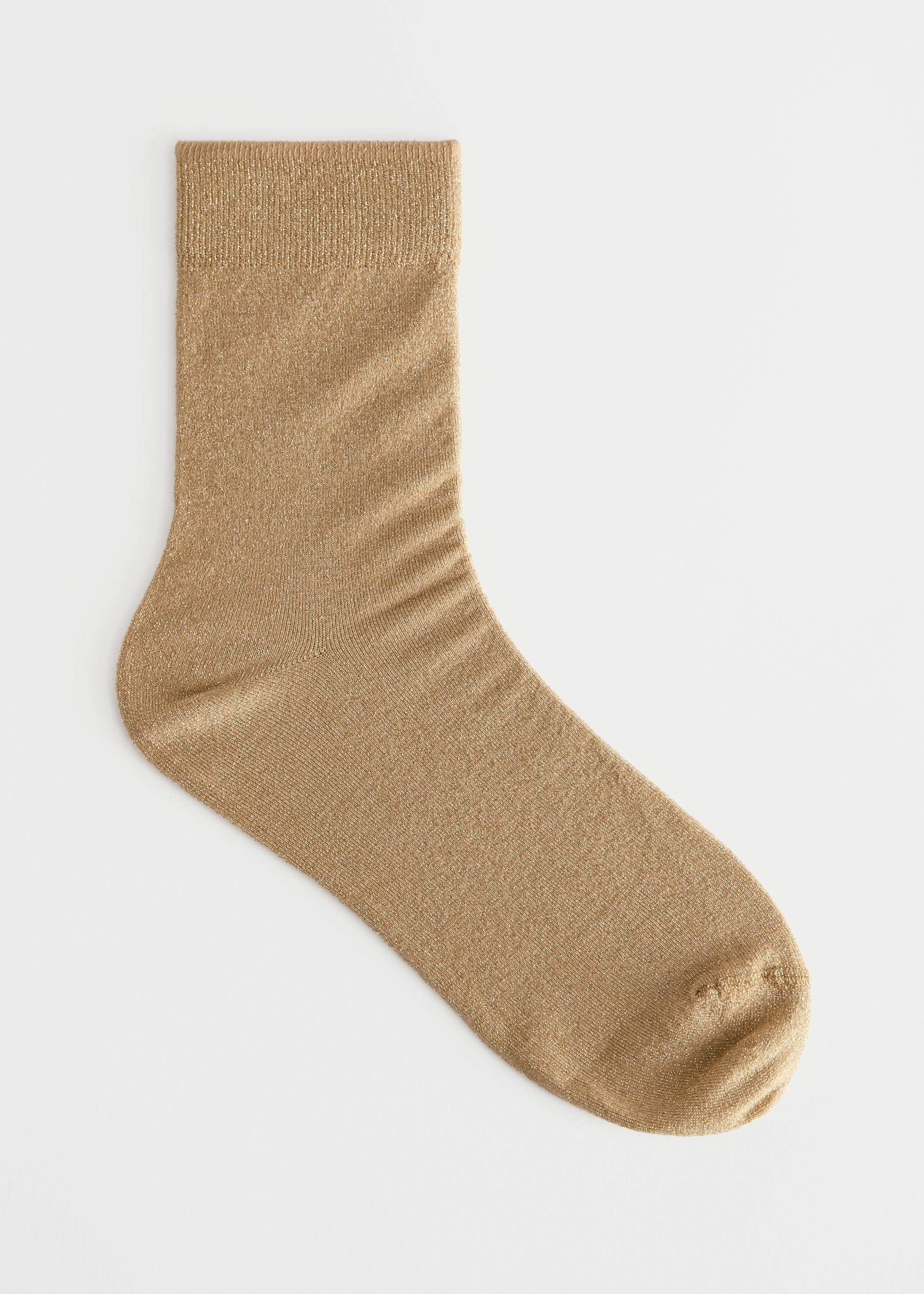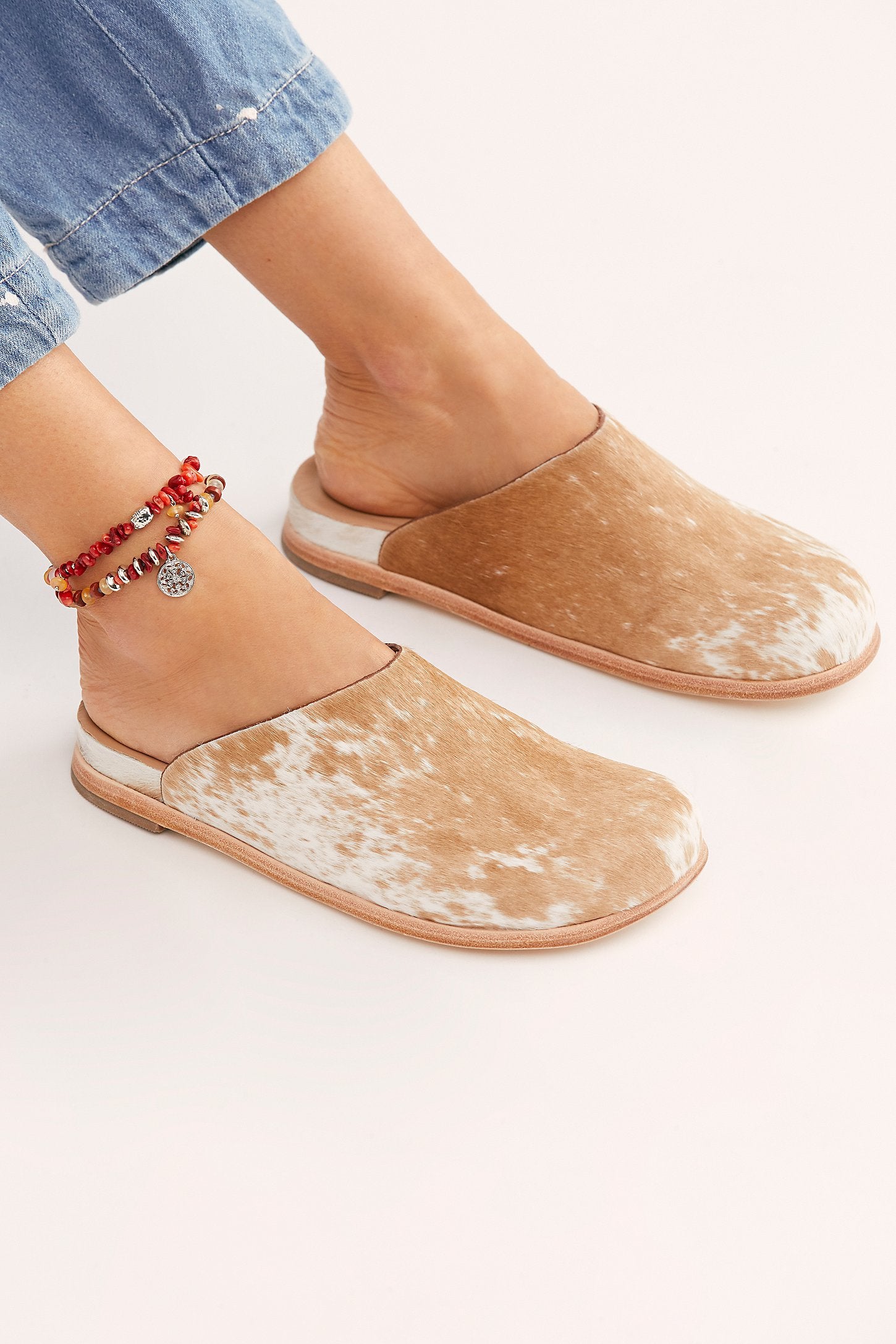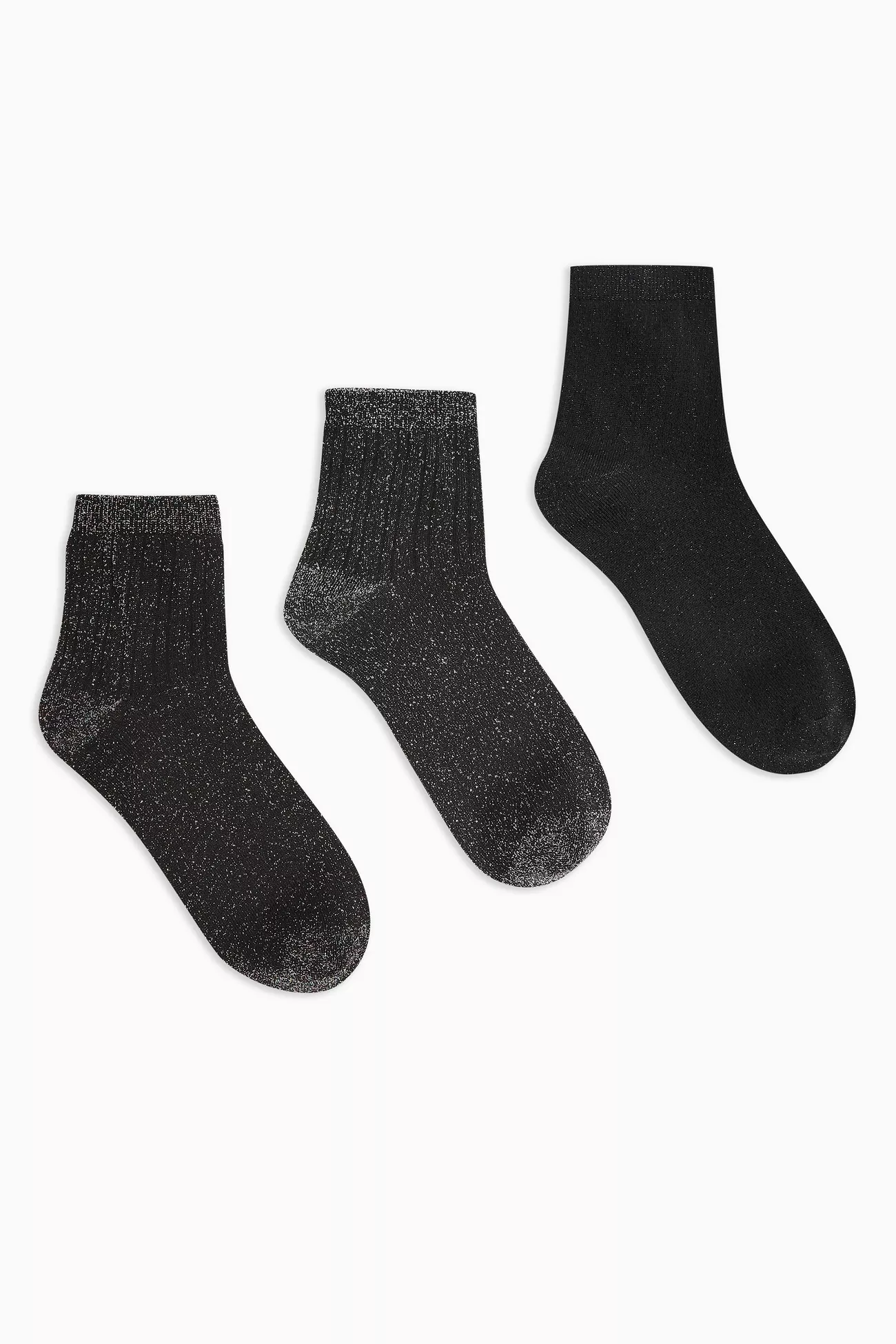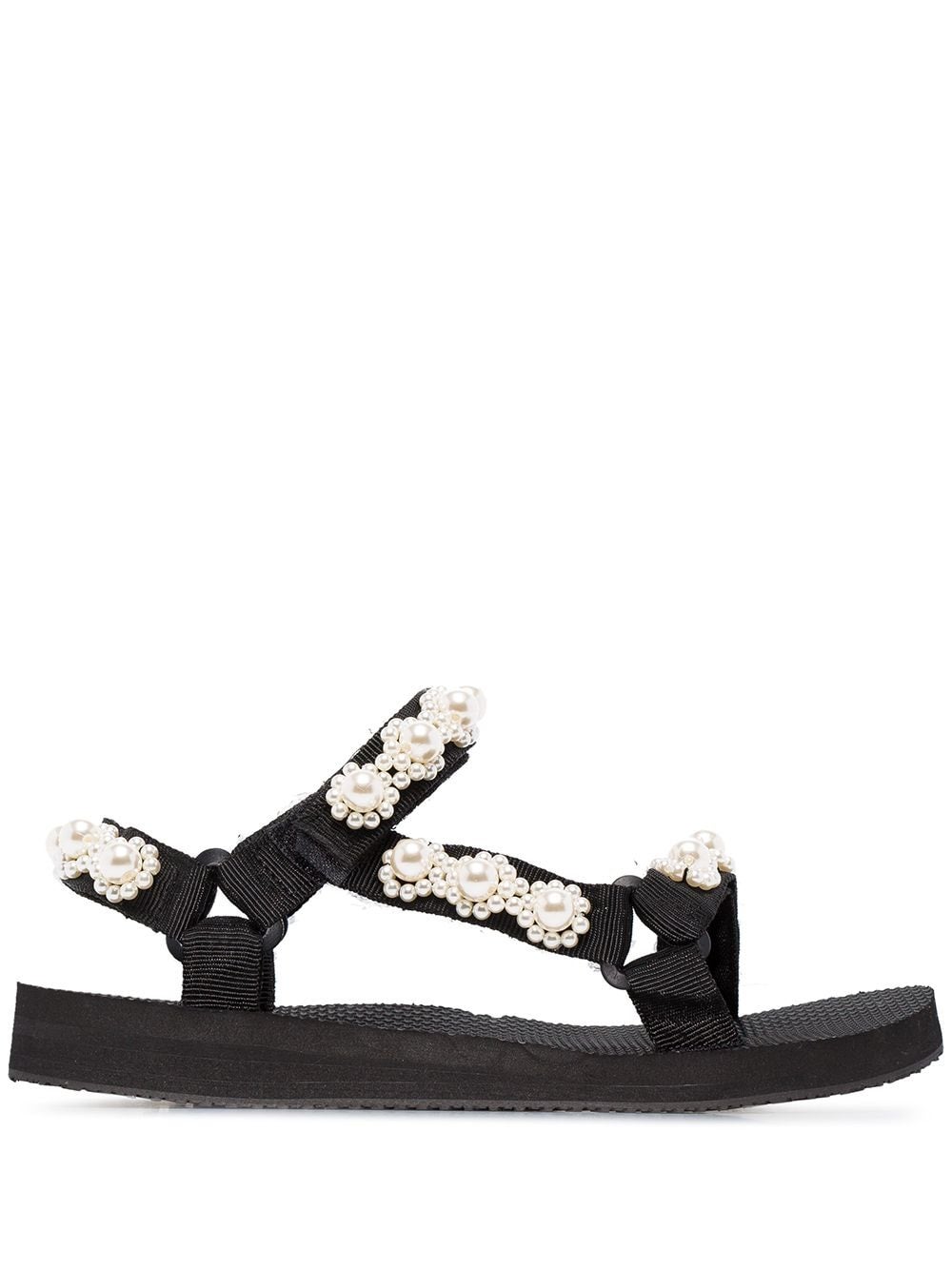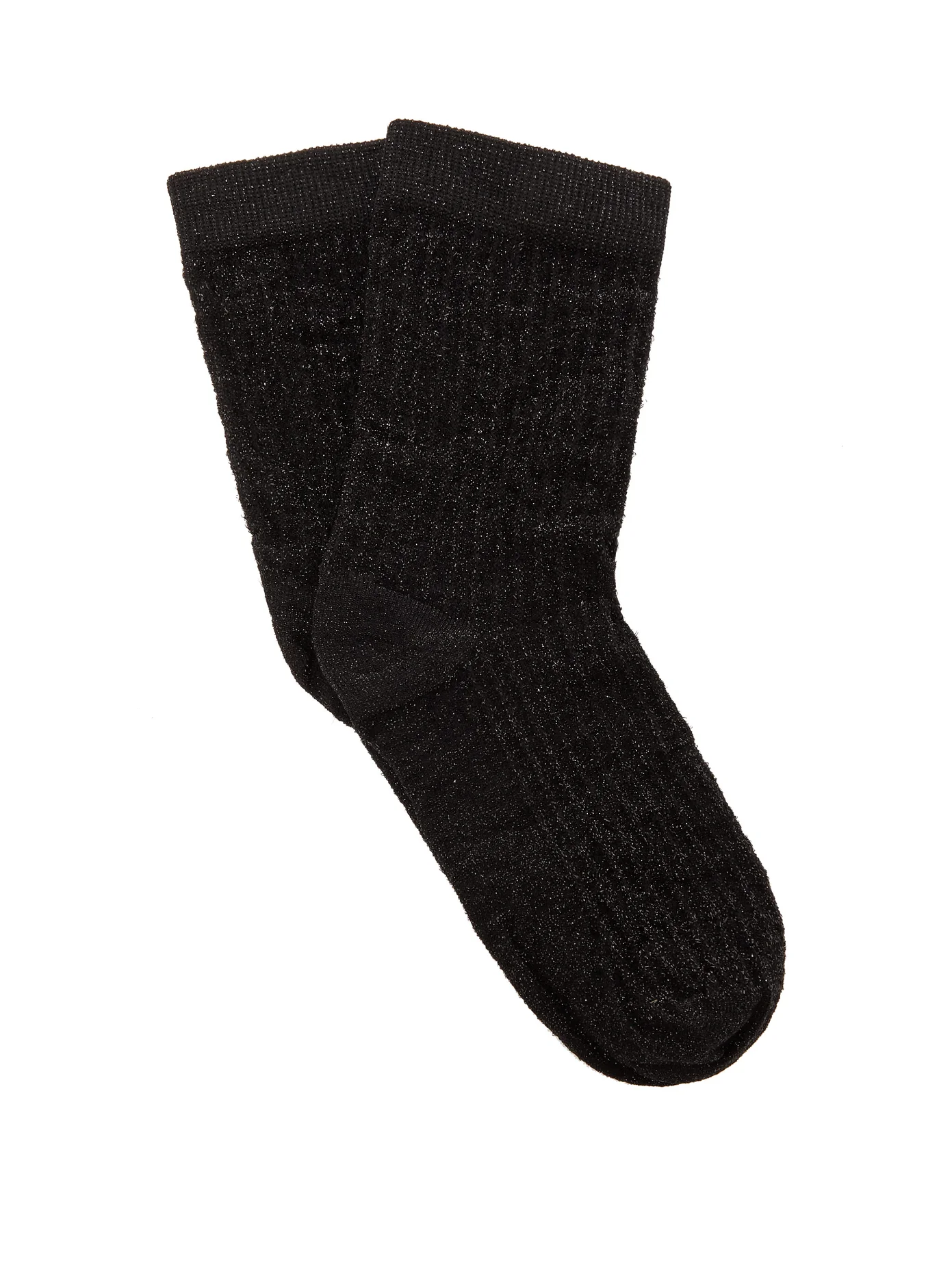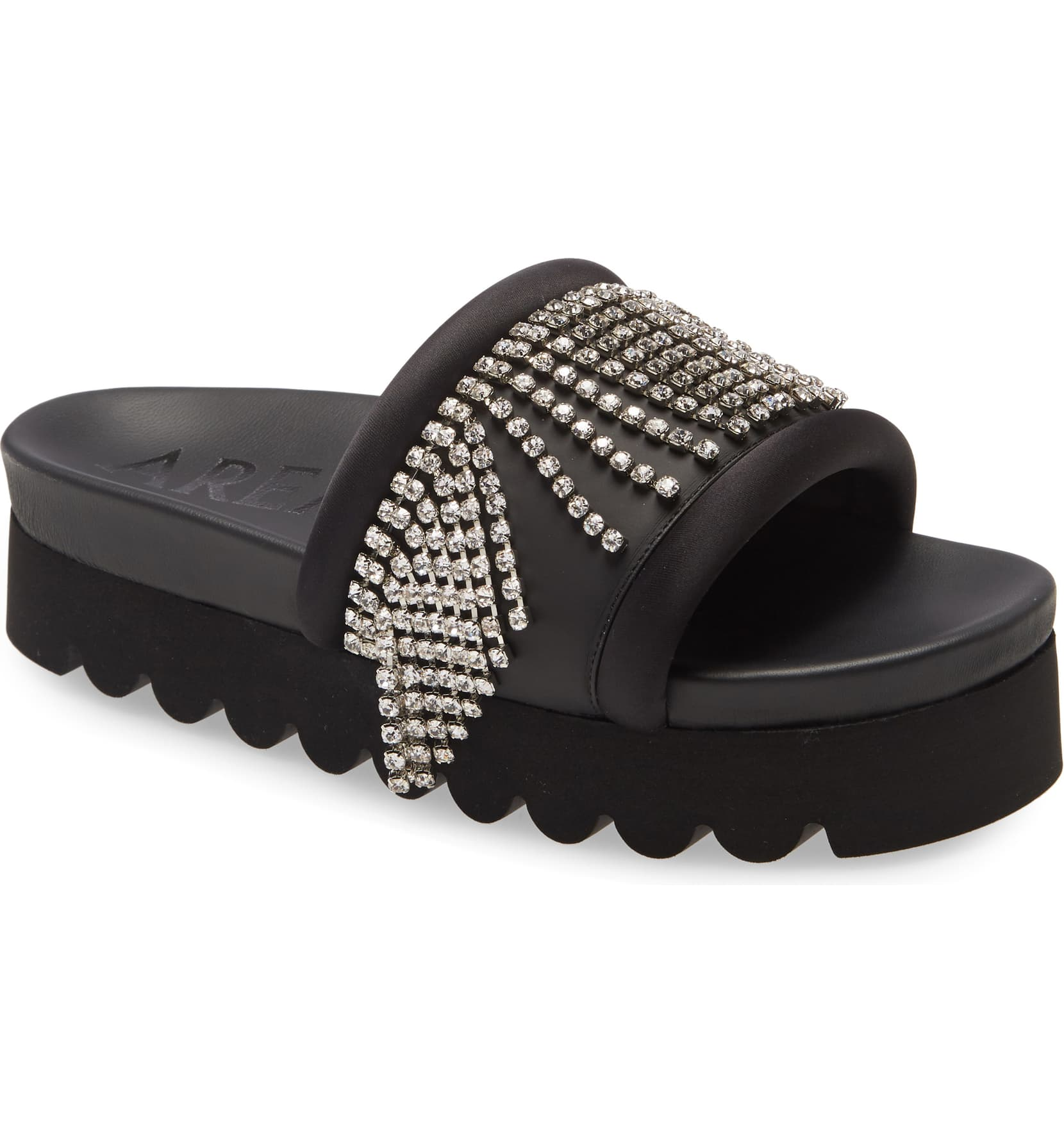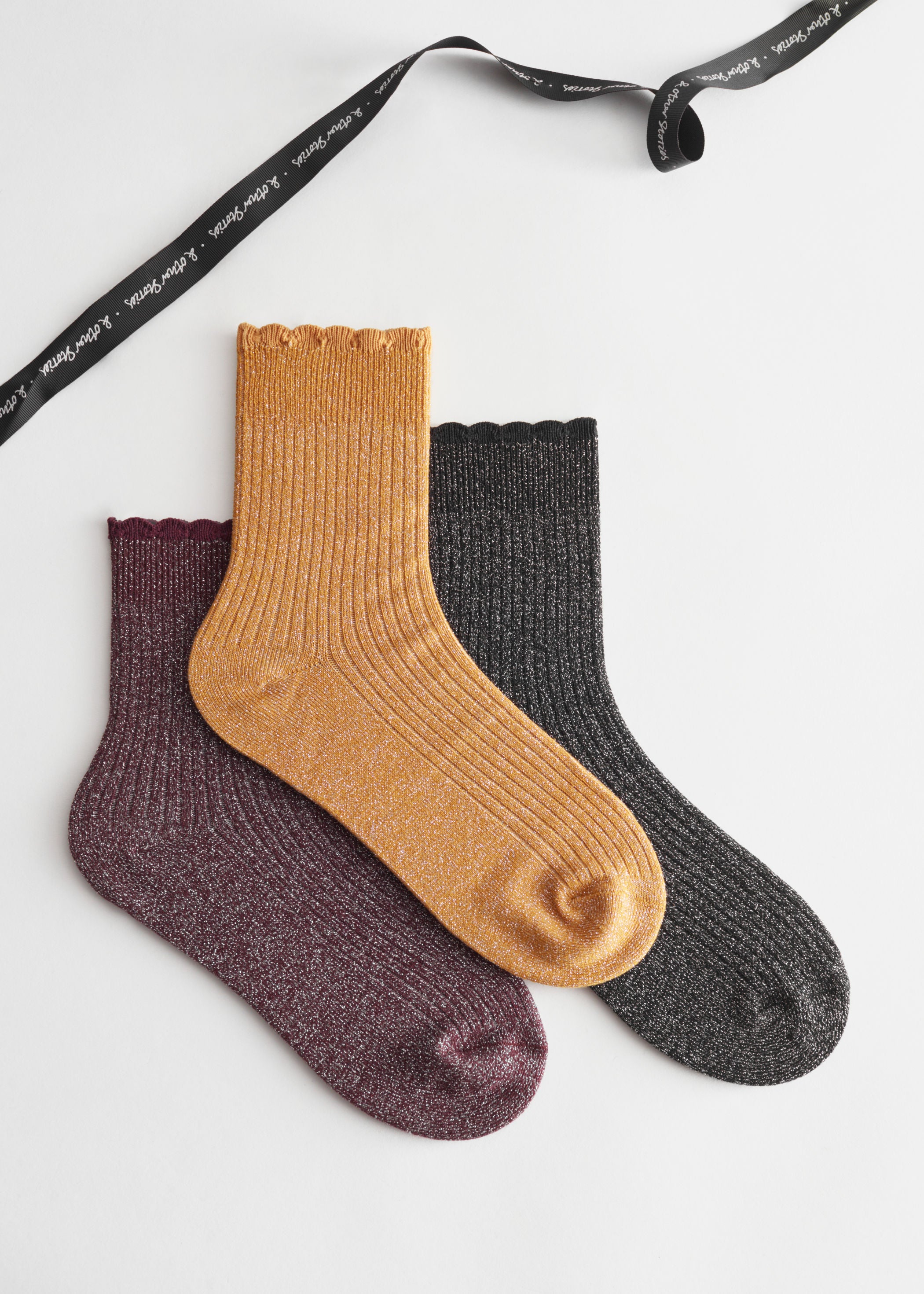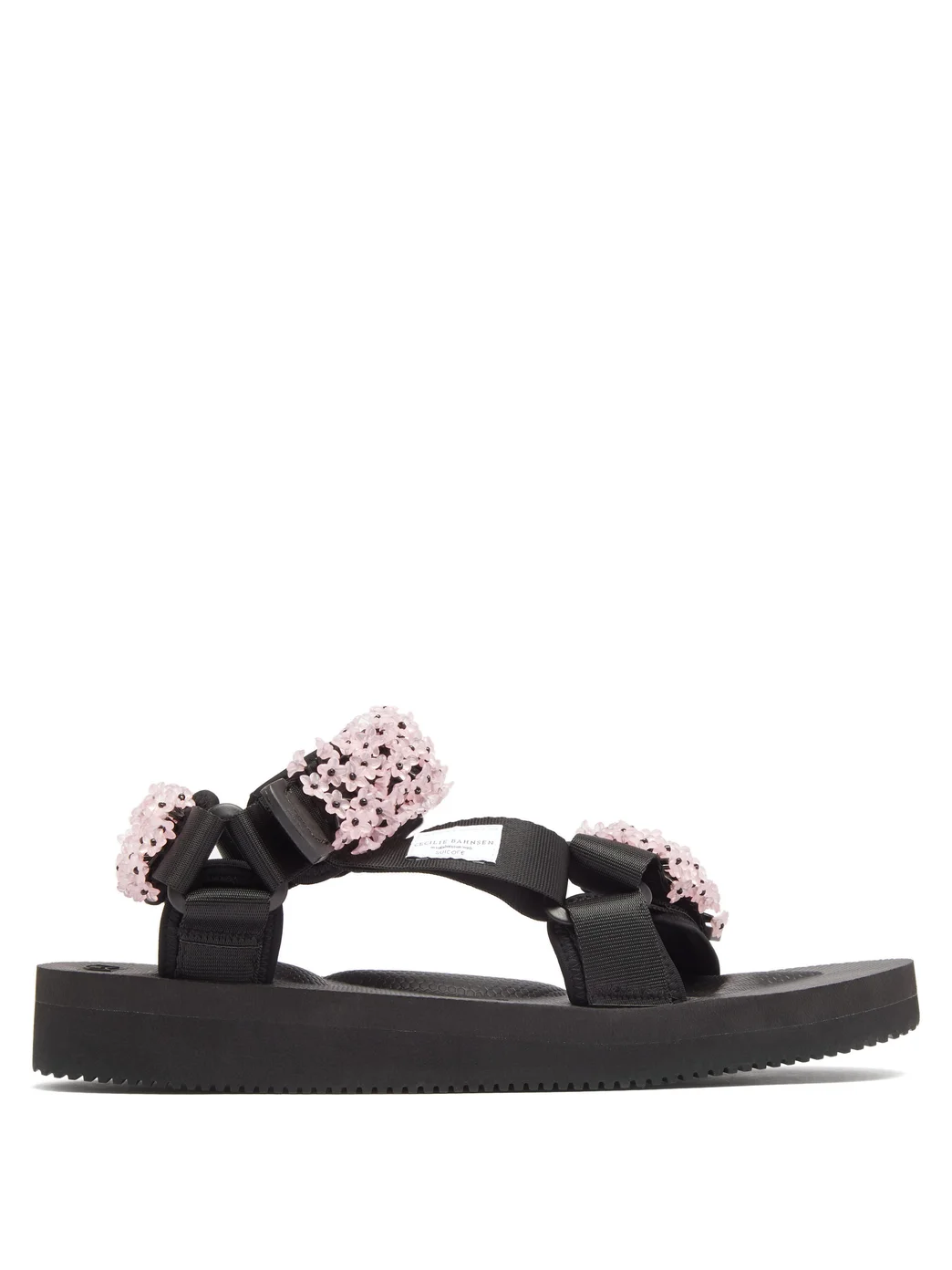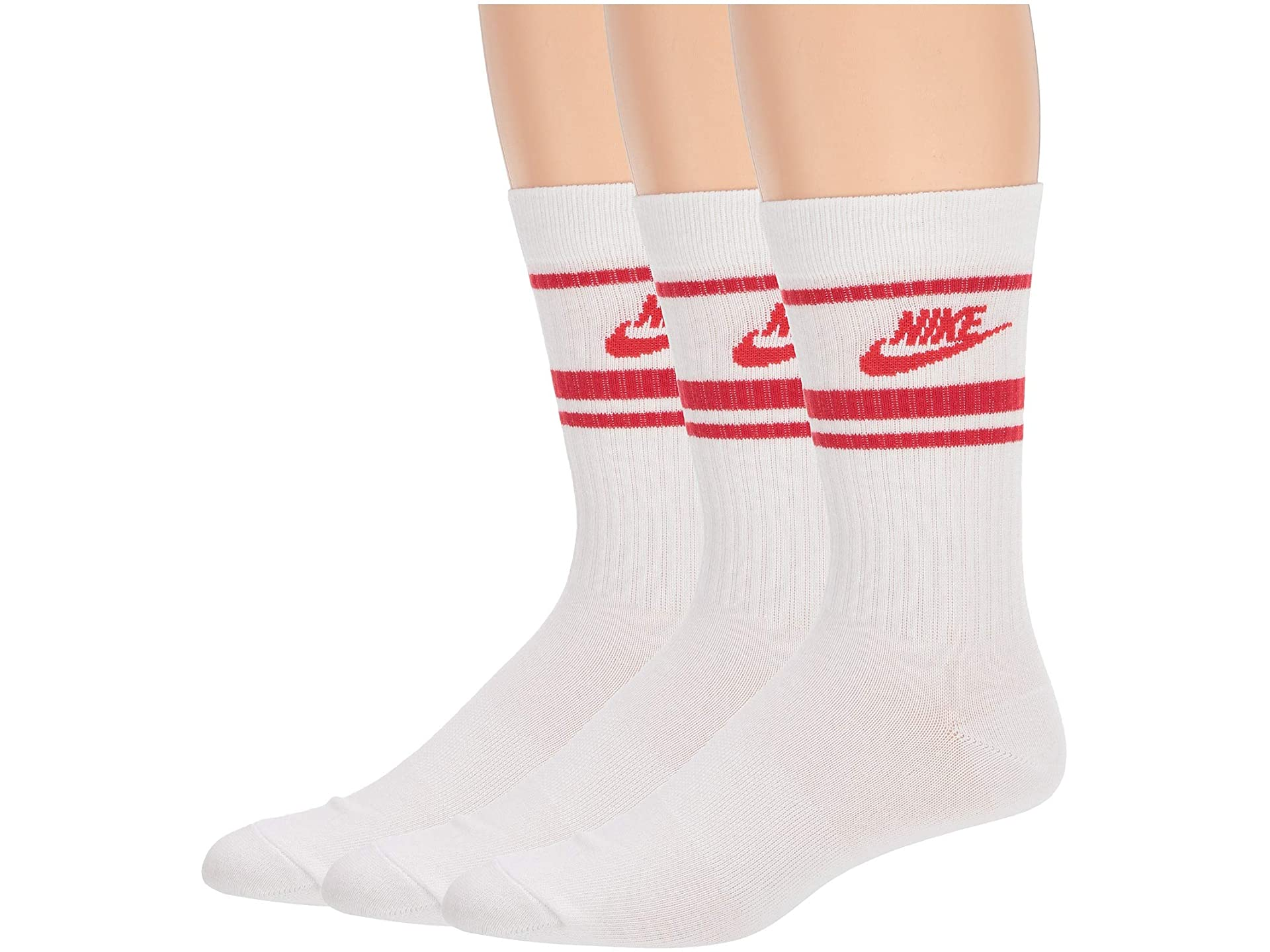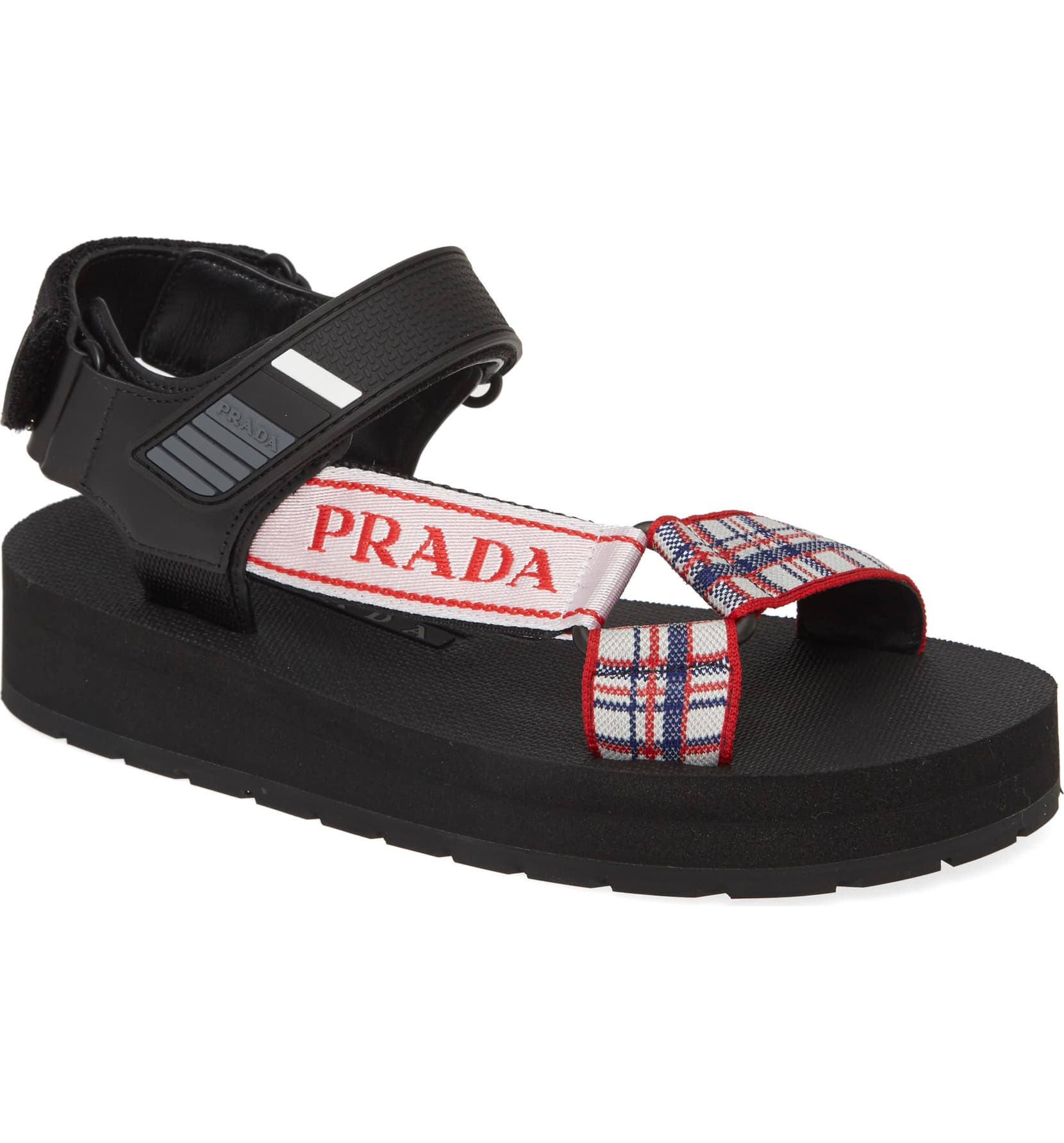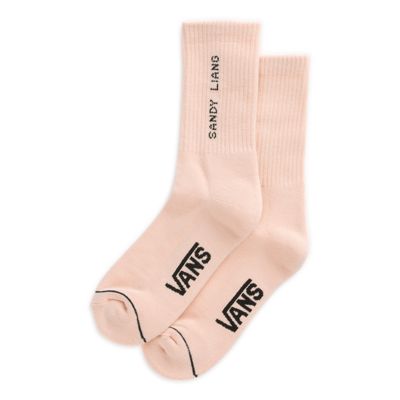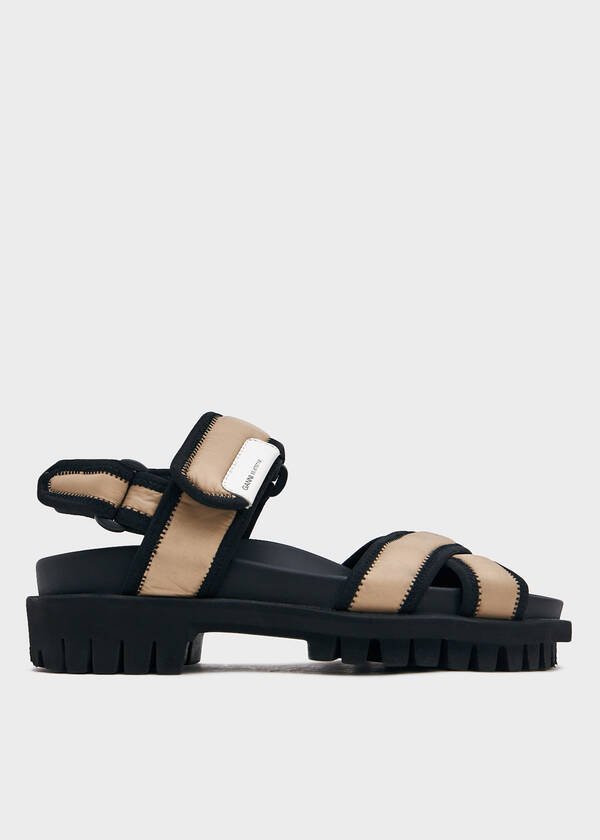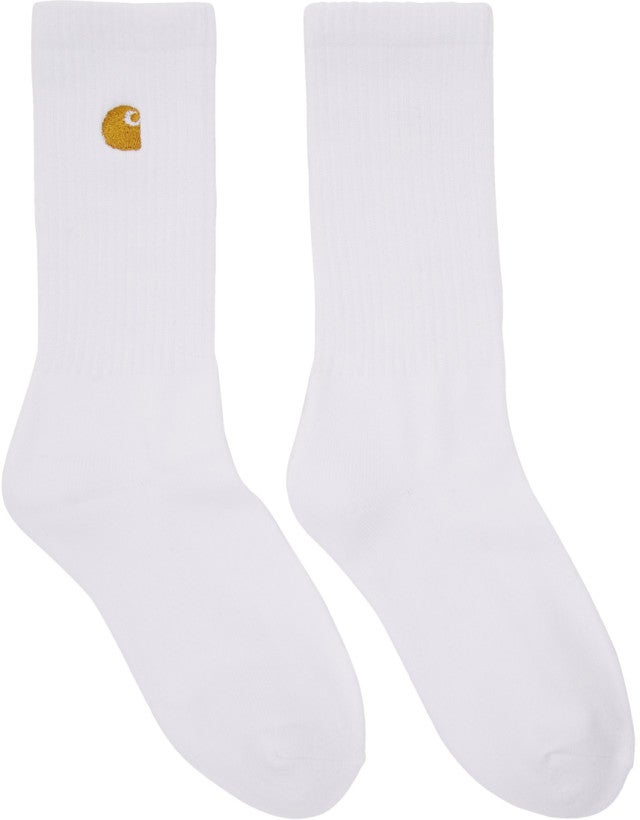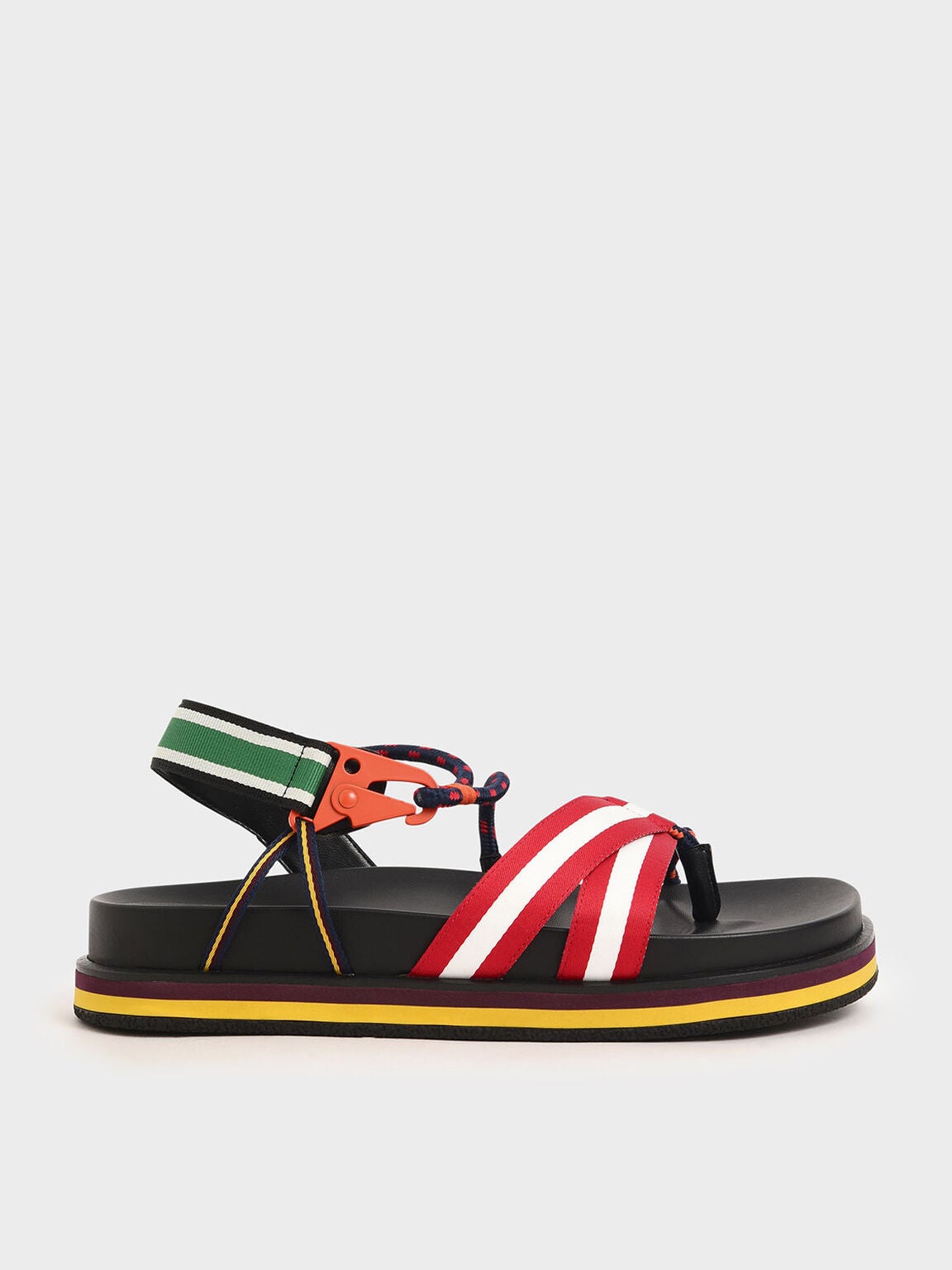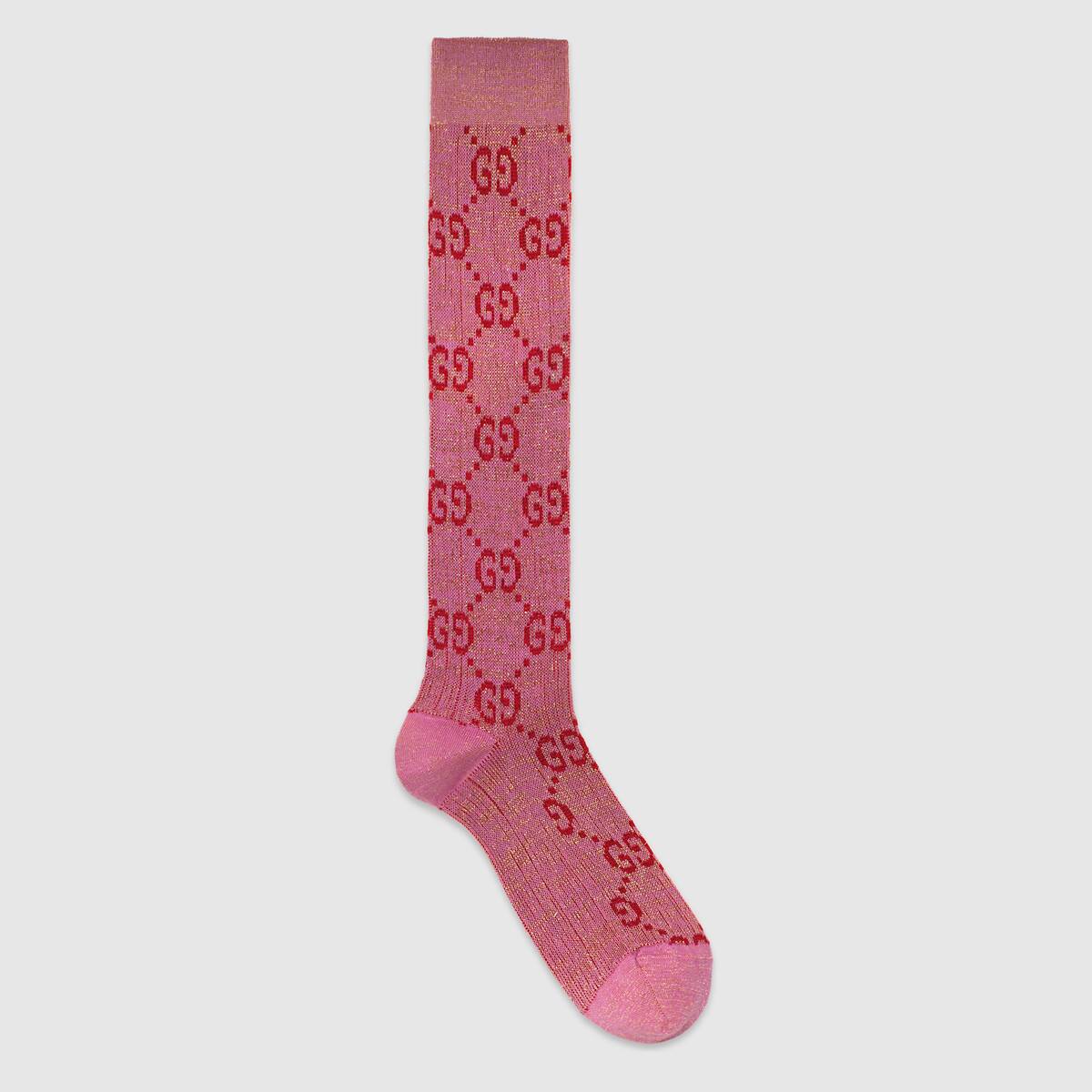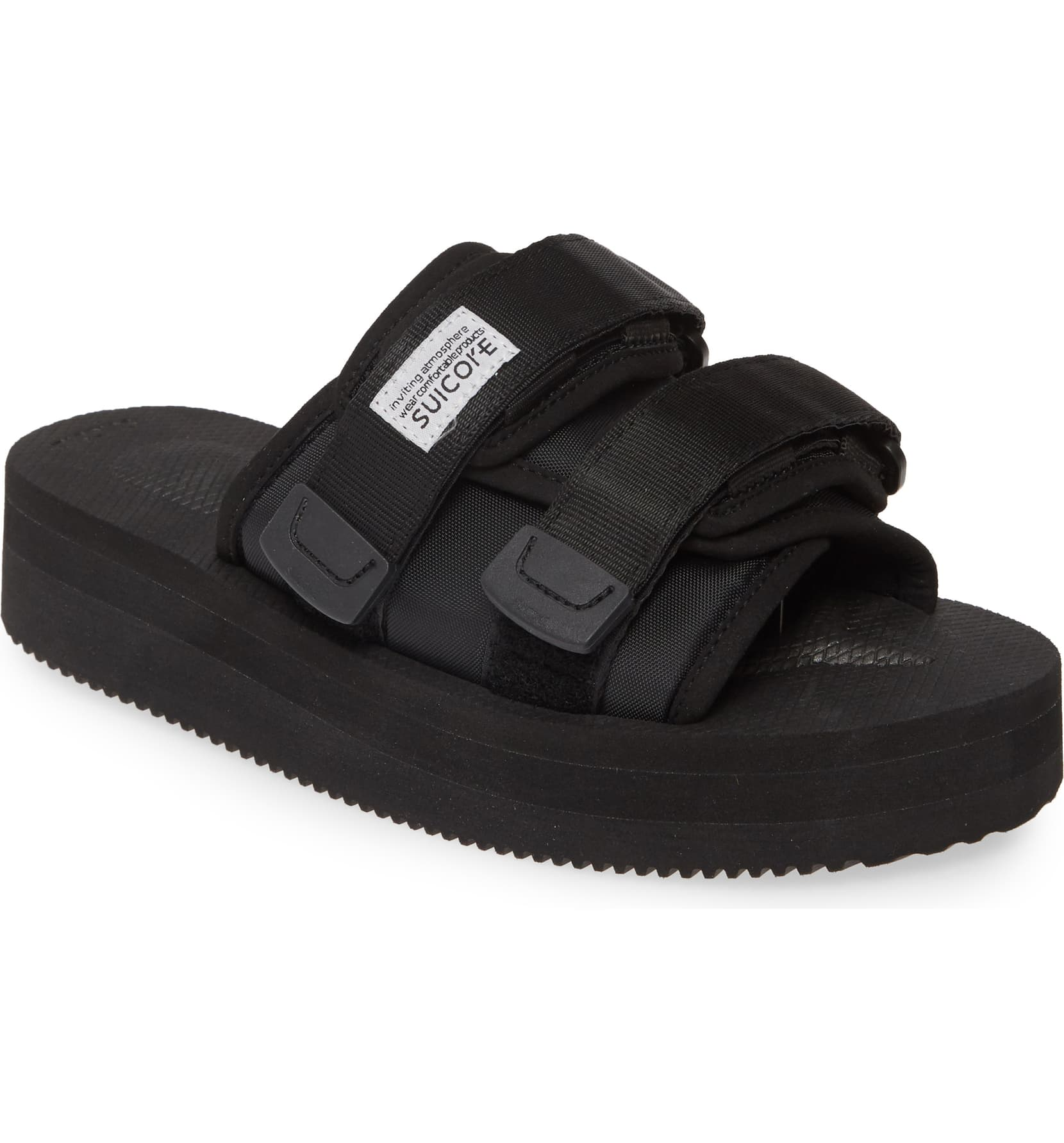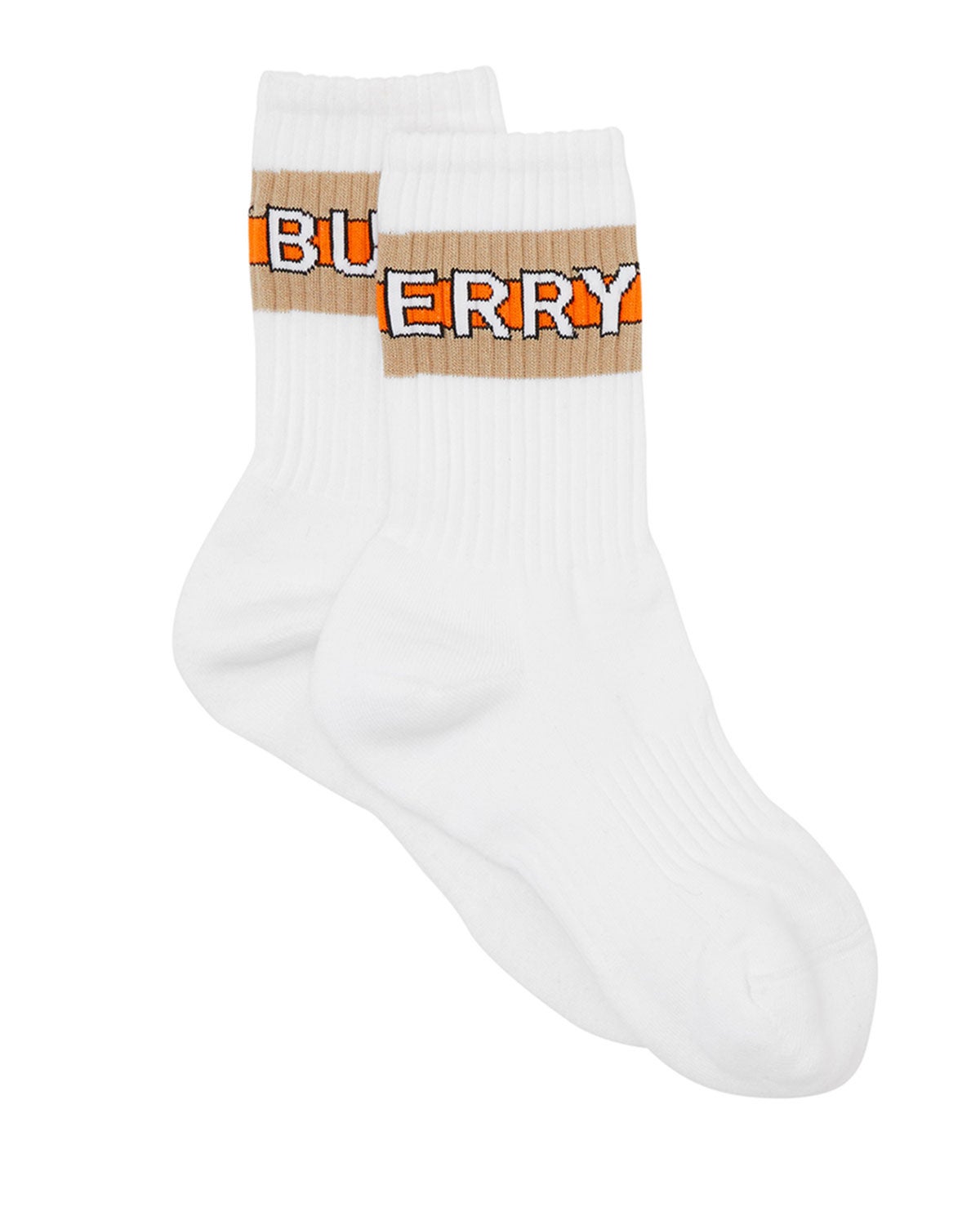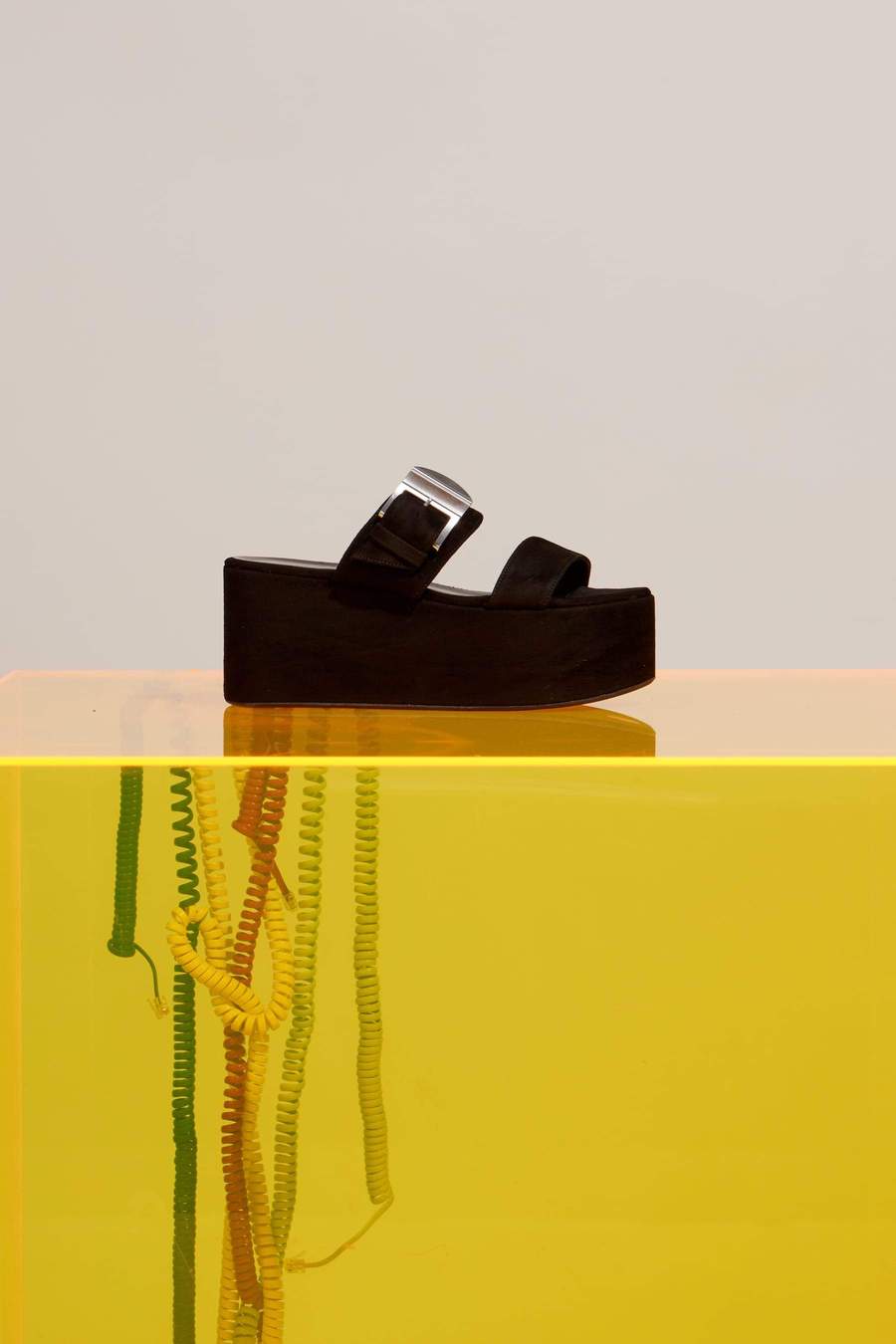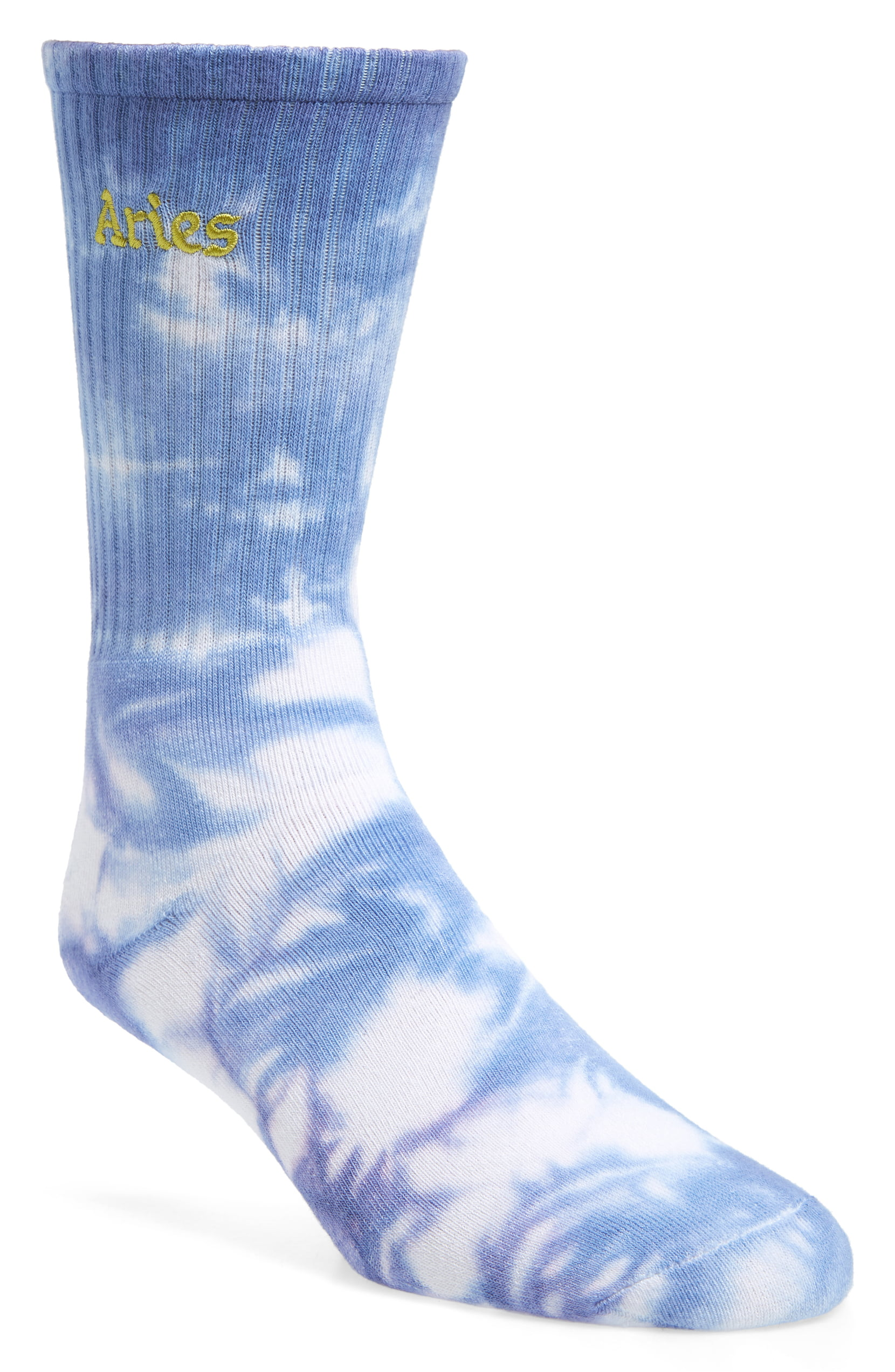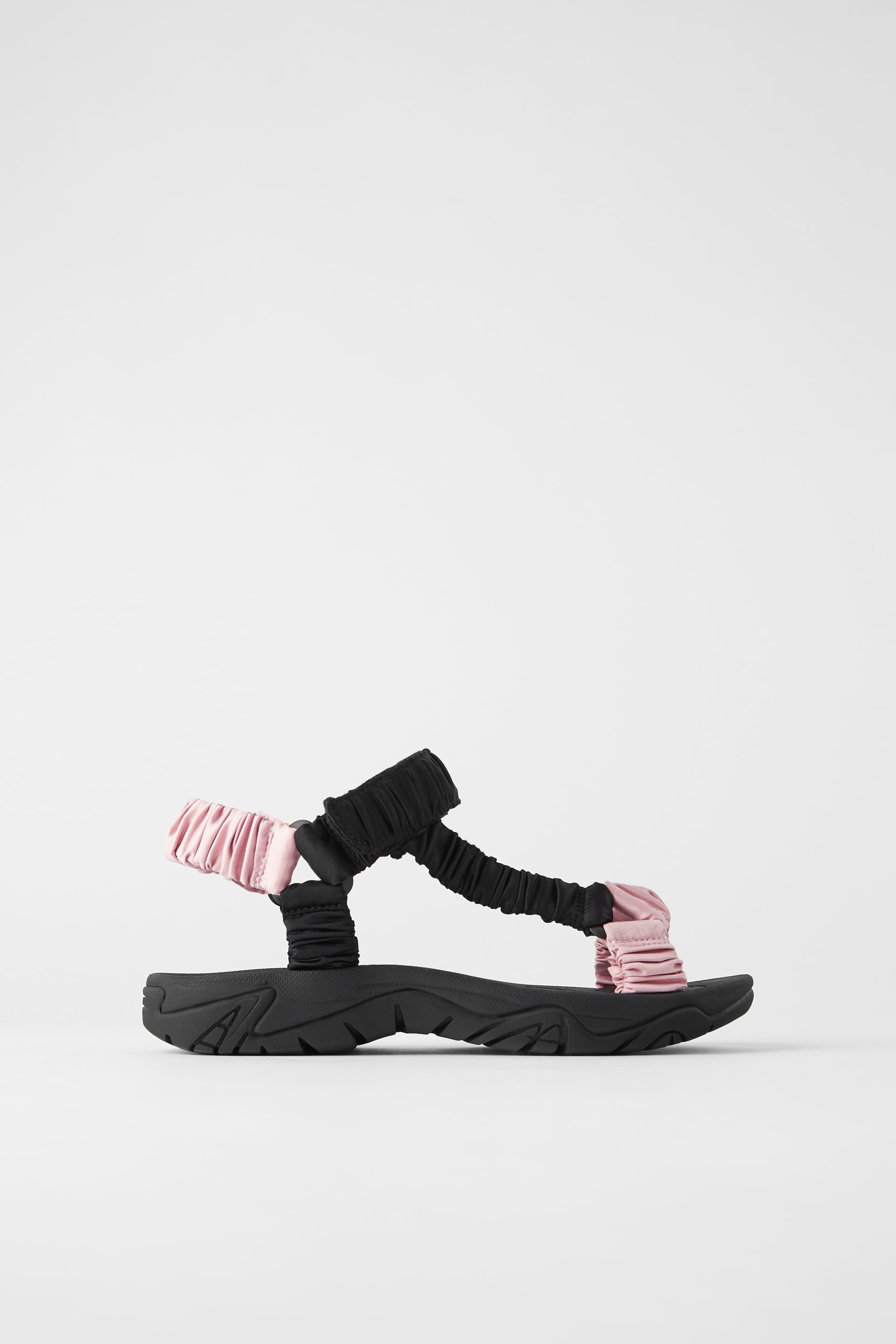 6 Socks & Sandals Pairings, Because We Haven't Worn Shoes For Weeks
Reviewed by
streakoggi
on
April 08, 2020
Rating: