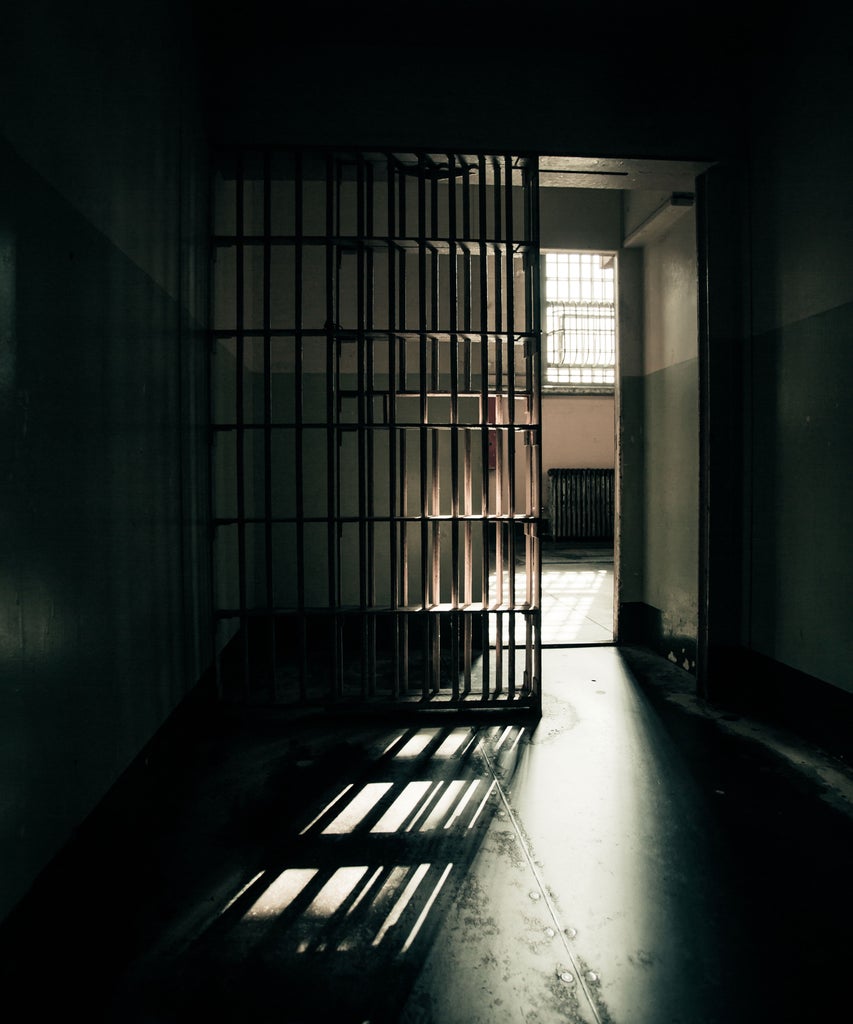 A prison in Indiana has reported that 92% of the
people incarcerated
there who have been tested for COVID-19 have had positive results. Westville Correctional Facility is a medium-security prison with a population of 3200. As of Wednesday, only 137 inmates had been tested, but 126 of those had tested positive,
according to the Chicago Tribune
.
On Tuesday, the Indiana chapter of the National Lawyers Guild issued an open letter asking Gov. Holcomb to "immediately exercise his executive authority under the Indiana Constitution" to release all state prisoners who are at risk of dying or becoming seriously ill from COVID-19.
According to IndyStar
, the governor's office responded to the letter by calling it "inflammatory."
As has been
predicted by experts
and advocates since the virus came to the United States, prisons have become hotbeds for COVID-19. The close quarters, lack of adequate protection, and unsanitary conditions make the facilities breeding grounds for the spread of disease. As such, advocates have been asking for governors in infected states to release people who are incarcerated in order to lessen their risk of contracting the virus.
However, in places where that is being done,
there are inadequate quarantine protocols
, which raises concern of people leaving correctional facilities and becoming sources of community spread. In San Bernardino County, at least three people have tested positive for COVID-19 soon after they were released from the California Institution for Men (CIM).
"If we know that someone is coming from one of those facilities, maybe we reach out to them, we offer them services, maybe we offer them testing, or monitor them, check to see if they have any signs or symptoms," Lake County California Sheriff Brian Martin
told KQED
. "It's not to punish them, it's nobody's fault that they catch coronavirus. But we wanna make sure that they're safe and our community's safe as well."
Man Dies In Prison From COVID-19 Before Release
Federal Prisons Will Not Quarantine Inmates
Bill Cosby Denied Home Release Due To Coronavirus
from
refinery29