Getting rid of Donald Trump in order to get the country back on its feet is undoubtedly Democrats' key goal in the 2020 elections. Retaking the presidency would, no doubt, be a major victory, but in order for Democrats to enact the game-changing policies they have promised, winning back the Senate is equally crucial.
The Senate's dysfunction has become increasingly apparent since 2018 when Democrats took control of the House of Representatives. Since then the House has been prolific in passing bills on everything from LGBTQ+ rights to universal background checks, only to have that legislation
die in the Republican-controlled Senate
. Senate Republicans openly acknowledge that their lack of action is rooted in partisanship. As Senate Majority Leader Mitch McConnell
told Fox News
, "It's not that we're not doing anything. It's that we're not doing what the House Democrats and these candidates for president on the Democratic ticket want to do."
By winning the Senate, Democrats can unclog the backup of unpassed laws, decide the fate of the president's agenda, and determine which judges get on the Supreme Court. But the path to victory is not going to be easy. Unlike the House, not every seat in the Senate is up for reelection each year, making it harder for Democrats to win control. In 2020, however, Republicans are particularly vulnerable,
with 23 of their Senate seats up for reelection compared to just 12 for Democrats
. To win, Democrats need to not just defend their seats but gain at least three if they win the White House and four if they don't. Fortunately for Democrats,
Inside Elections
rated only 10 of the seats up for reelection "Solidly Republican," indicating significant vulnerabilities for Democrats to mine.
Especially as the presidential race has narrowed to a contest between older, white men, Senate races offer an exciting opportunity for new voices to emerge. In this latest cycle, an impressive group of women candidates have taken up the mantle of flipping the Senate, facing off against Republicans in historically red or competitive states. For anyone still mourning Elizabeth Warren's campaign, these women offer a glimpse into the bright future for women in politics. "The formidable women candidates in the 2020 Democratic presidential primary were Senators," Erin Vilardi, founder of the nonprofit VoteRunLead, told R29. "More women Senators may well translate to more national female leadership and future Presidential candidates."
The success of women candidates in these elections is essential both for protecting women's rights, but also for adding much needed diversity to the Senate. Only
56 women
have ever served in the Senate, and currently women
make up only a quarter of the Senate
, despite being
over half the US population
. "In 2020, we have the opportunity to set another record for women's representation in our government," added Vilardi. "That's something to be excited about."
Ahead, we profiled eight candidates — some long shots, some not-so-much — who could help turn the Senate blue this fall.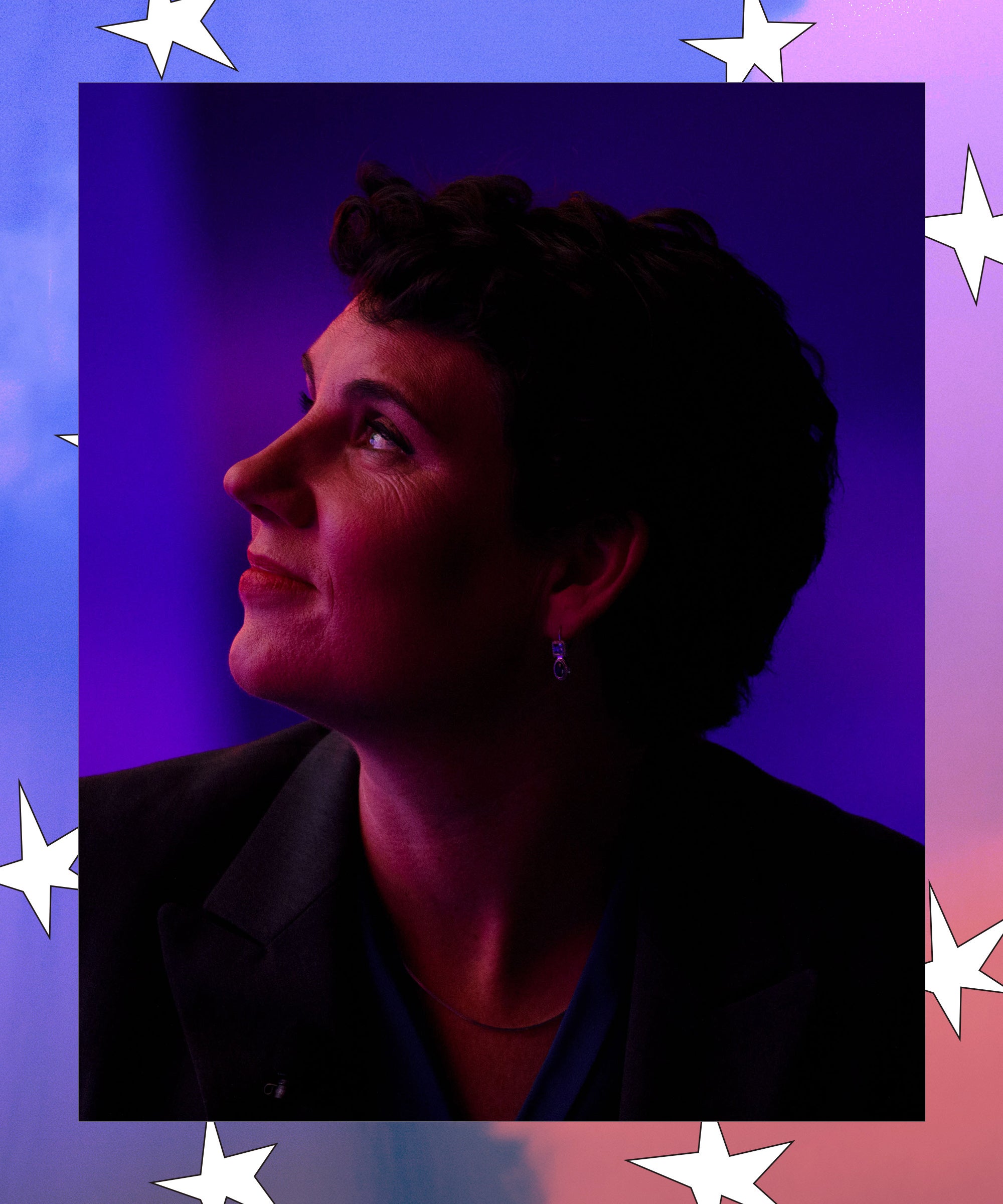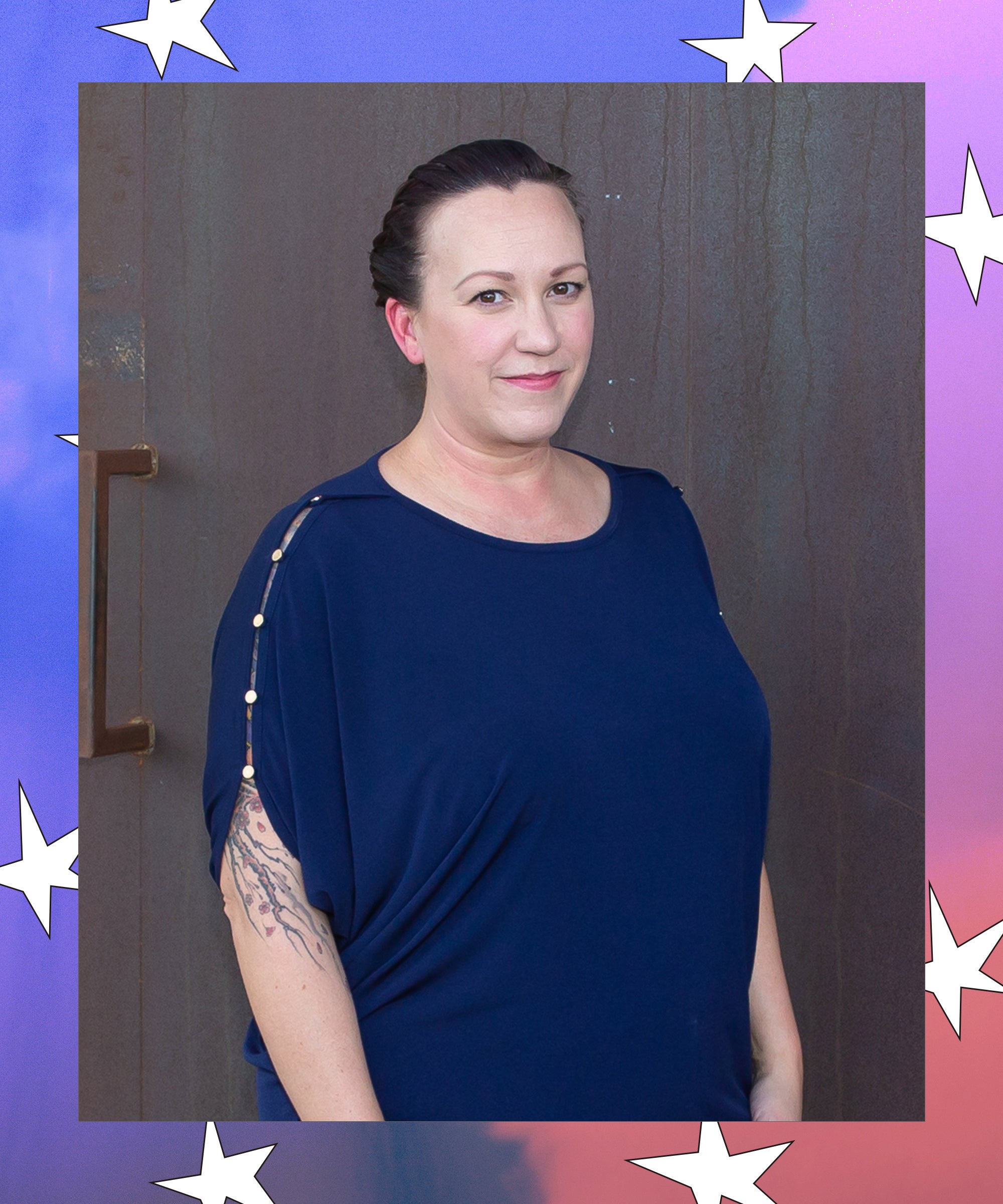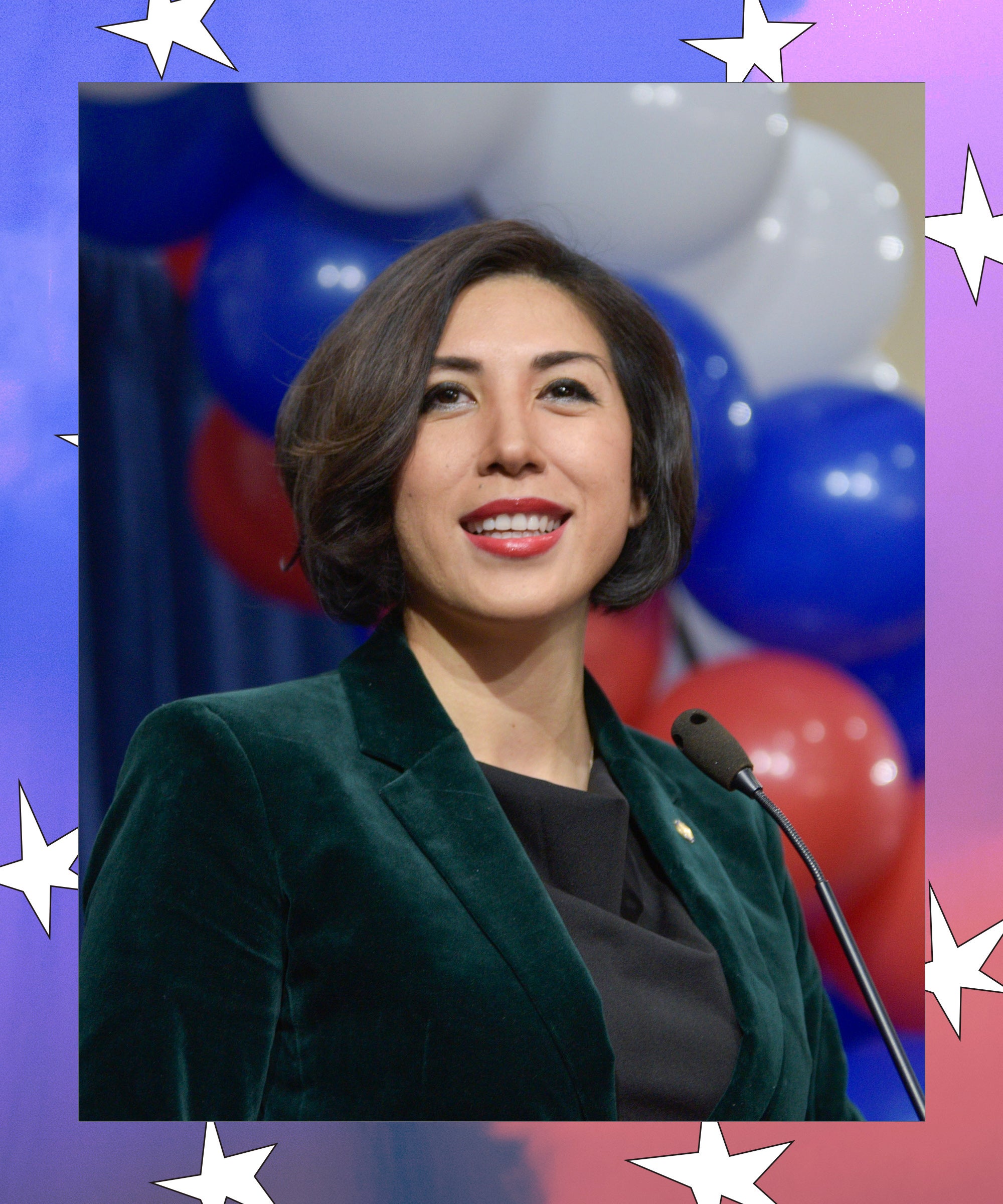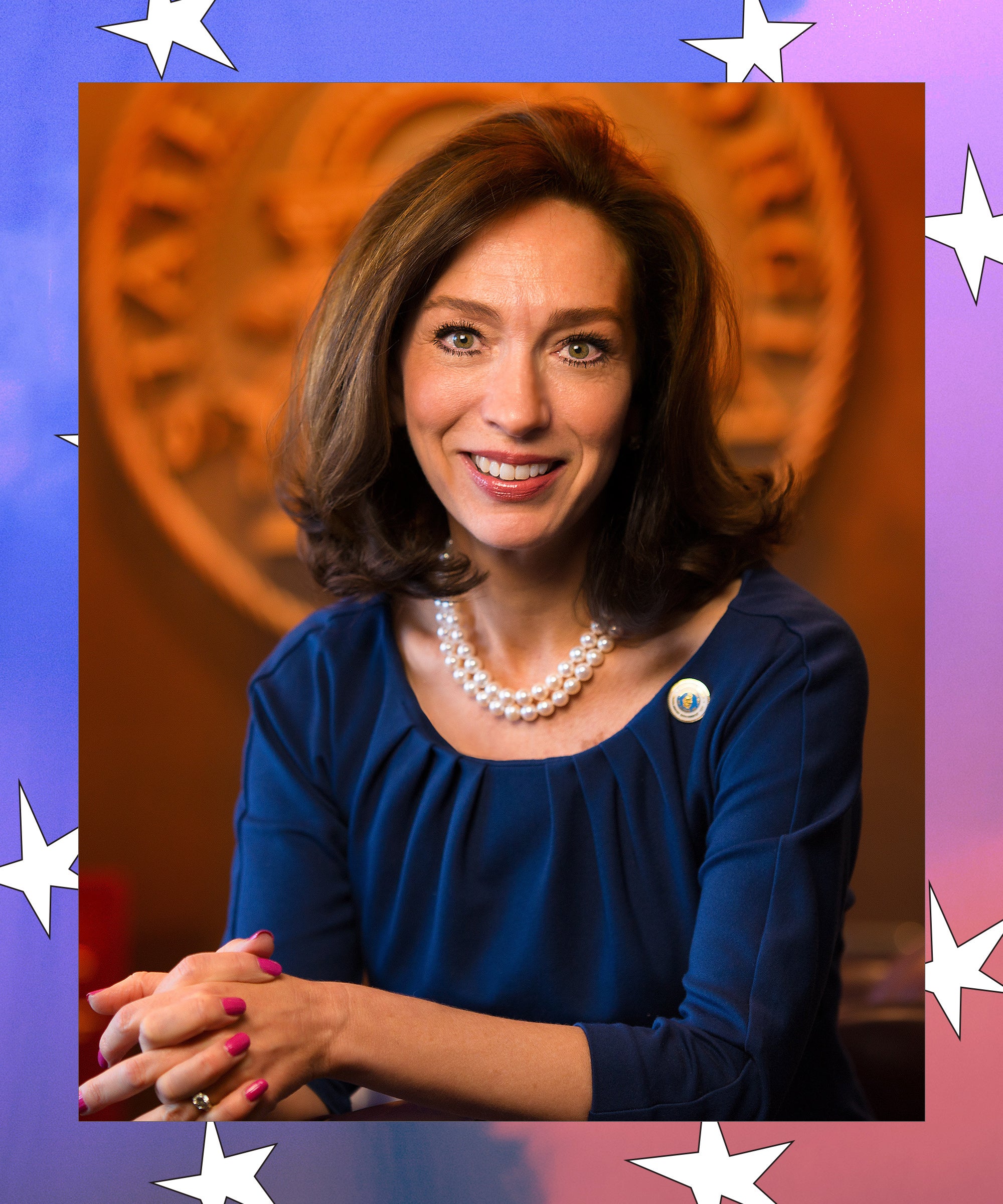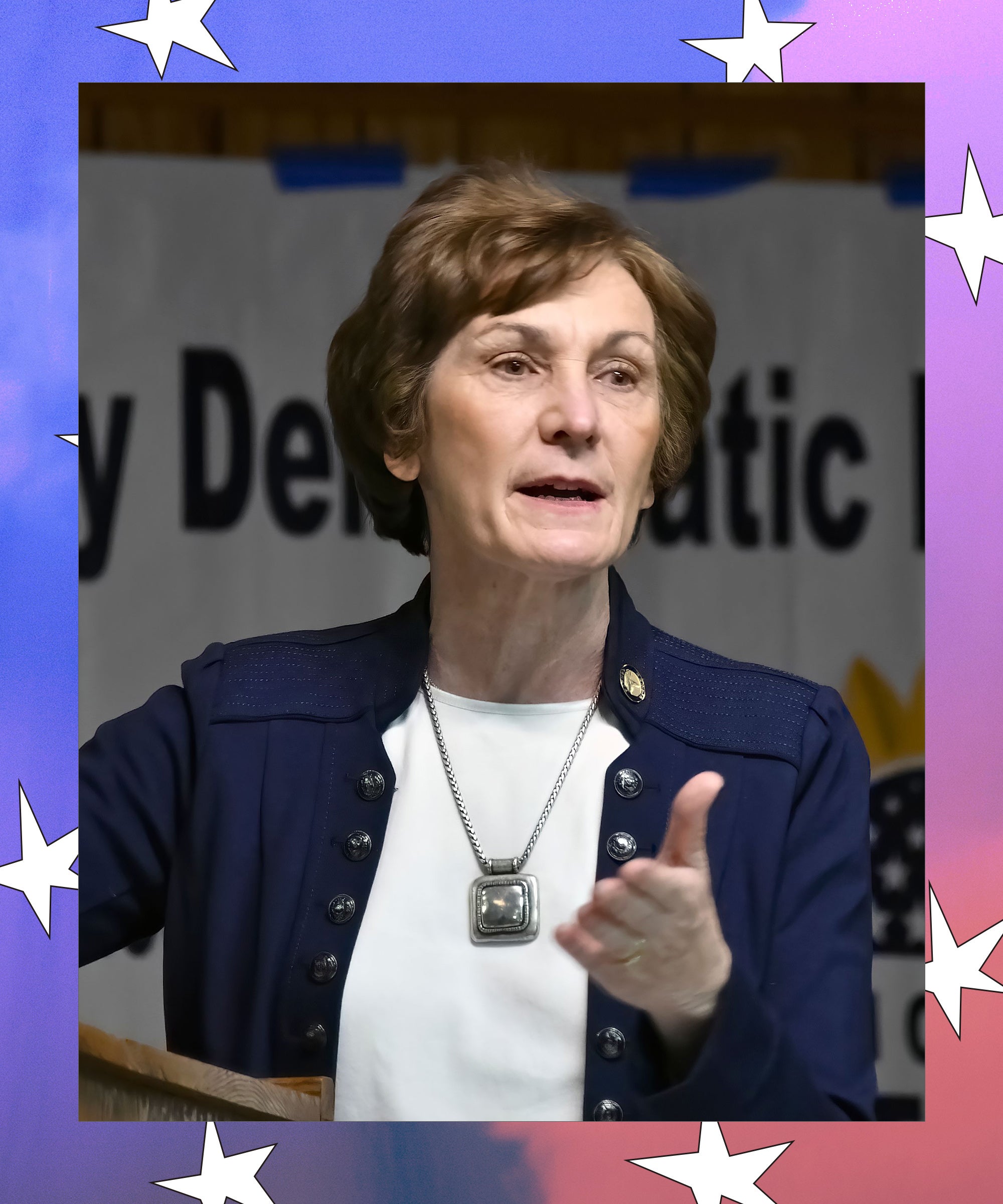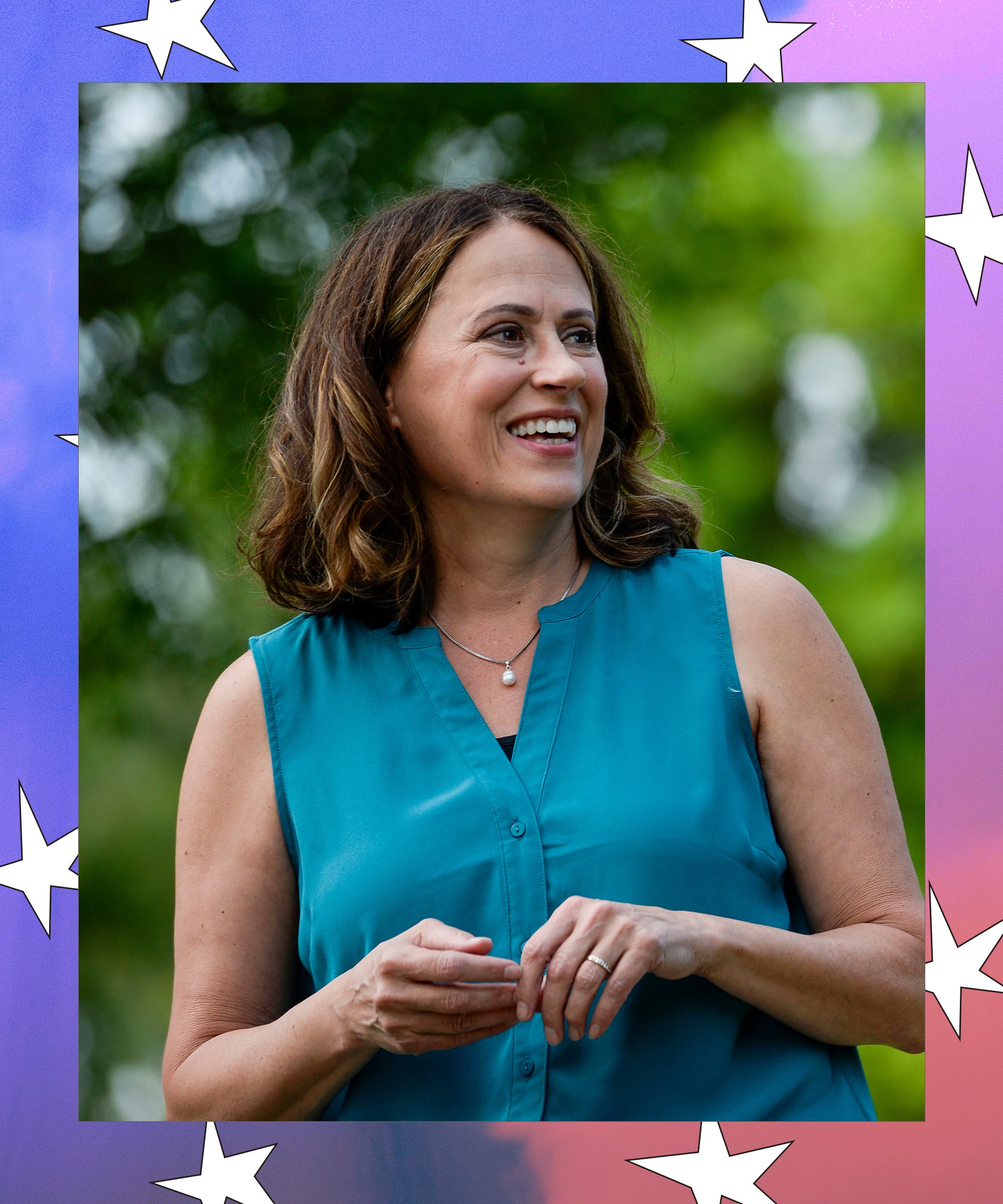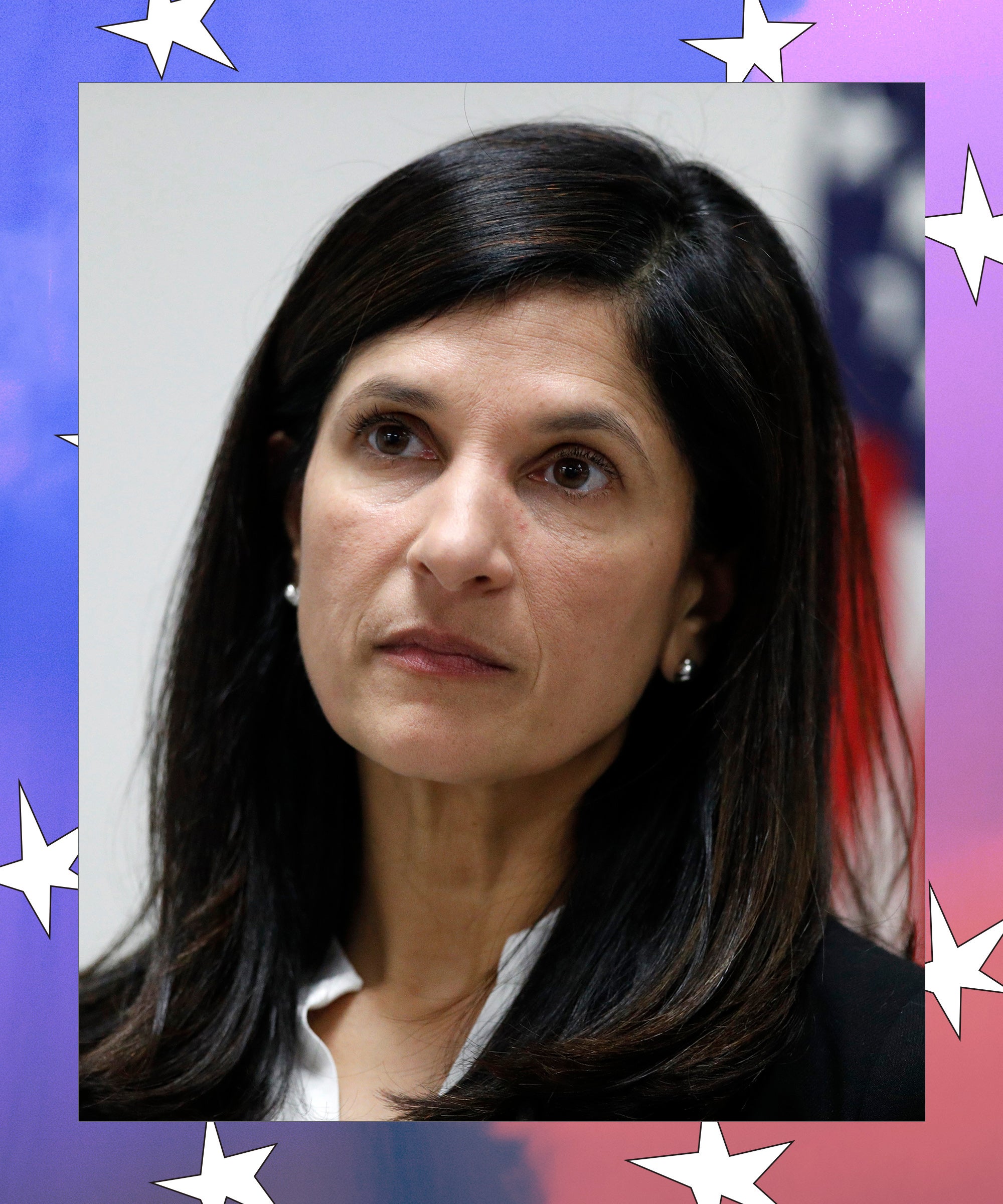 from
refinery29
Flipping The Senate Is Crucial This Fall. These 8 Women Can Make It Happen.
Reviewed by
streakoggi
on
April 03, 2020
Rating: