"It's going to result in horrific cases. If there was ever a time to promote more oversight, this is the day and age when we need it."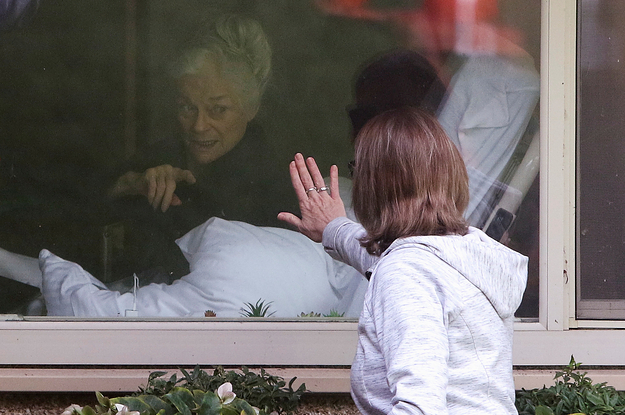 With COVID-19 raging through nursing homes in every corner of the nation, the US government last month suspended routine inspections, a critical layer of oversight designed to protect elderly residents from dangerous conditions.
In the last two rounds of inspections, about 60% of nursing homes were cited for failures in infection control. Such breaches can lead to a host of ailments, including the flu, pneumonia, skin diseases - and the coronavirus.
Inspectors found caretakers hadn't isolated residents during influenza outbreaks, didn't clean medical equipment, and didn't wear protective masks and gloves when treating vulnerable patients.
Regular inspections also turned up residents suffering from gaping, infected wounds; nurses giving the wrong prescriptions; and residents left alone with no one on duty. More than 7 out of 10 homes were operating with staffing levels below federal recommendations, an issue that is one of the leading causes of abuse and neglect in these kinds of facilities.
---
View Entire Post ›
from
buzzfeed