March 2020 presented its own set of challenges and adjustments to a new way of living; socially distanced from our friends, family, and the world as we know it. But, for many of us, April was our first full month of hunkering down at home. At first glance, it may have looked (and felt) like more of the same — sweatsuits, wine, hand sanitizer — but, we gazed a little deeper. We studied your virtual shopping carts from the past 30 days, and the collective picture painted by the products you relied on most was definitely an indication of a sign of these times.
While you can still catch us in cozy clothes sipping a glass of Pinot, our at-home interests evolved ever-so-slightly. We pursued hobbies we never had the time for before, hand sanitizers took a backseat to non-medical facemasks produced by brands with give-back initiatives, we celebrated Earth Day with sustainably-minded purchases, our WFH spaces got their deserved glow-ups, and those that had the means started shopping for someone other than ourselves.
Let the 27 most wanted items featured ahead — all sourced using anonymous reader data — tell the story of this past month from a lighter perspective. And maybe, instead of just another remote groundhog day, it will look and feel a tad more refreshing.
We're here to help you navigate this overwhelming world of stuff. All of our market picks are independently selected and curated by the editorial team.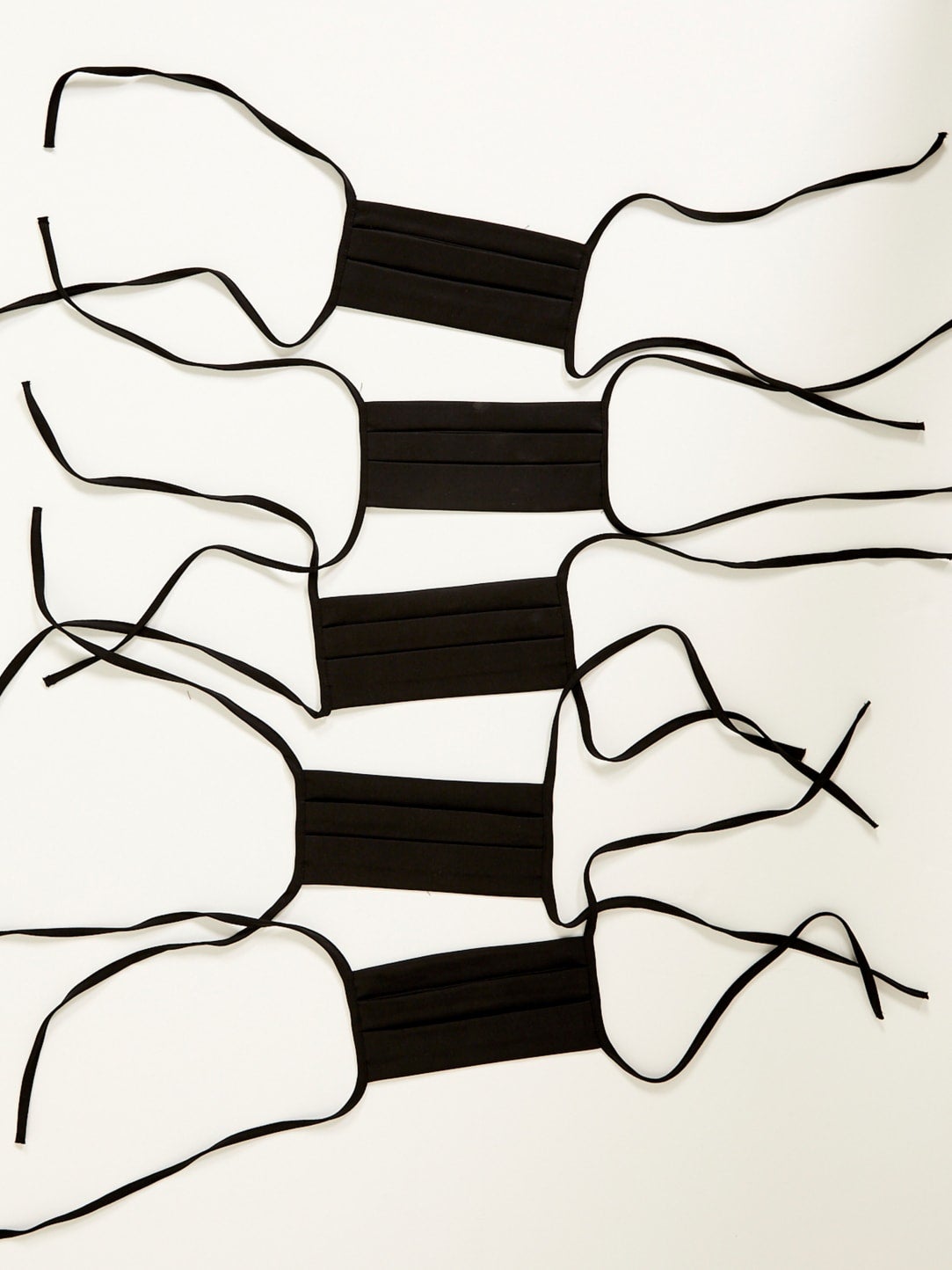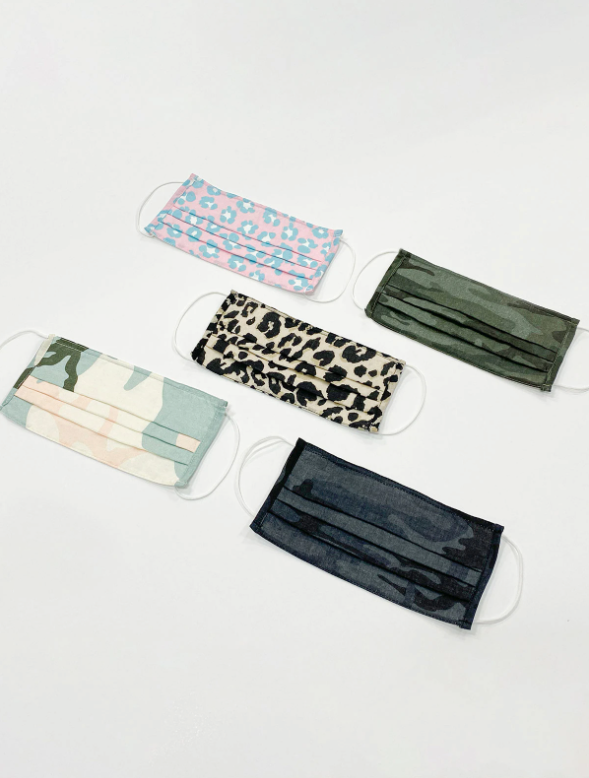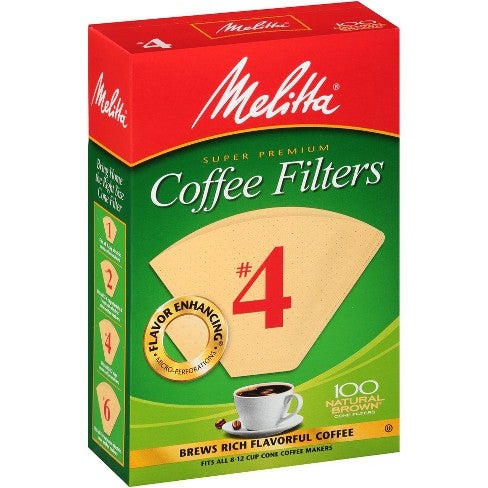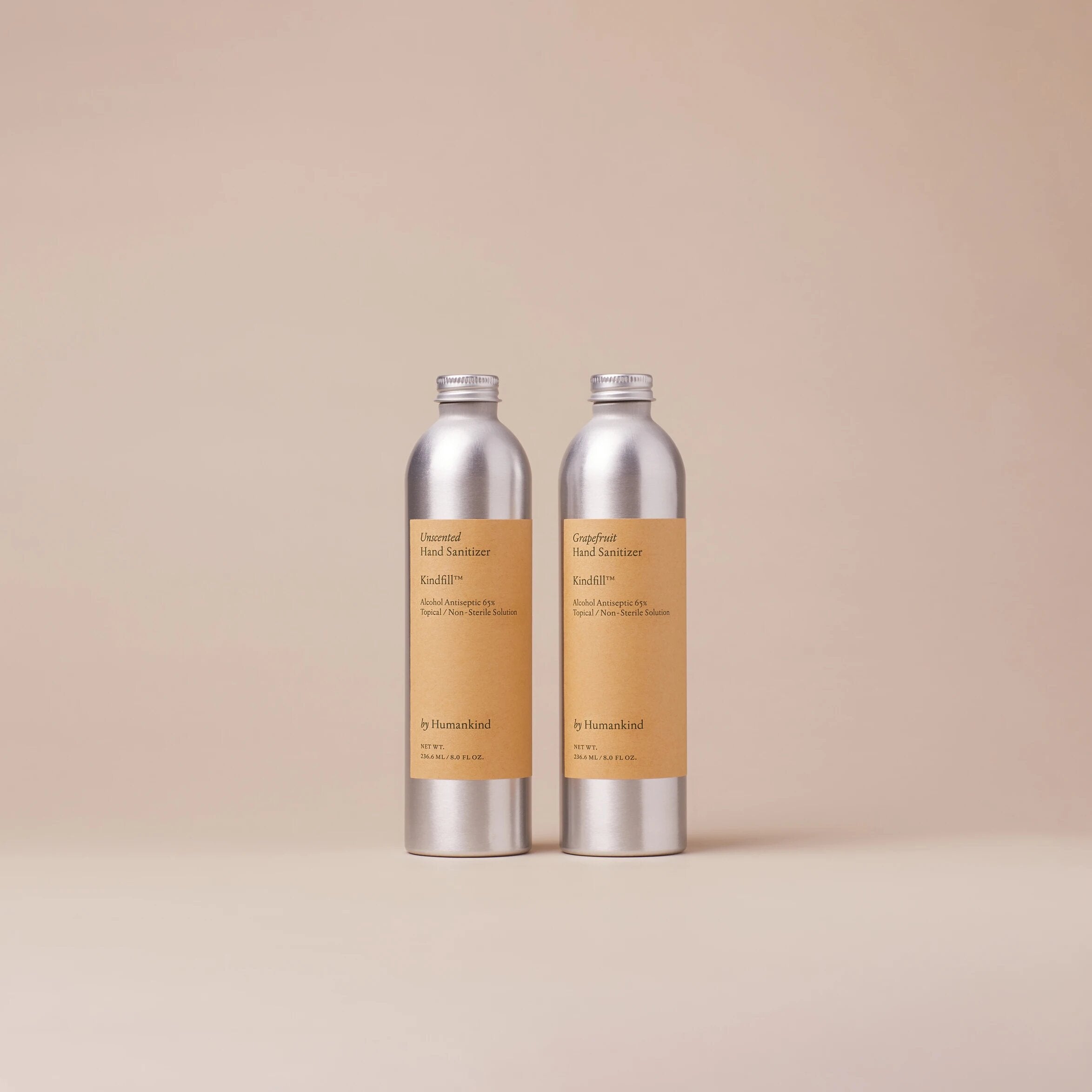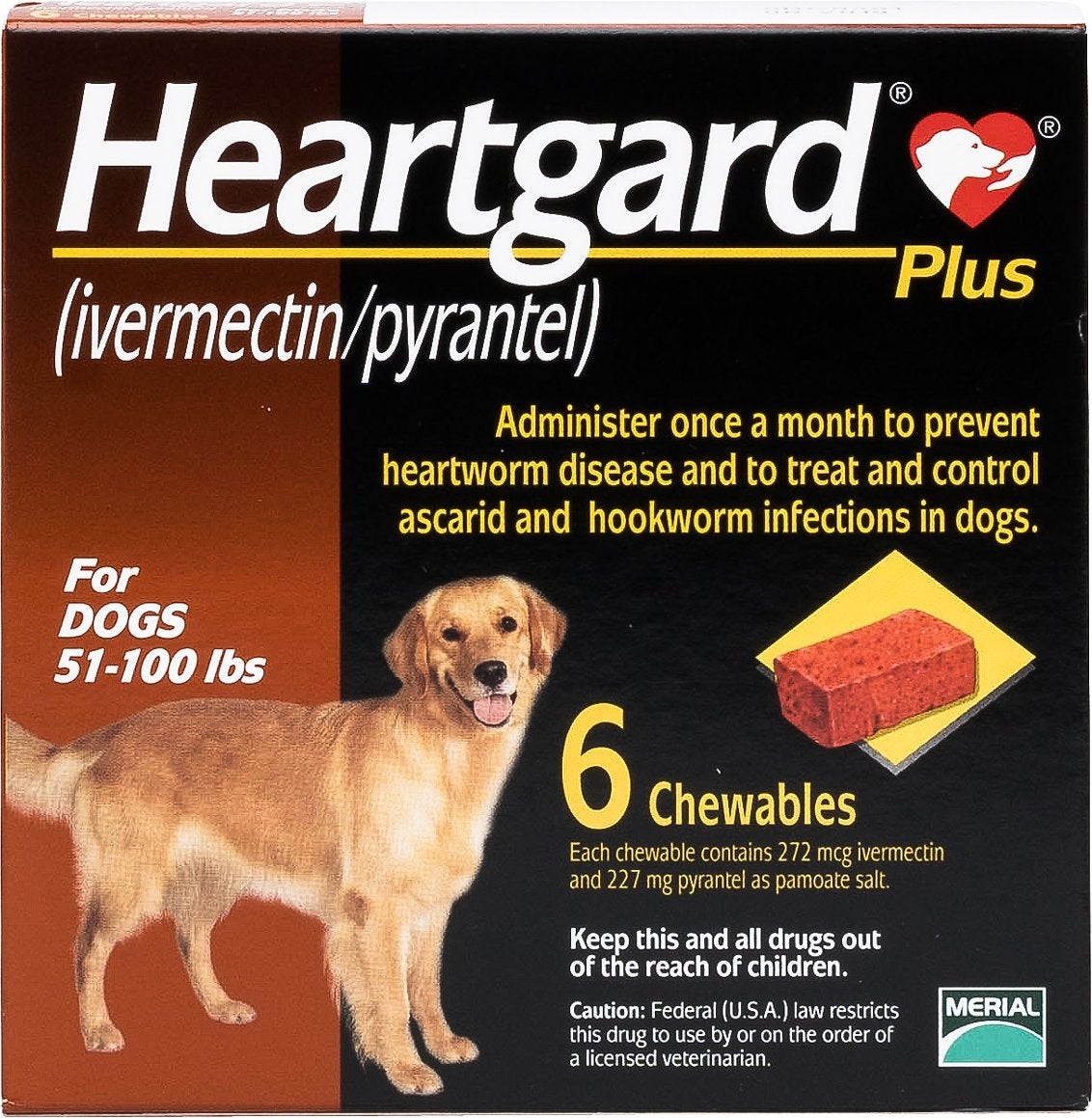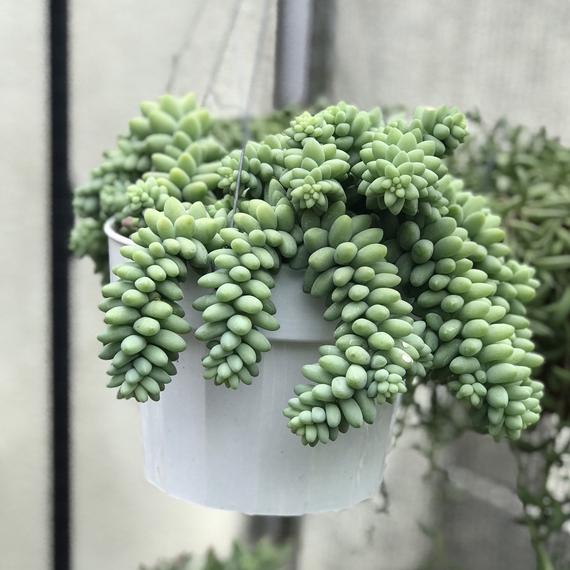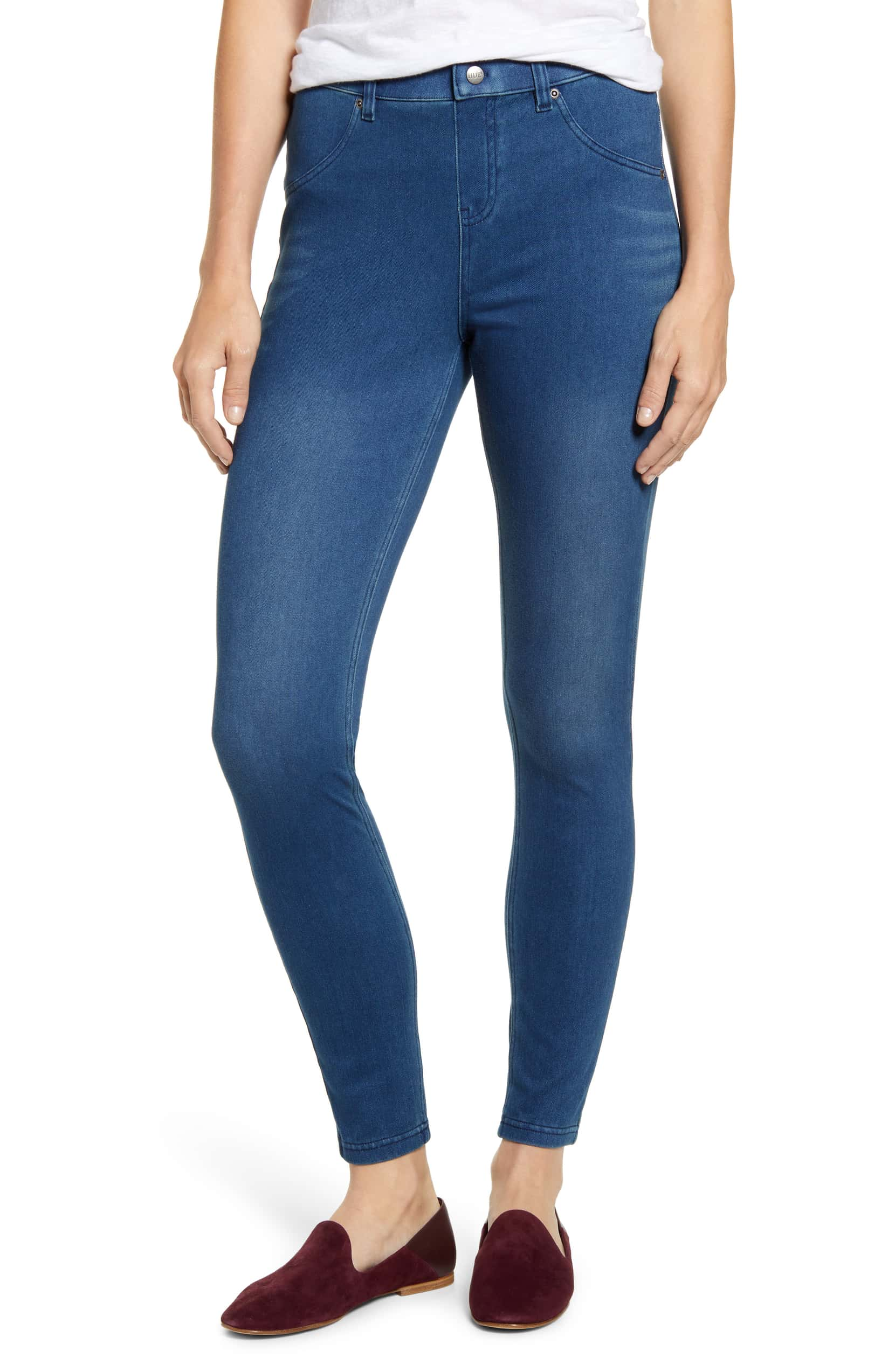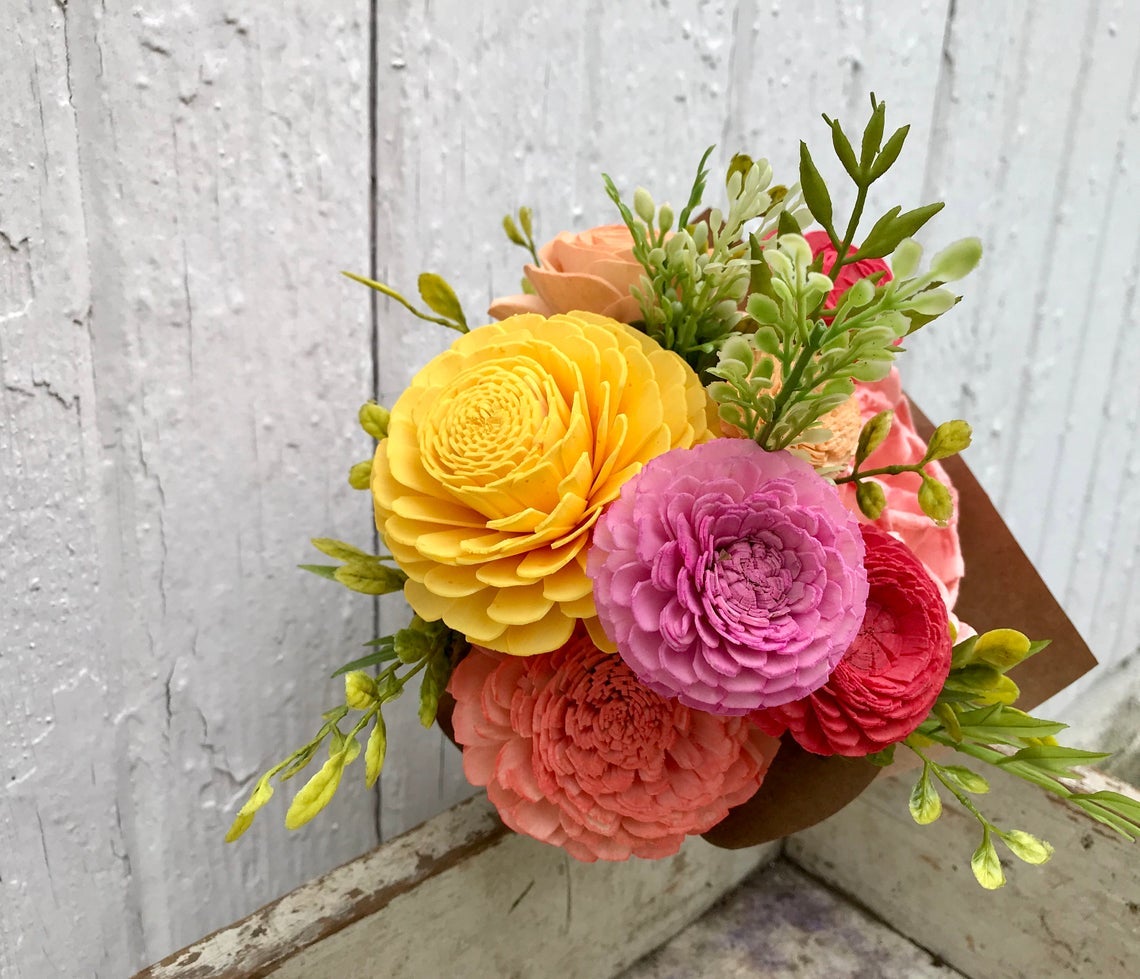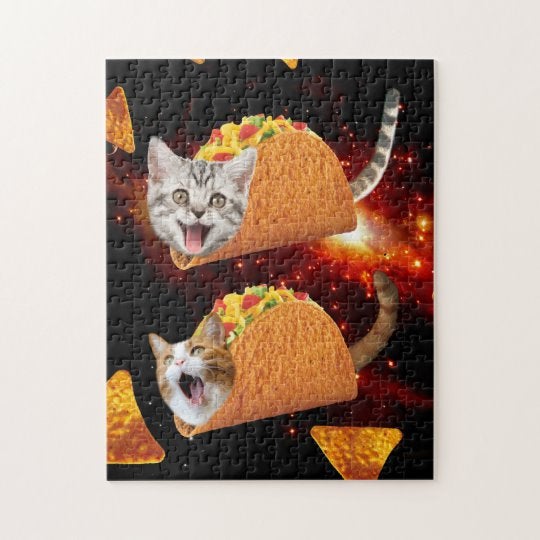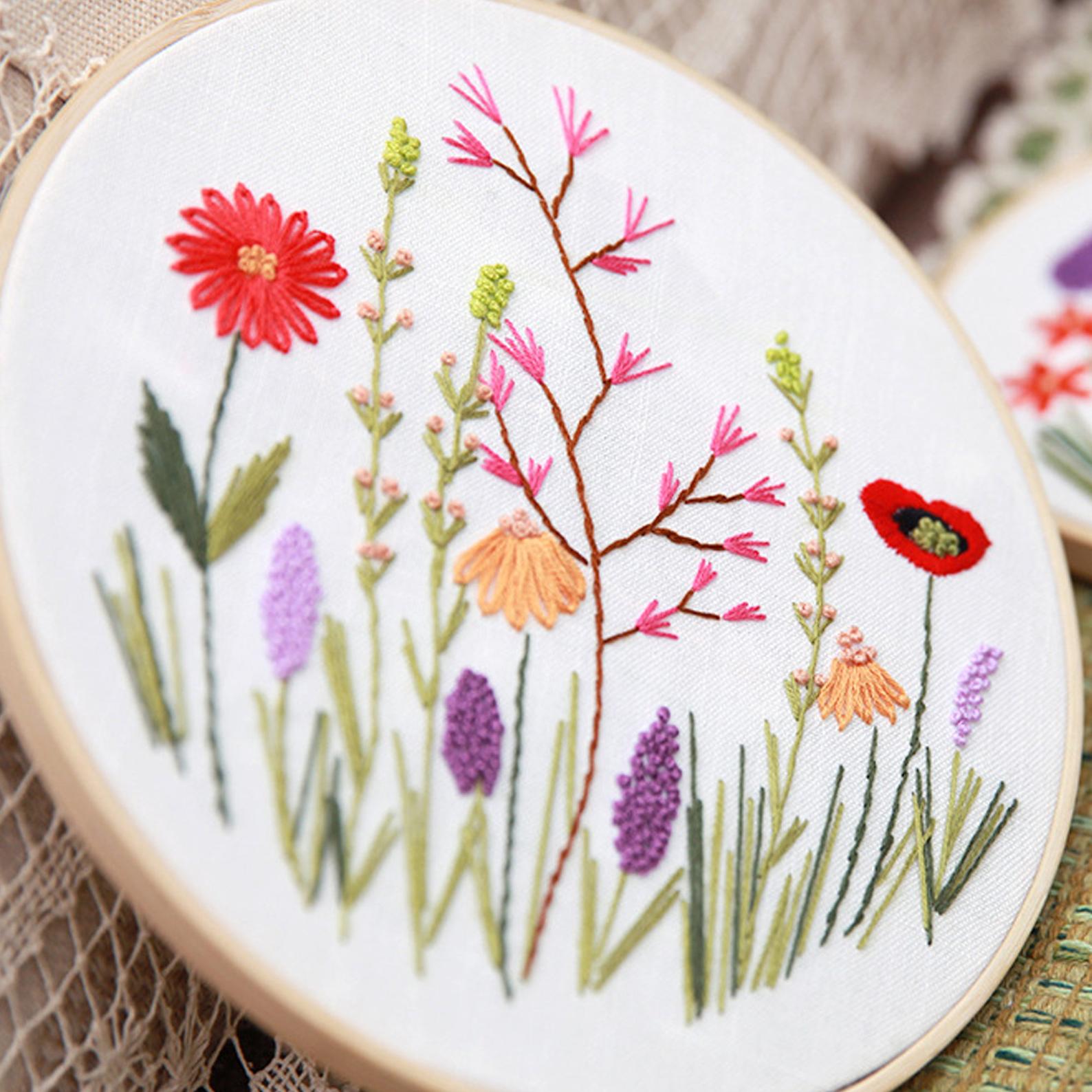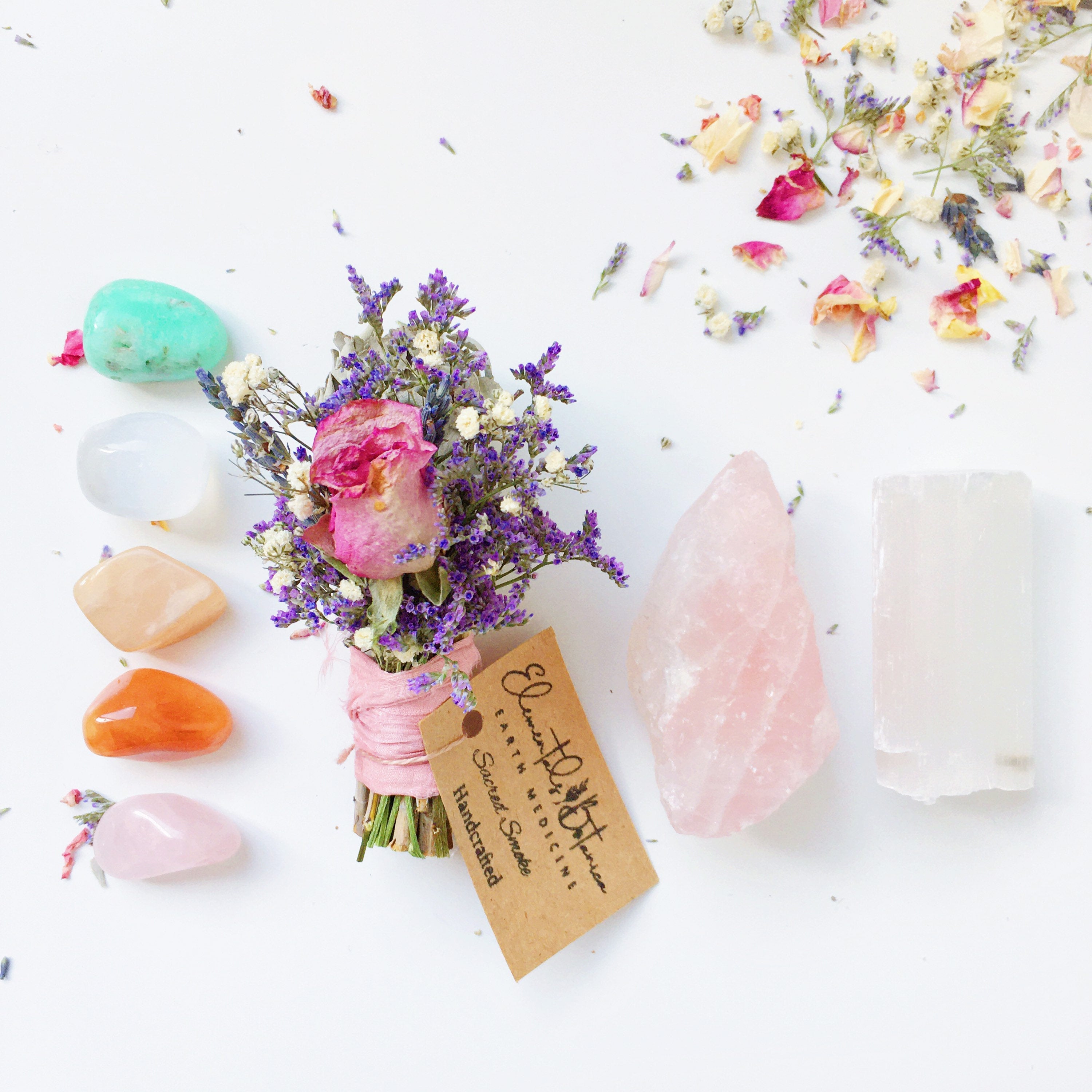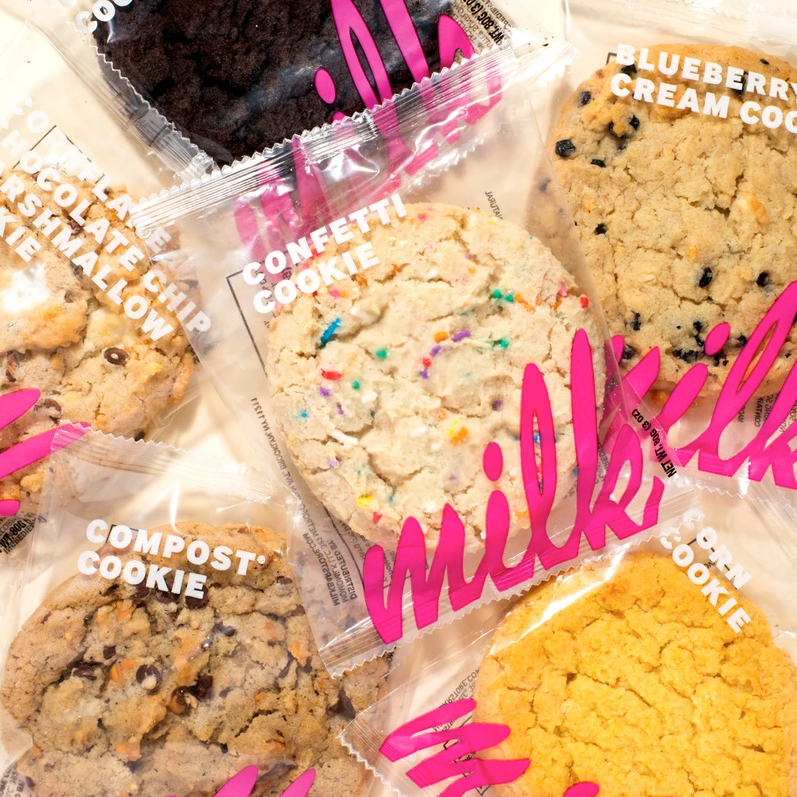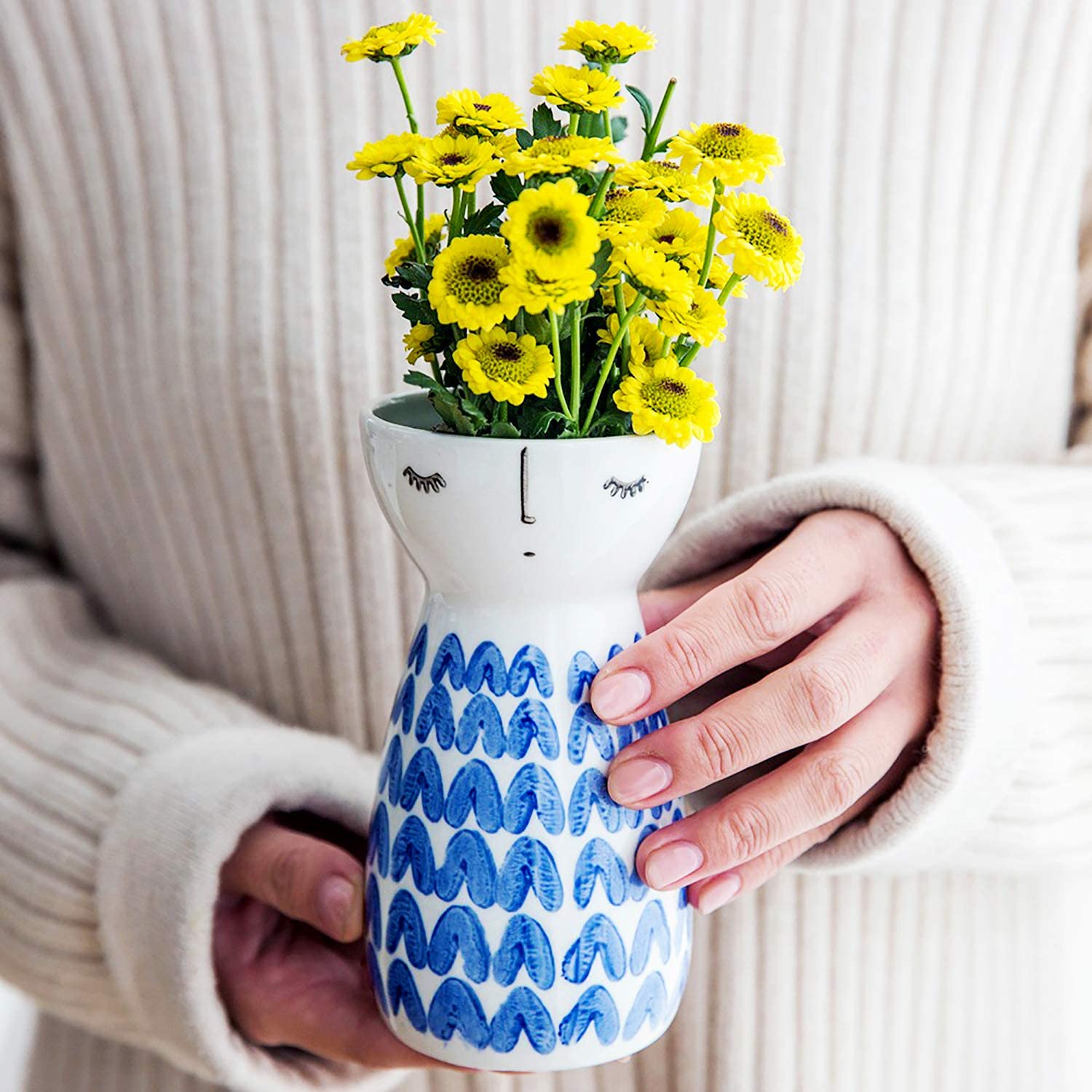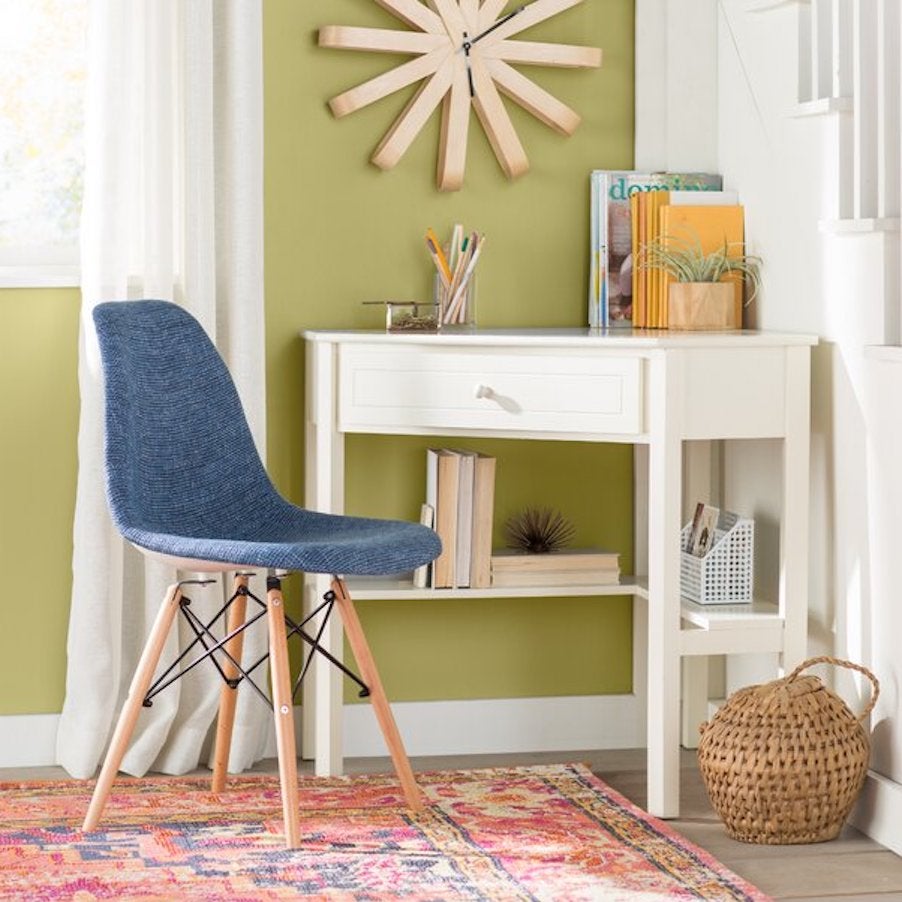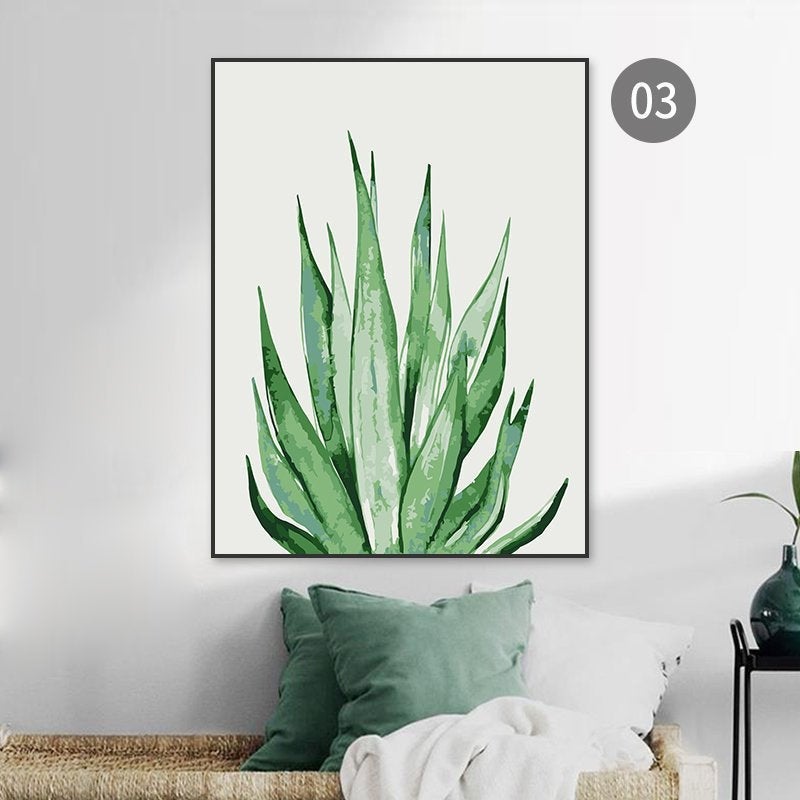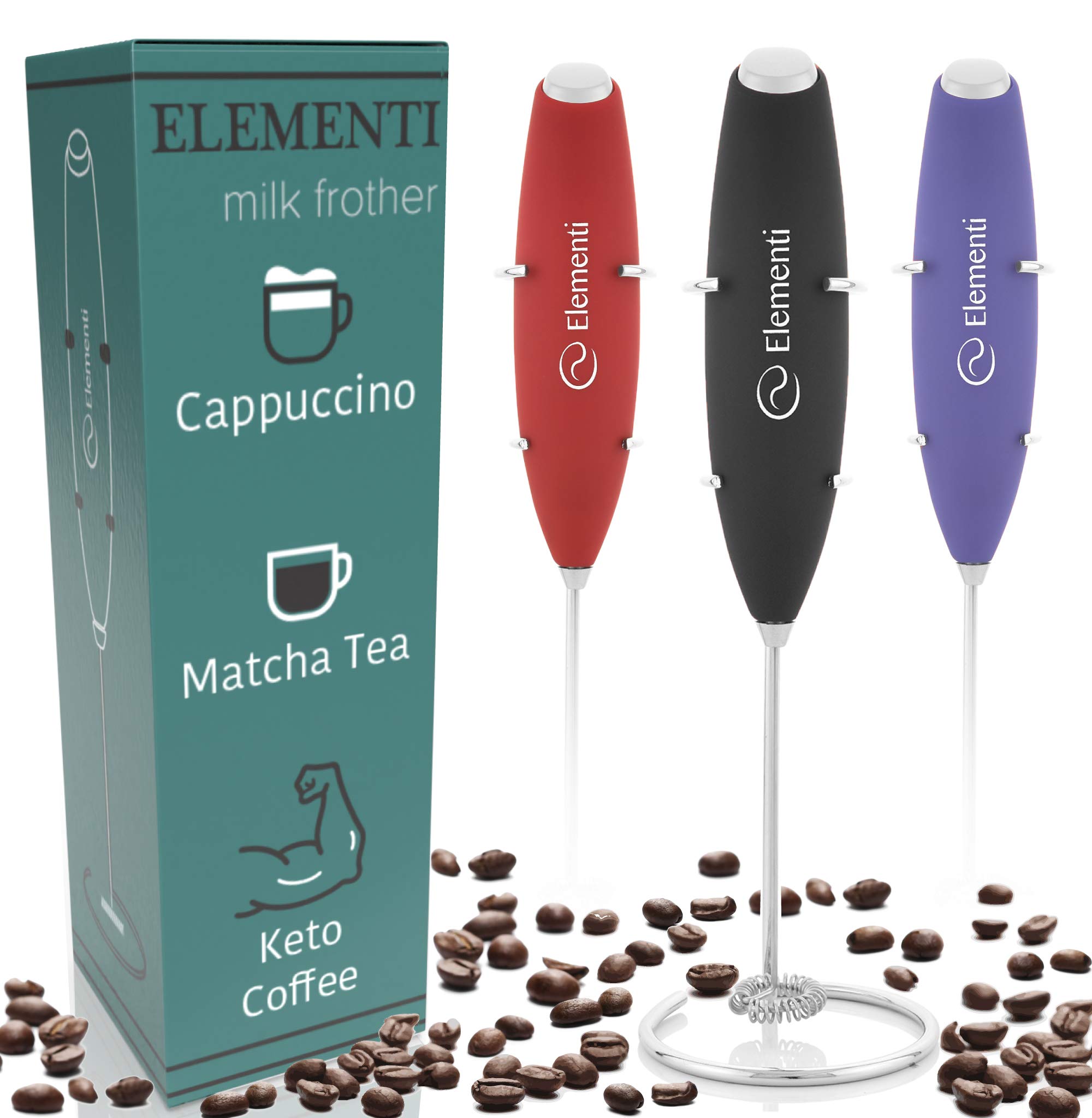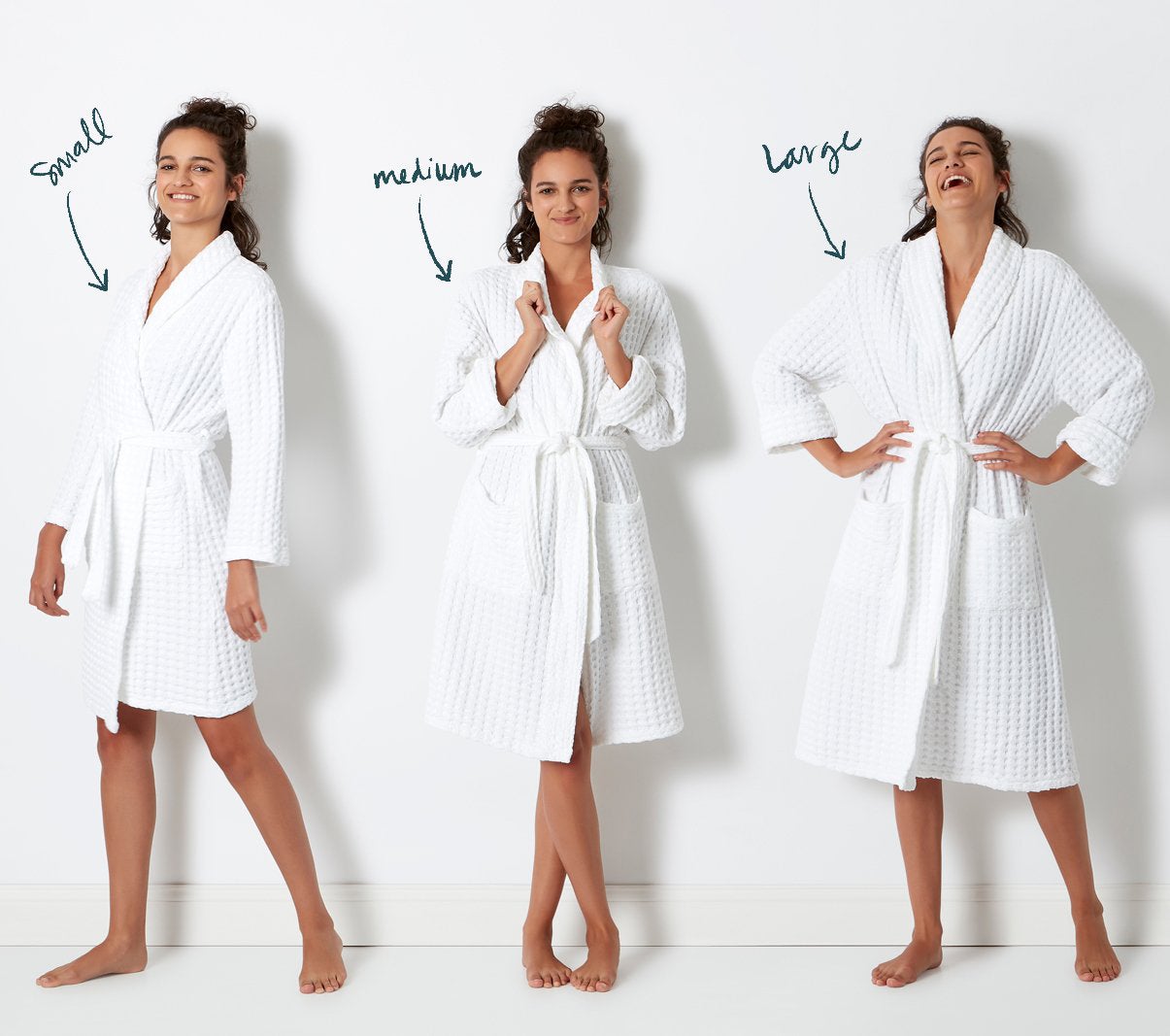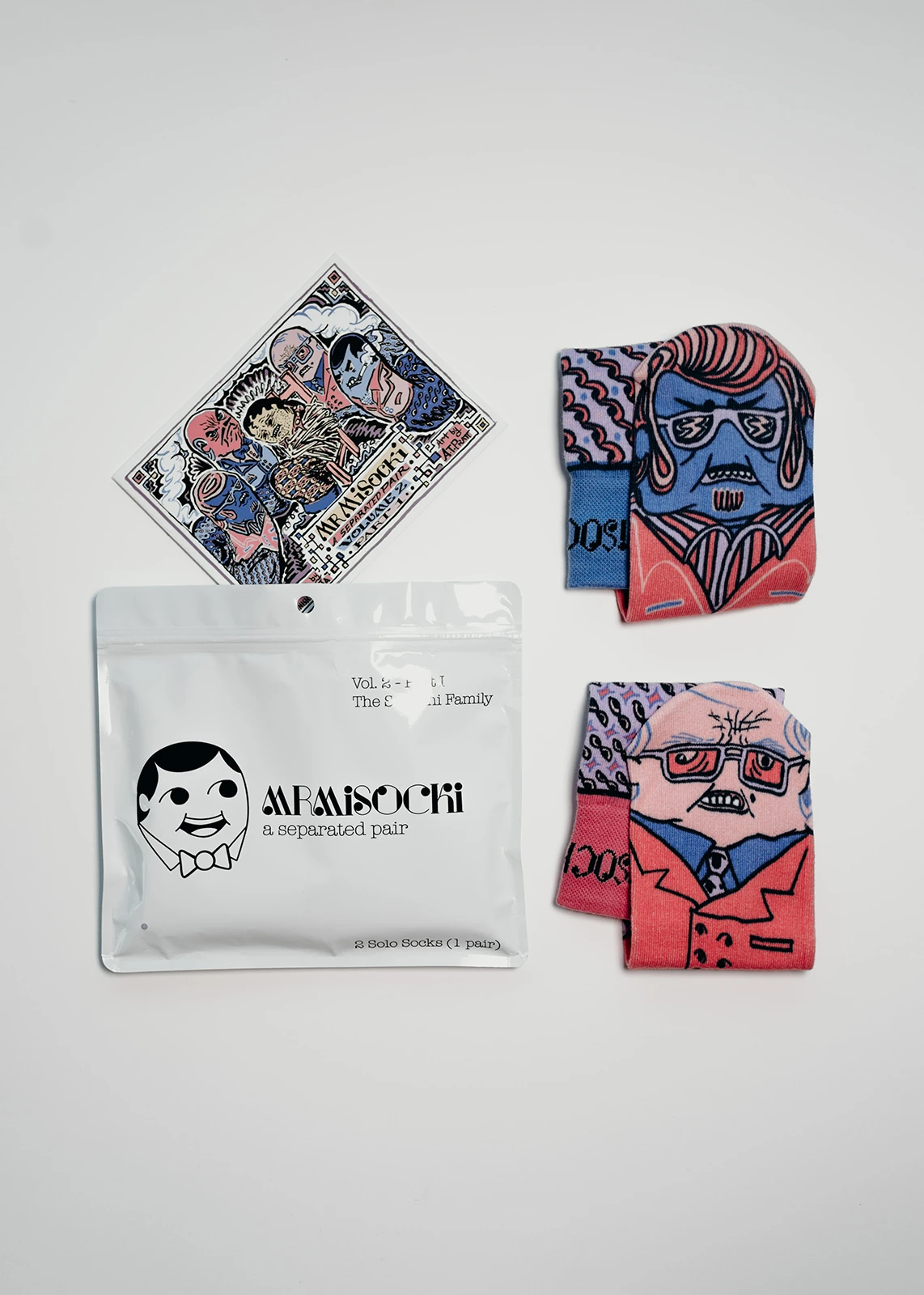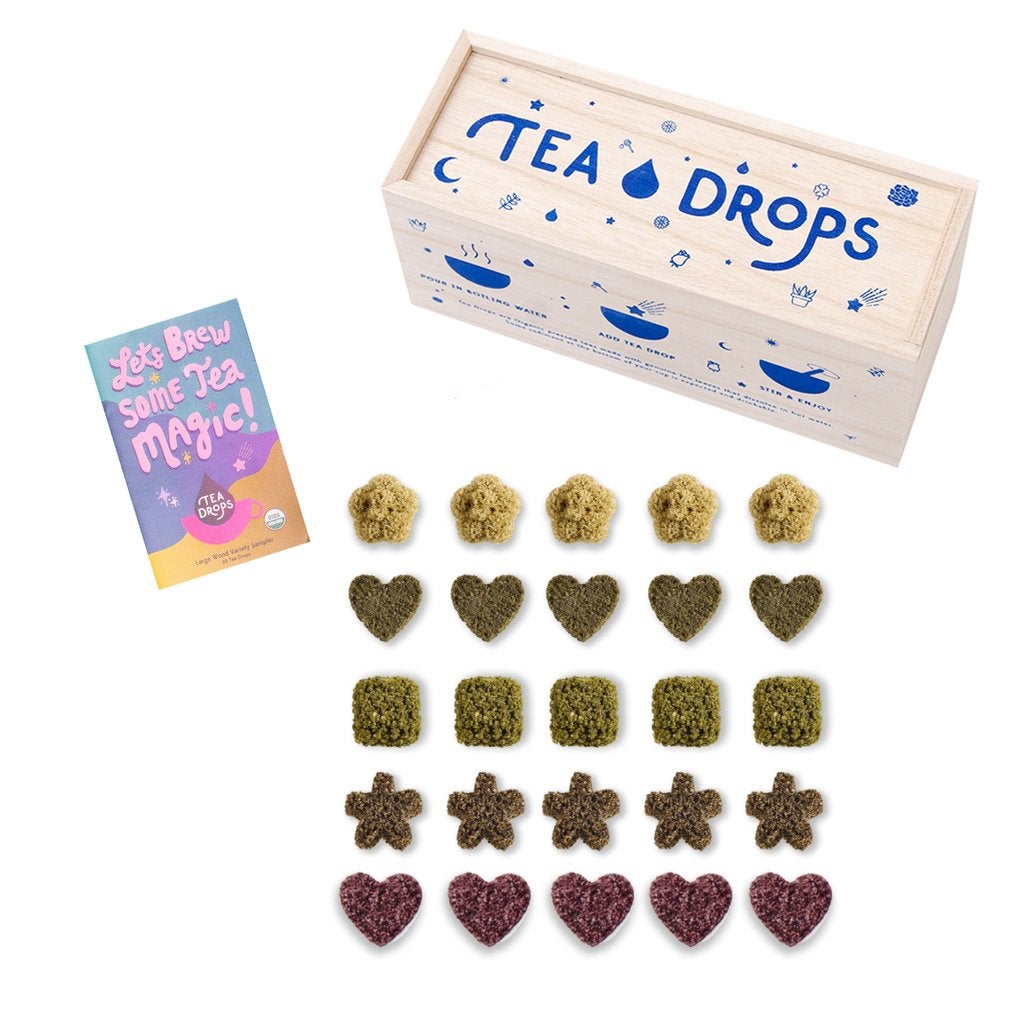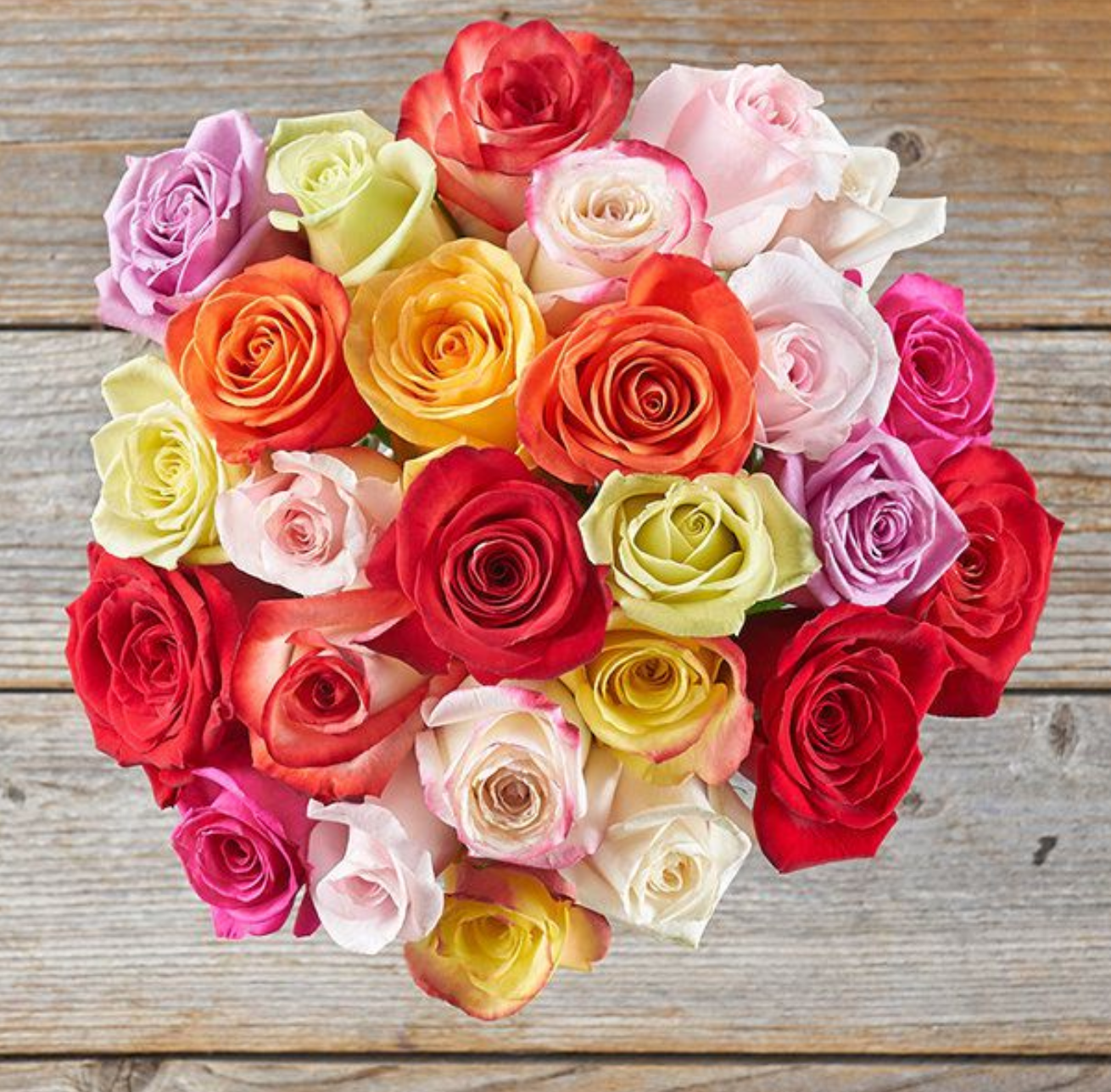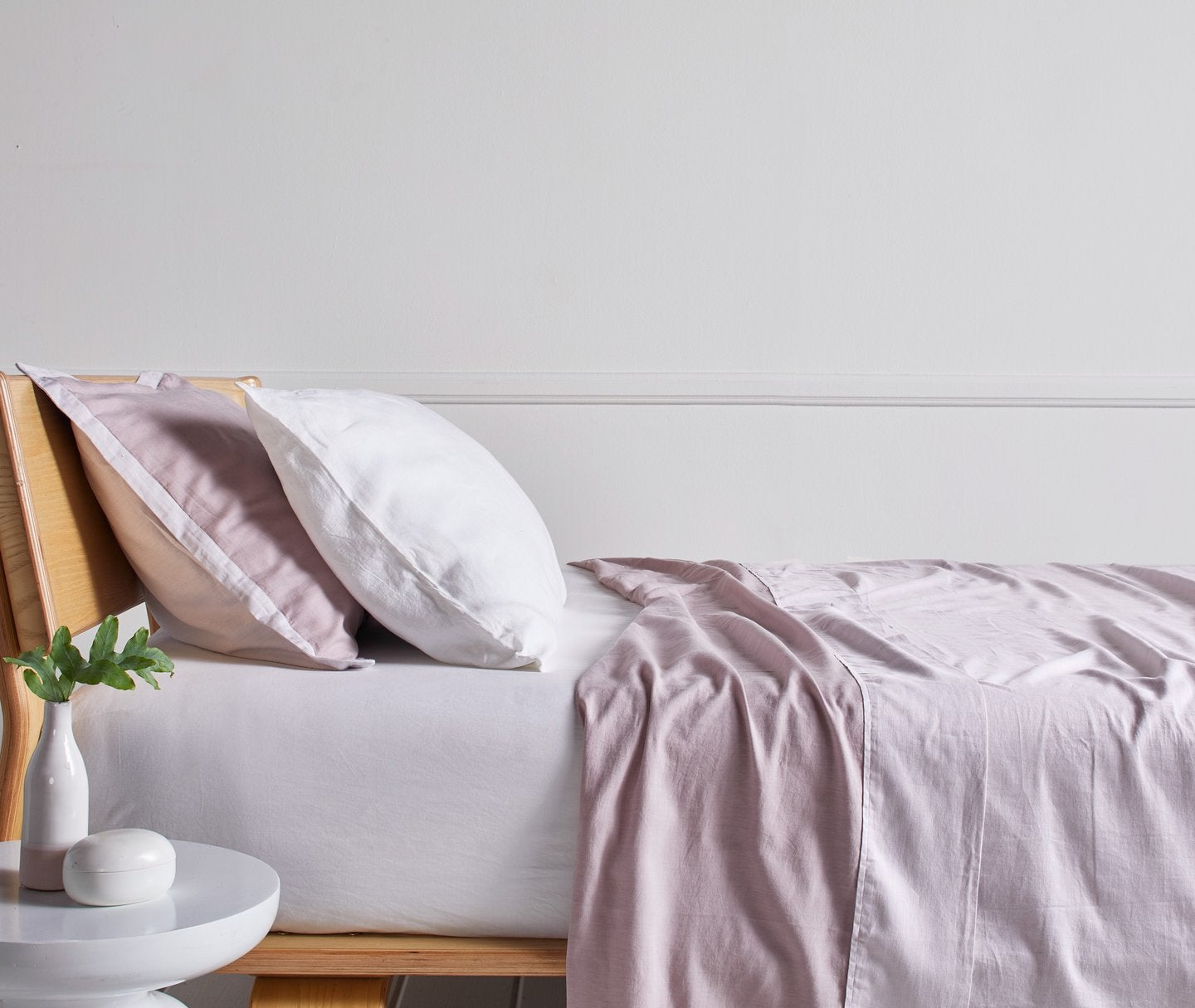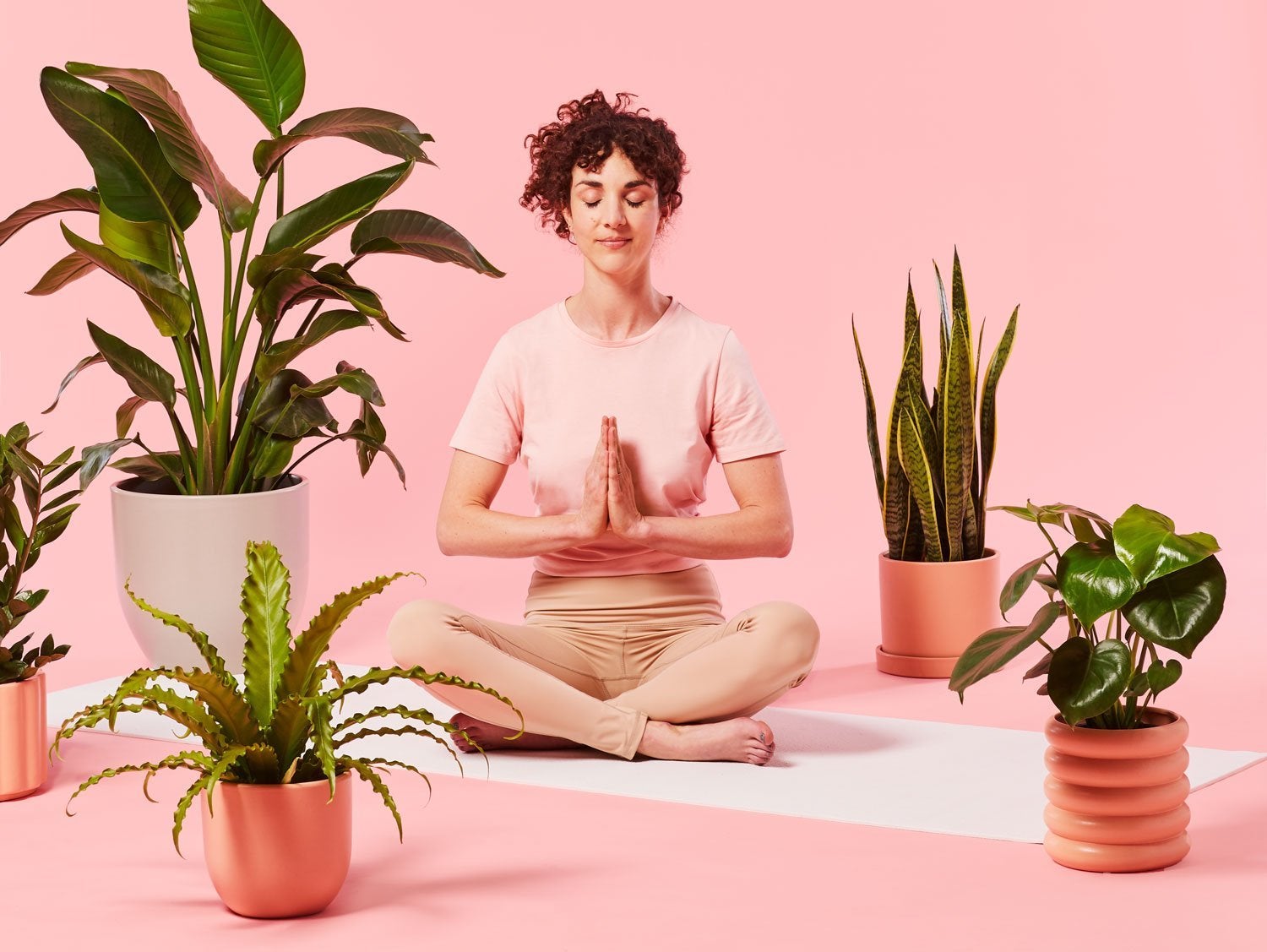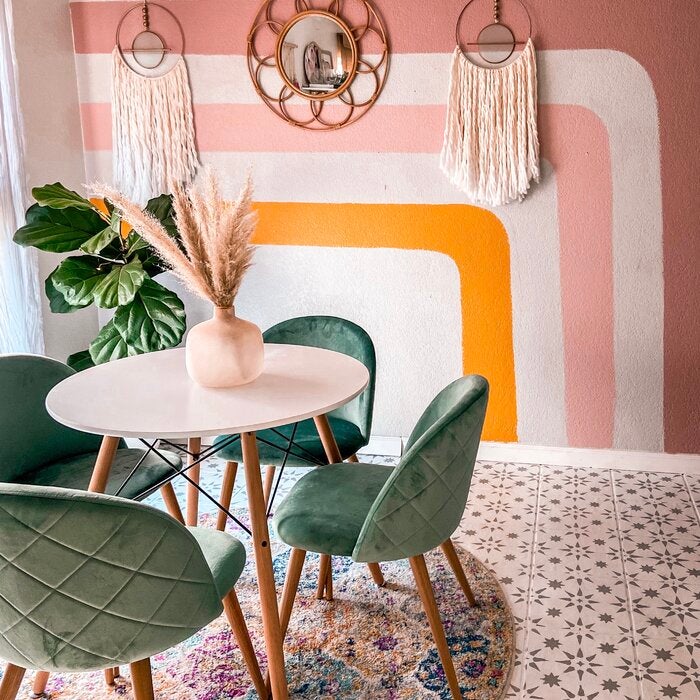 The 27 Goods That Shaped April — According To You
Reviewed by
streakoggi
on
April 30, 2020
Rating: