On Wednesday, researchers announced that they had "positive data" in regards to a potential treatment for COVID-19. Clinical trials for
Gilead Sciences' antiviral drug remdesivir
, which was developed to treat Ebola, showed a "clear-cut positive effect in diminishing time to recover," according to Dr. Anthony Fauci, the director of the National Institute of Allergy and Infectious Diseases. The Federal Drug Administration is expected to issue an emergency-use authorization for the
drug to treat COVID-19
patients, and the news has many wondering, what exactly is remdesivir?
First off, the drug is not
a cure for COVID-19
. Results of the coronavirus trial — which was sponsored by the National Institute of Allergy and Infectious Diseases — found that recovery time for patients who took remdesivir was 11 days, as compared to 15 days for patients in the control group — a 31% faster time to recovery. Tests from the 1,063 subjects also showed decreased mortality for those taking the drug: 8% of patients in the group taking the drug died, versus 11.6% in the placebo group, according to t
he National Institutes of Health
.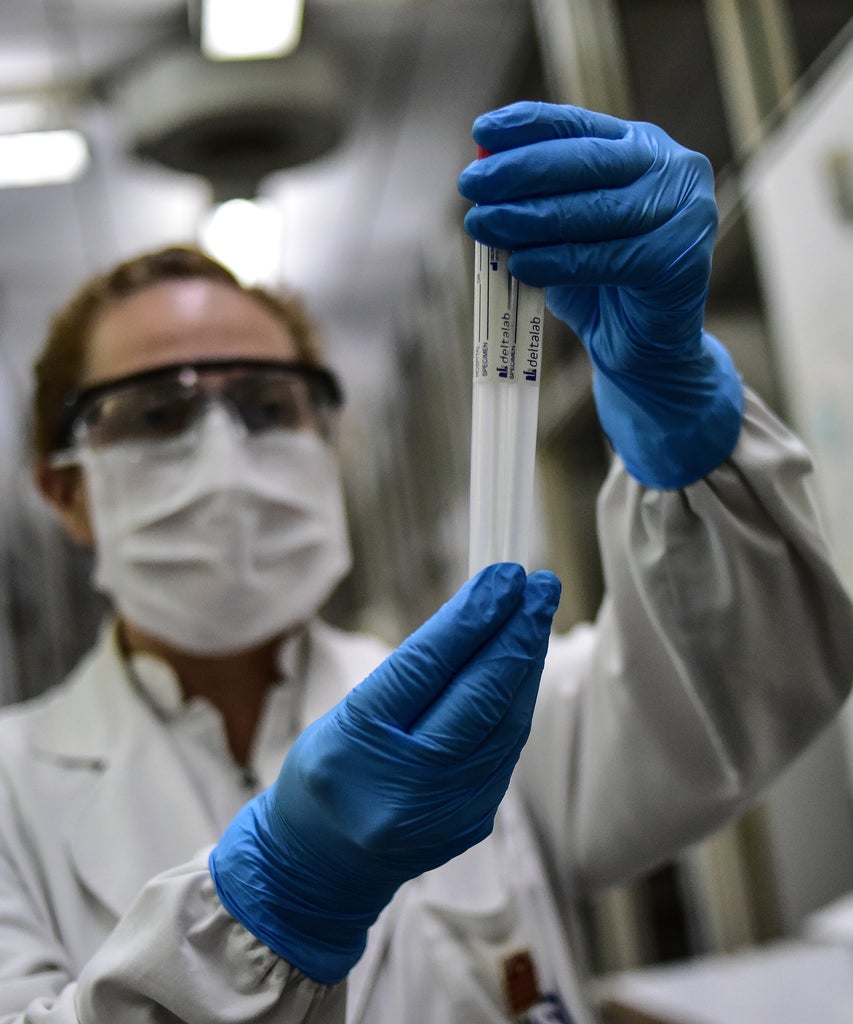 "Although a 31% improvement doesn't seem like a knockout 100%, it is very important proof of concept," Fauci
said at a White House
briefing on Wednesday. "What it has proven is that a drug can block this virus." He also said the drug will become "the standard of care" for treating COVID-19.
While remdesivir was developed to help fight Ebola, results were never significant enough to warrant using it as a treatment. The NIH's announcement said that "more detailed information about the [coronavirus] trial results, including more comprehensive data, will be available in a forthcoming report," but some experts
told the New York Times
they were uncomfortable with the way the results were announced and the fact that the data had not been released or peer reviewed before being cited by the White House.
"It is unusual to call a drug the 'standard of care' until peer review of data and publication, and before studies have shown benefit in mortality," Dr. Michele Barry, a global health expert at Stanford University, told the Times. Similarly, the World Health Organization told CNN it was too early to comment on the results, saying, "typically, you don't have one study that will come out that will be a game changer."


Meanwhile, a smaller trial for the drug that was conducted in China also
had results published on Wednesday
, but they found no significant benefits to the use of remdesivir to treat COVID-19 when compared to a placebo. One thing all researchers do seem to agree on is that more studies are needed.
Despite this,
Dr. Fauci asserted on Thursday
morning that remdesivir will be fast tracked. Appearing on NBC's
Today
, he said that the use of this drug could happen "really quickly." "I would project that we're going to be seeing that reasonably soon," Dr. Fauci announced.
from
refinery29
What You Should Know About Remdesivir, The Potential COVID-19 Treatment
Reviewed by
streakoggi
on
April 30, 2020
Rating: