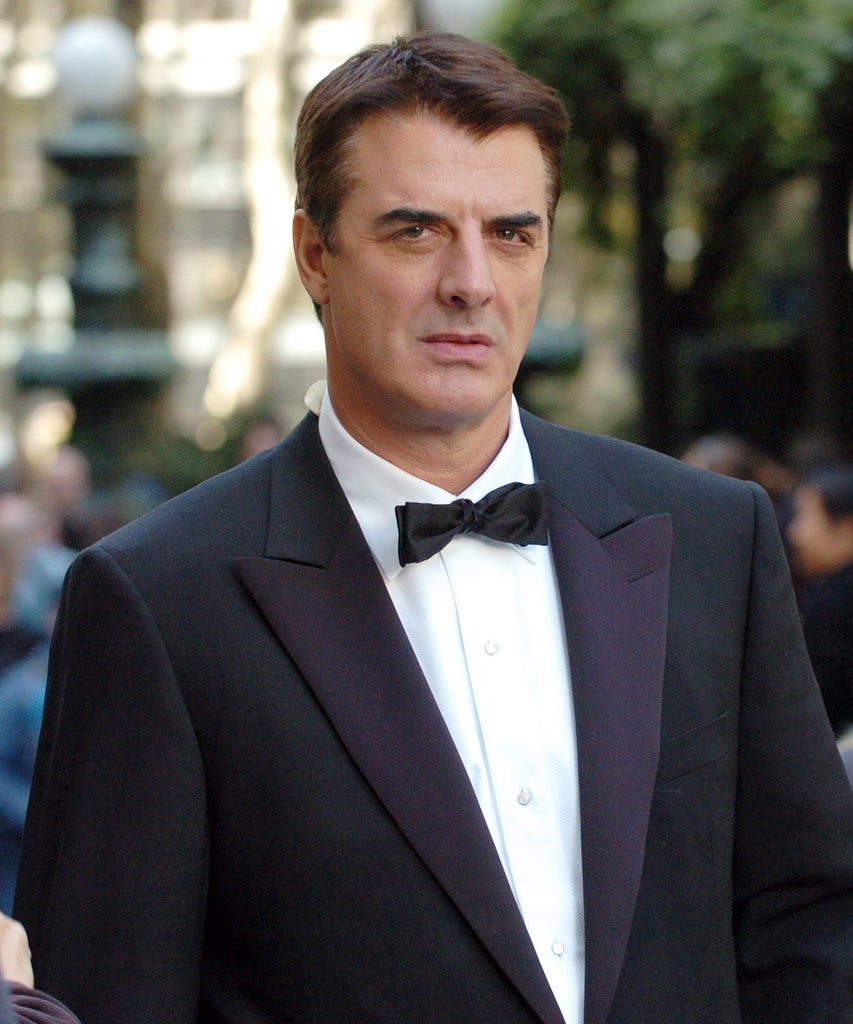 Some major news for
Sex And The City
fans
: Mr. Big is now bald. Chris Noth, the actor most recognized for his role as Big — Carrie Bradshaw's on-again, off-again love interest in the iconic HBO series,
SATC
— just shaved his head while in quarantine.
The 65-year-old actor took to Instagram to show off his isolation buzzcut, along with with his signature full (and furrowed) brows and some salt-and-pepper facial hair. "I decided dealing with hair was superfluous during these times of quarantine," Noth captioned his debut look. Fans were quick to share their reactions, including his SATC co-star, Sarah Jessica Parker.
While some fans posted long strings of crying emojis in the comments section, most were in full support of Noth's new hair (or lack thereof). Even SJP seems to approve of the bald Mr. Big: "Why did you wait so long????" the actress quipped.
Noth is certainly not alone in his decision to buzz his hair off while in quarantine. He joins the ranks of other classically-hot male celebs who have also shaved their heads during isolation, like
Armie Hammer's jaw-dropping Joe Exotic transformation
and
Blake Shelton's live haircut on
The Tonight's Show
. It's not too surprising considering the growing number of people
panic-buying buzzers
and
pink hair dye
.
For now, we're monitoring Hollywood's
Big
gest quarantine hair changes as they happen — while simultaneously reliving Carrie and Mr. Big's Manhattan romance through all six seasons of
Sex And The City.
Watch Me Dye My Blonde Hair To Brunette
This $12 Pink Hair Dye Is Selling Out At Target
Kaia Gerber Walks Us Through Her DIY Hair Color
from
refinery29
You Won't Recognize SATC's Mr. Big With His Quarantine Buzzcut
Reviewed by
streakoggi
on
April 21, 2020
Rating: