I'll admit that while I consider myself extremely fortunate to be able to work from home and stay healthy in quarantine, the COVID-19 pandemic has still been a challenge for my mental health. While virtual therapy visits (which again, I'm lucky to be able to afford) have been a meaningful support and resource, I've also found peace in rediscovering why beauty means so much to me — and why I'm lucky to work in this industry.
However, I'm trying to see the bright side of spending more time at home by reconnecting with the hair, skin, and nail treatments and gadgets that had been collecting dust while I juggled subway commutes, events, meetings, happy hours, and obligations that now seem like distant memories. Now, the ritual of applying a face mask or dreaming up nail art designs feels like a gift to myself — and the outcome of getting clearer skin or shinier hair is merely a bonus.
Ahead, find which of my most time-consuming products (I say that with affection for the process) that are worth the splurge — and an extra half hour out of your day.
We're here to help you navigate this overwhelming world of stuff. All of our market picks are independently selected and curated by the editorial team.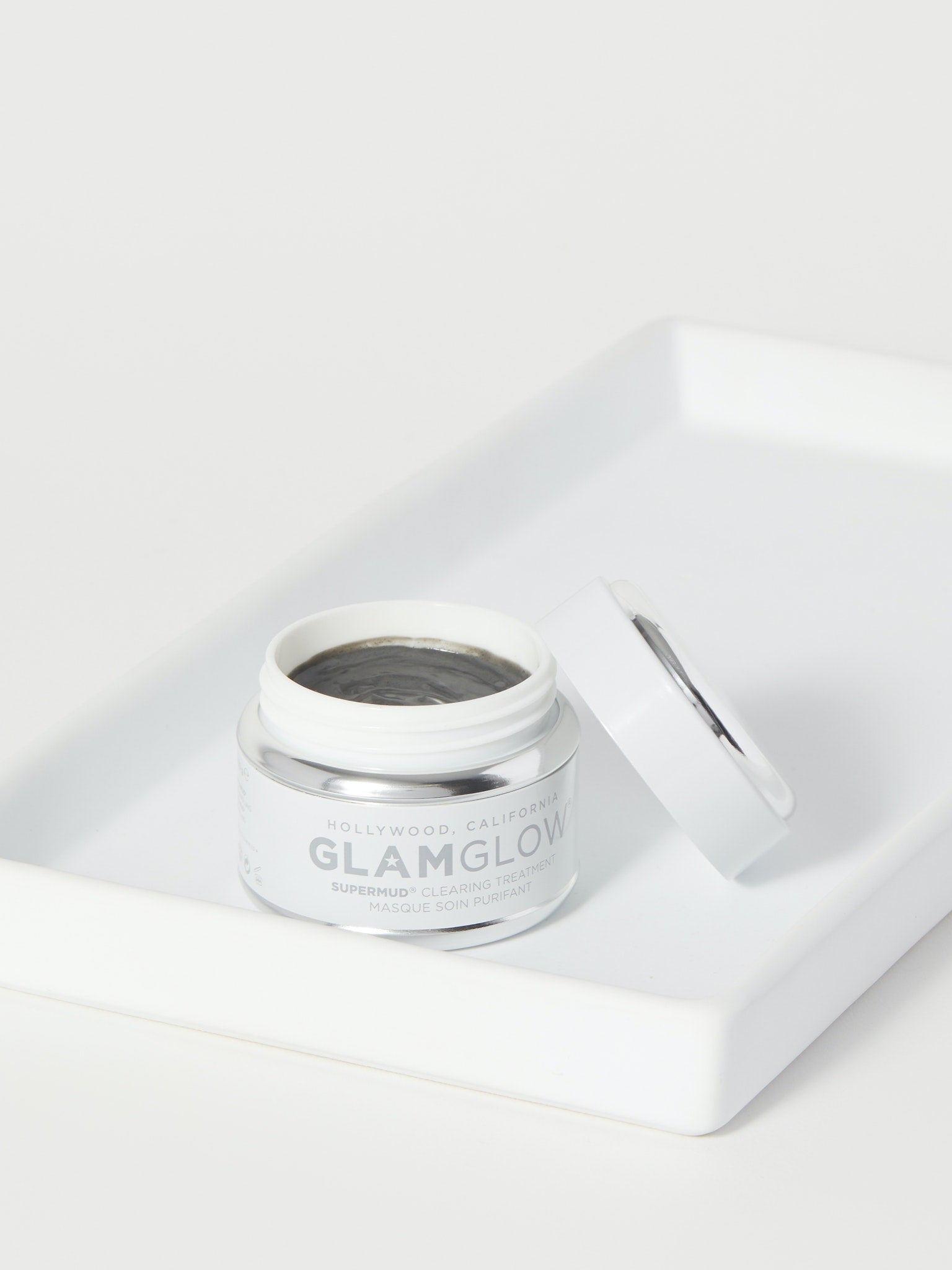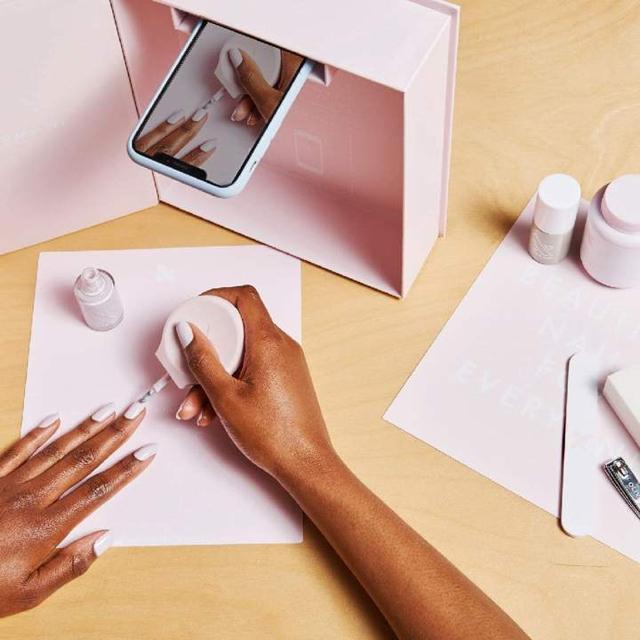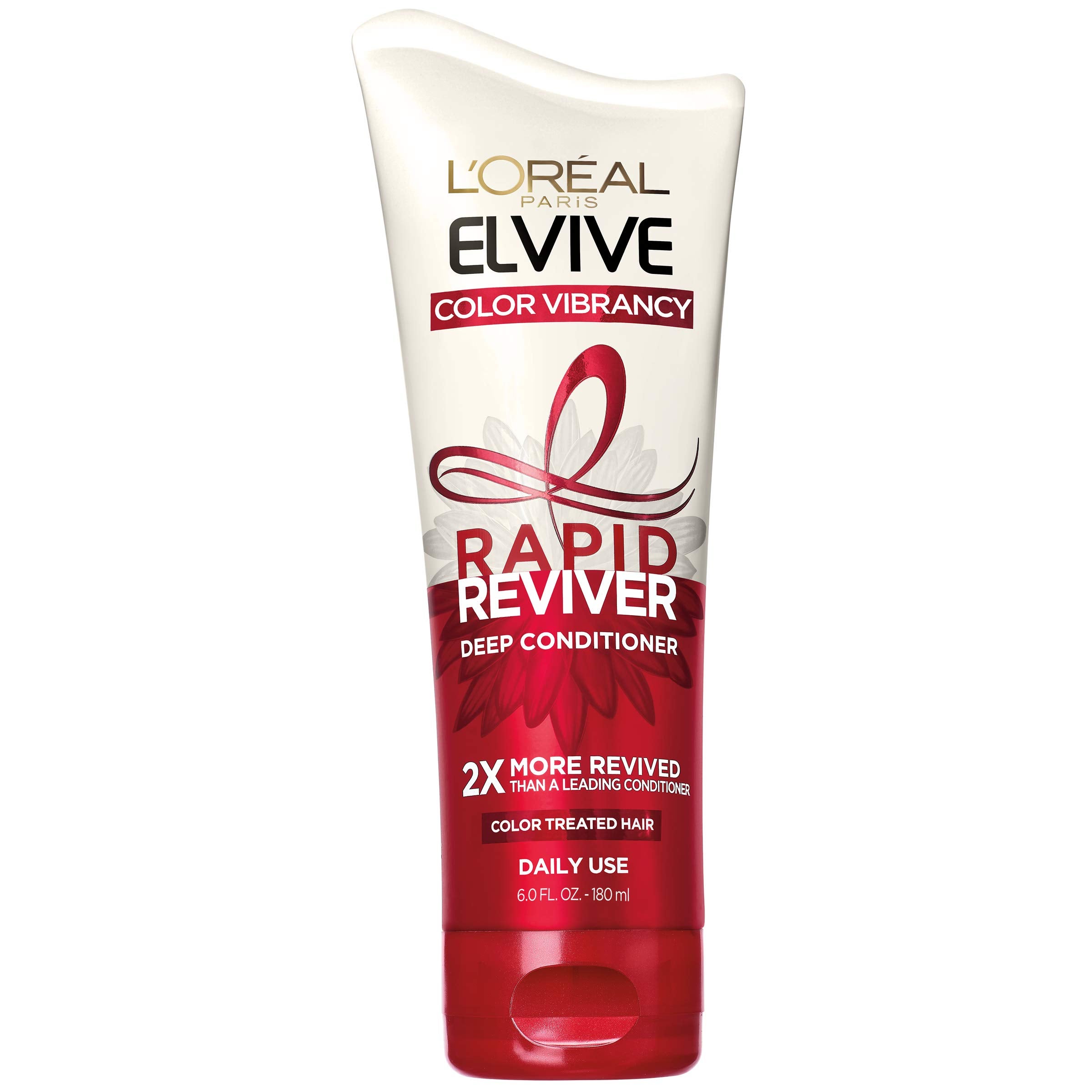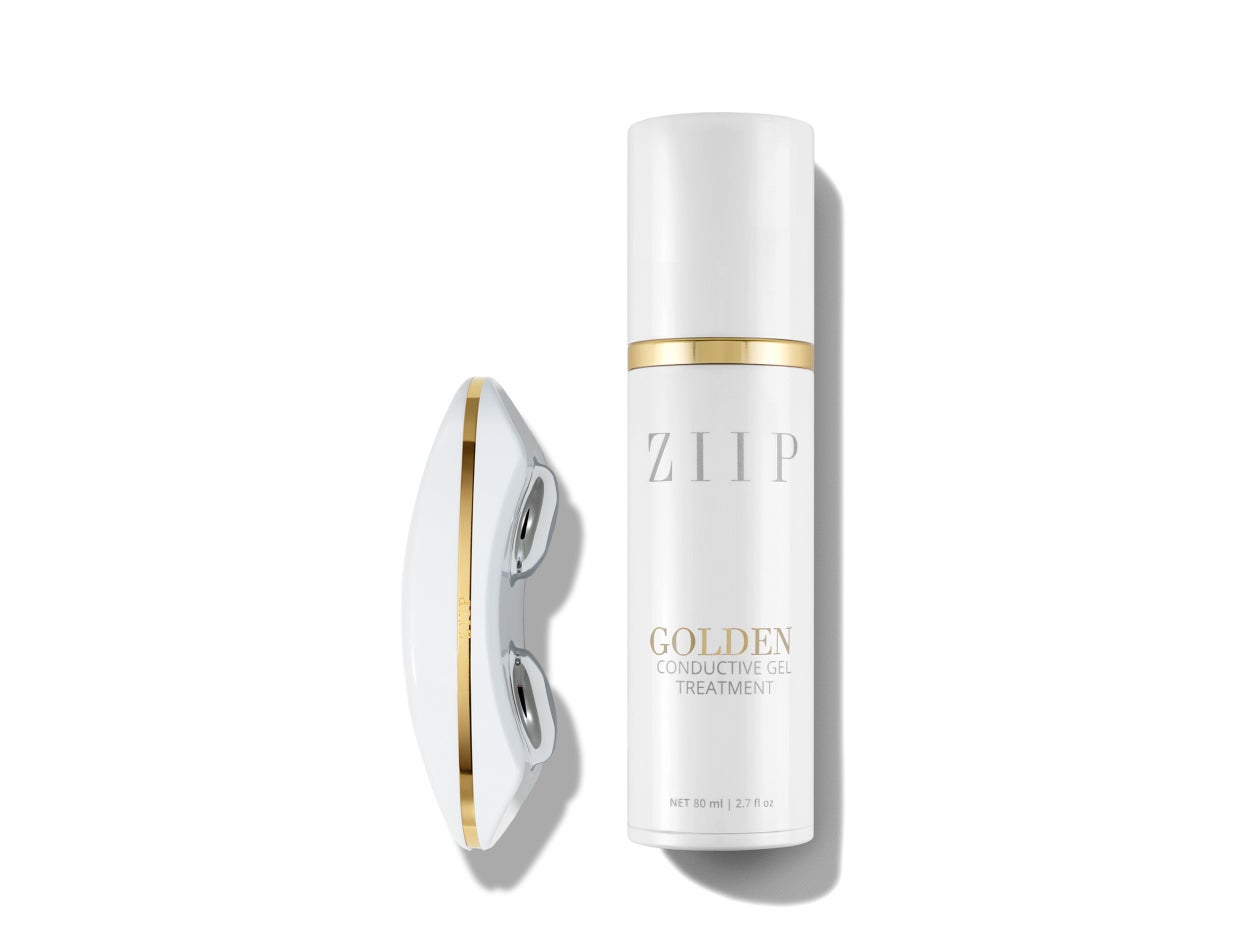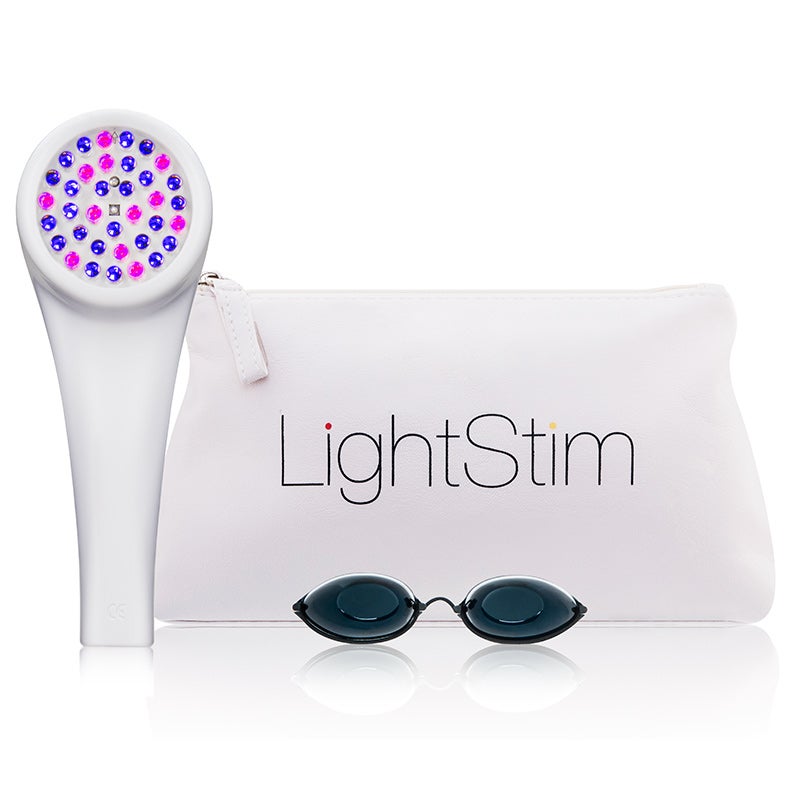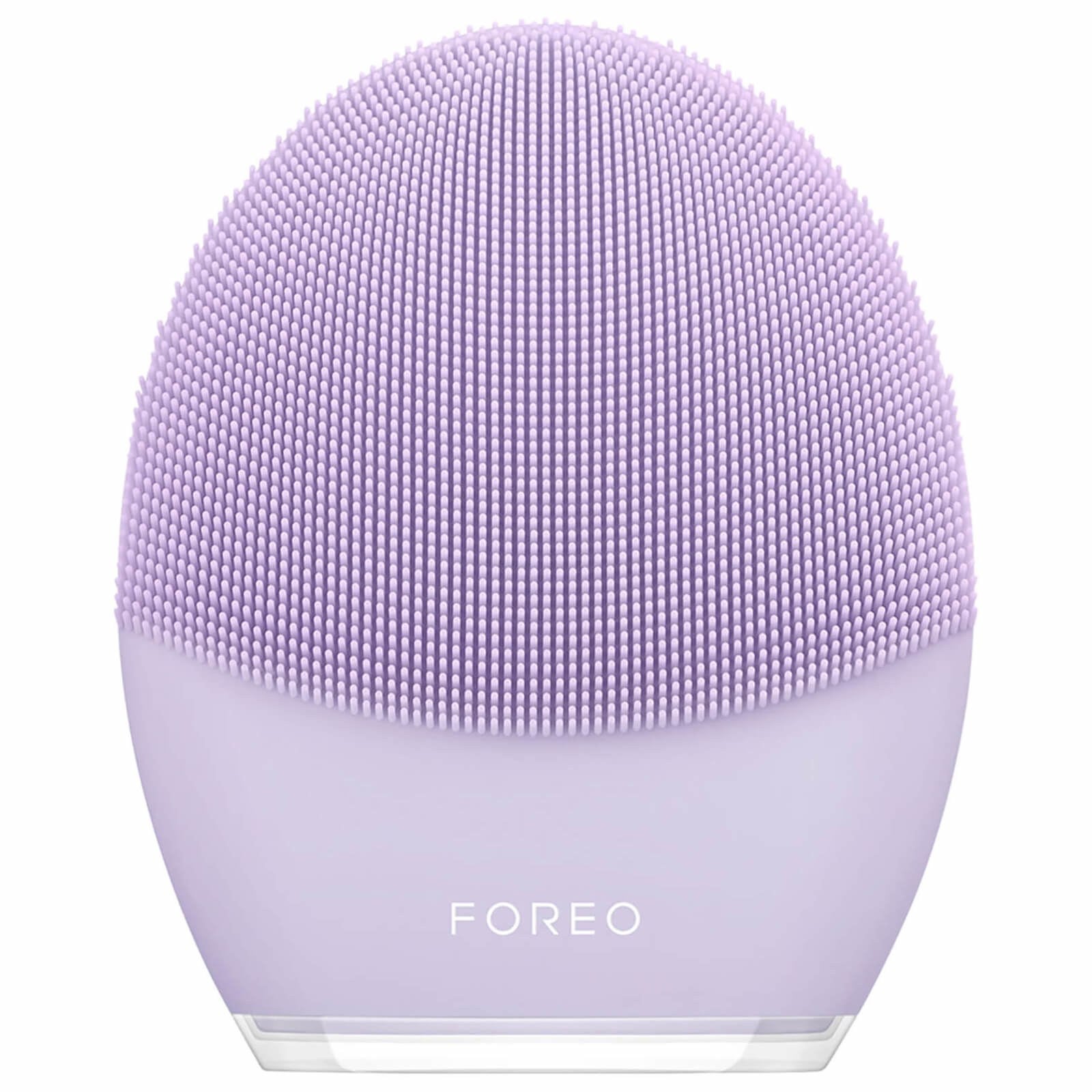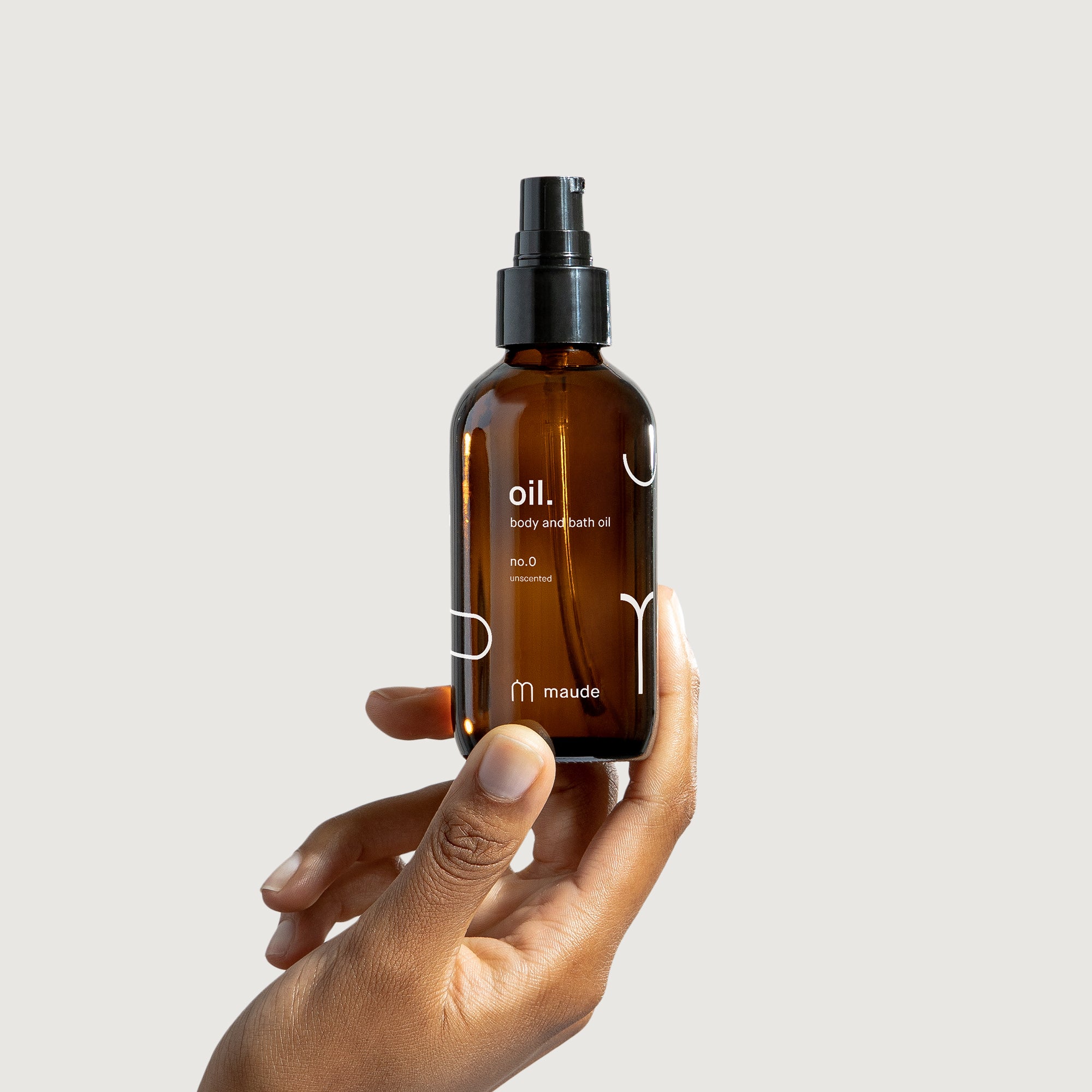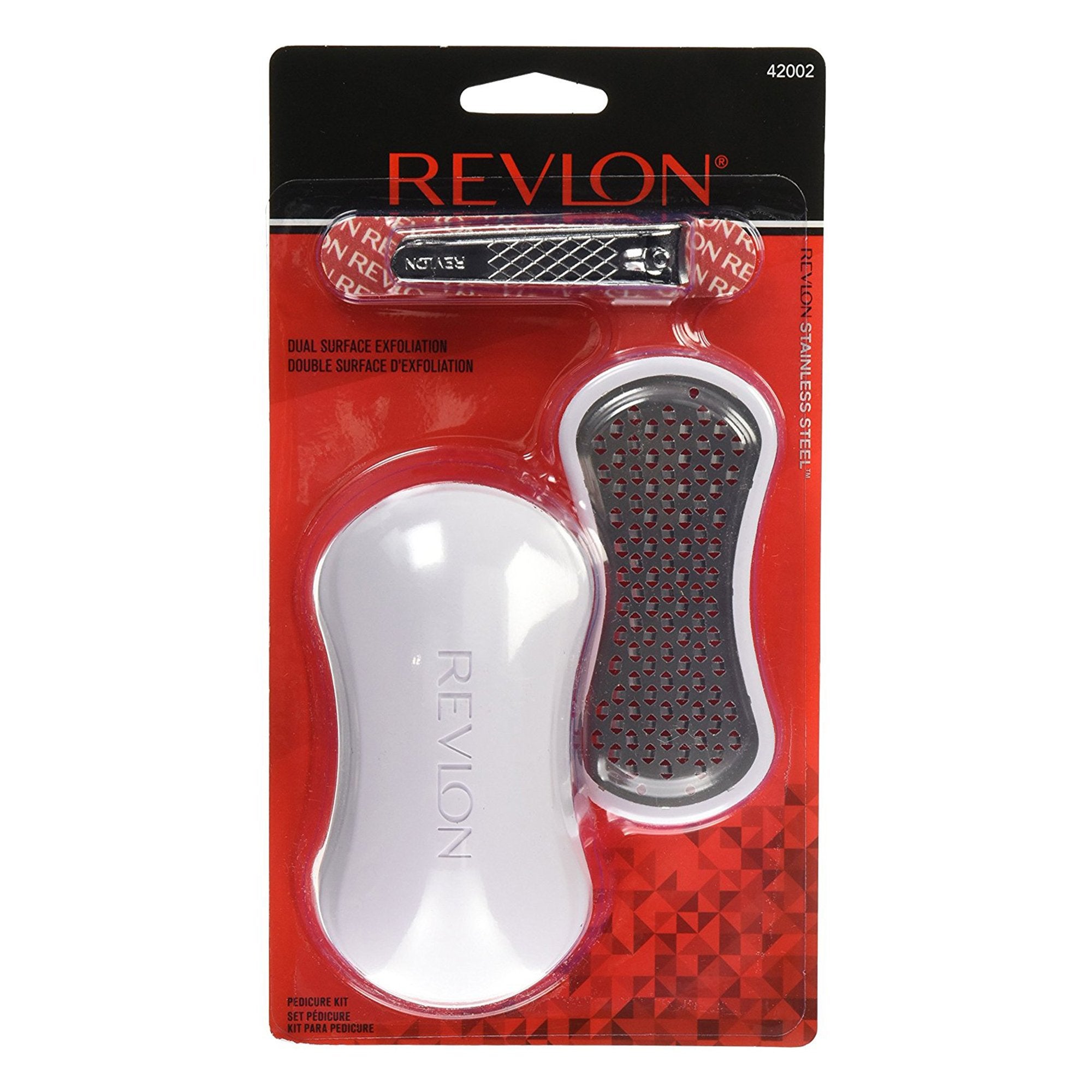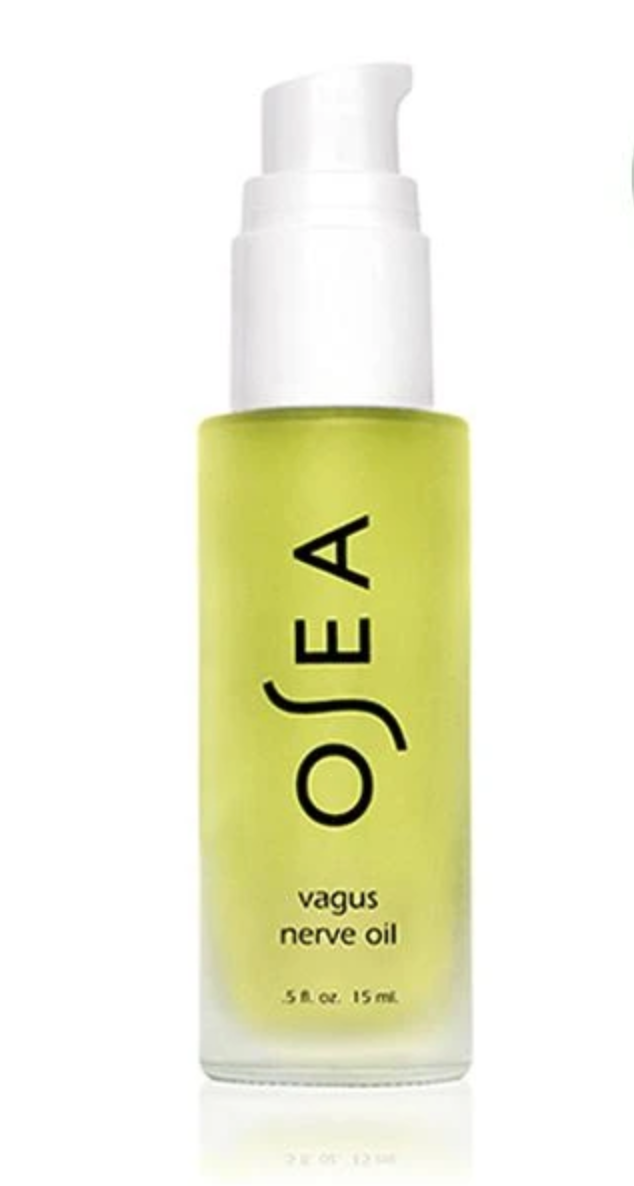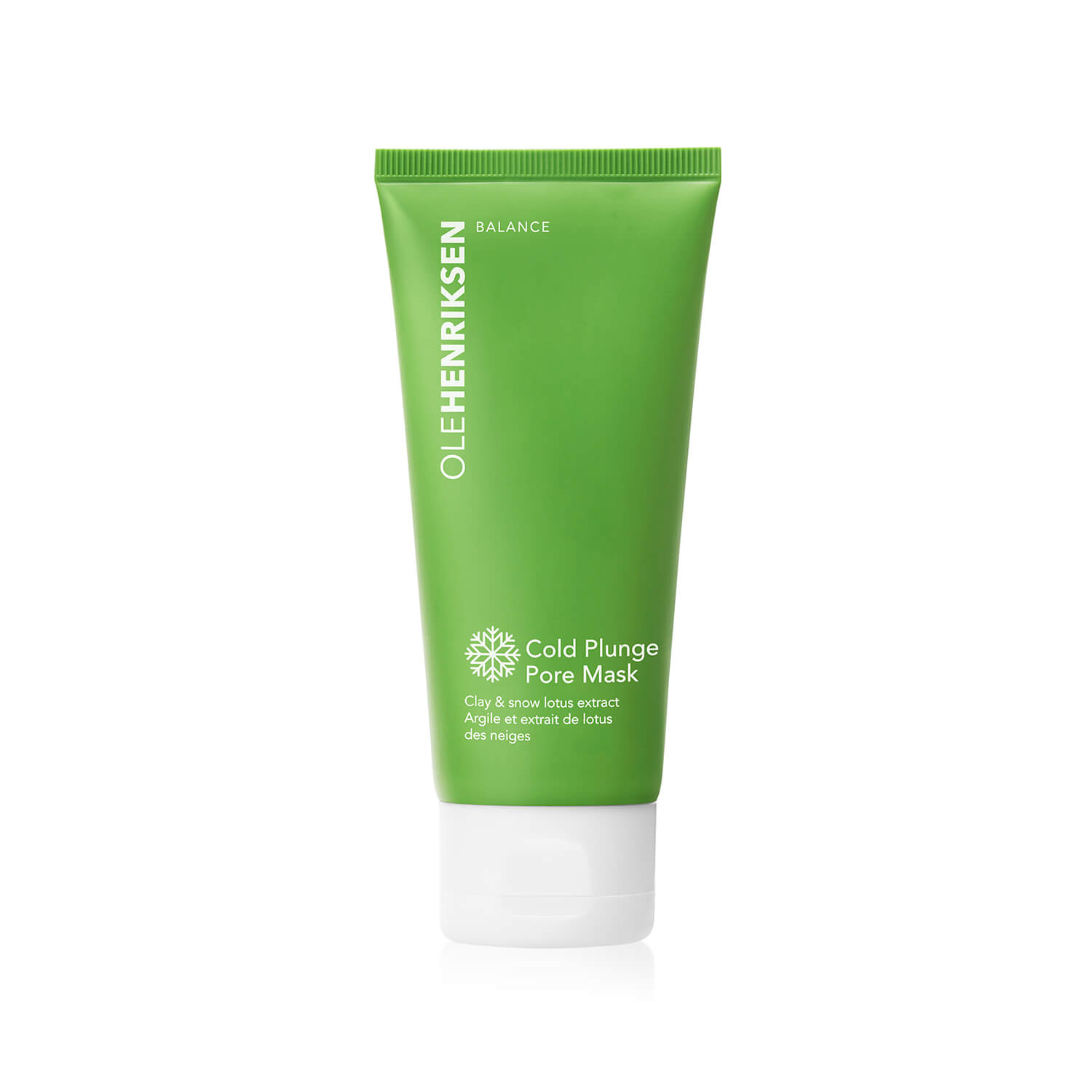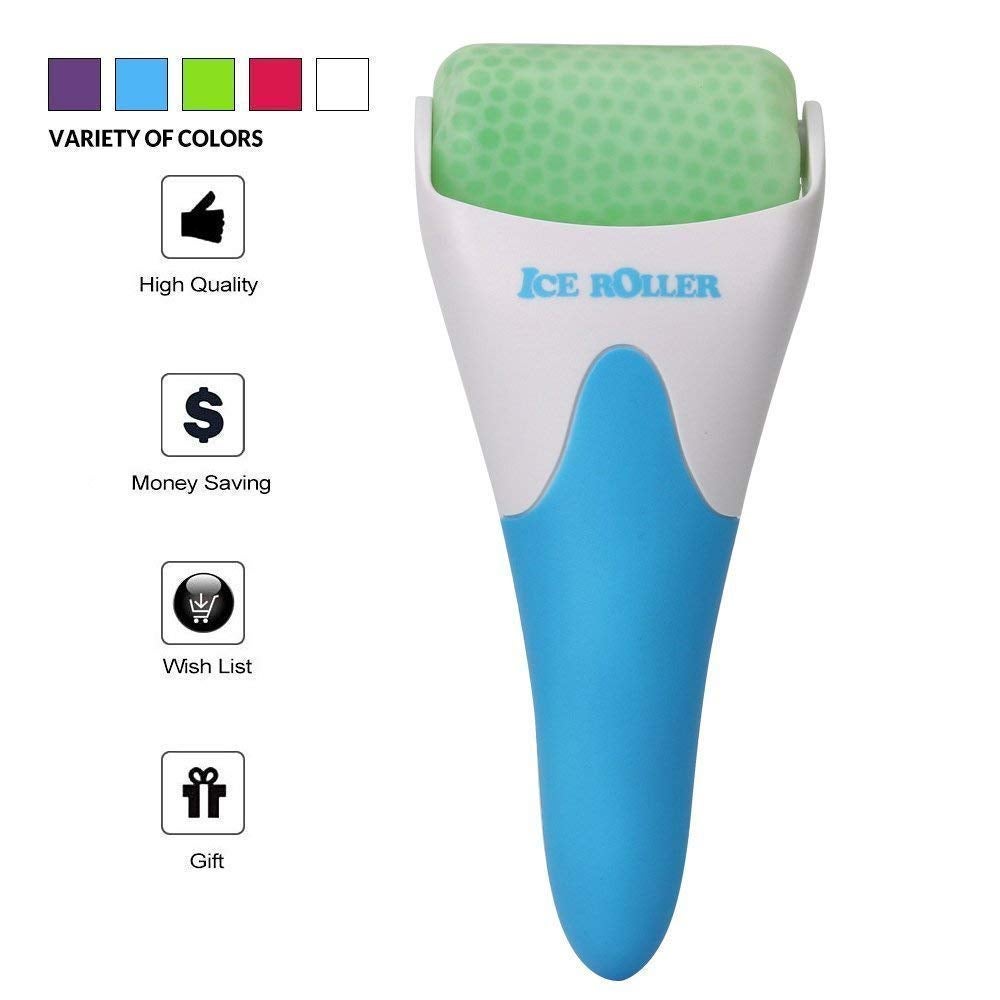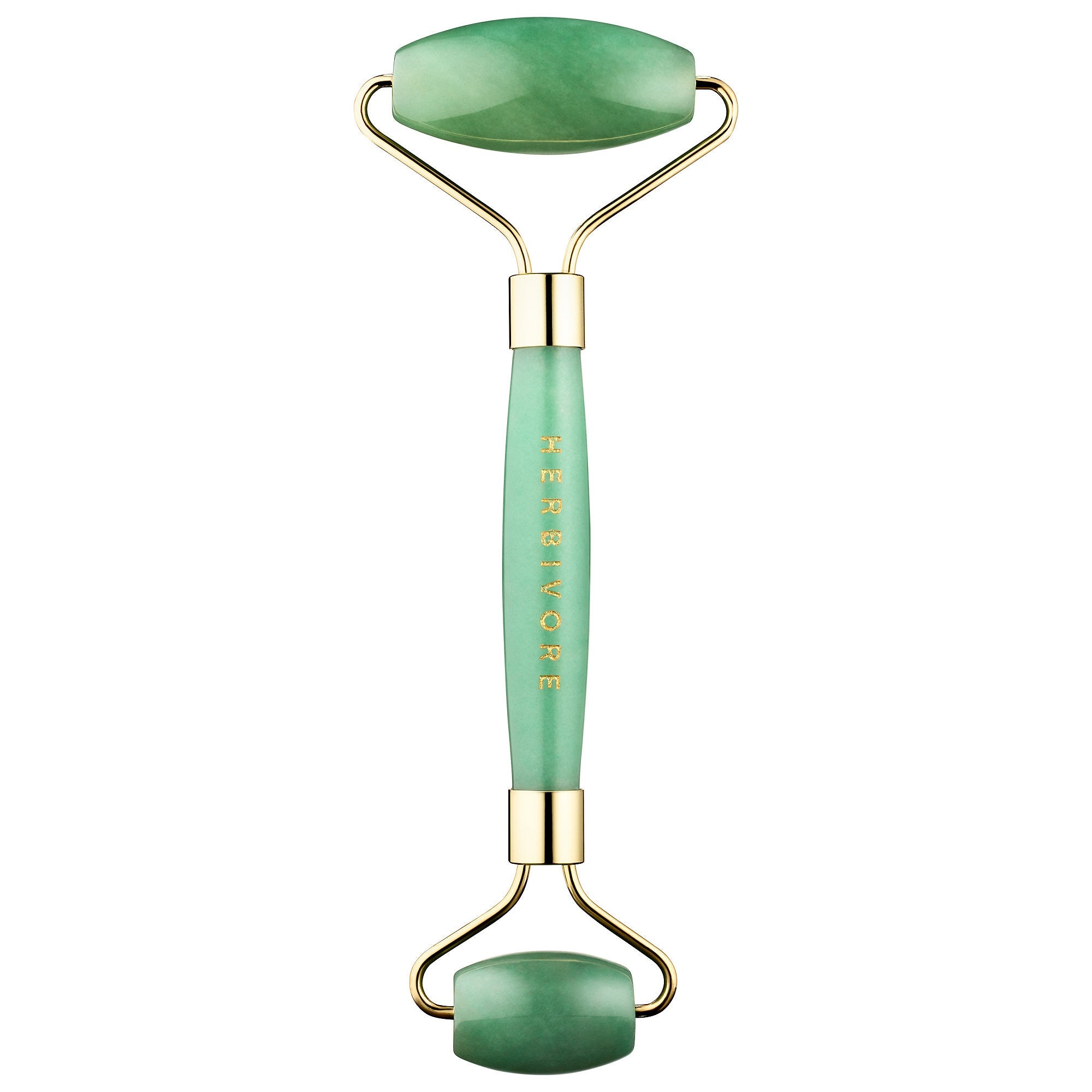 from
refinery29
A Love Letter To All The Beauty Treatments
Reviewed by
streakoggi
on
May 05, 2020
Rating: