Matching sweatsuits have kept us cozy and coordinated while stuck at home — with an allure so ultra-soft, they've even managed to convert a suit-and-tie type or two. But, now that we've surpassed what feels like one thousand days inside, we're finding ourselves itching to disrupt the repetitive nature of life as we know it. And, since we've already baked all the bread and solved all the puzzles, we're shifting the focus to our closets instead. The time for a mini wardrobe overhaul and breaking out of our loungewear rut is now.
With uninterrupted internet access and a thriving social-media landscape at our fingertips, we took to Instagram and rounded up the top summer #OOTD inspo for anything but sweatsuits — and we're going way beyond the natural transition to sweatshorts. From printed bike shorts to glamorous house dresses designed to unleash your inner domestic goddess and more, these newfound outfit ideas prove that, even in quarantine, the mood-boosting power of a great outfit prevails.
Ahead, six of our favorite sweatsuit alternatives that'll have you tossing aside those joggers in no time.
We're here to help you navigate this overwhelming world of stuff. All of our market picks are independently selected and curated by the editorial team.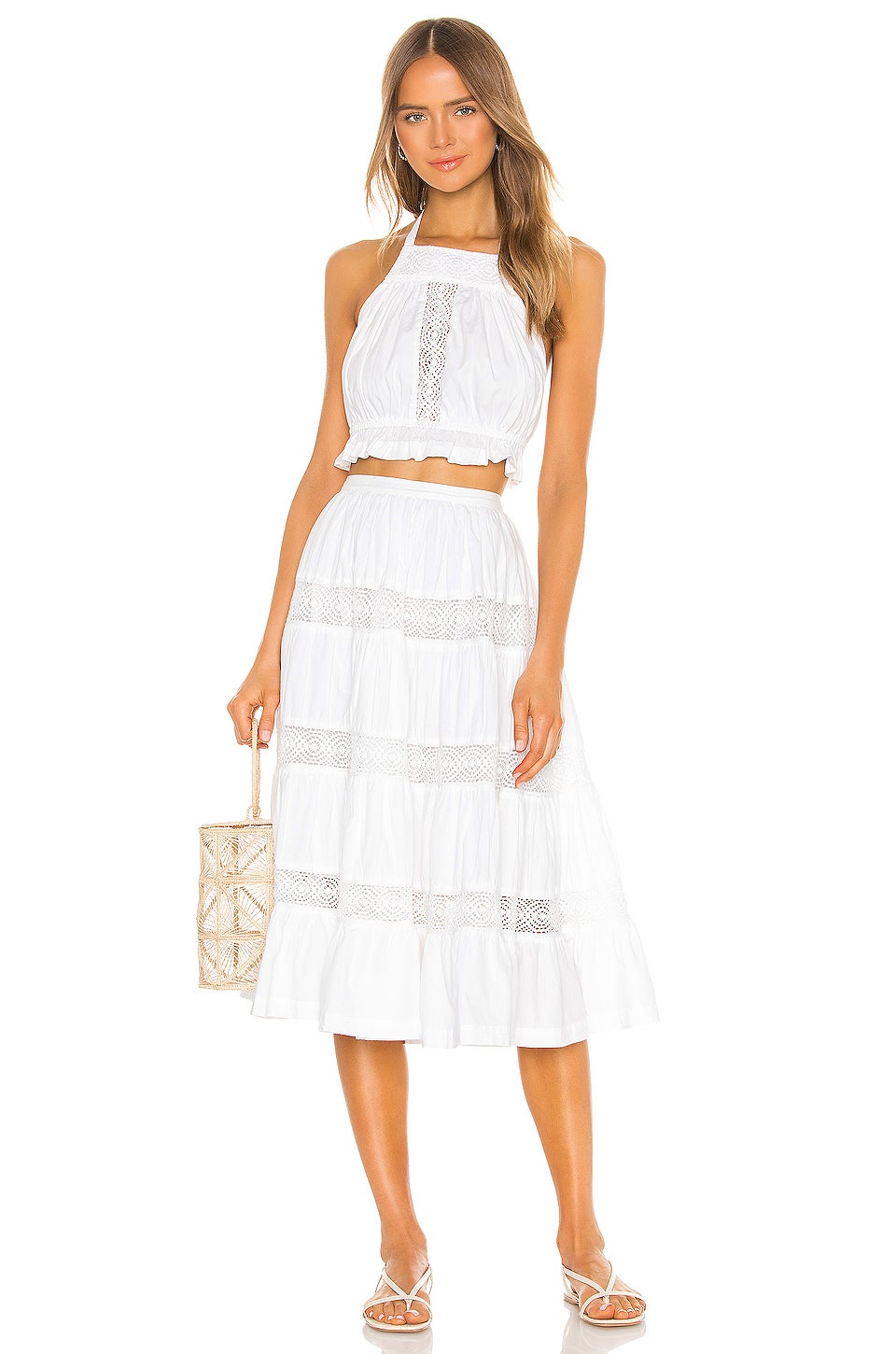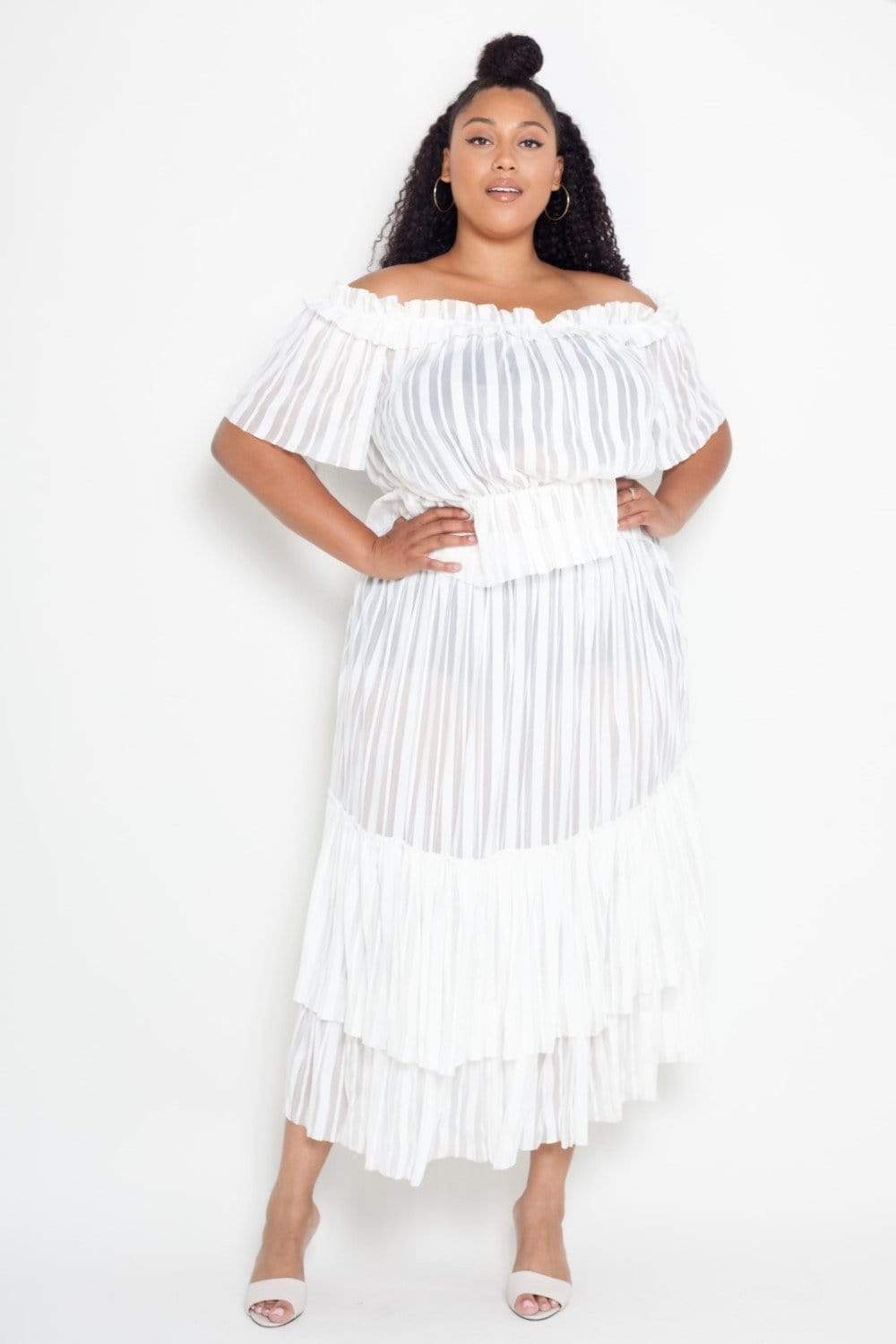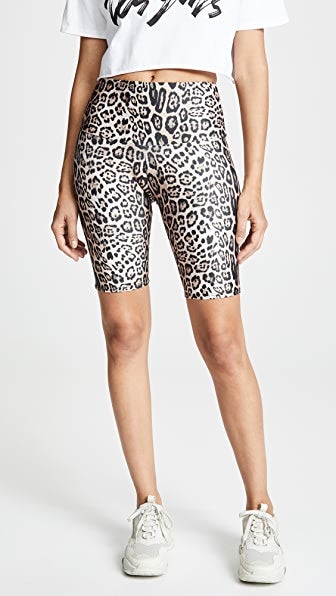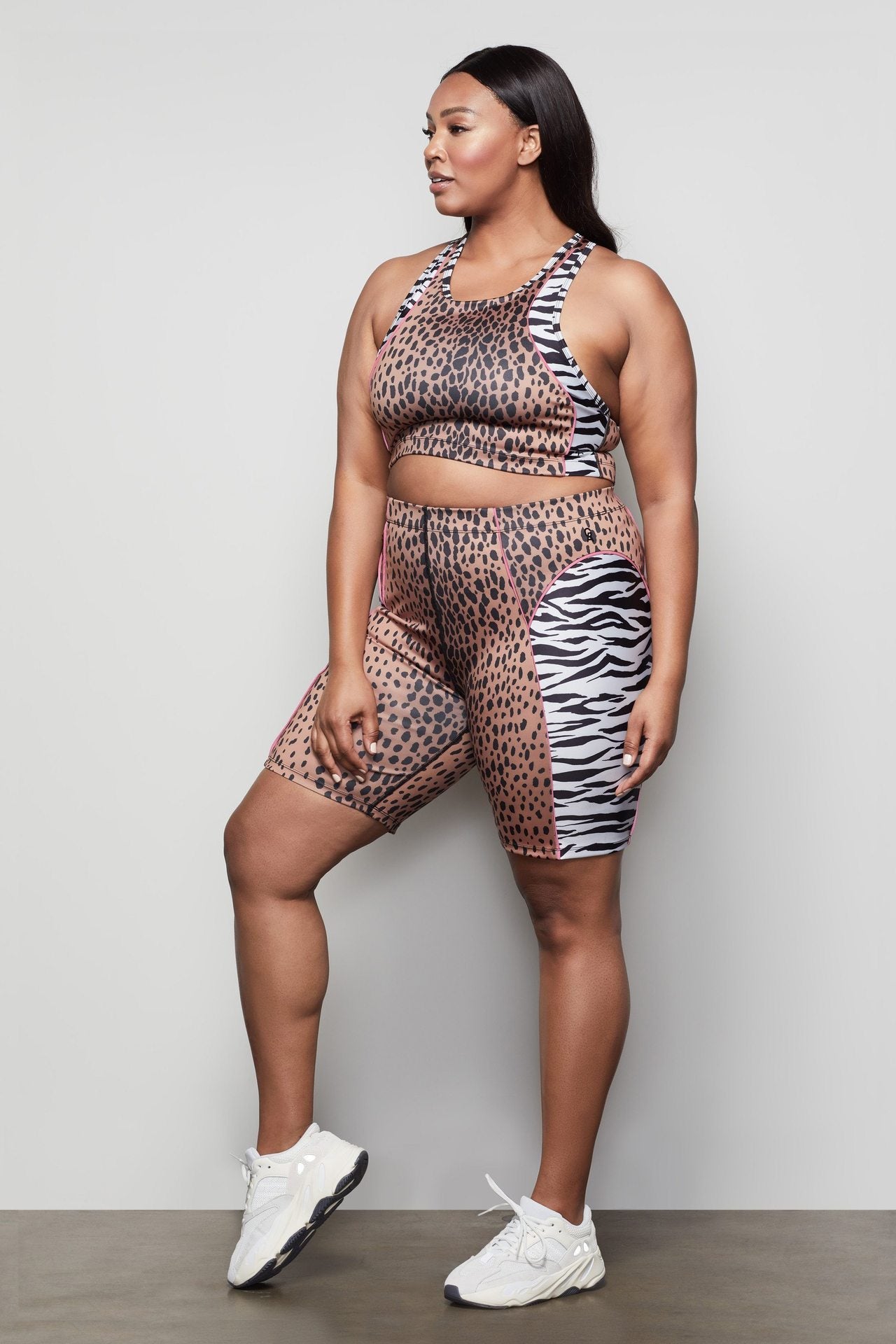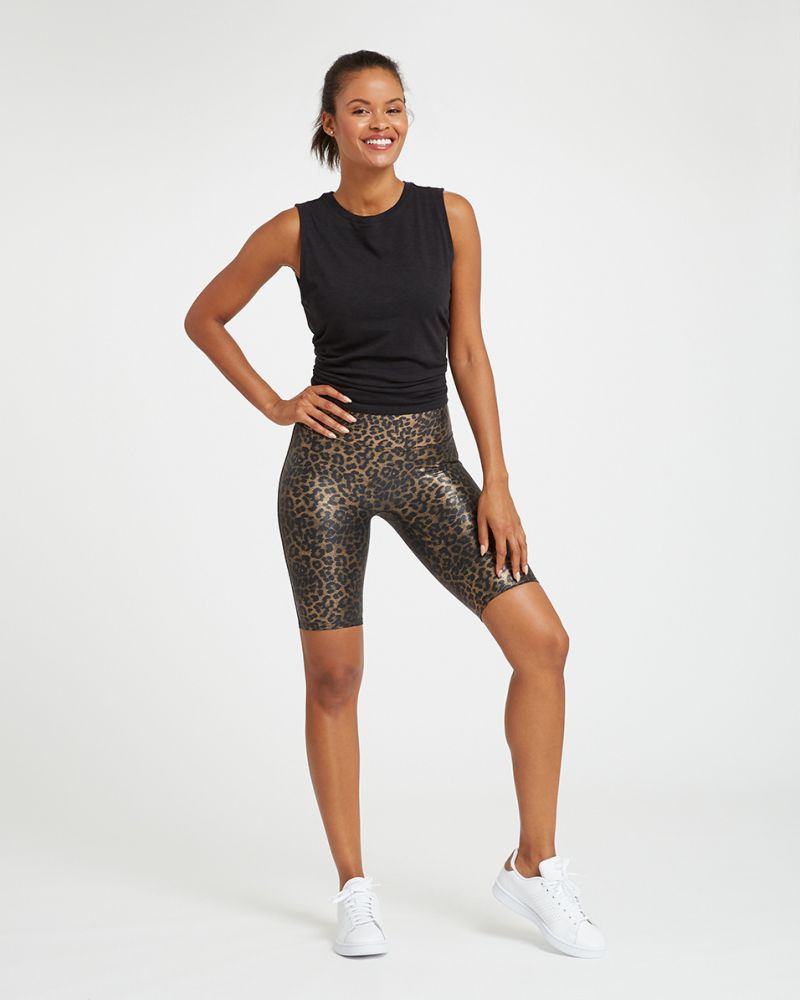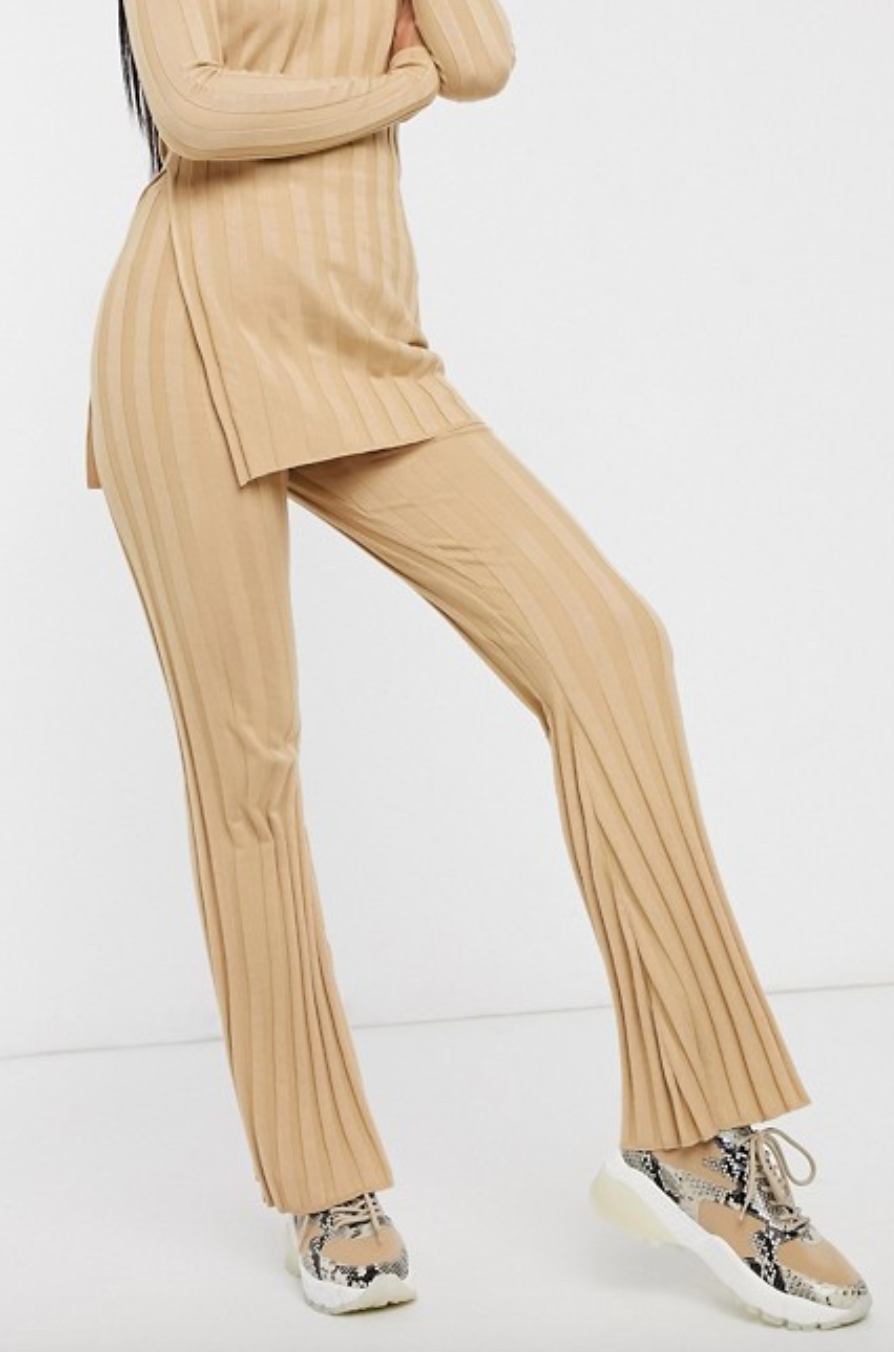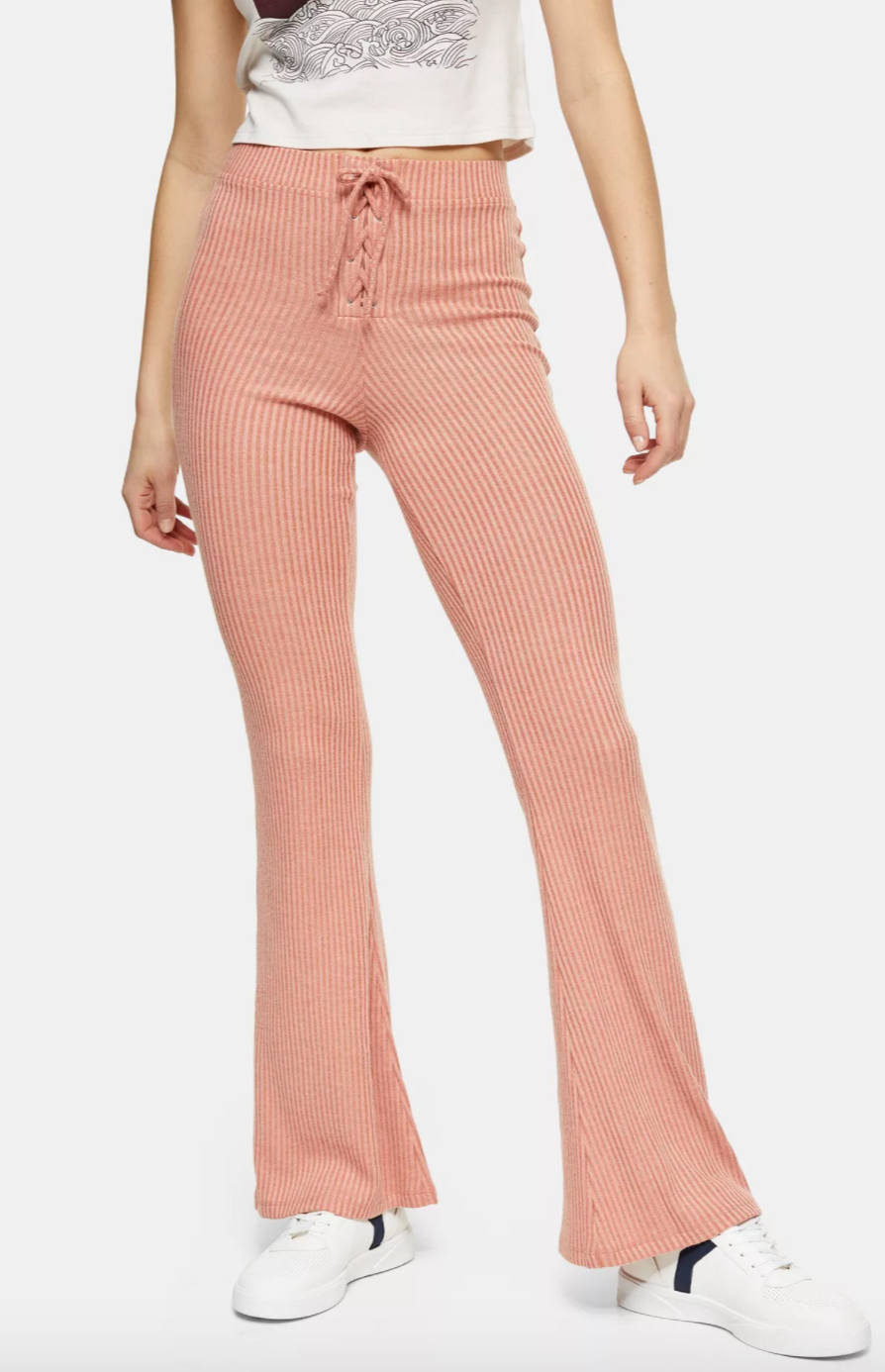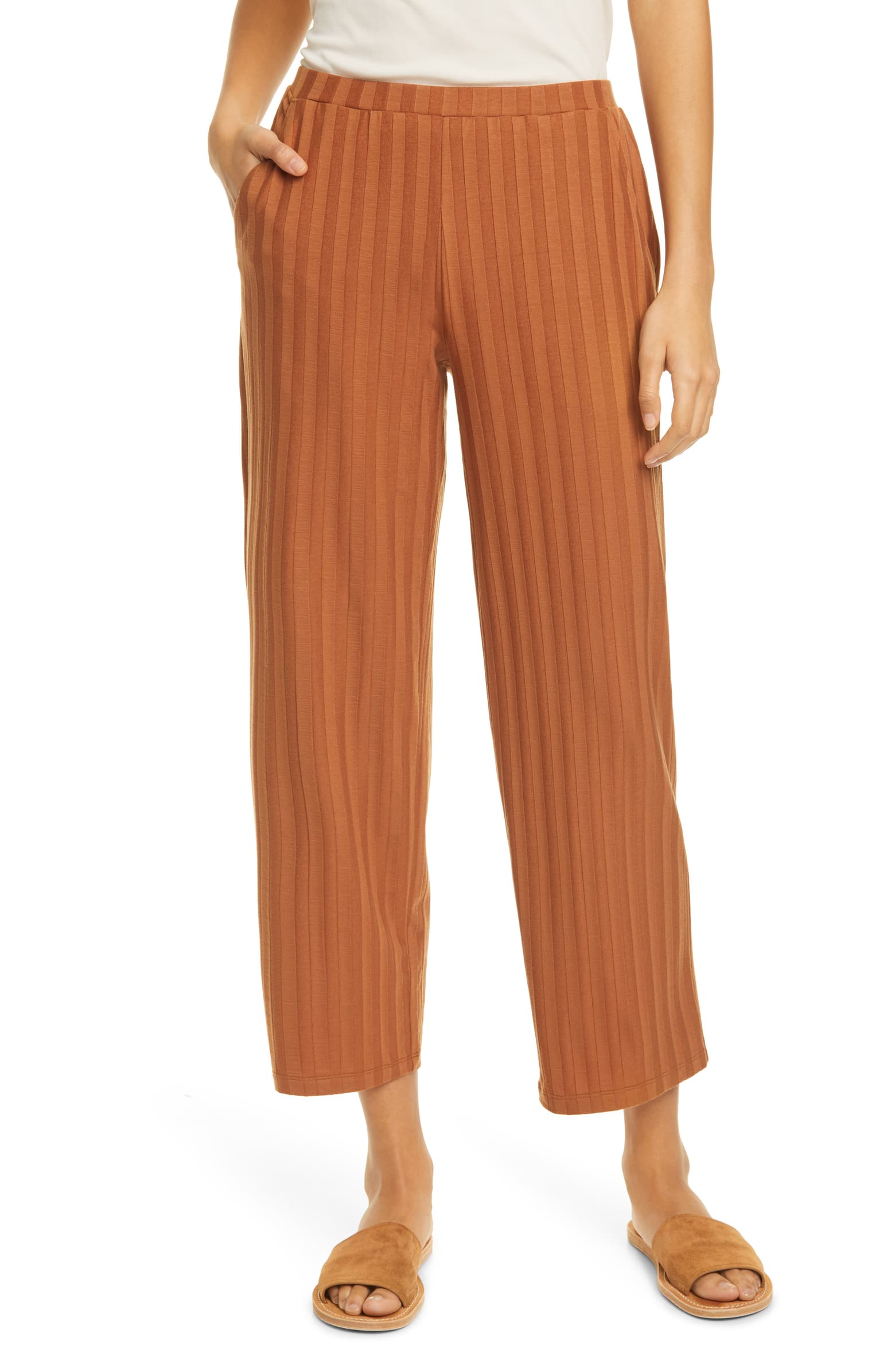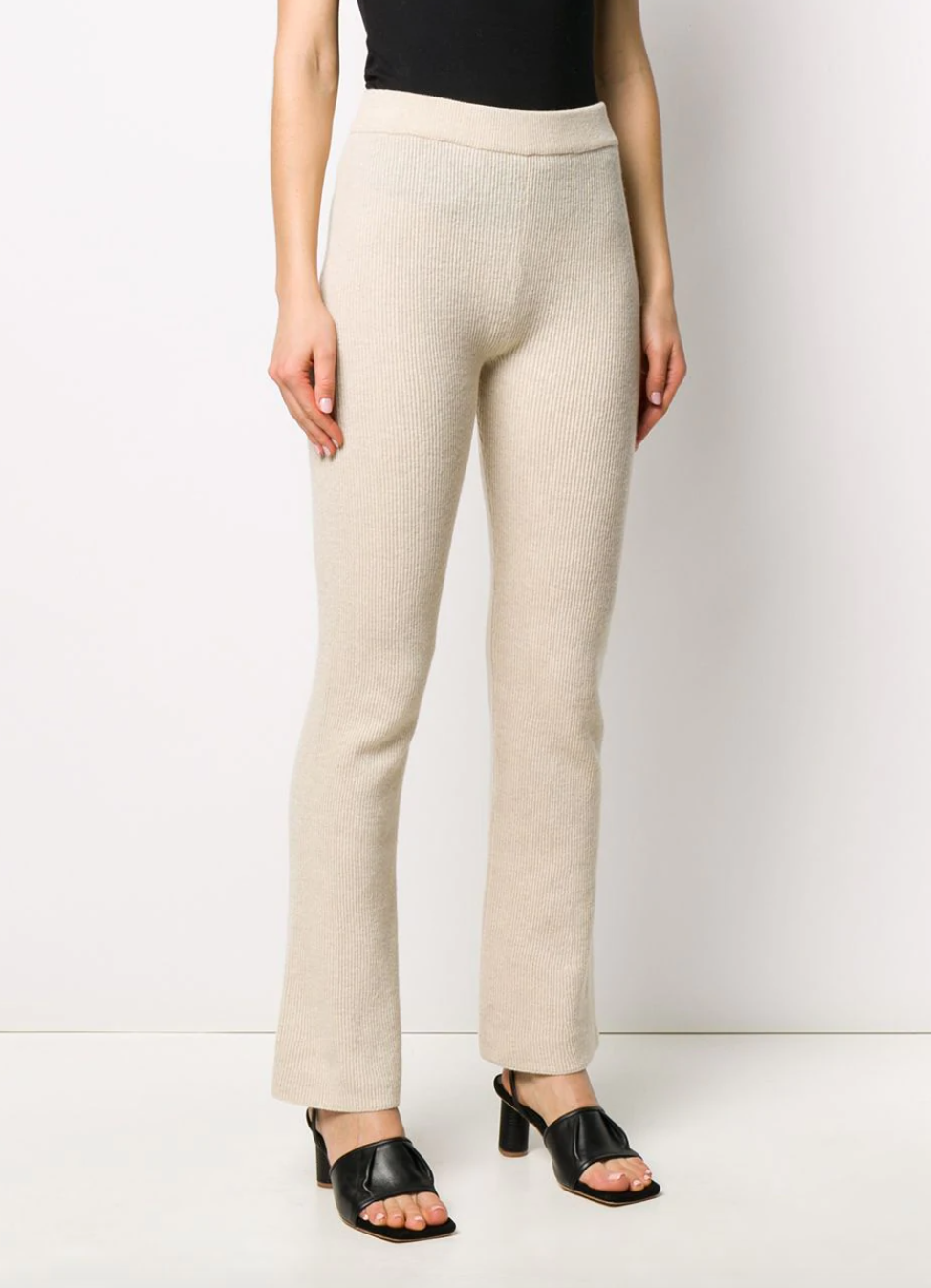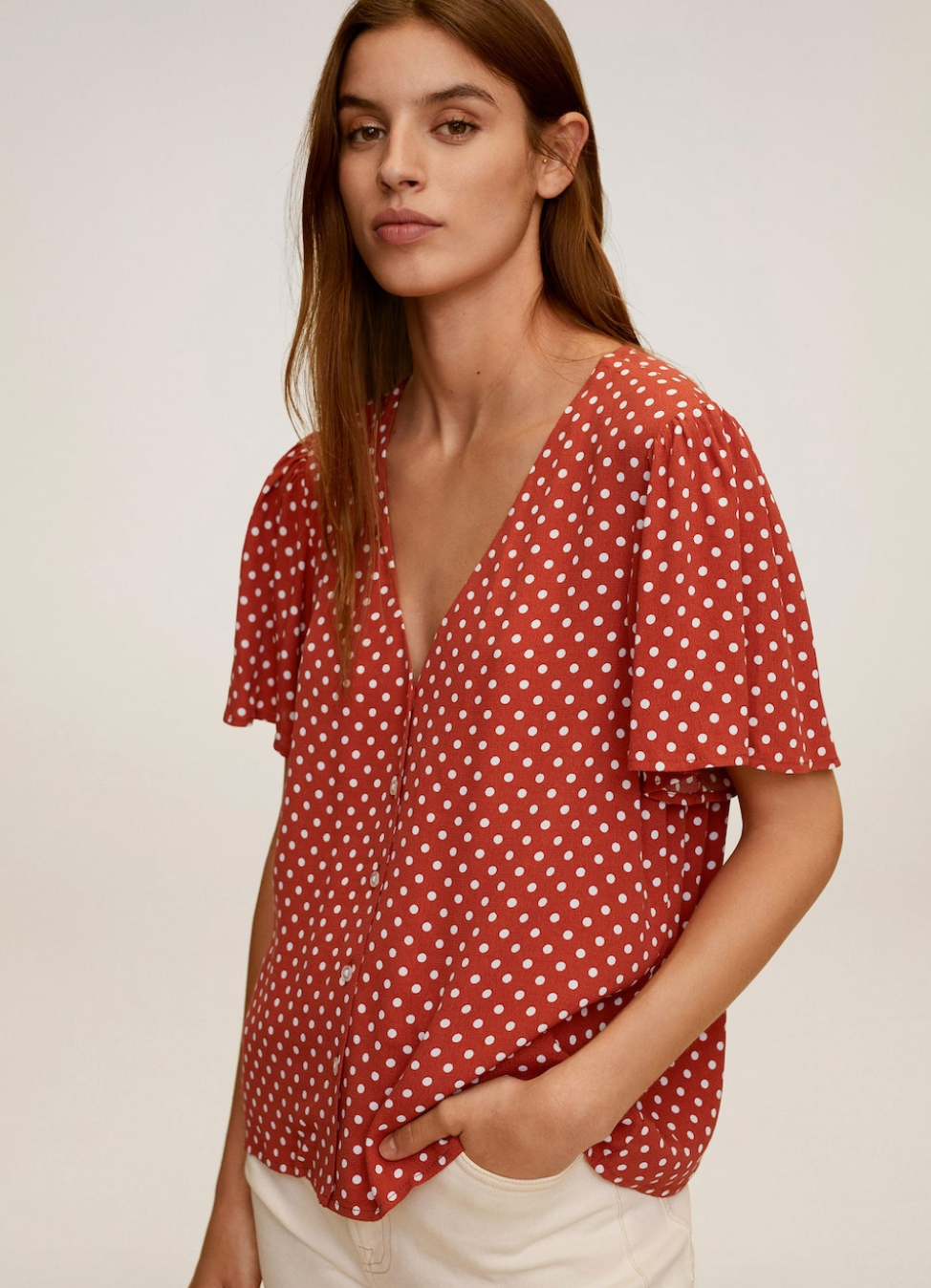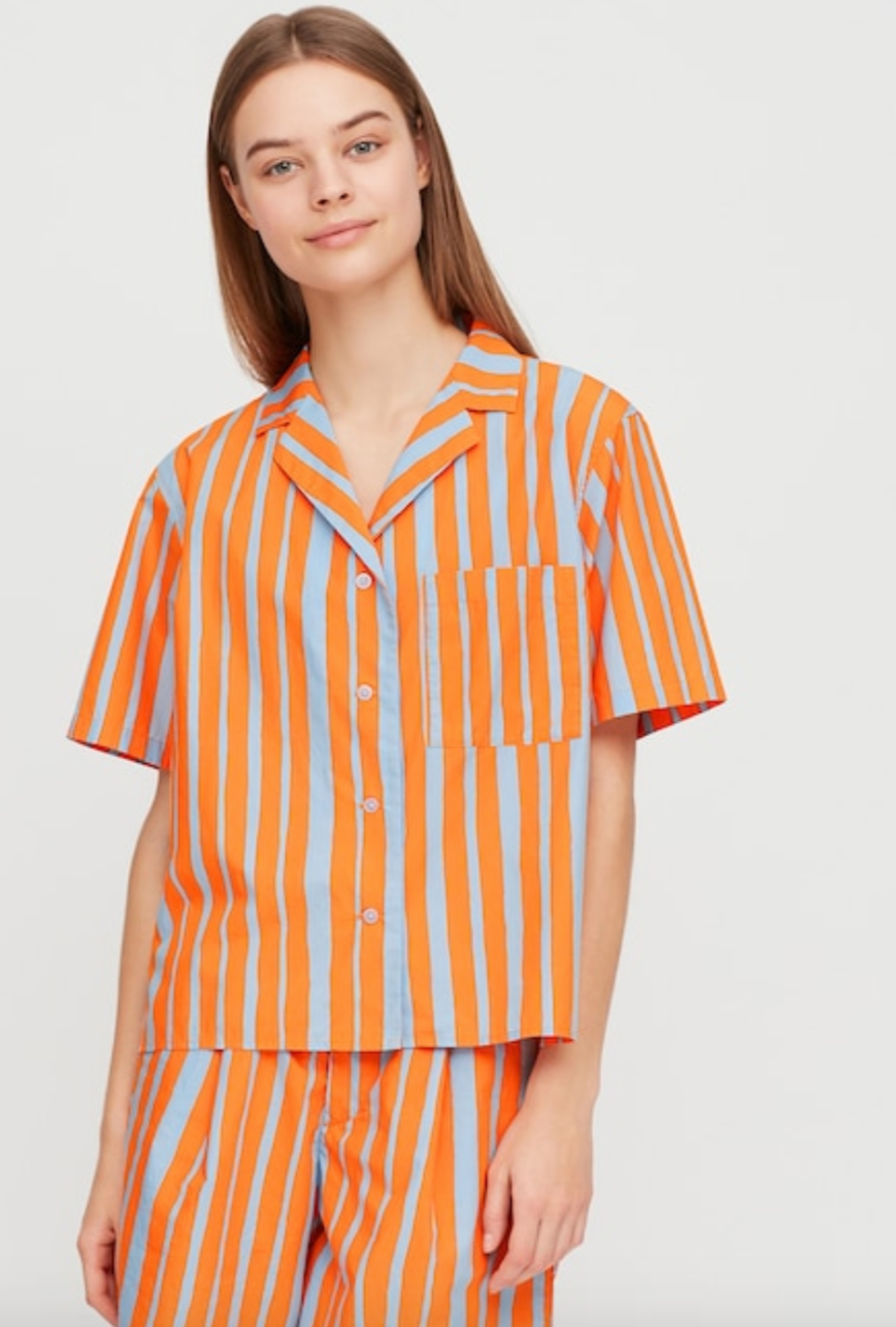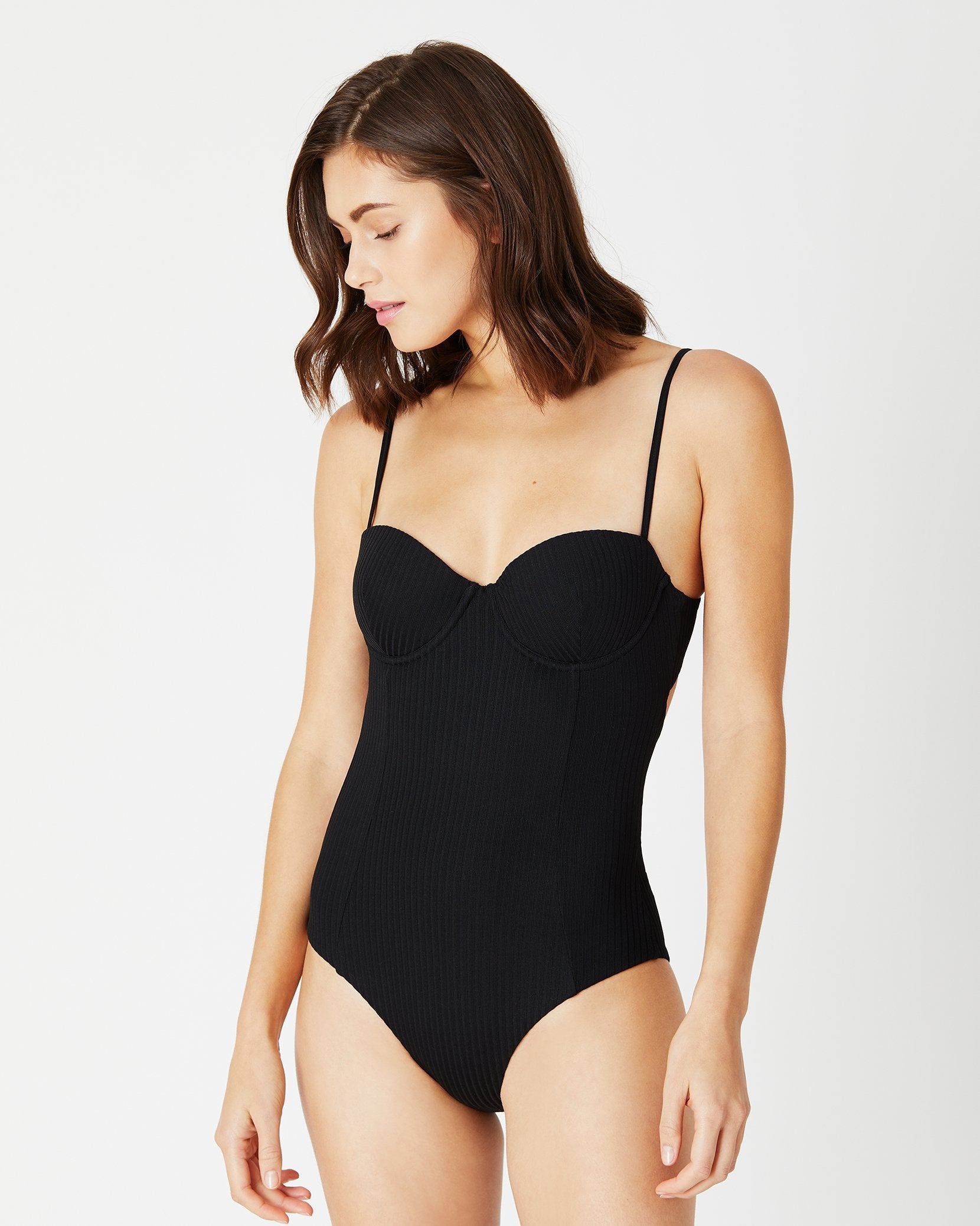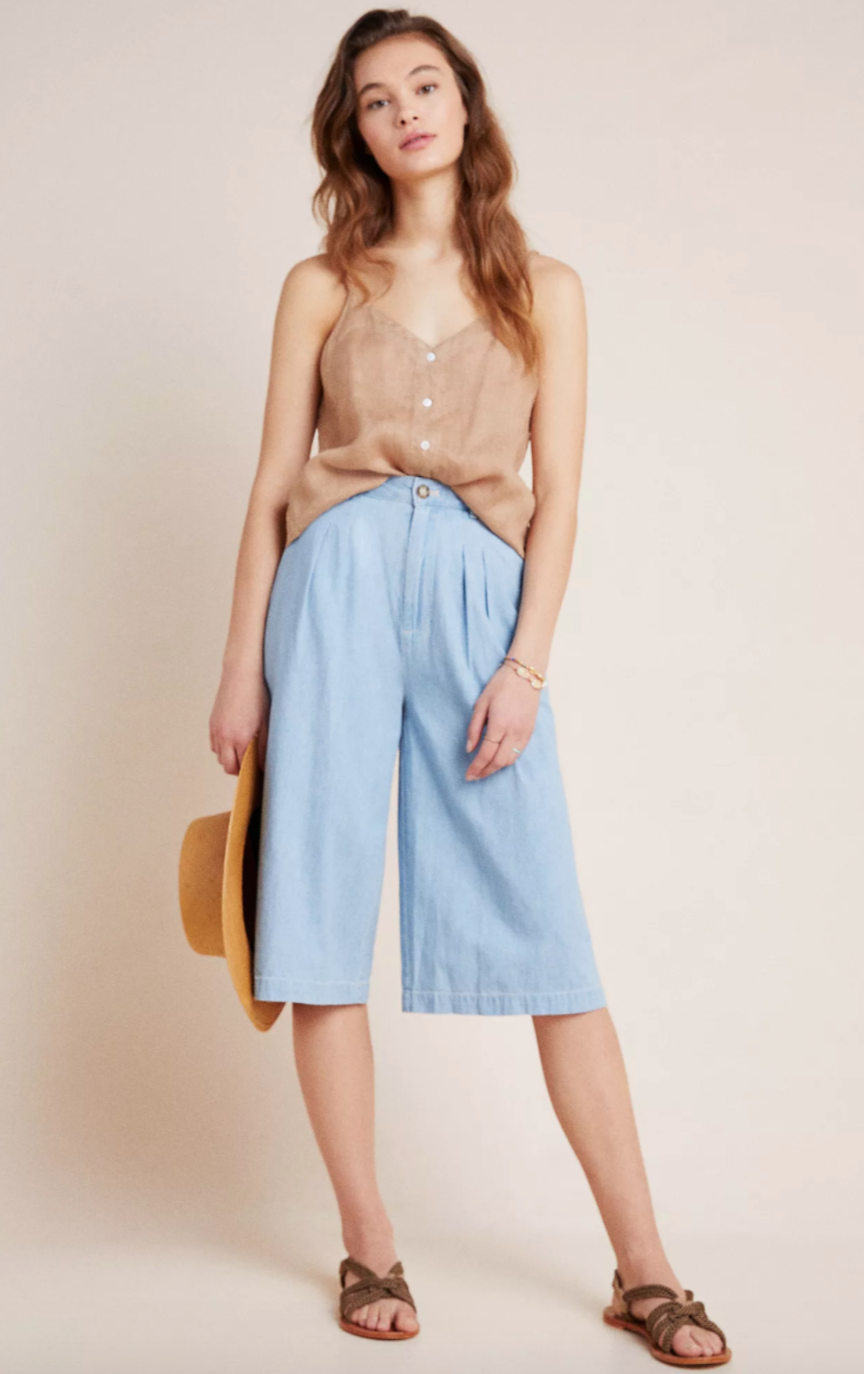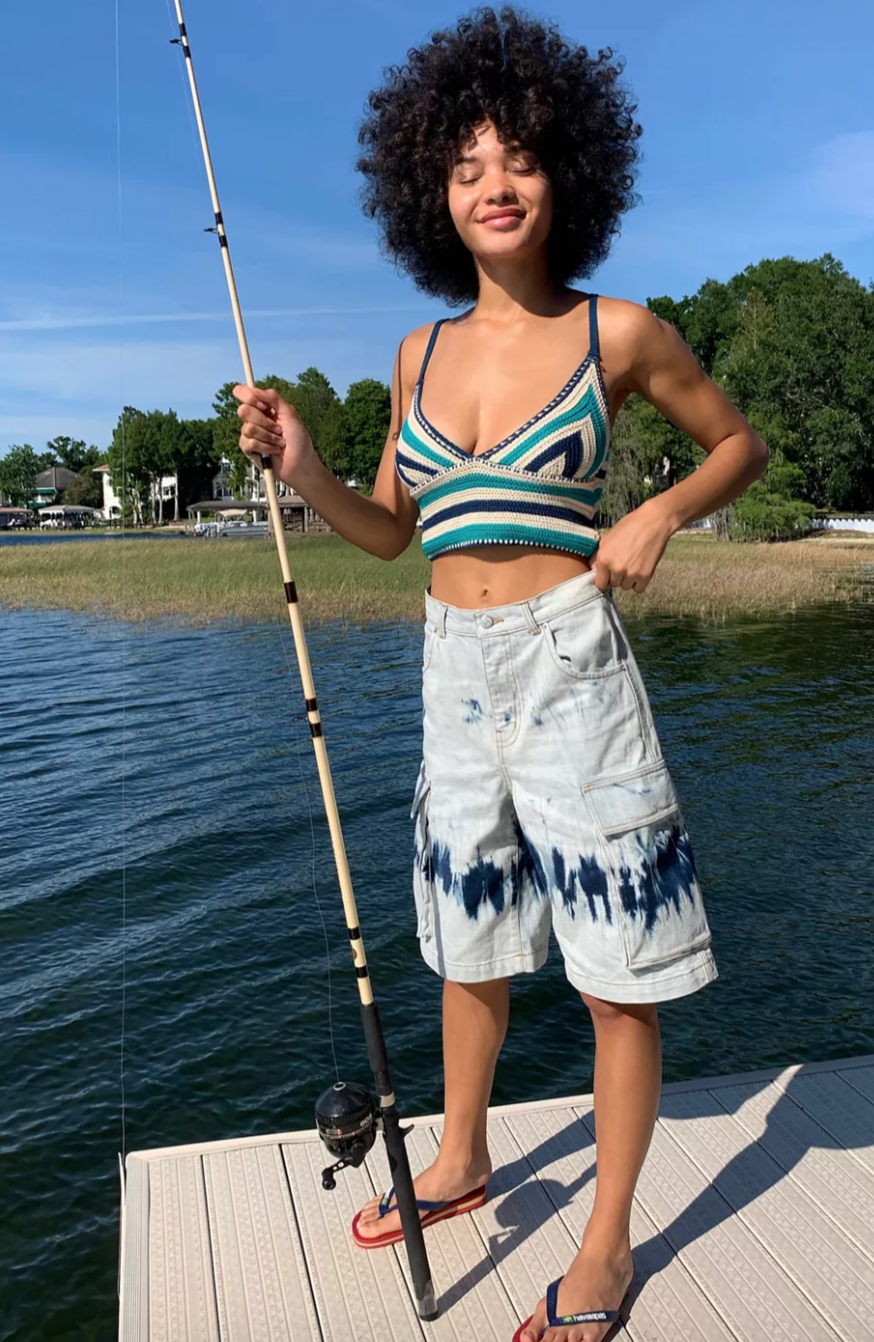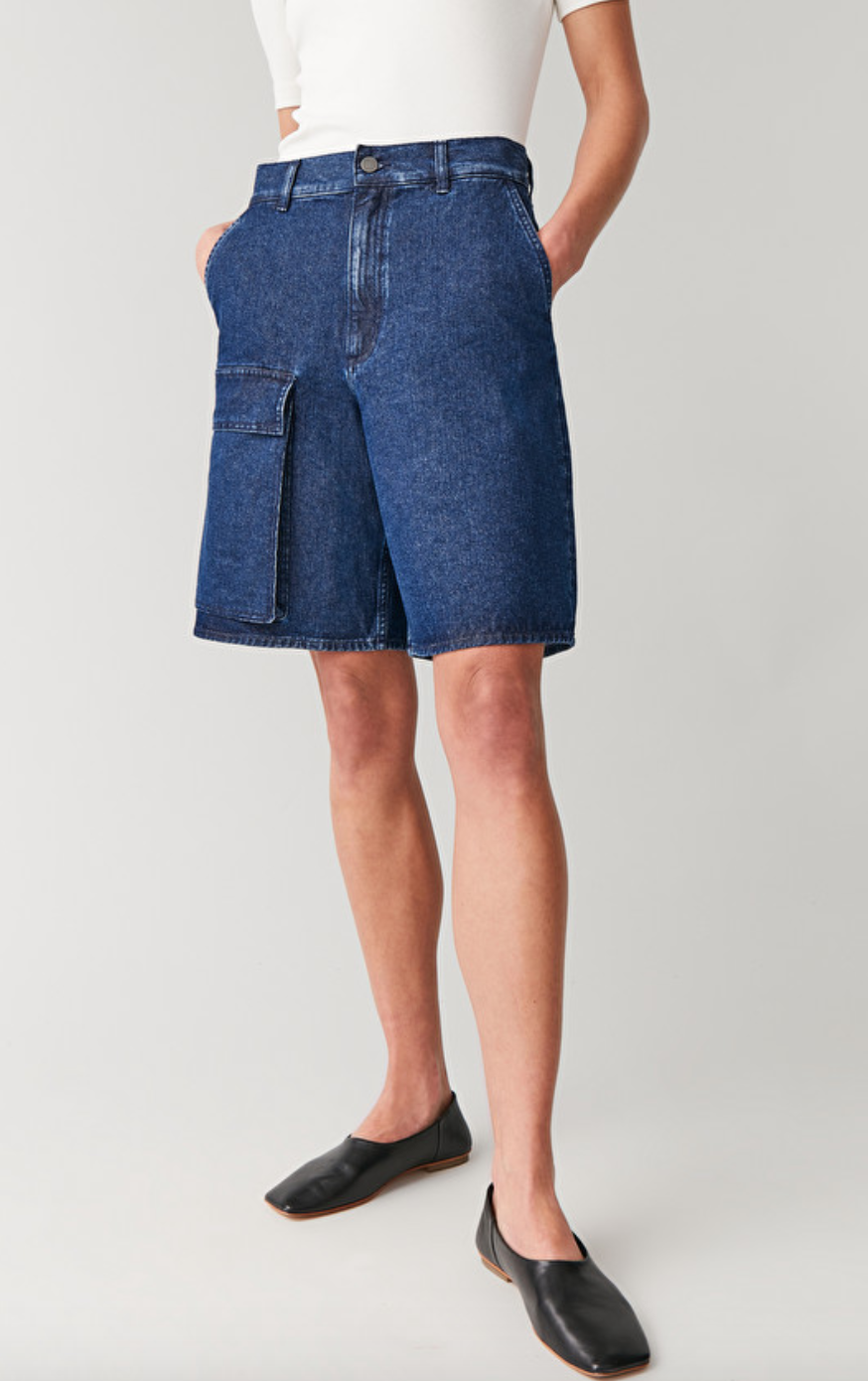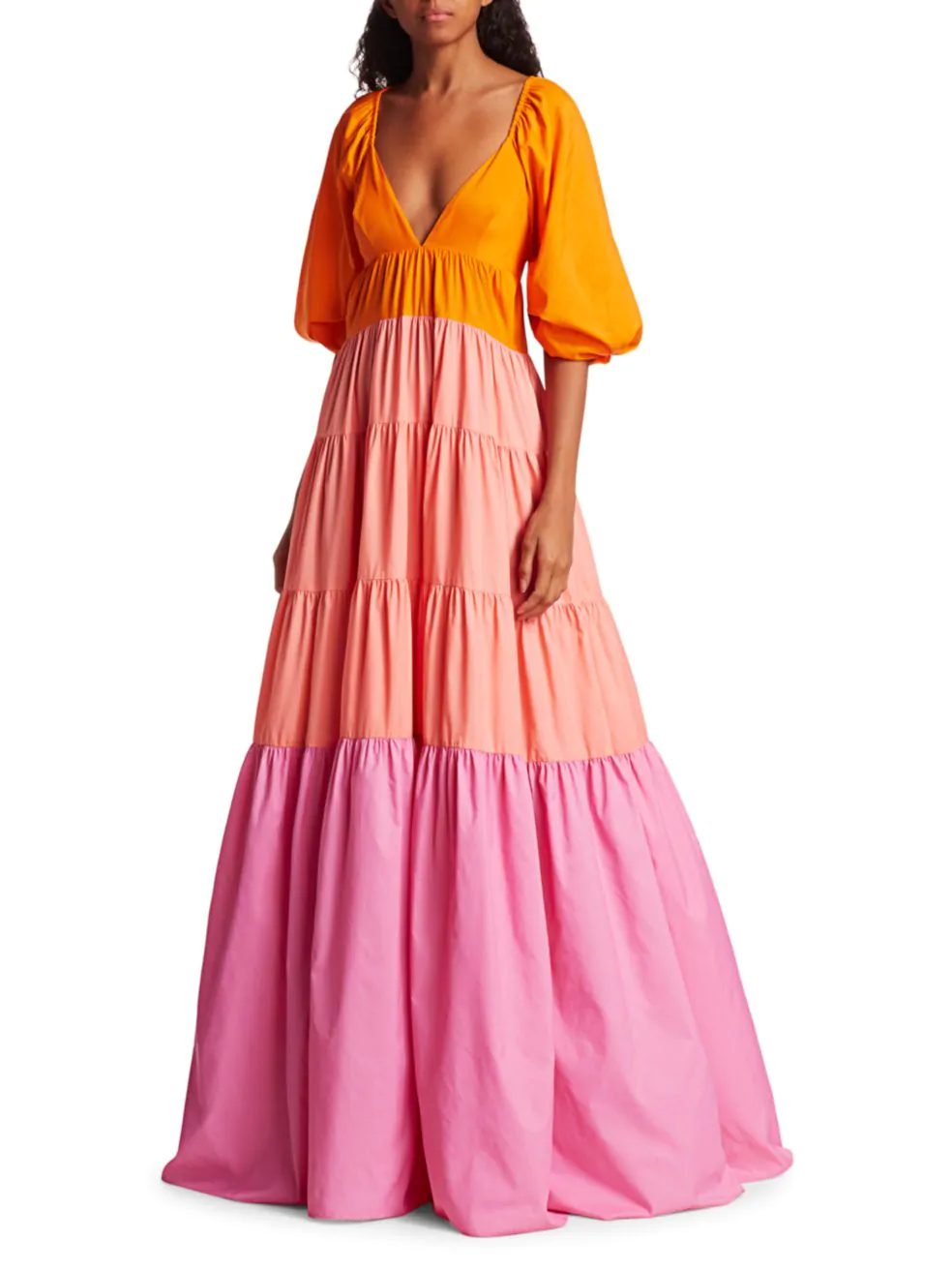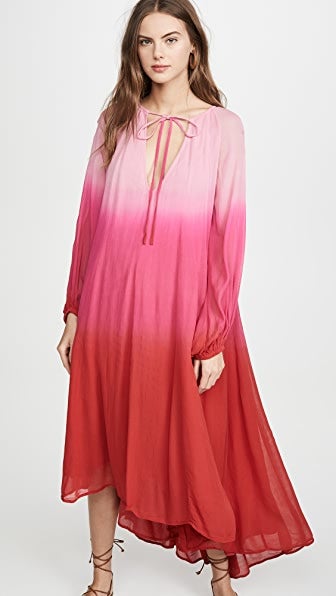 from
refinery29
Got Sweatsuit Fatigue? Try These 6 Easy Outfit Alternatives
Reviewed by
streakoggi
on
May 29, 2020
Rating: