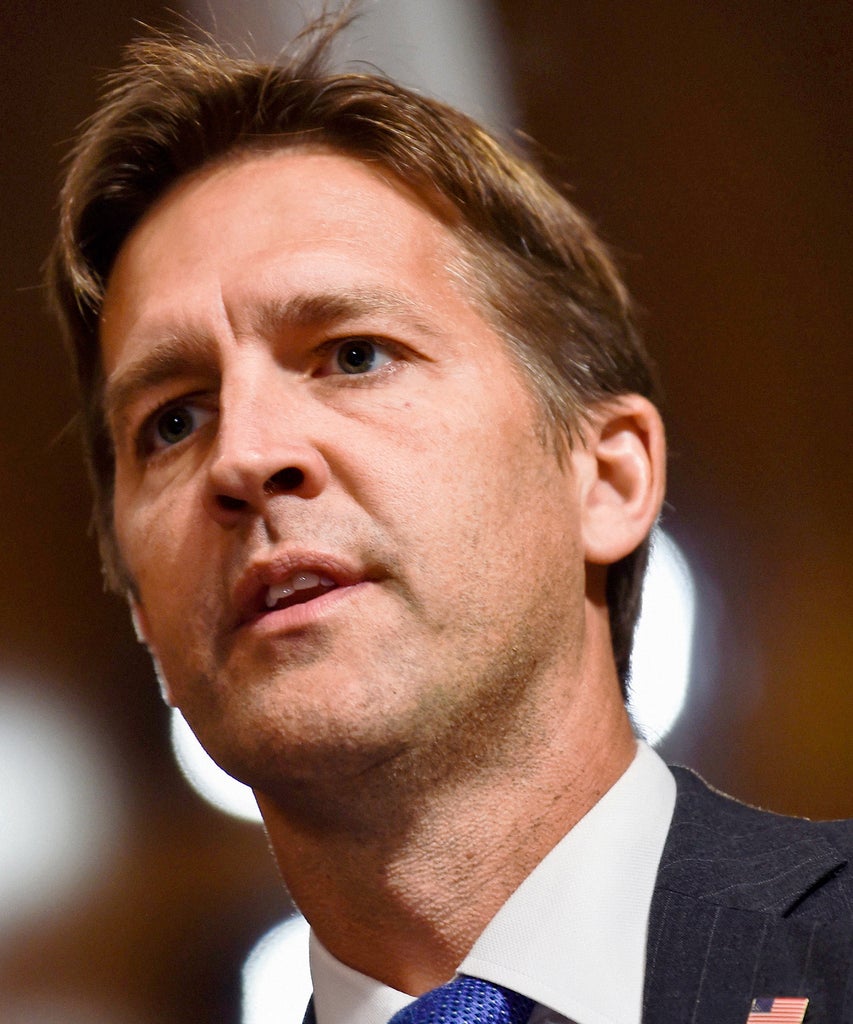 Graduation season
is in full swing in the United States, despite the traditional Pomp and Circumstance-filled ceremonies being a thing of the past this year. The
coronavirus pandemic
has led to the cancellation of in-person graduation ceremonies for 2020, leaving graduates mourning the loss of celebration of their accomplishments among friends, family, fellow classmates and teachers. Instead, graduates of all ages have been regulated to their couches and backyards, tuning in to online ceremonies.
This past weekend, Hollywood began virtually stepping into the home of millions of graduates across the U.S. — via social media platforms like Facebook, Instagram and Snapchat — and conducting various
high school and college graduation
ceremonies especially for them. This act of support was helmed by a plethora of famous names,
including former President Barack Obama
, LeBron James, Oprah, the Jonas Brothers, Jennifer Garner, Yara Shahidi, and politician Stacey Abrams, among others.
Fremont High School, however, didn't get that on May 16. Instead, the Nebraska school was subjected to an unnecessarily racist speech delivered by their state senator,
Ben Sasse
. The school's "2020 Online Graduation Celebration" was streamed on the city of Fremont's YouTube page for all of their public schools on Saturday, with Sasse opening up the virtual graduation ceremony taking racist jabs at China.
Sasse began his speech congratulating "parents, teachers and coaches" before stating how, because of the pandemic, there was no longer a difference between the titles. "If you're a parent, you're a teacher; thanks a lot, China," he ends, immediately setting the tone for the rest of his time on camera.
Sasse continued blaming China for the pandemic through the remainder of his speech, stating in another anecdote how the class of 2020 will be reminiscing about their unique graduation at their high school reunion decades from now. "You going to say stuff at your high school reunion service ceremonies 'Remember that time that China started a big, global pandemic that created the worst public health crisis in over a century and brought the economy to its knees?'"
While the senator seemed to try and raise spirits at the end of his speech, telling students how there's a
cure for the coronavirus
on the way thanks to American pharmaceutical companies,
he made China the punching bag
one last time with the declaration, "We're going to have a serious reckoning with the thugs in China who let this mess spiral out of control by lying about it."
Sasse's speech, unsurprisingly, did not go over well on social media — not only for his racist remarks, but for the other completely bizarre and unhinged statements he made to high school — yes,
high school —
graduates, like the painstaking minutes spent on mocking sweatpants. Between Sasse's racist rantings, Fremont High's students were also subject to his awkward and unfunny references to
Joe Exotic from "Tiger King,"
murder hornets
, and gym class.
— 🦟 (@haunttamale) May 17, 2020
I lost almost all respect for Ben Sasse today. One of my best friends broke down in tears because of how disrespectful your speech was. I hope he realizes how belittling your words came across and never speaks at a graduation again. Class of 2020, I'm so sorry.

— shannon (@shansmusicals) May 16, 2020
Ben Sasse's graduation speech proves three things about Ben Sasse:

1) he's not funny

2) he's racist

3) he's a tone deaf idiot

pic.twitter.com/fWdntPKjoP

— My Name is Not Vince (@VincibleMan) May 18, 2020
One
person on Twitter wrote that Sasse
"managed to offend psychologists, high school students, gym teachers, all teachers actually, parents, and any kid named Jeremy" in his brief speech. It is unclear what Sasse's intention was in this speech, though many noted that Sasse's ramblings were in-line with his brazen and "wise-cracking" past public rhetorics.
However, this one fell more on the side of blatant racism while addressing a bunch of 17- and 18-year-olds. The senator has yet to respond to his speech's negative backlash, though we are confident that response will come with yet another quip about China (or sweatpants).
How To Watch This Year's Virtual Graduations
The Obamas Are Headlining Graduation This Year
Graduation Cancelled? Live It Through These Movies
from
refinery29
Nebraska Senator Ben Sasse Gave A Blatantly Racist Graduation Speech
Reviewed by
streakoggi
on
May 18, 2020
Rating: