I hate to break it to you, but COVID-19 hasn't magically gone away.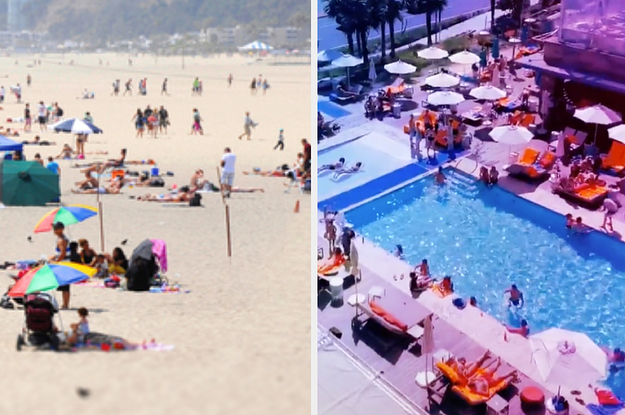 Consider this your friendly Tuesday reminder that COVID-19 — the disease caused by the novel coronavirus — has not magically gone away. In fact, there still are cases being diagnosed daily despite certain businesses reopening!
So it's a little weird that people in Southern California think this means they're somehow invincible, therefore they don't have to wear face protection!
---
View Entire Post ›
from
buzzfeed
People In Southern California Still Aren't Getting This ...
Reviewed by
streakoggi
on
May 12, 2020
Rating: