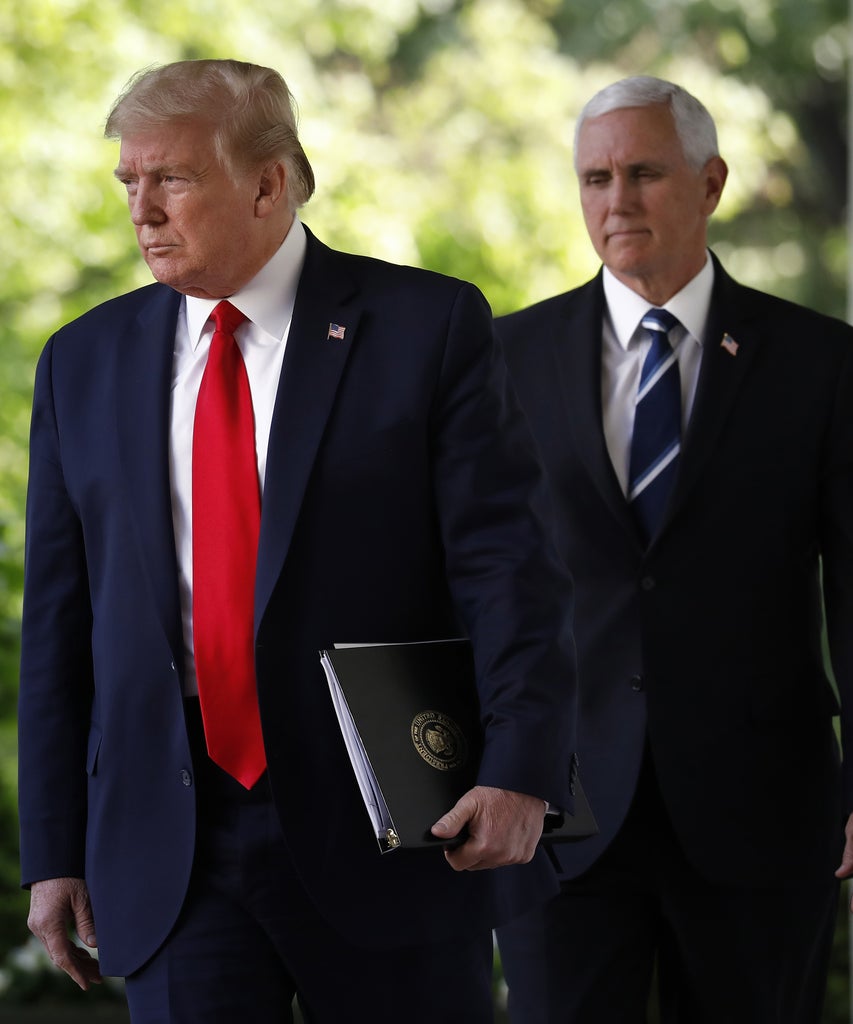 Miller is also married to senior White House advisor Stephen Miller, a speechwriter for President Donald Trump who works closely with him. Stephen Miller attends regular meetings with the president's daughter Ivanka and her husband Jared Kushner. As Katie Miller's positive diagnosis now increases the possibility that
the entire West Wing has been exposed
to COVID-19, it remains in the hands of the White House to mitigate the situation.
"Nobody else was exhibiting any symptoms or having any feeling of sickness, but we asked them to go get tested and go home out of abundance of caution," the White House official said. They added that Miller reportedly was not showing any symptoms on Thursday, at which point she tested negative for the virus. The White House recently started testing staffers everyday after a
personal valet to the president tested positive
for COVID-19 on Thursday.
Trump confirmed that Miller tested positive for COVID-19
during a Friday afternoon meeting
with Republican members of Congress, who were present without face masks. "She's a wonderful young woman, Katie, she tested very good for a long period of time and then all of a sudden today she tested positive." He added that he had not been in recent contact with Miller.
The president also used the opportunity to question whether testing is an effective tool to track the development of the virus in individuals. "This is why the whole concept of tests aren't necessarily great. The tests are perfect but something can happen between a test where it's good and something happens," he said.
White House press secretary
Kayleigh McEnany said
during Friday's news briefing that the administration has "put in place the guidelines that our experts have put forward to keep this building safe." Such actions included contact tracing, regularly cleaning the building, and social distancing.
Despite the fact that now two people close to the president have tested positive in the last two days, McEnany insisted the White House continues to "operate safely," as it develops plans to reopen the country.
from
refinery29
The Entire West Wing Was Just Exposed To COVID-19
Reviewed by
streakoggi
on
May 08, 2020
Rating: