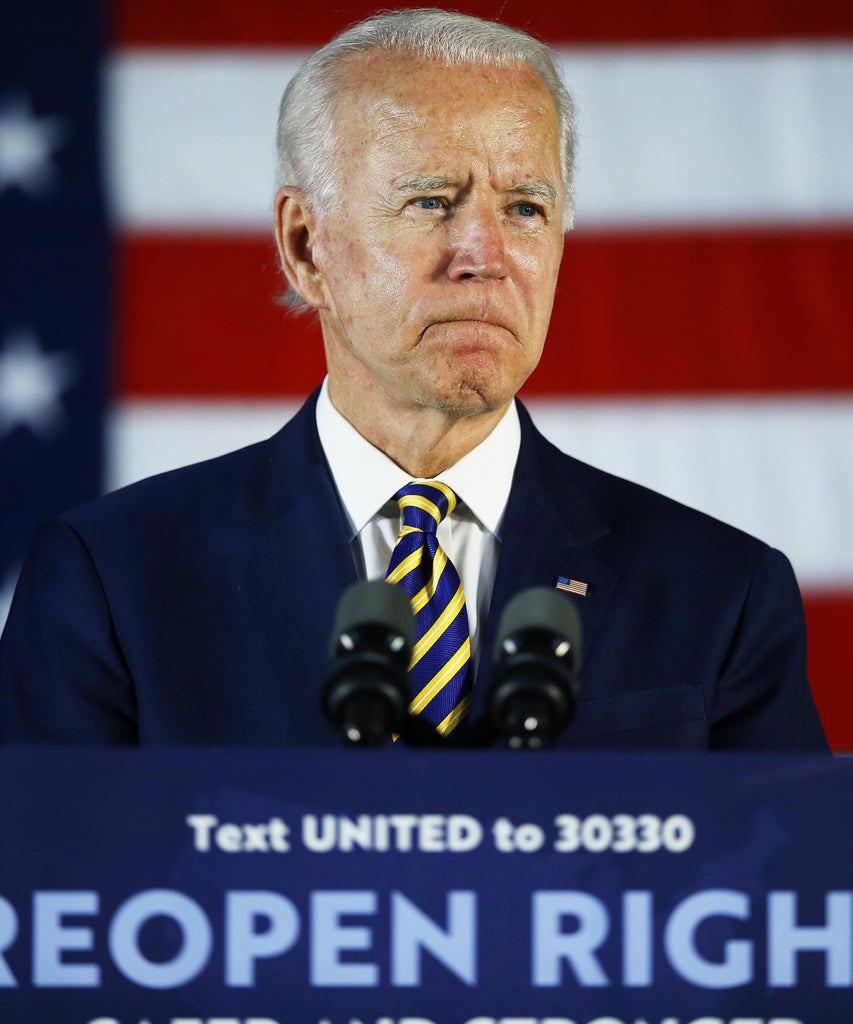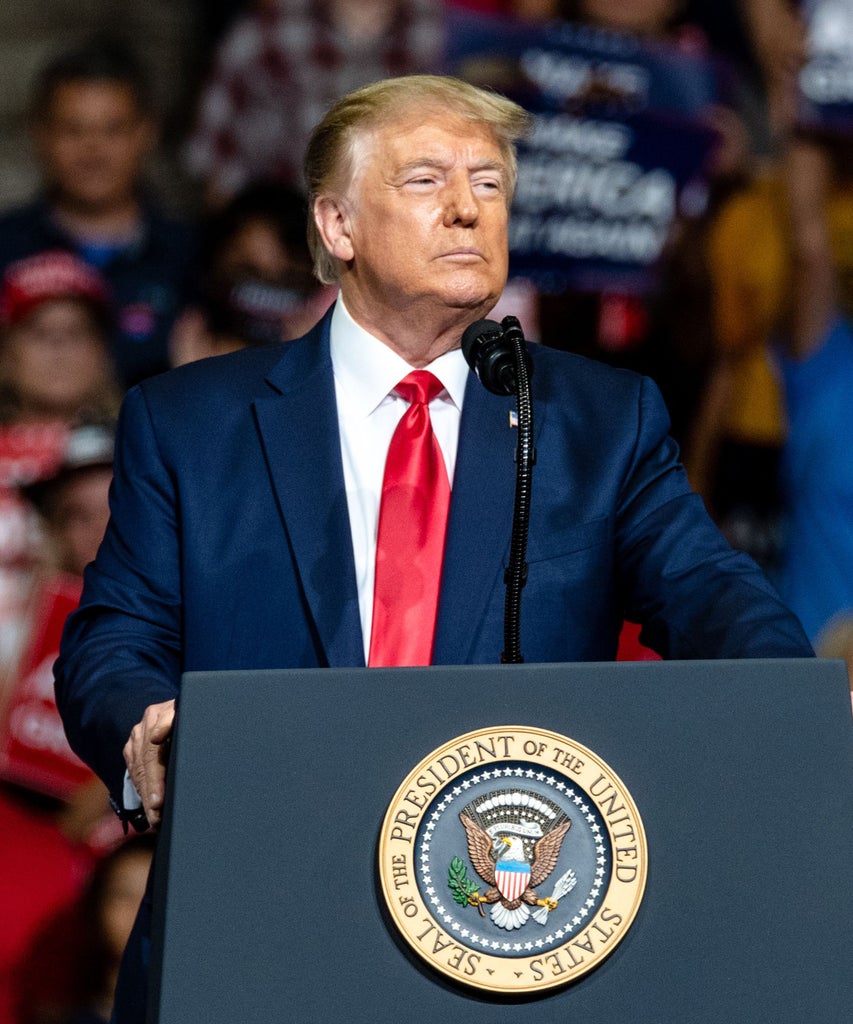 In place of their original location, the second debate will now be hosted in Miami, though coronavirus cases are
on the rise there
, too, since its reopening. The debate is now scheduled to be held at the Adrienne Arsht Center for the Performing Arts in Miami, which also hosted the first Democratic debates of the 2020 primary last year. Initially, Mark Schlissel, the president of the University of Michigan, called hosting a presidential debate "a tremendous opportunity for our university community to contribute to one of the most important features of our democracy - the open exchange of ideas - while setting an example of civic engagement and shining a light on the outstanding academic strengths of our institution." However, upon the events of the last several months, Schlissel ultimately decided it would be safer for everyone involved not to host the debate after all.
"Given the scale and complexity of the work we are undertaking to help assure a safe and healthy fall for our students, faculty and staff and limited visitors - and in consideration of the public health guidelines in our state as well as advice from our own experts - we feel it is not feasible for us to safely host the presidential debate as planned," he said in
a recently released statement
.
Although no other event sites have pulled out of the debates yet, the University of Michigan's decision to withdraw could inspire other campuses to steer clear of hosting such a large event that requires so many people in one place. The commission has stated it will be following "all Centers for Disease Control and Prevention, state, county and site health and safety protocols at the four debate sites."
So far, all of the presidential debates
remain scheduled as planned
. The University of Notre Dame in South Bend, Indiana is set to host the first debate on September 29, and the third debate is scheduled for October 22 at Belmont University in Nashville, Tennessee. There will also be the traditional vice presidential debate hosted at the University of Utah in Salt Lake City on October 7.
Still, as coronavirus cases continue to rise, it remains to be seen if shutdowns will occur again by the fall when second waves are officially declared, which would certainly affect presidential debates' ability to be hosted in person. But, this could be the first signal that the way electoral politics traditionally works needs to take a backseat and put public health concerns first.
Primaries Are Your Chance To Make Your Voice Heard
Why We Need To Start Voting In Local Elections
from
refinery29
Why Michigan Will No Longer Host The Second Presidential Debate
Reviewed by
streakoggi
on
June 24, 2020
Rating: