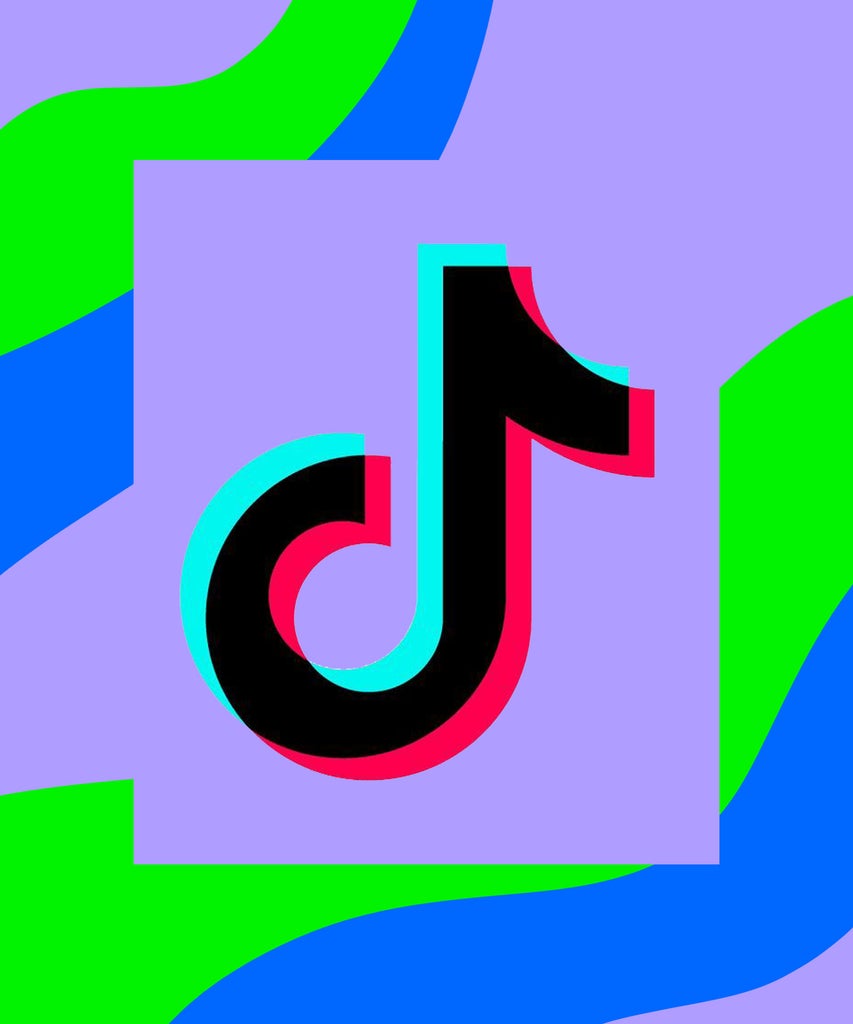 The future of TikTok is hanging in the balance. In a year's time,
it might have new owners
, new features, or it might not even exist at all. That's 2020 for ya. However, despite all the uncertainty, TikTok is moving ahead with its projects, including the
$200 million creator fund
aimed at helping creators make careers out of their following.
The platform is working on finding ways to redistribute the wealth and the fund is only the beginning. The U.S.-based fund was created to "help support ambitious creators who are seeking opportunities to foster a livelihood through their innovative content."
TikTok's Creator Fund is an offshoot of Tiktok's $50 million Creative Learning Fund, which rewards teachers on the platform. Creators over 18 can also make money by doing live streams or through the Creator Marketplace, which connects creators with brands looking to collaborate. The $200 million fund will be distributed throughout the year in regular payments to various creators, and it will be continuously grown to ensure long-term support for creators.
Qualifying creators are at least 18 years old, consistently post content that abides by TikTok's community guidelines, and meets a baseline follower count. Applications will open in August.
If
Dixie and Charli D'Amelio's Morphe 2 deal
or
Addison Rae's Spotify
podcast are any indications, the key to financial TikTok success is to have a lot of followers. Beyond that, your options are limited to partnering with brands or promoting products for a commission. Unlike YouTube, TikTok doesn't offer a commission from ad dollars.
from
refinery29
TikTok Wants To Help You Earn Good Money With Its New $200M Fund
Reviewed by
streakoggi
on
July 24, 2020
Rating: