Throughout our intrepid summer-shopping research, we've discovered that right now, all we want to wear is dresses. With a new normal that dictates sticking close to home, a breathable dress is our go-to uniform for everything — including (but not limited to) lounging around the house, running errands, meeting friends in the park, and looking cute on Zoom.


So, we crafted a guide to the easiest and breeziest styles worth living in for the rest of this hot-hot season. In order to suss out the styles that everyone is currently carting, we headed straight for the review sections of our favorite sites. Ahead, click through everything from an extra-long lightweight gown (that seemingly flatters all shapes and sizes) to a sunny gingham mini (that's worthy of the chicest socially distant picnic) — or, just to peep what made the reviewers' cut in Summer's Best-Frocked List.
Welcome to Hype Machine, our hit-list of the top reviewed products across the web — according to a crowd of die-hard shoppers. Call this your 4-star & up only club, with entry granted by our devoted-to-the-goods shop editors.
We're here to help you navigate this overwhelming world of stuff. All of our market picks are independently selected and curated by the editorial team.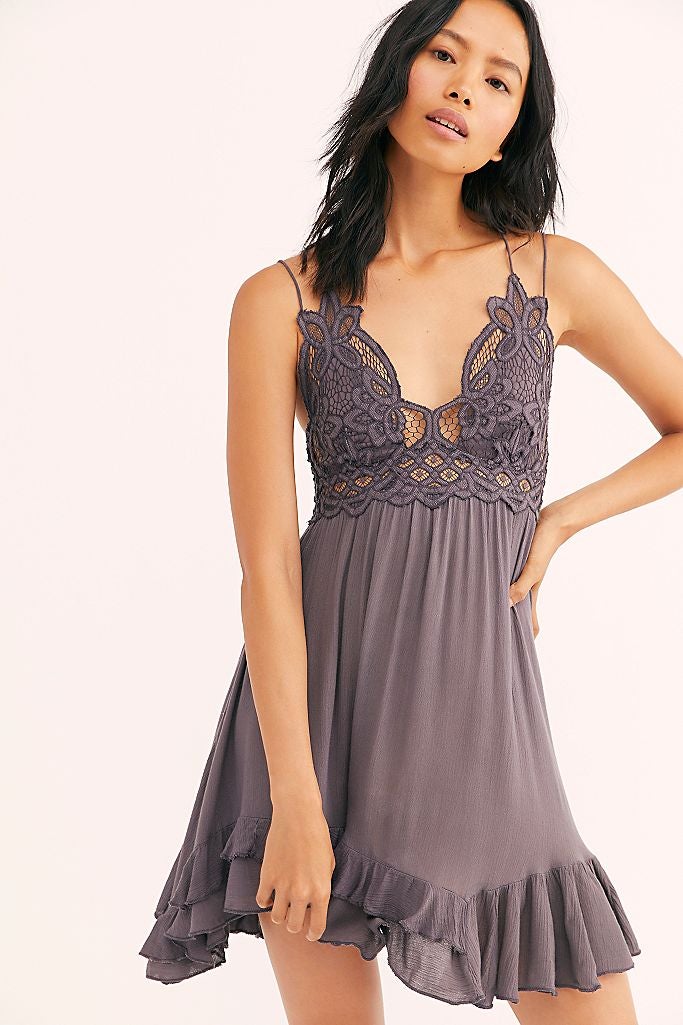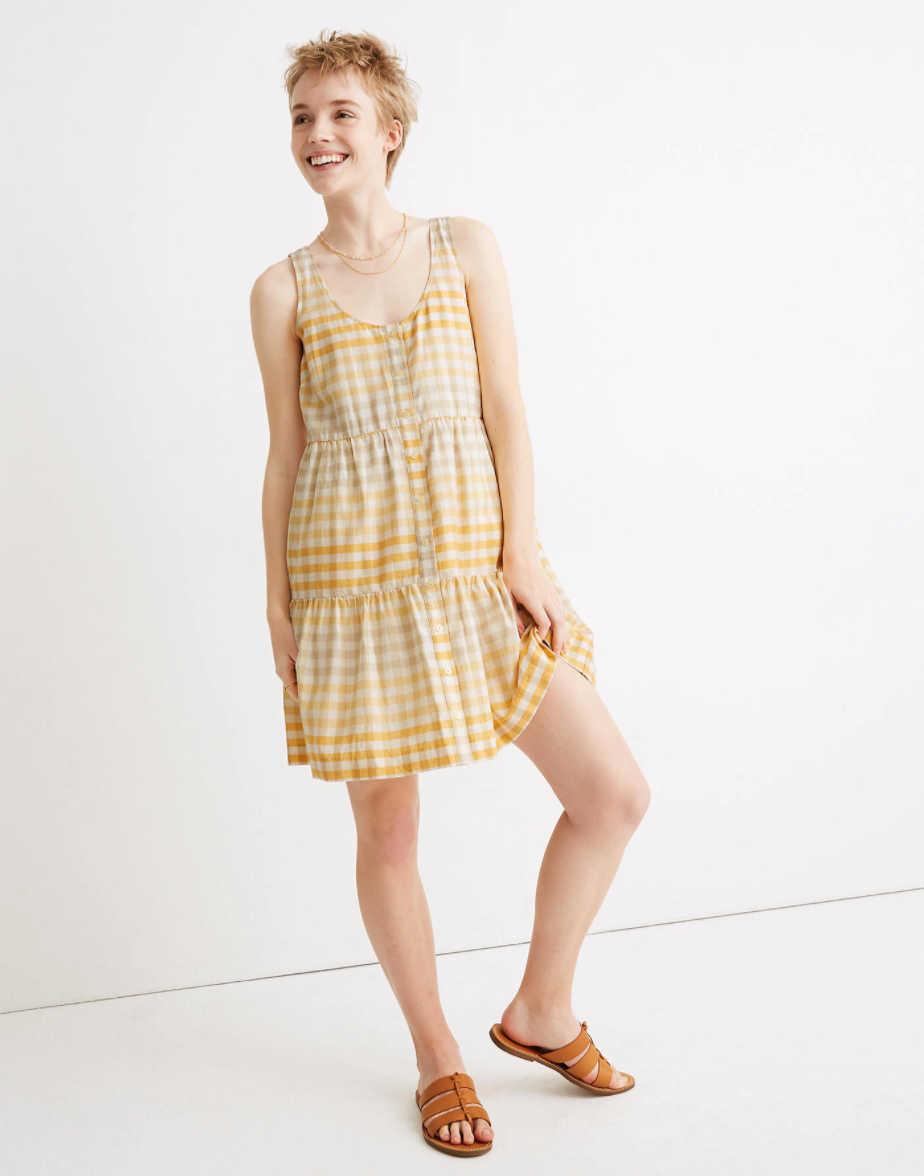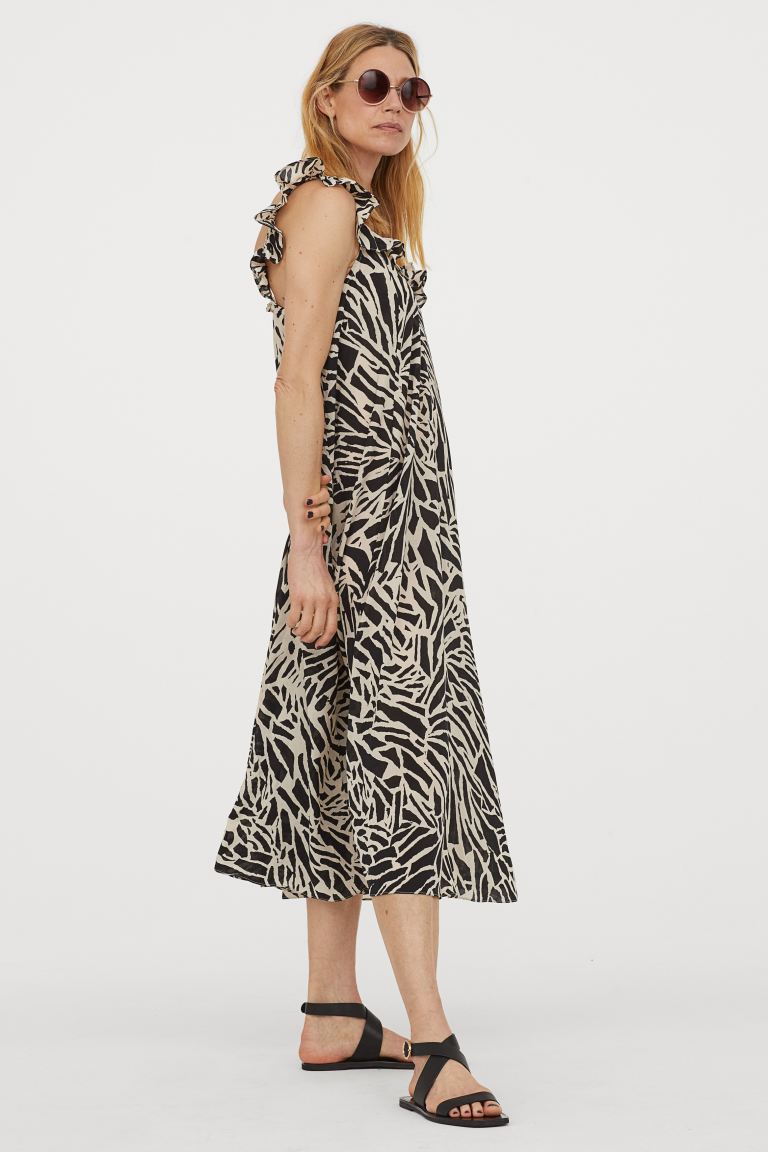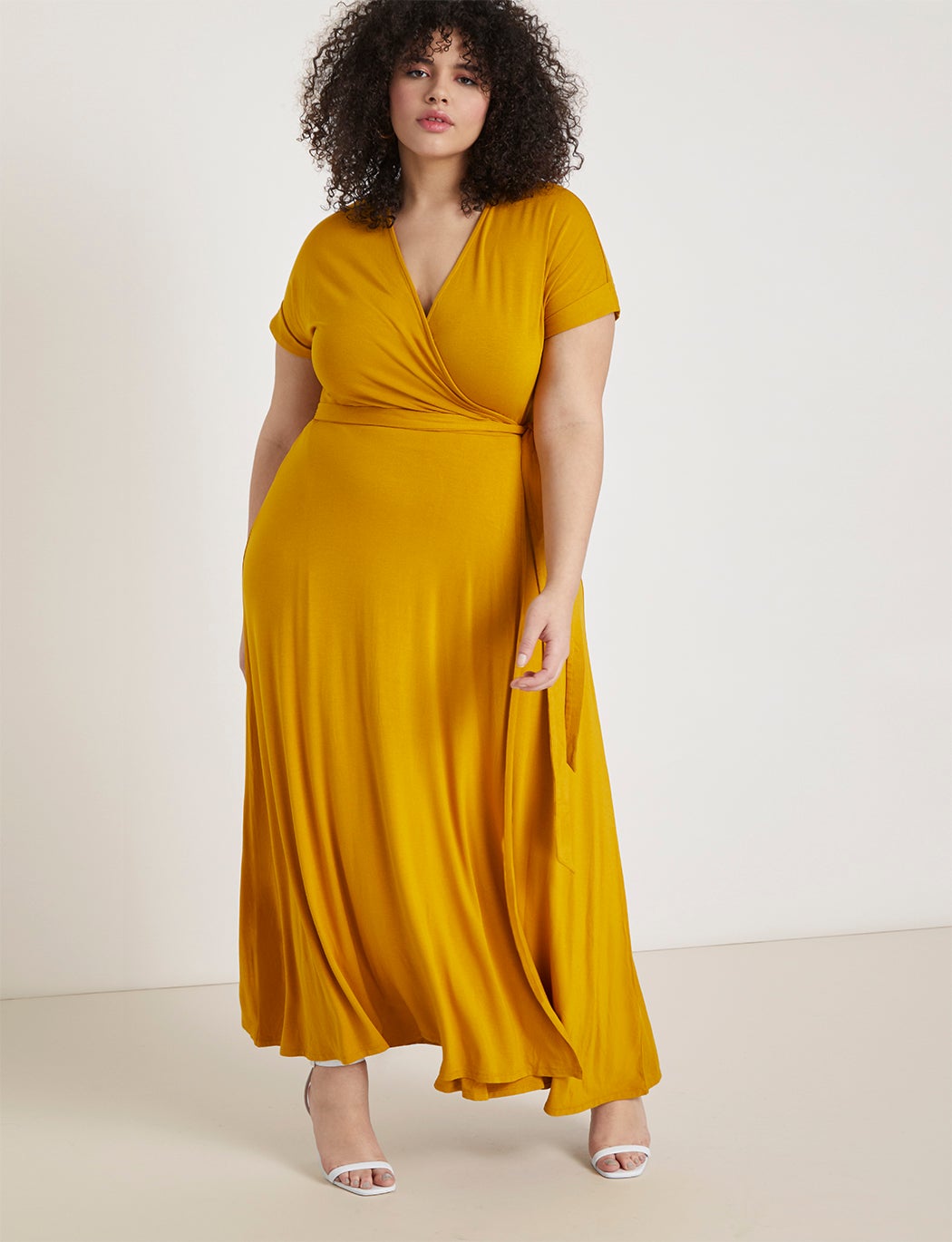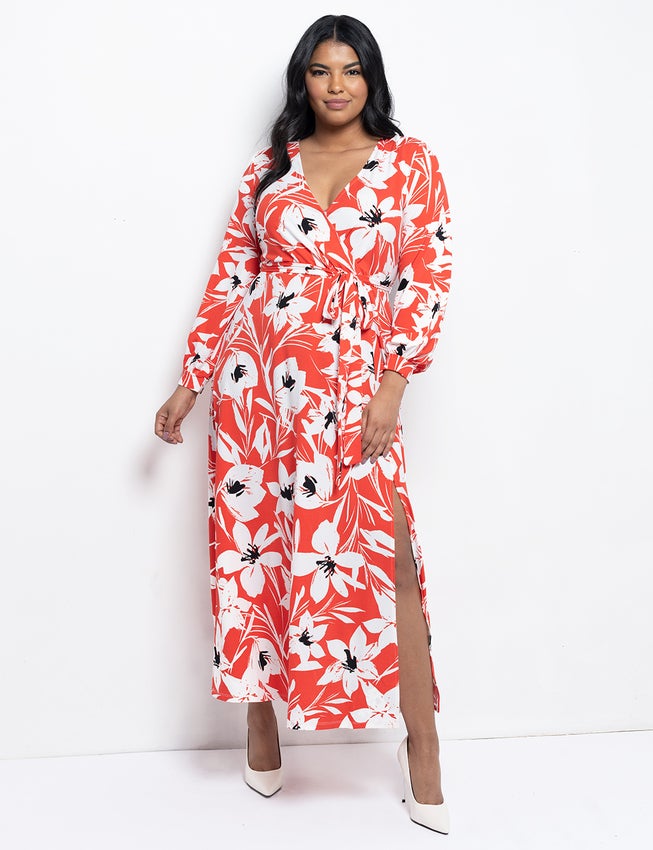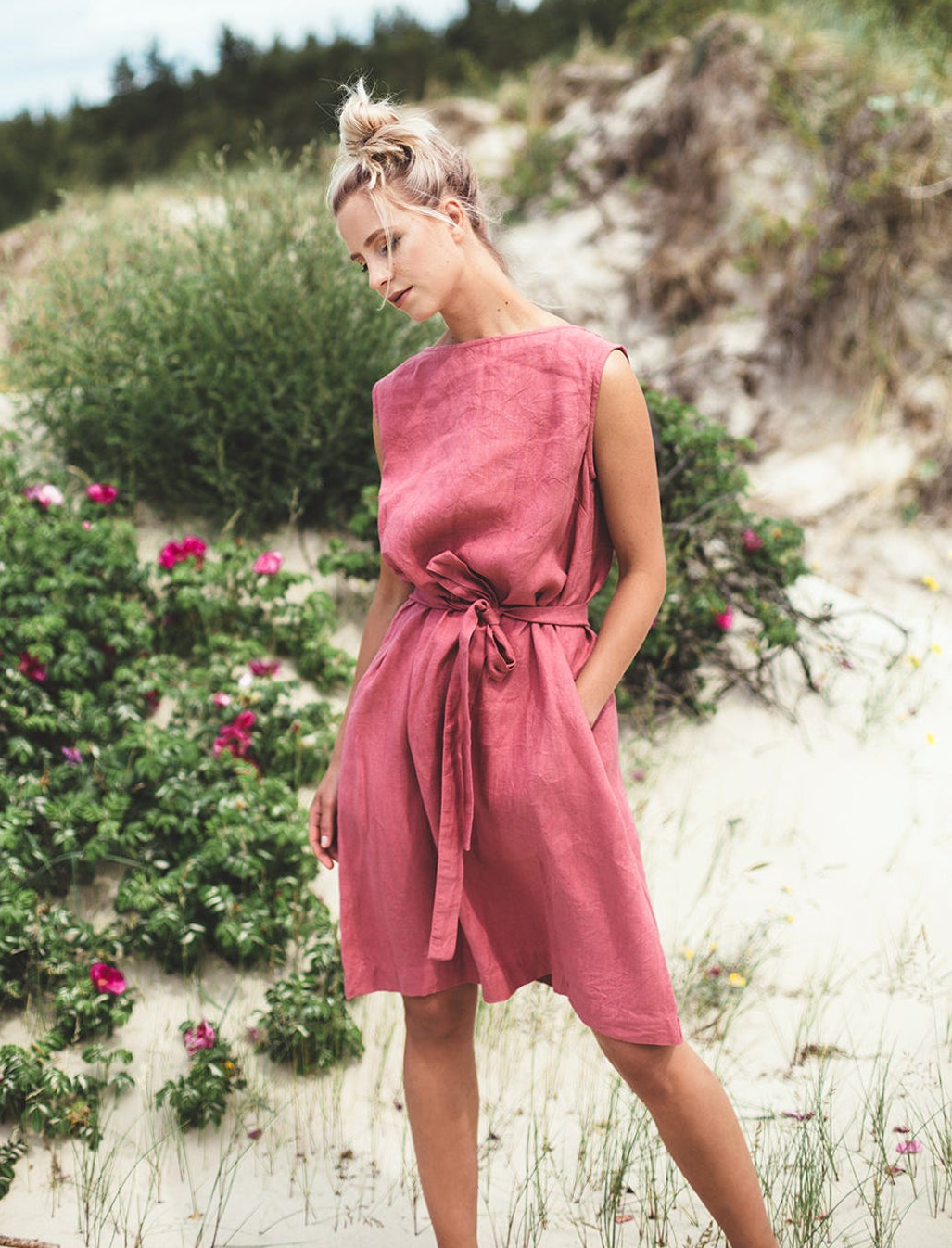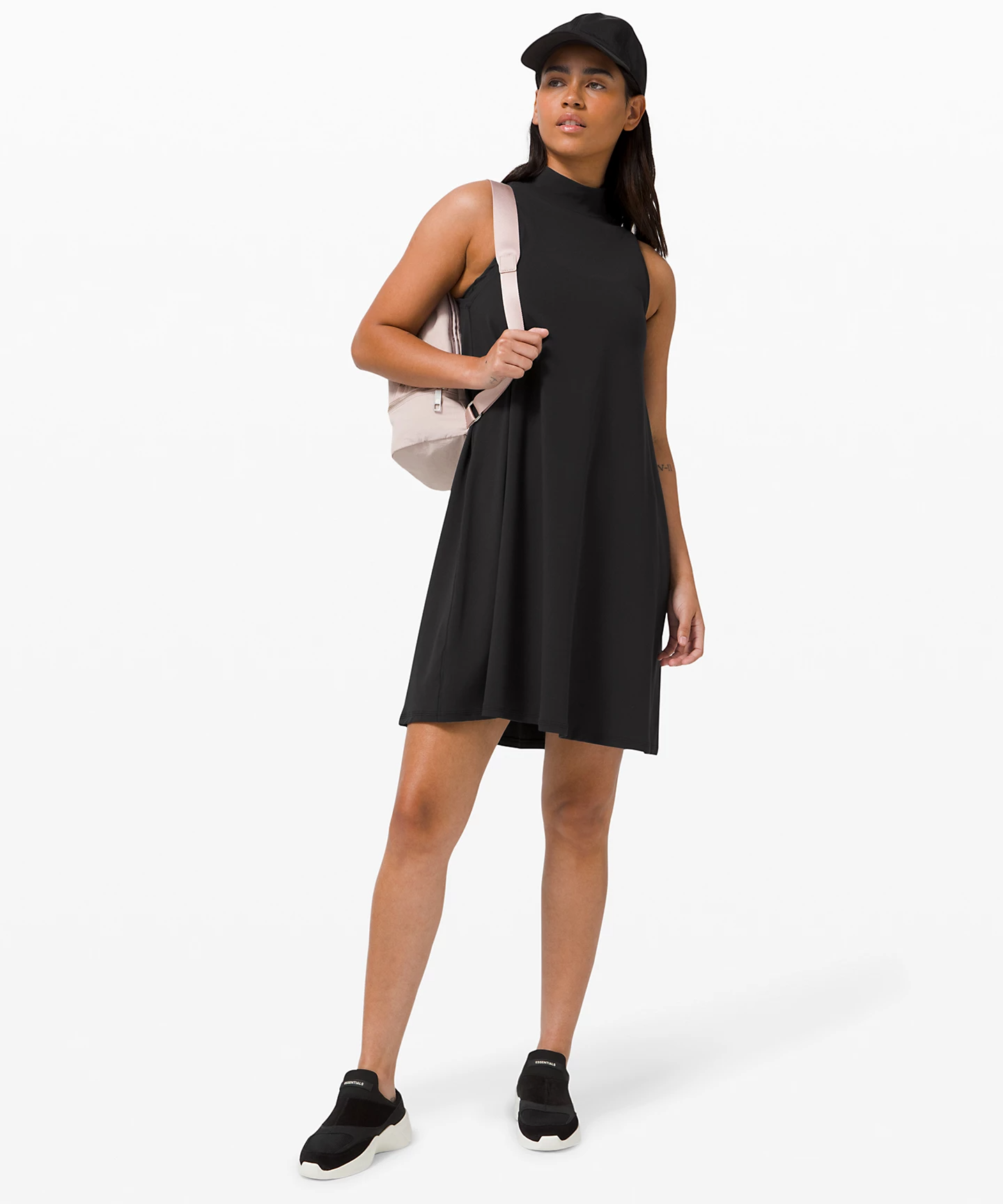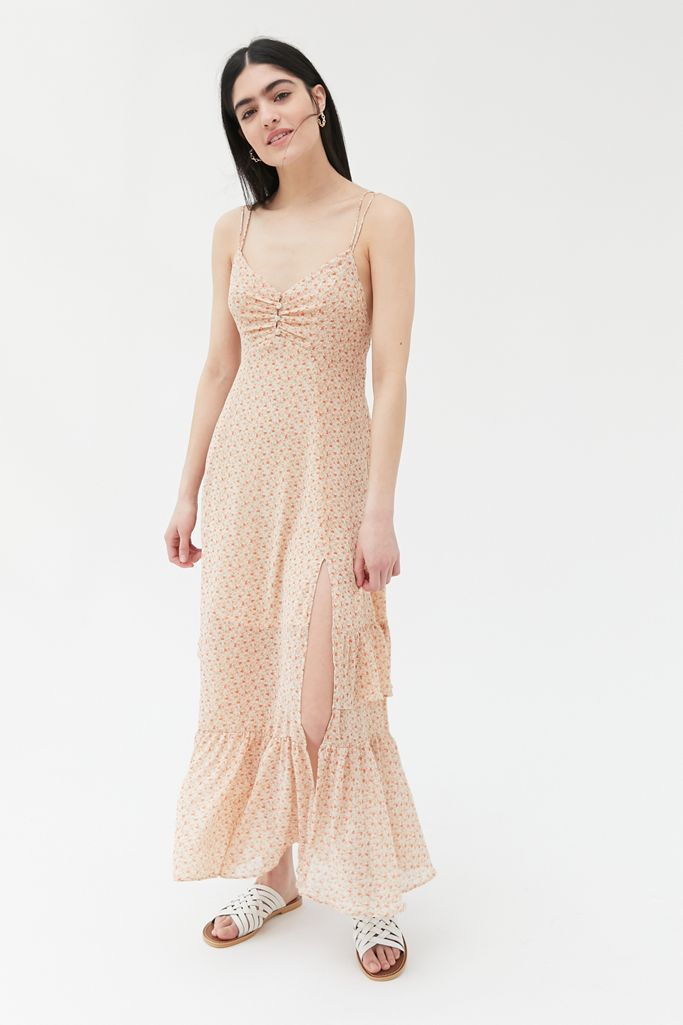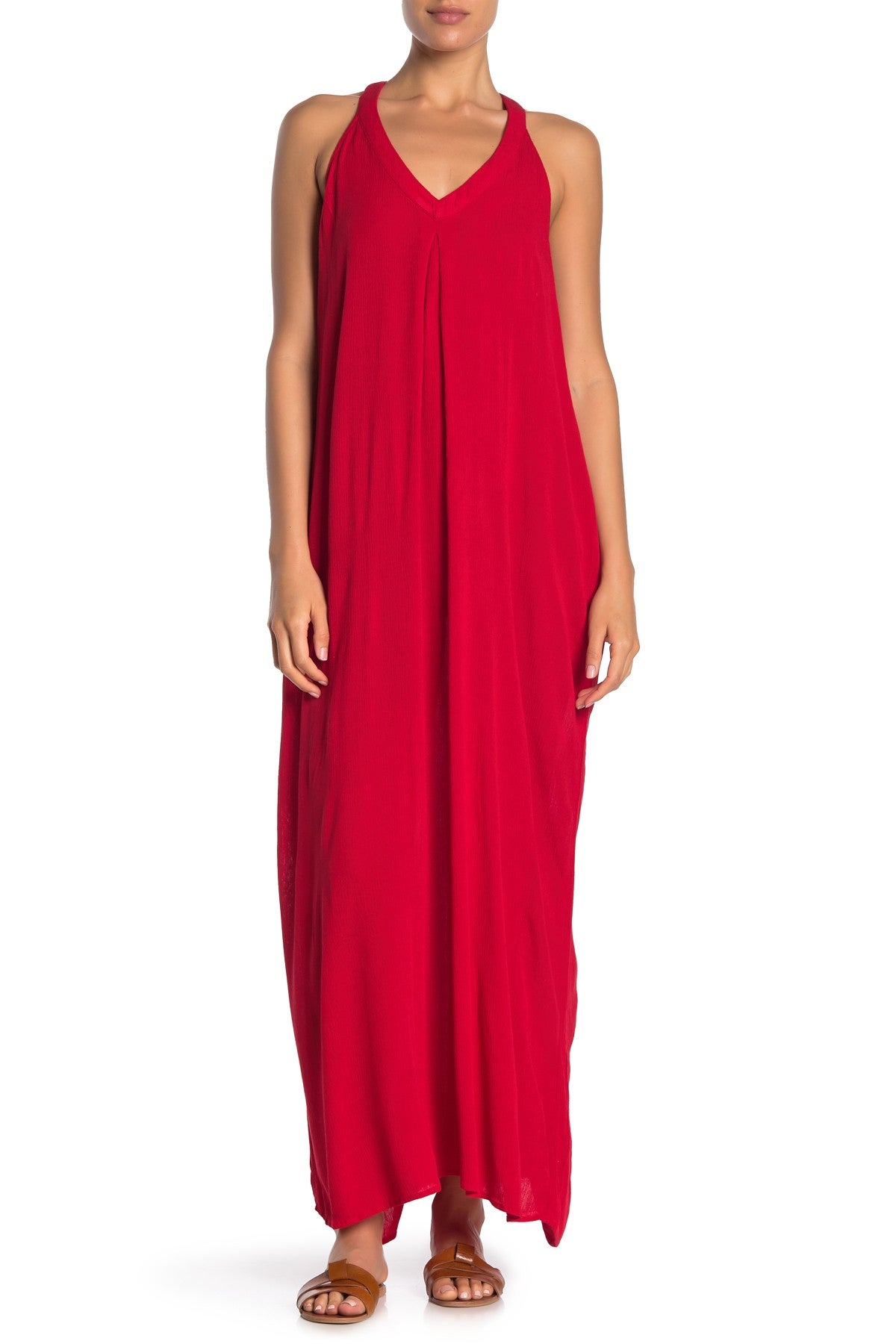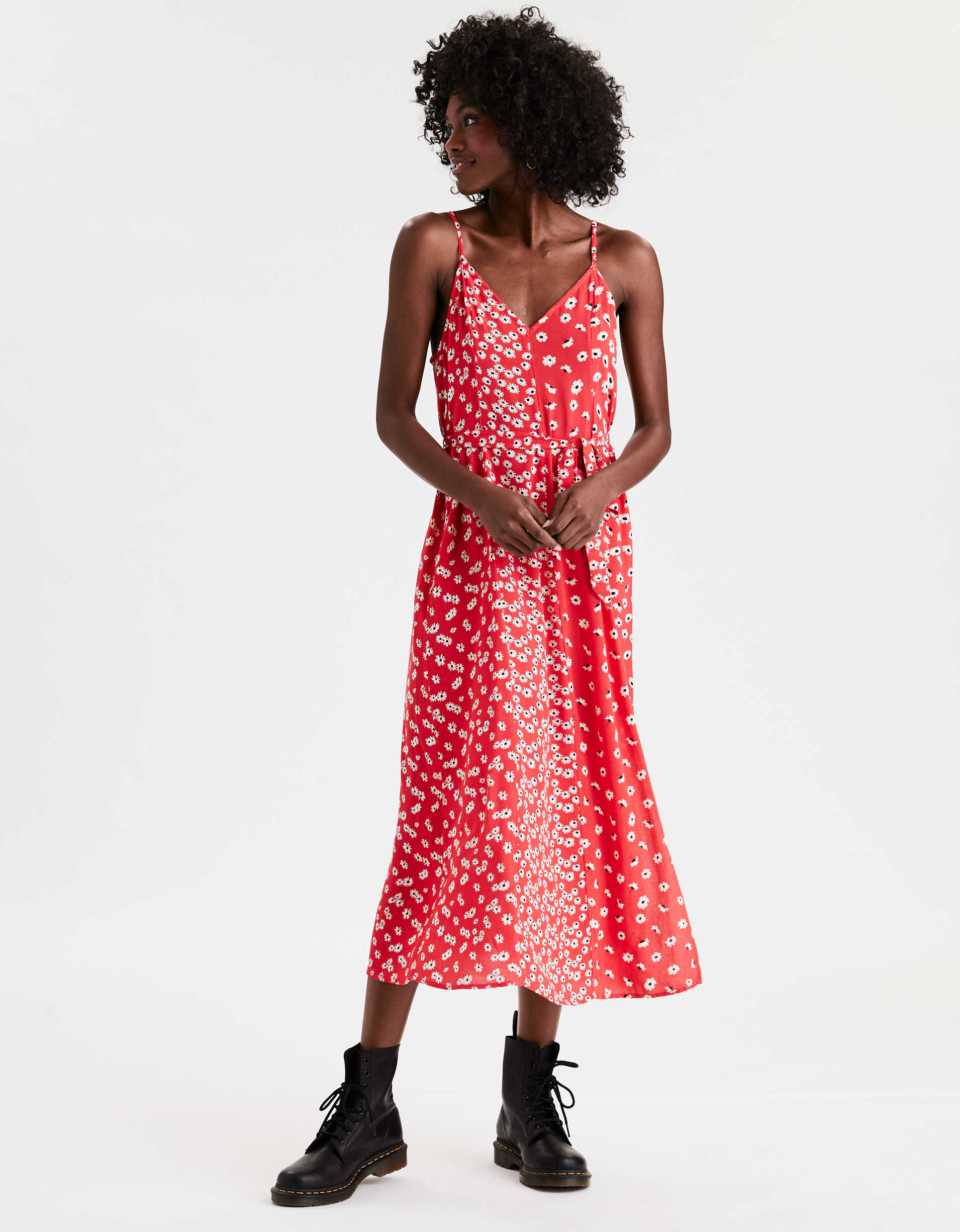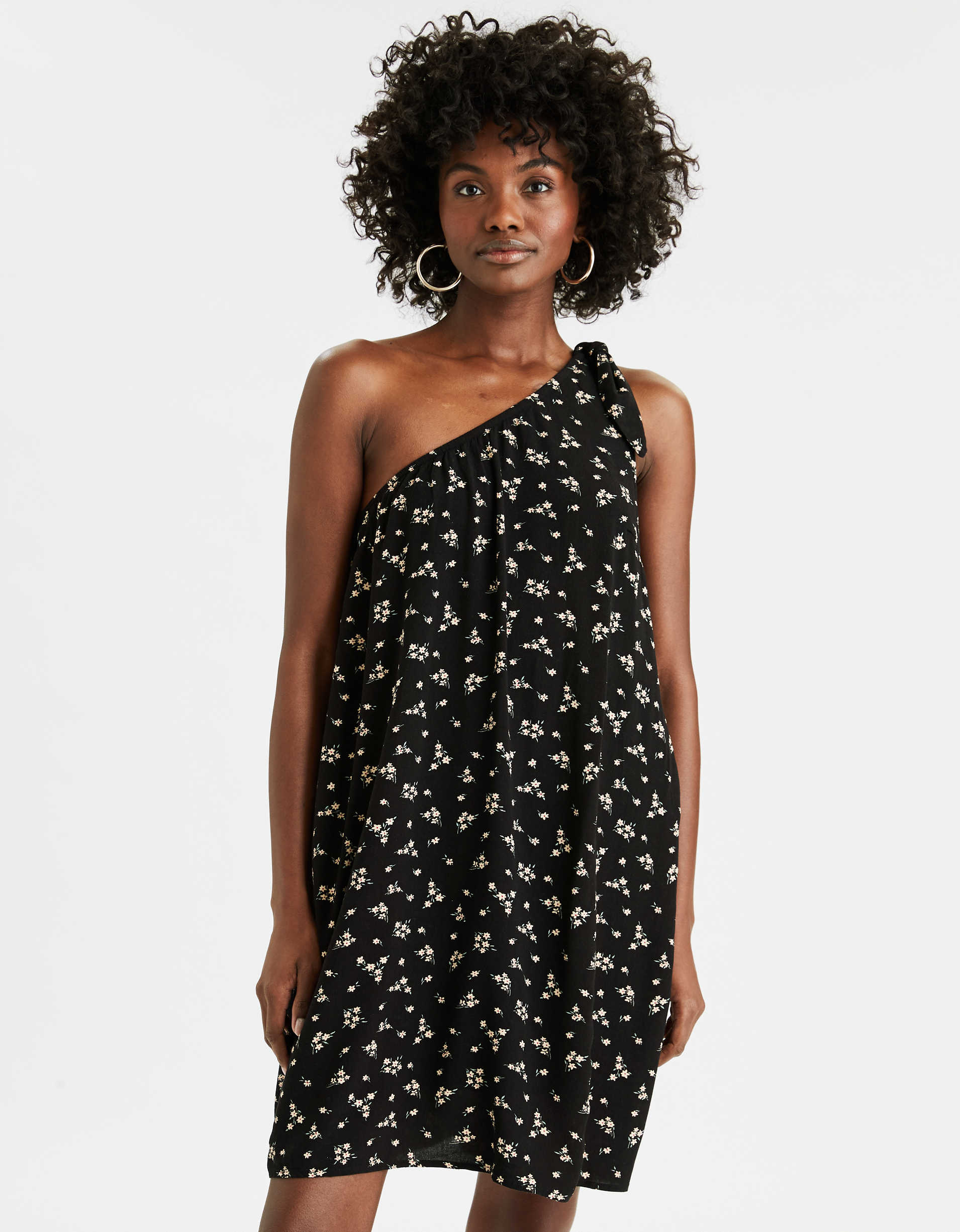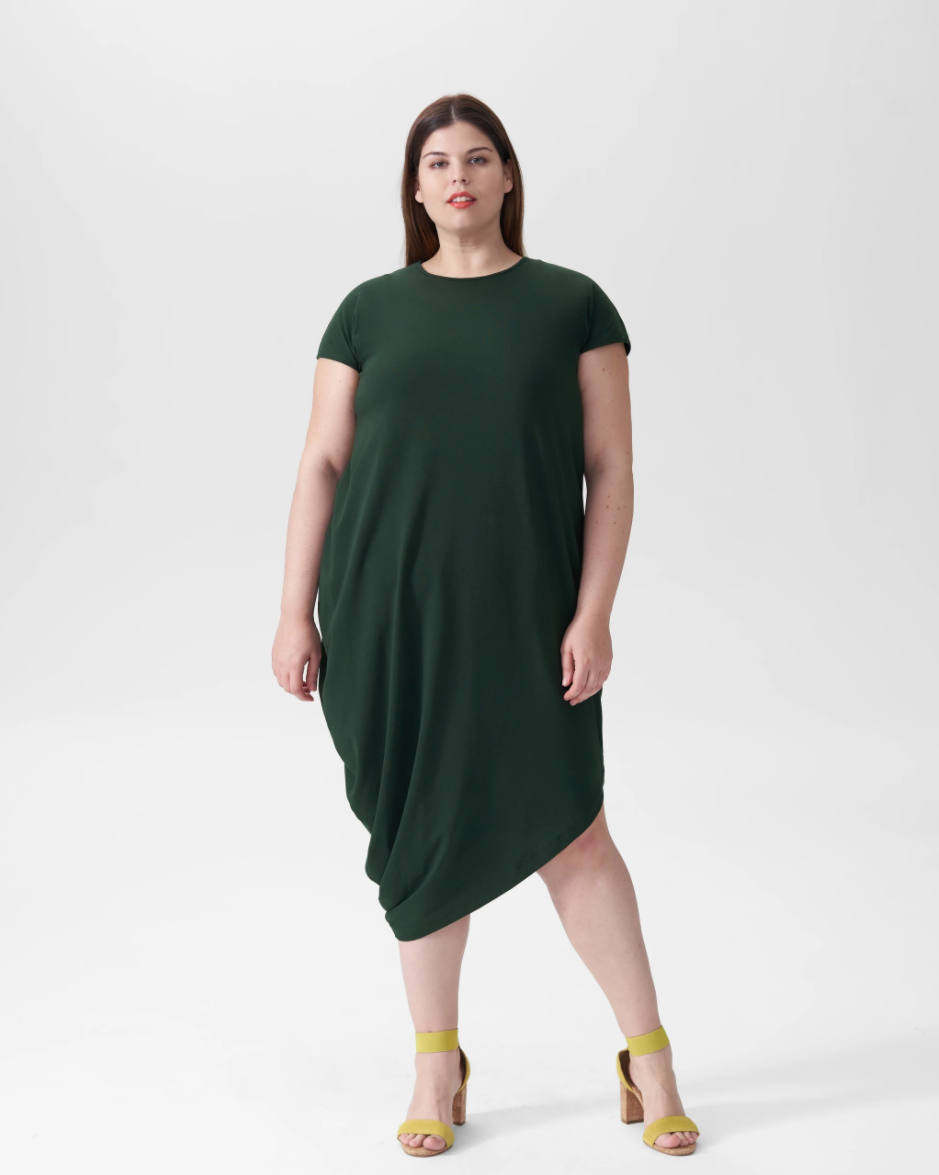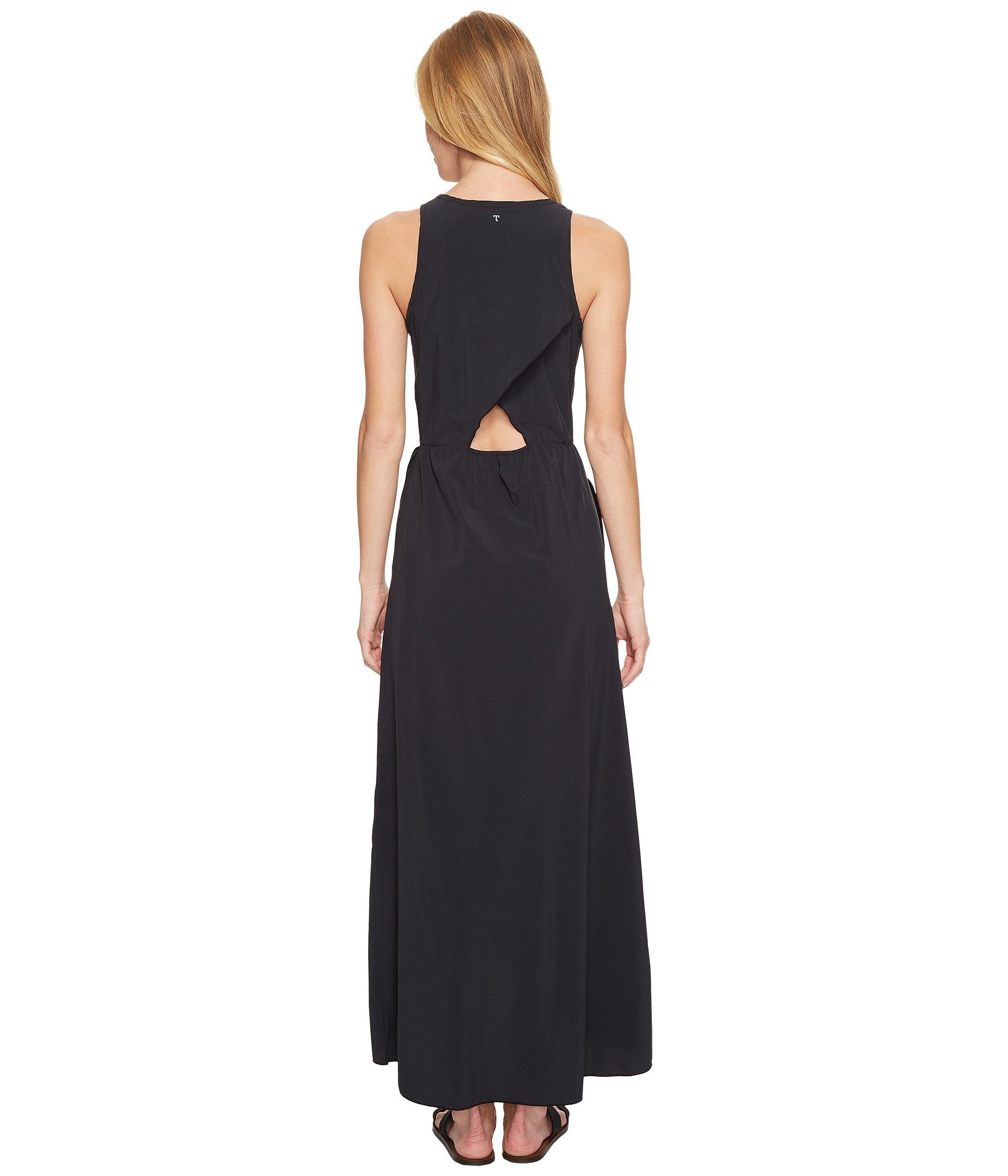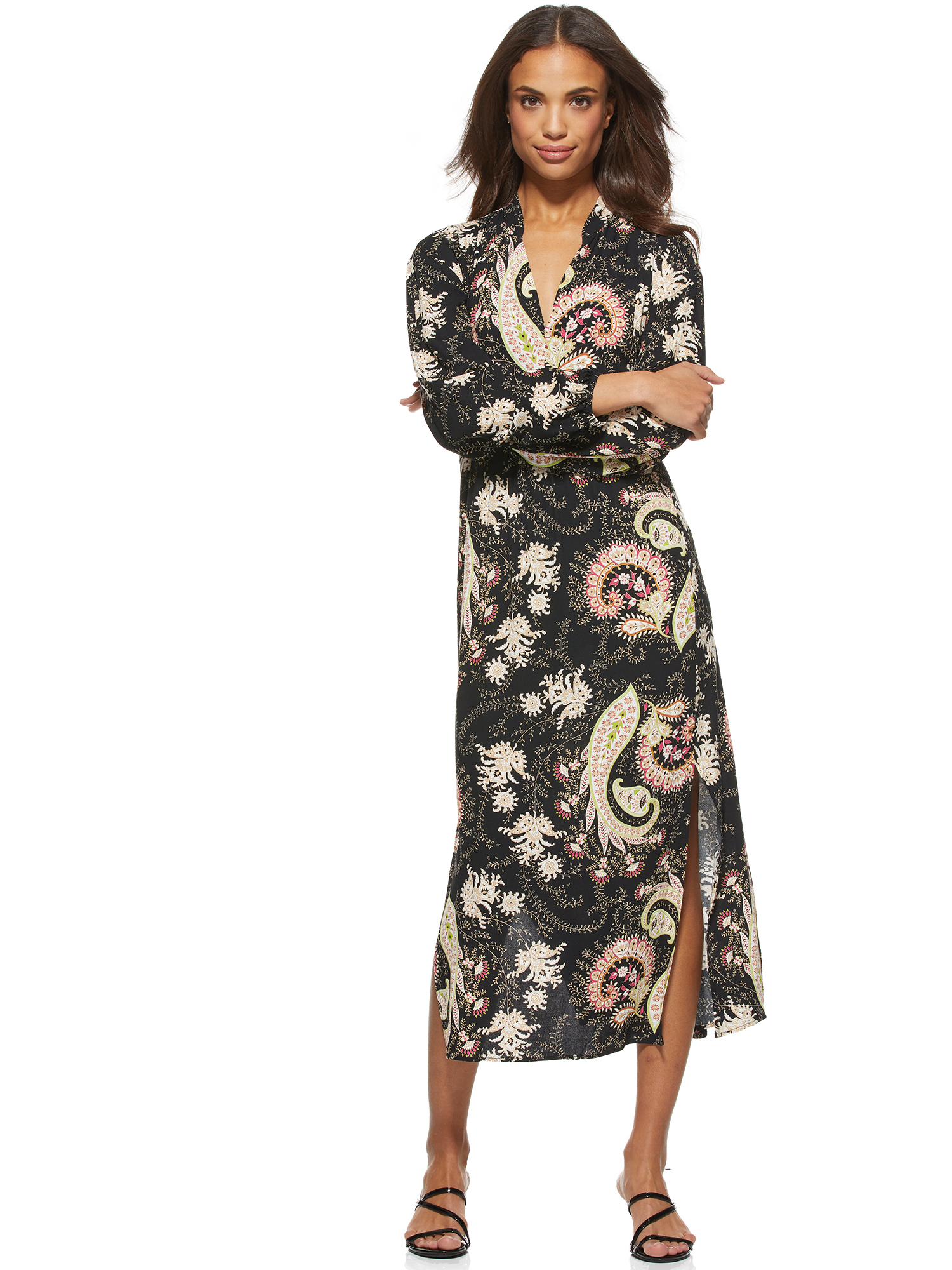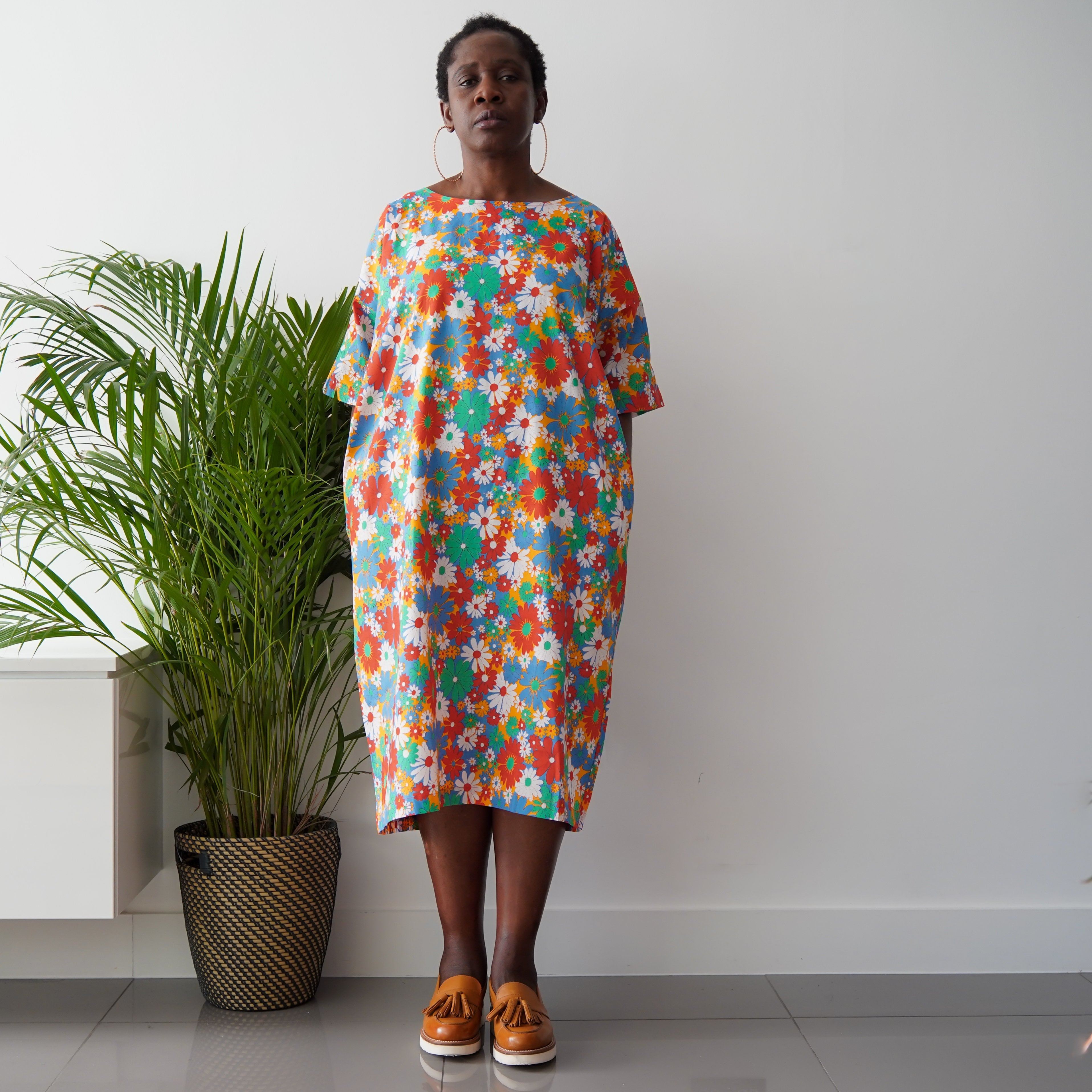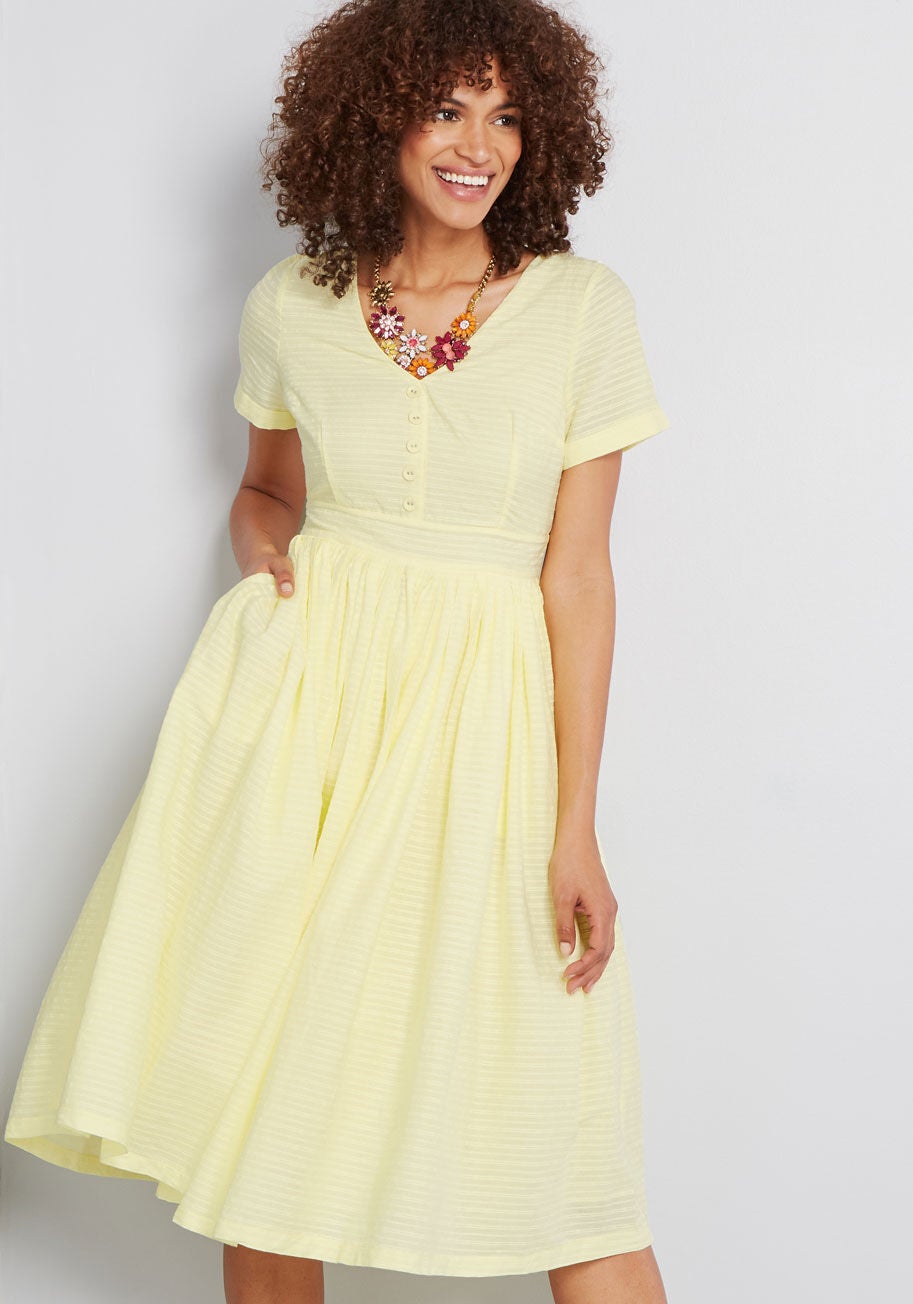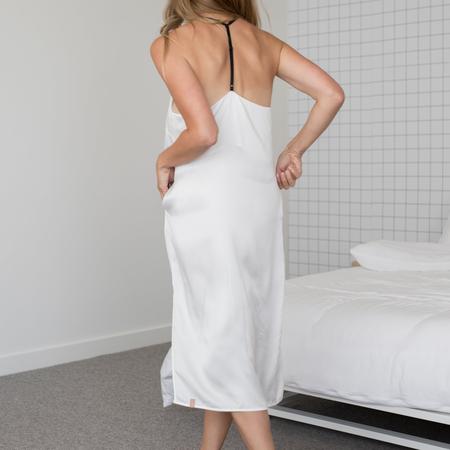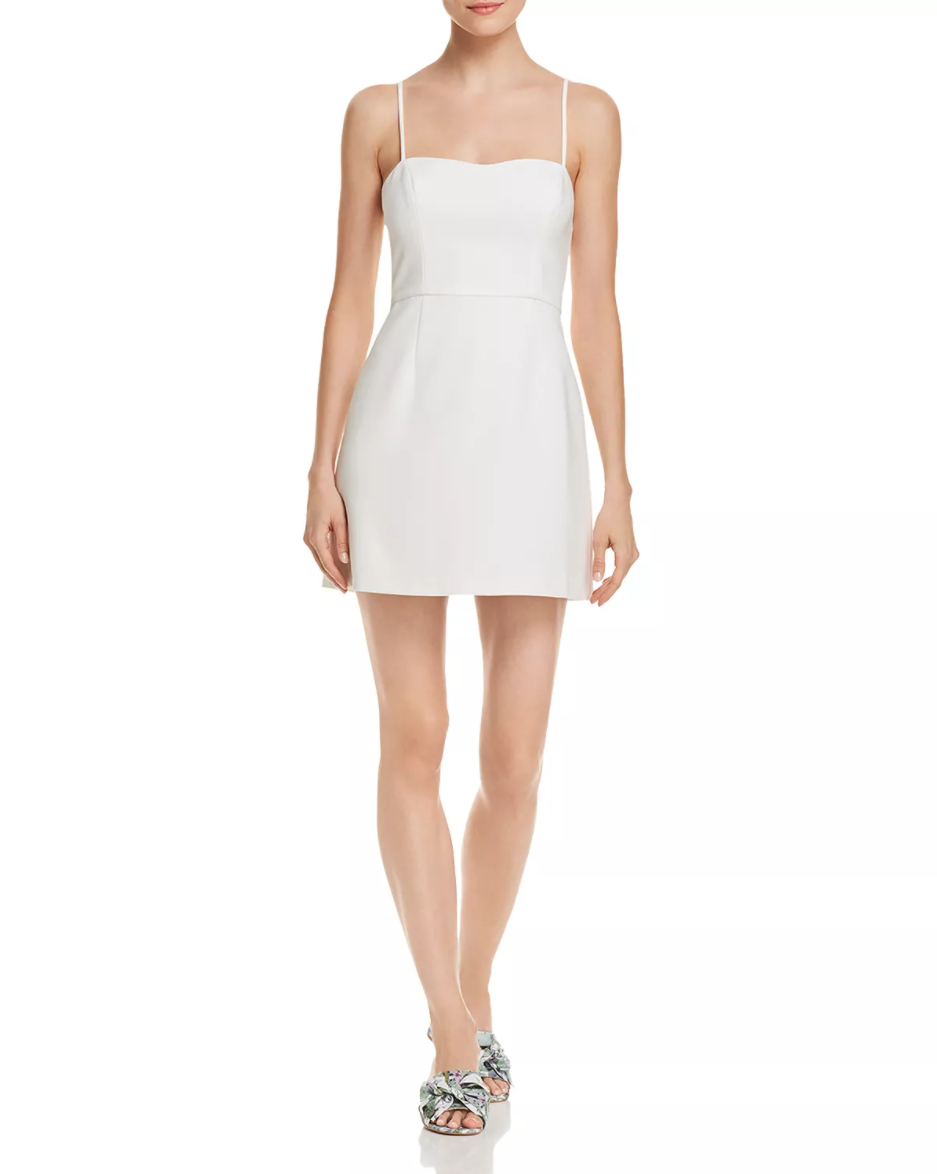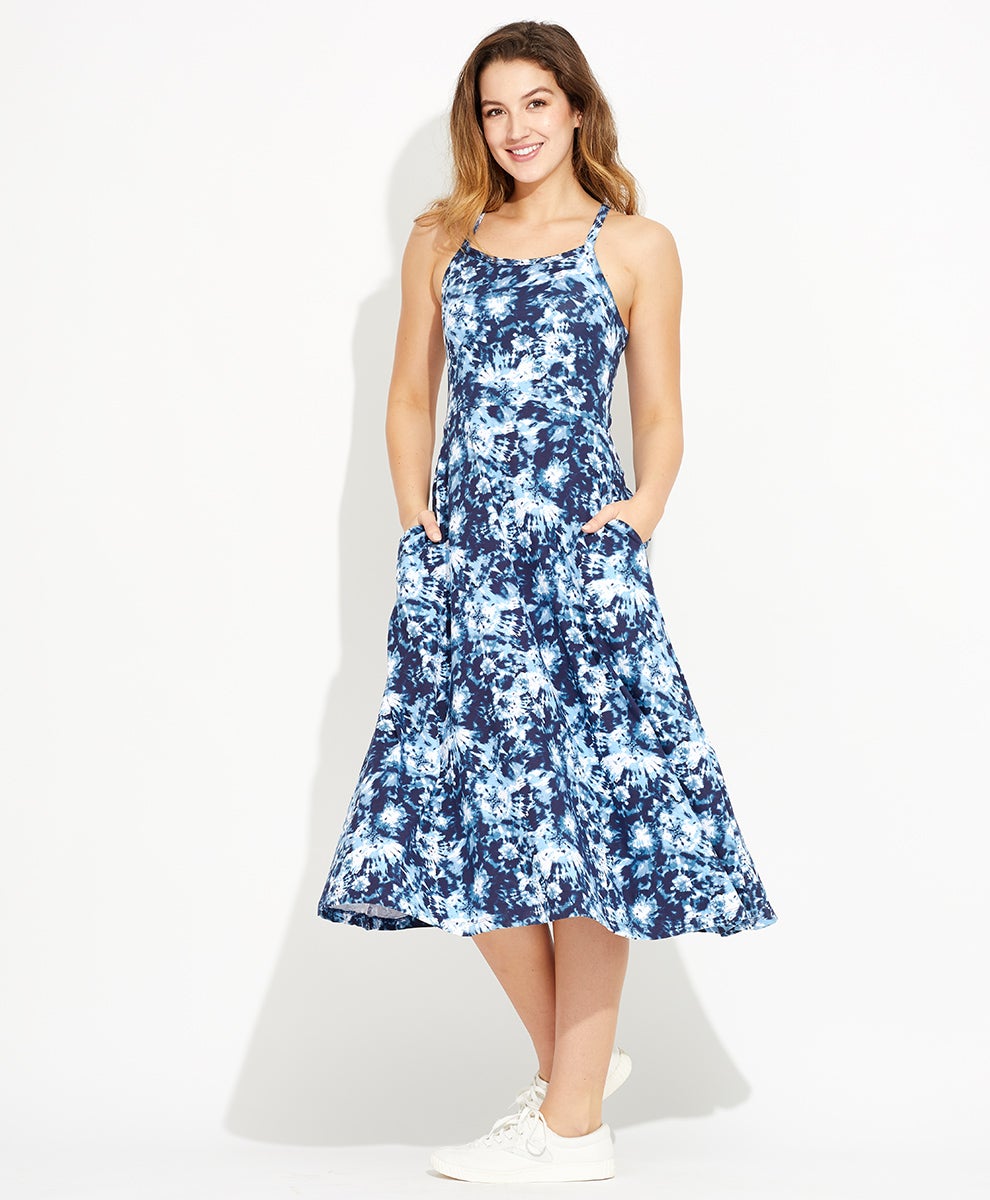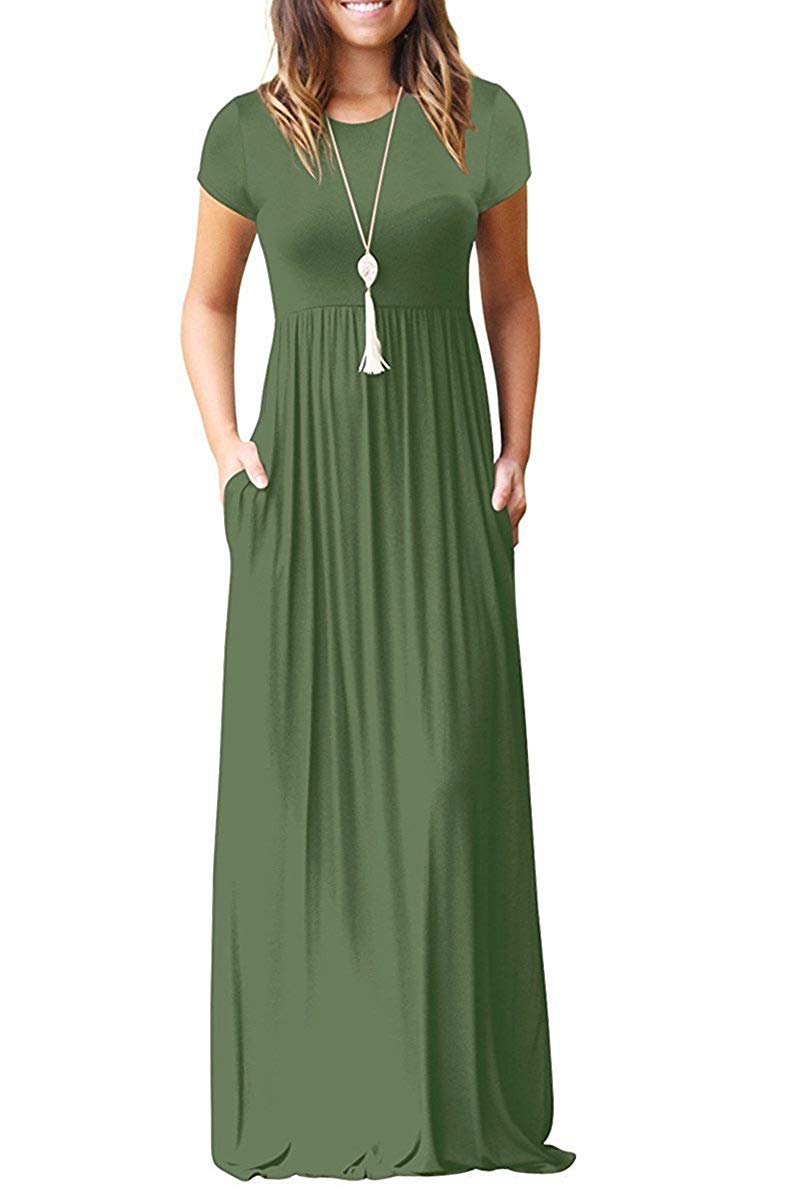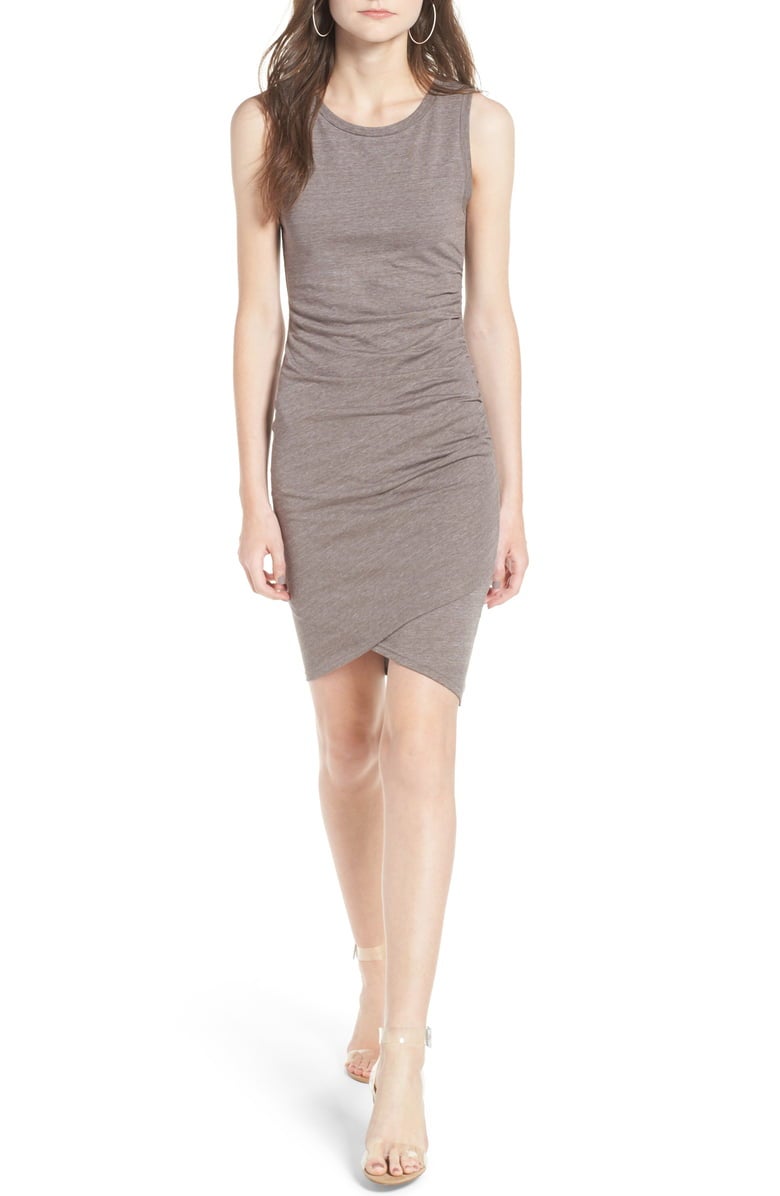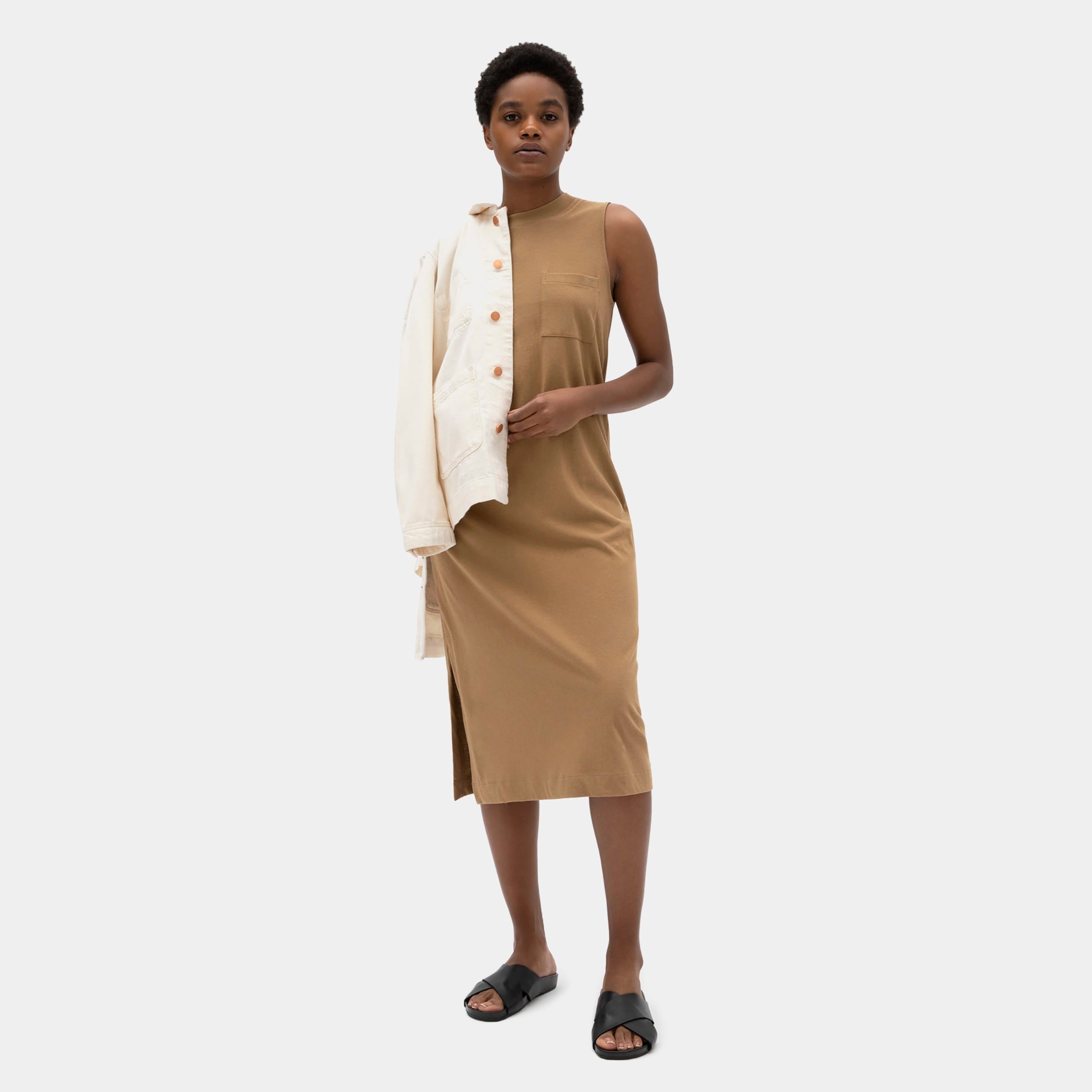 from
refinery29
The Critics Agree: 18 Dresses You Can Live In All Summer
Reviewed by
streakoggi
on
August 27, 2020
Rating: