Sure, we have a good bit before the holidays are officially here but, why not start now? We could all use a gift. (Have you met 2020?) Finding a personalized present for your favorite co-worker can be particularly challenging, especially now that our interactions are entirely Zoom-based. But the general rule of thumb for work-wife-gifting remains true: deliver something thoughtful that won't break the bank.
Until we rejoin the real world and dust off our old office desks, a work from home gift surprise is as close we can get to an IRL hug. Ahead, scroll through 19 gifts that will be universally appreciated by your closest ally.
We're here to help you navigate this overwhelming world of stuff. All of our market picks are independently selected and curated by the editorial team.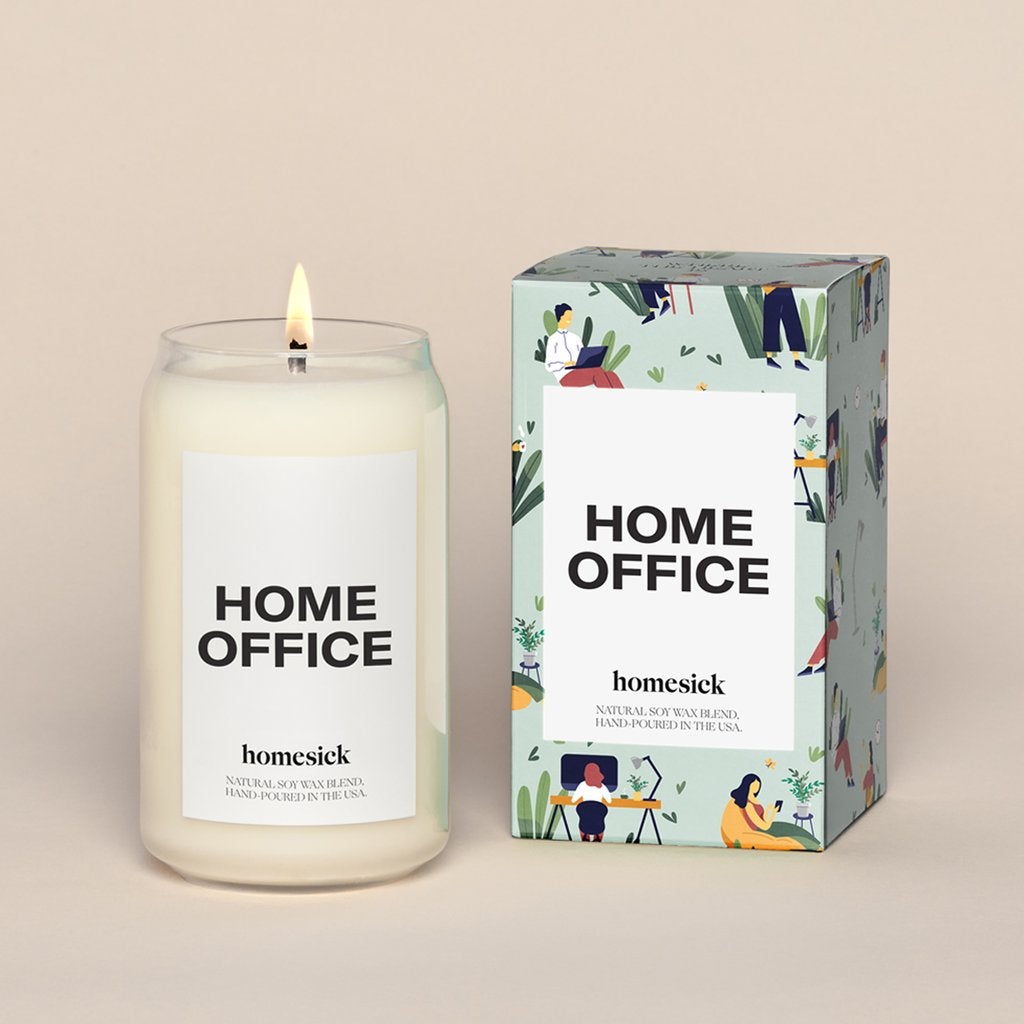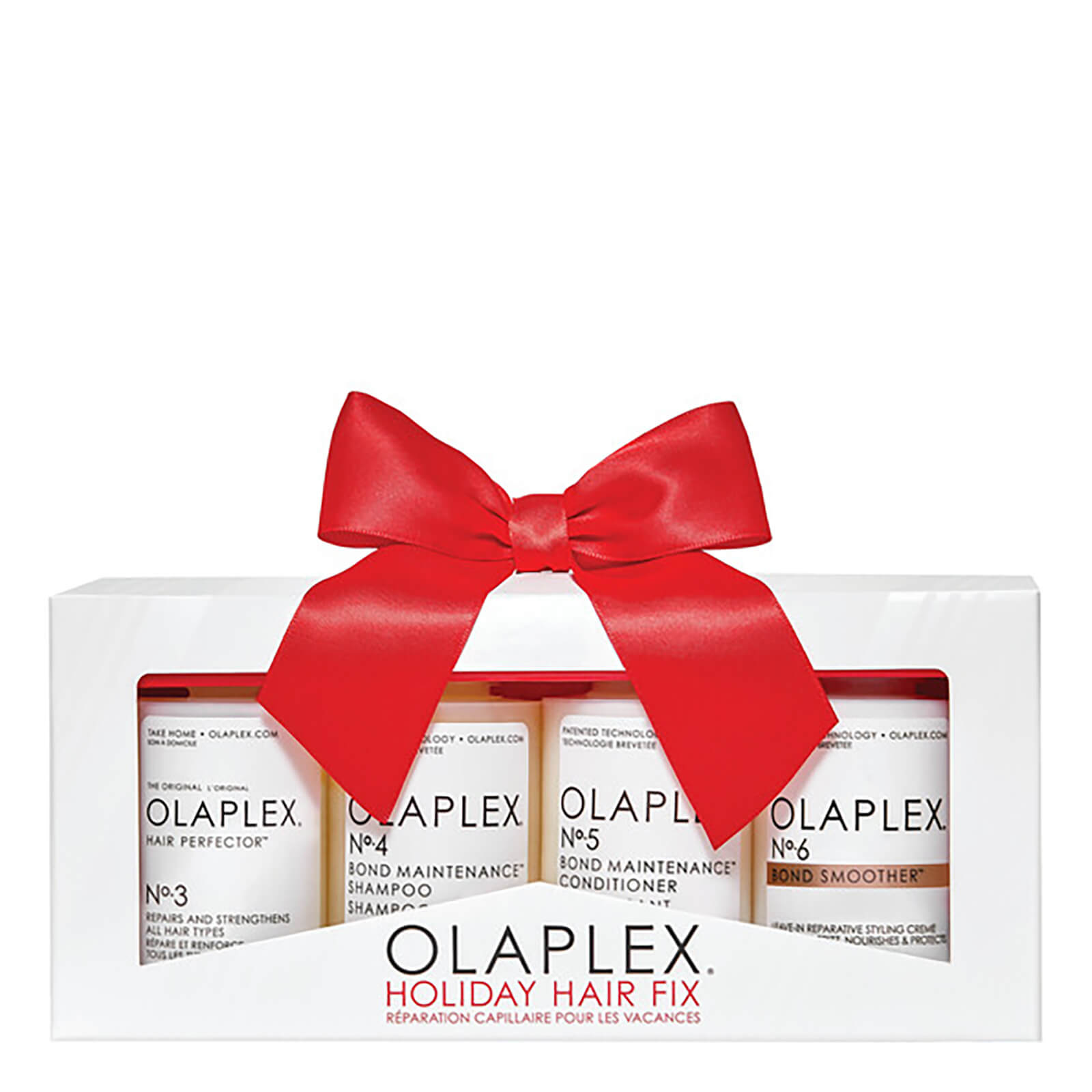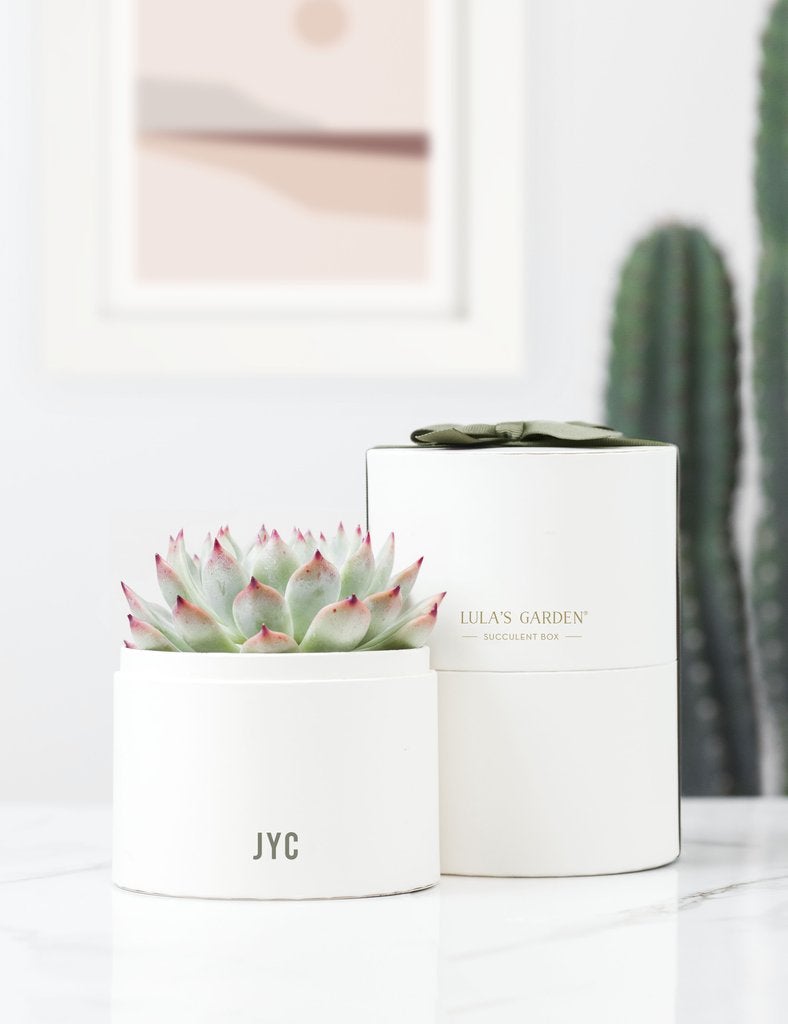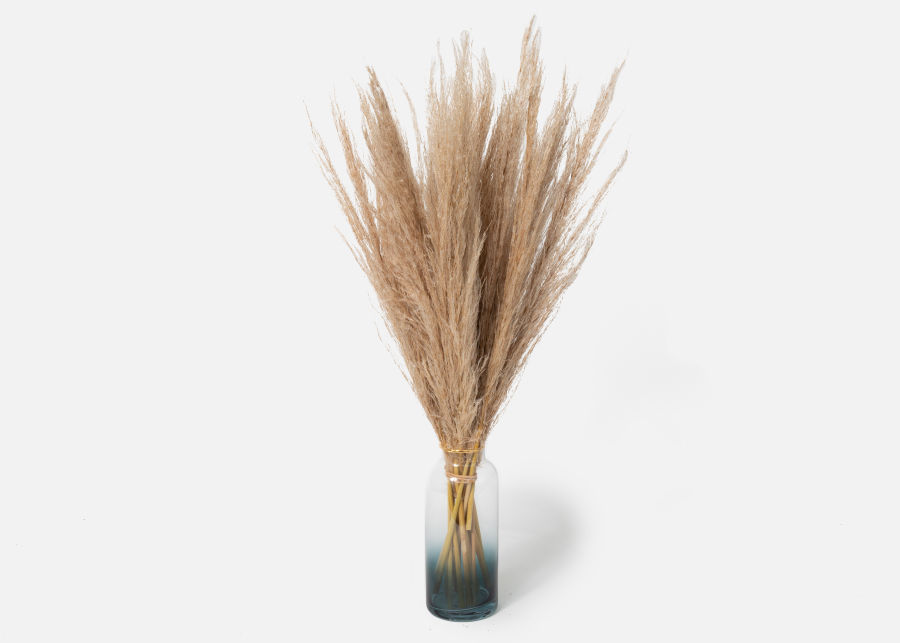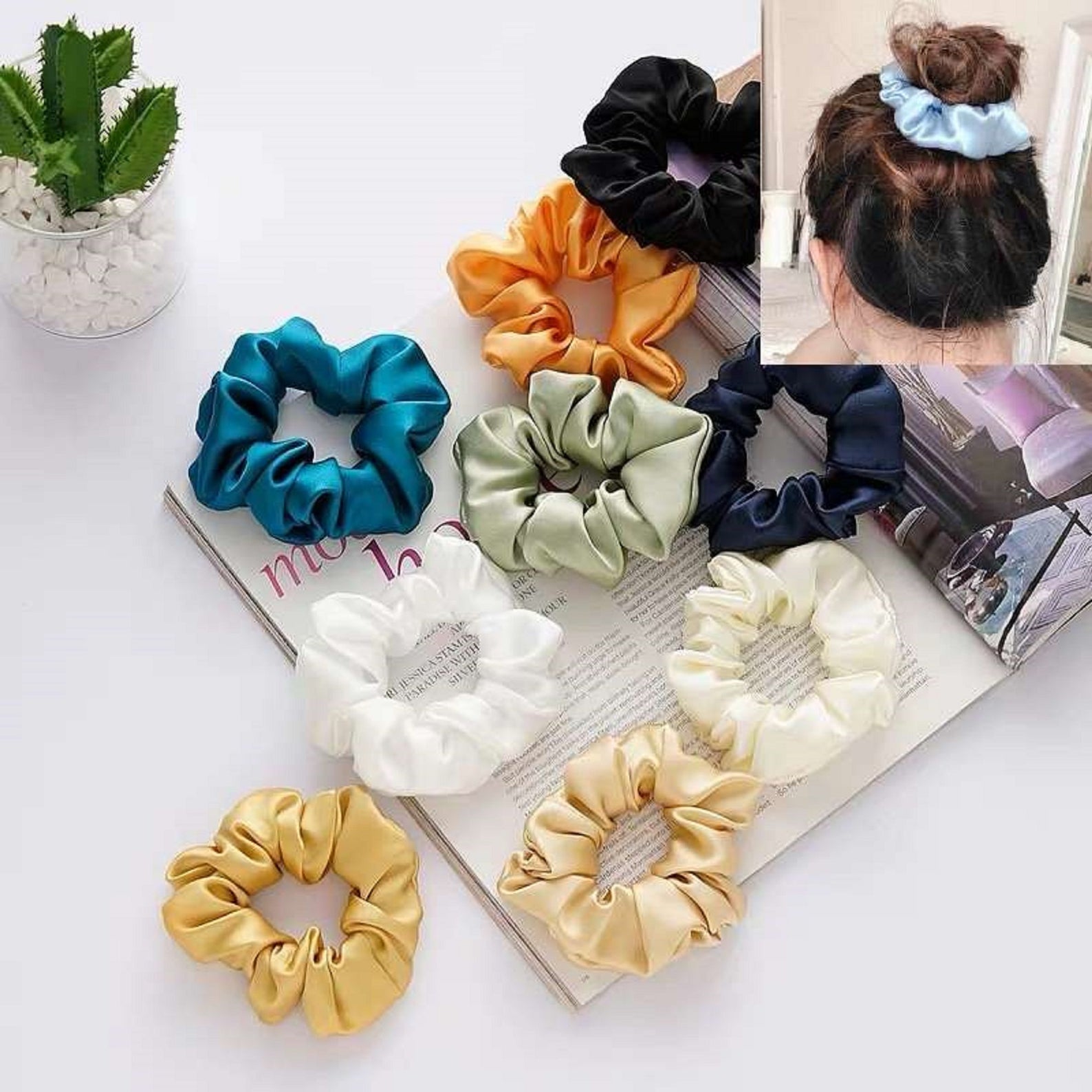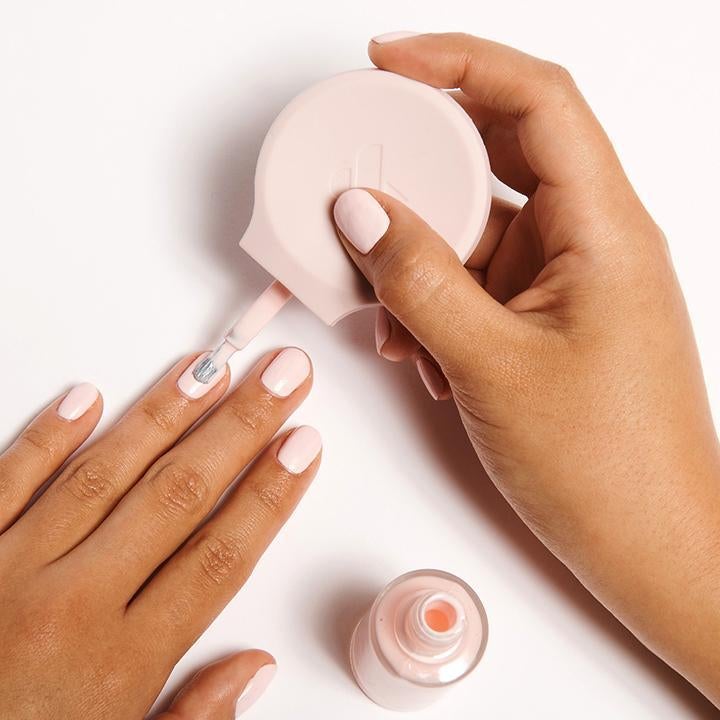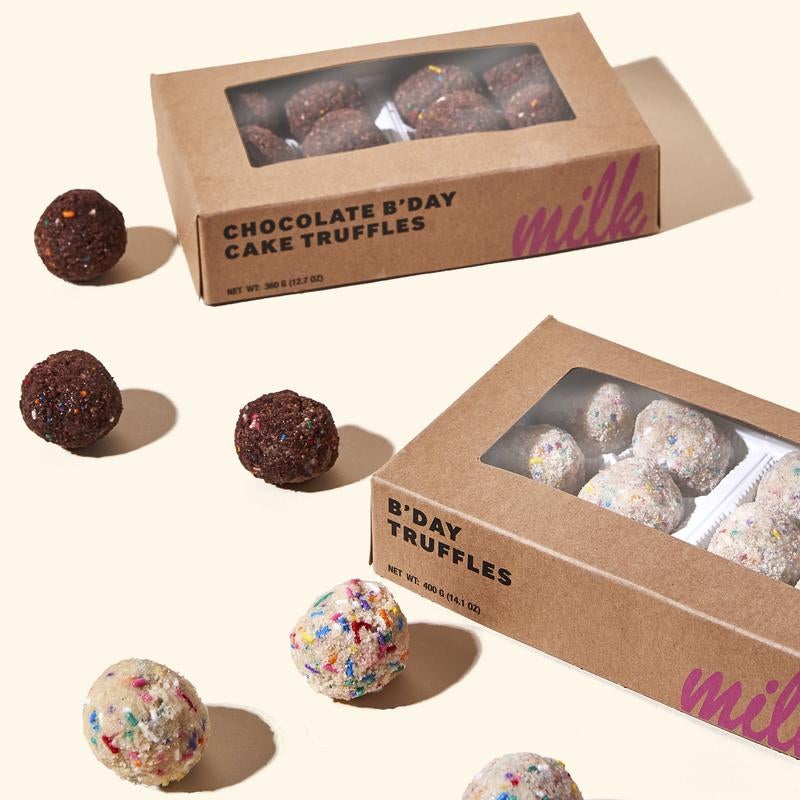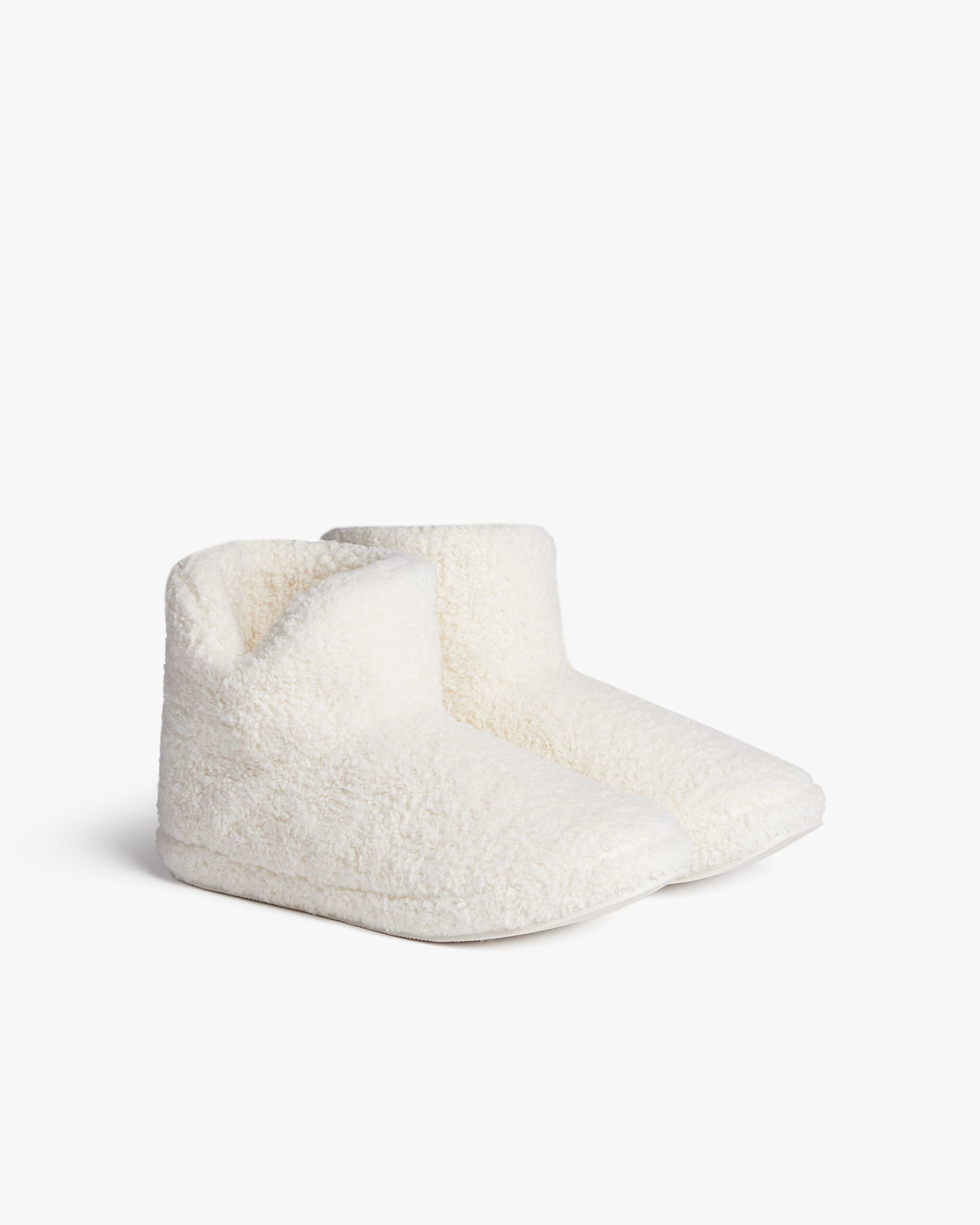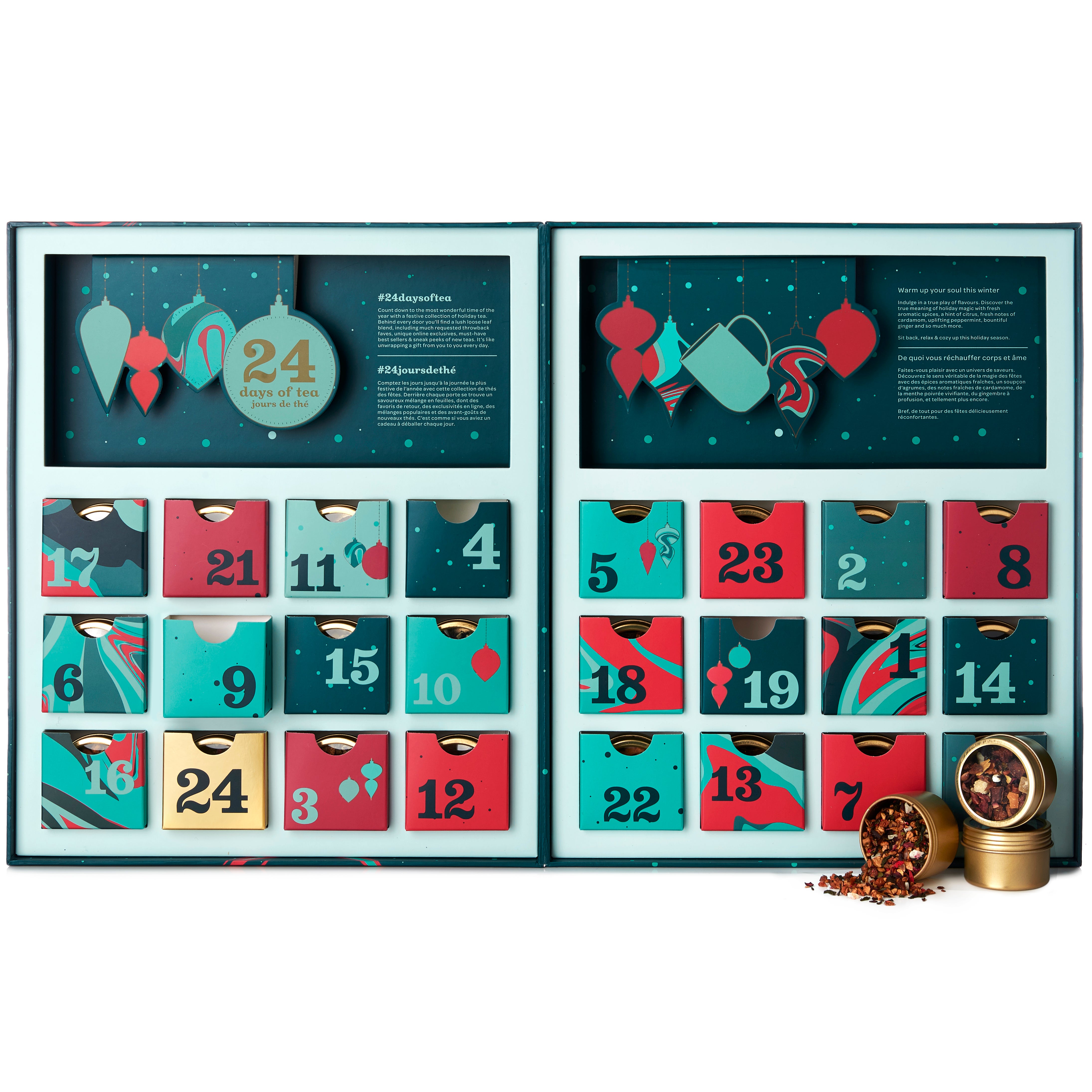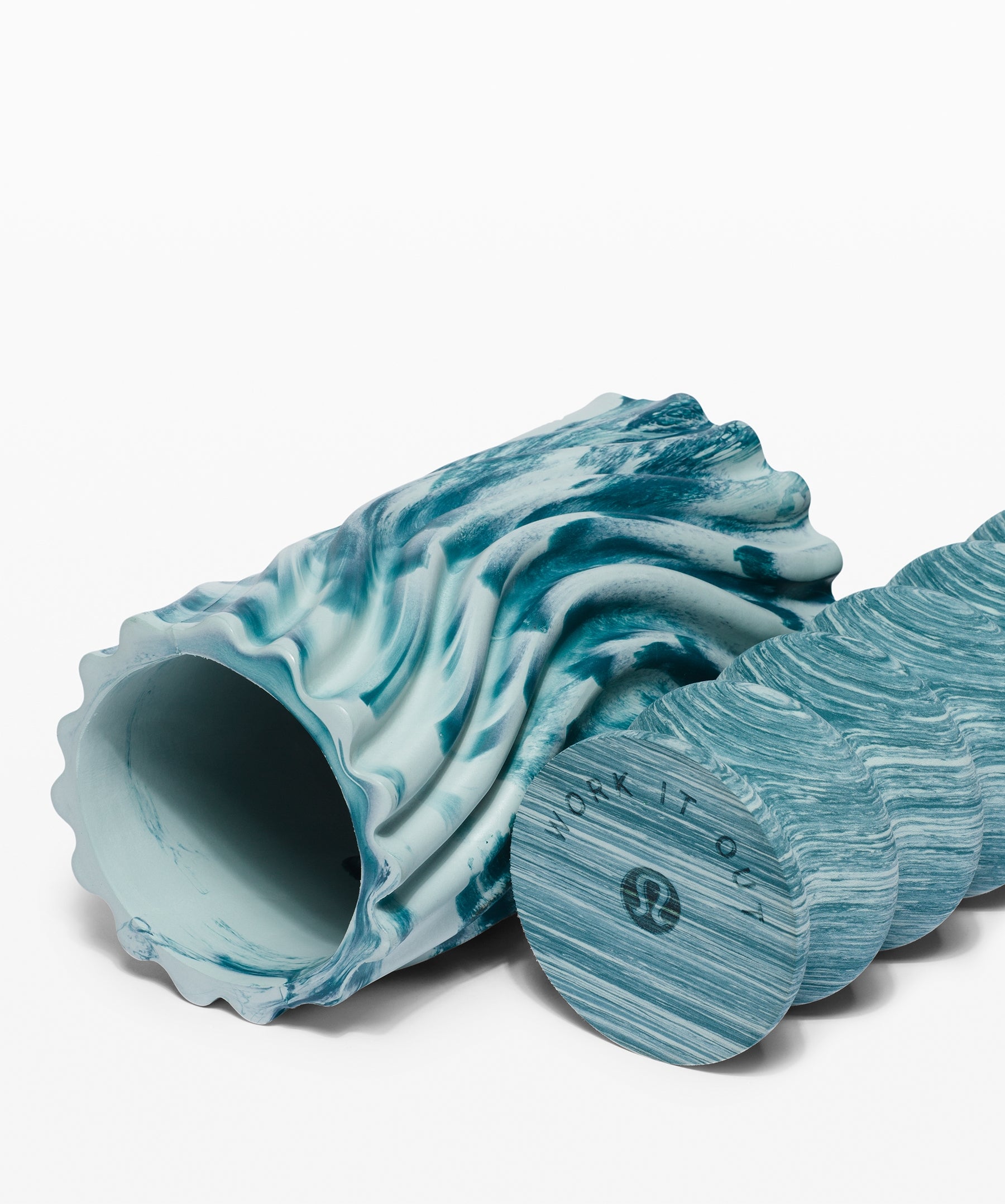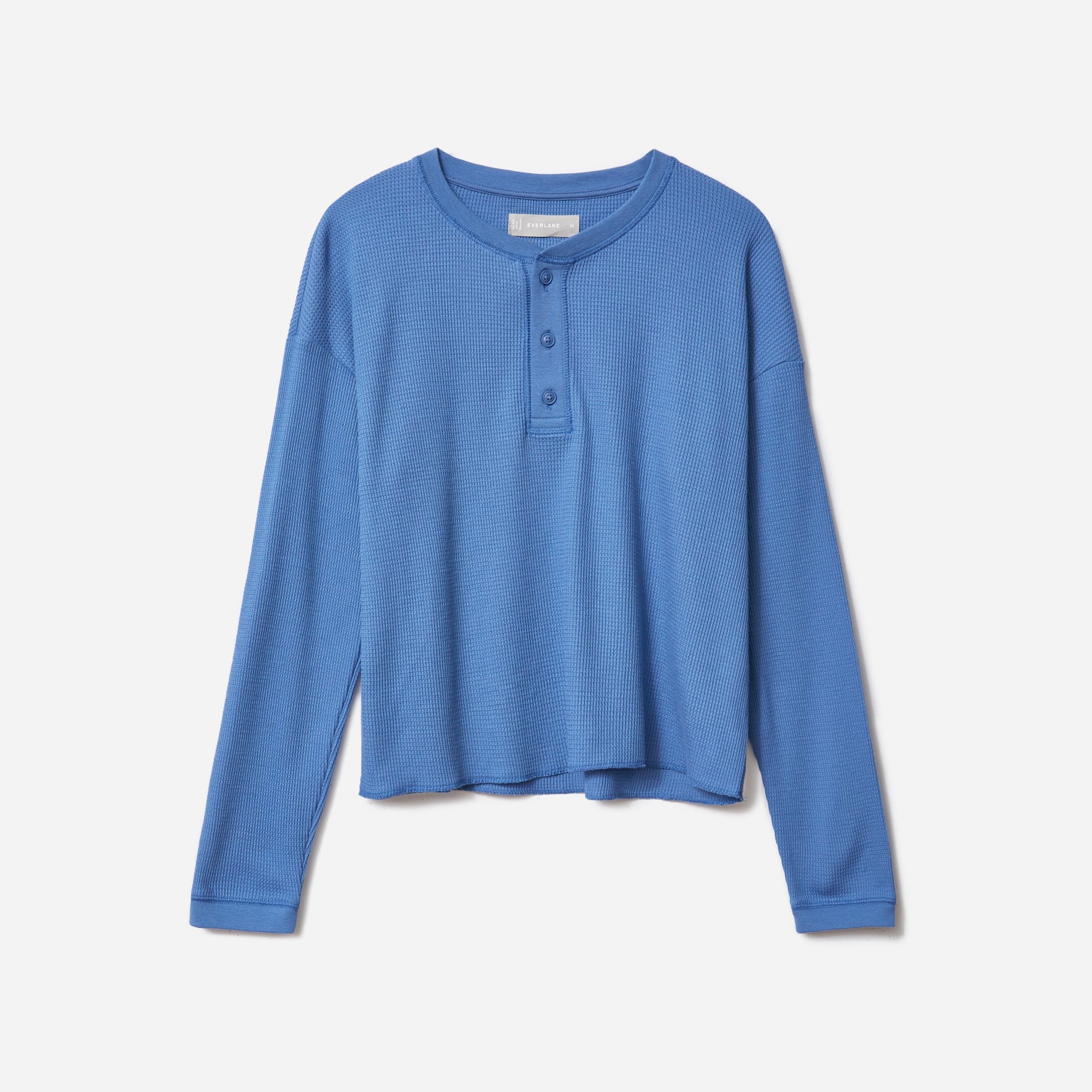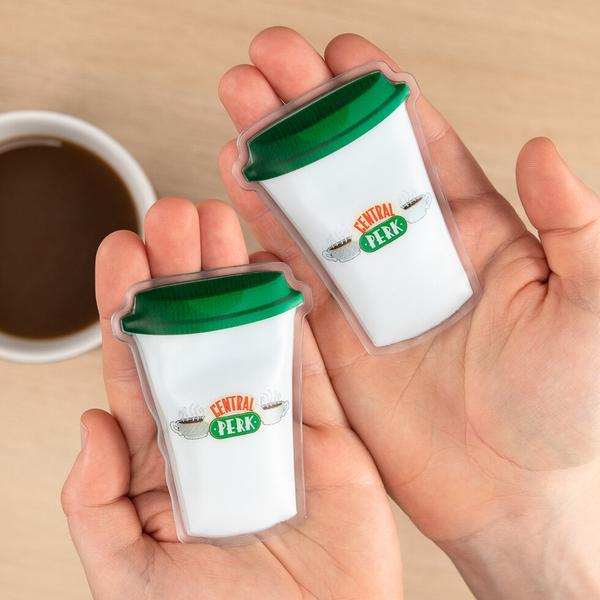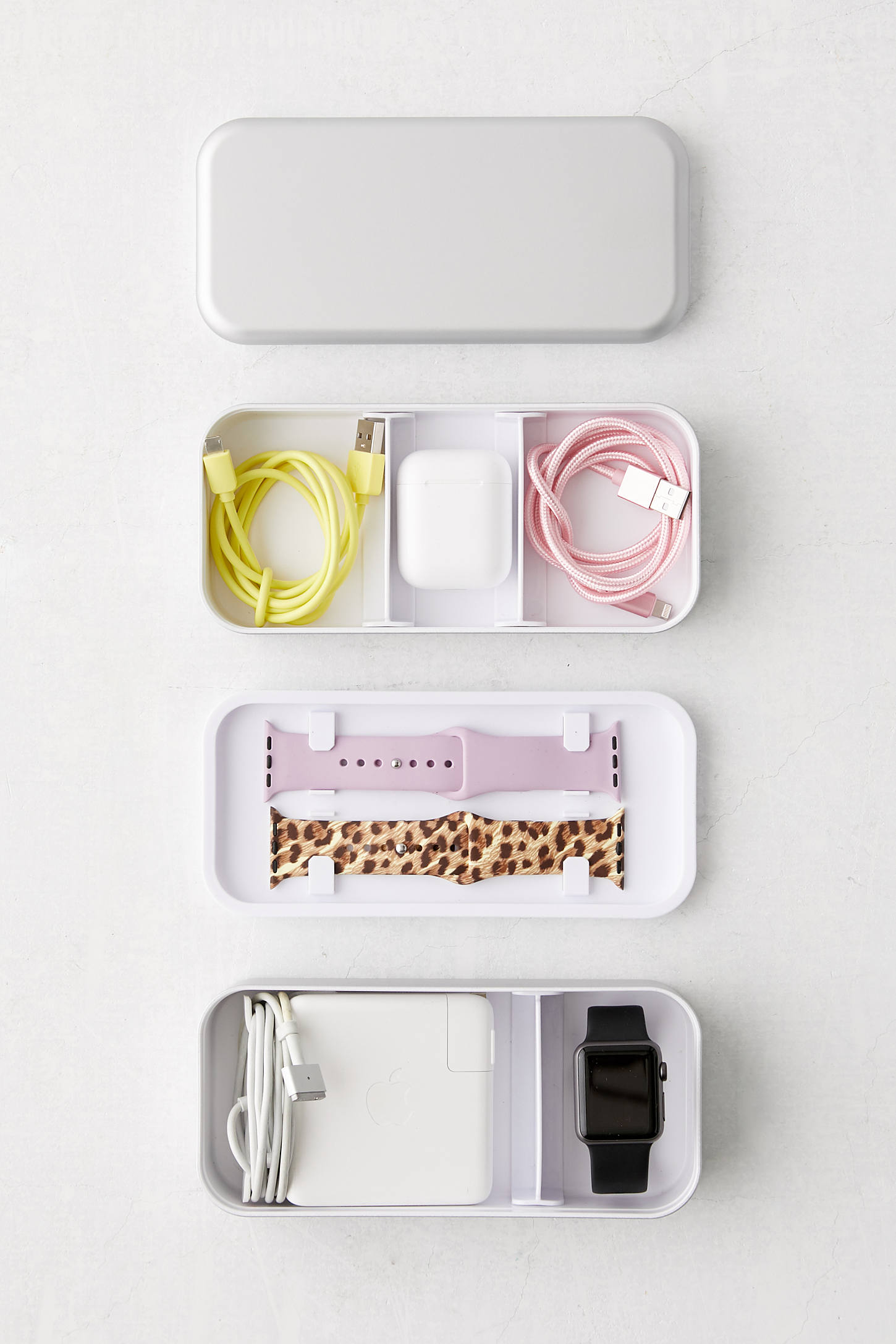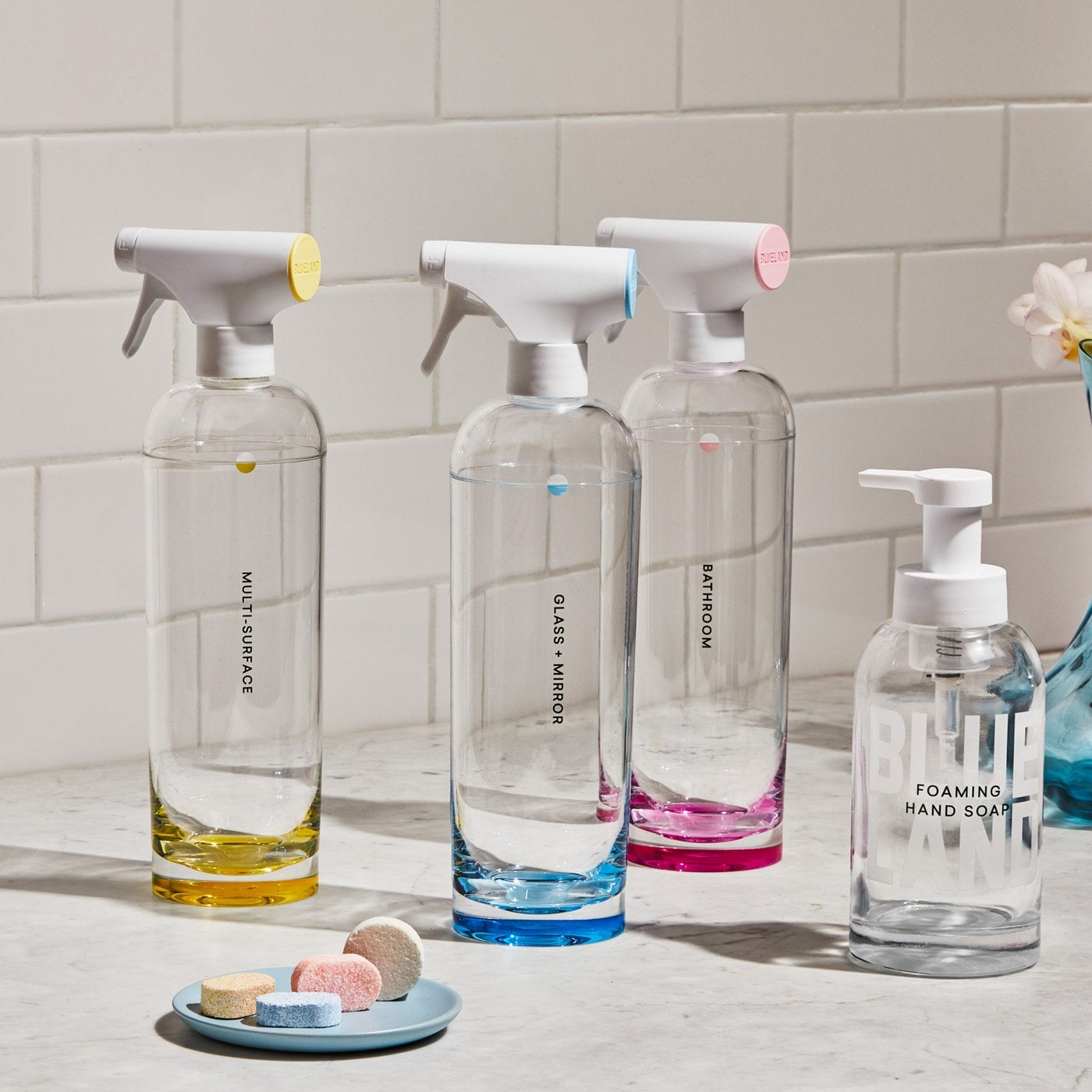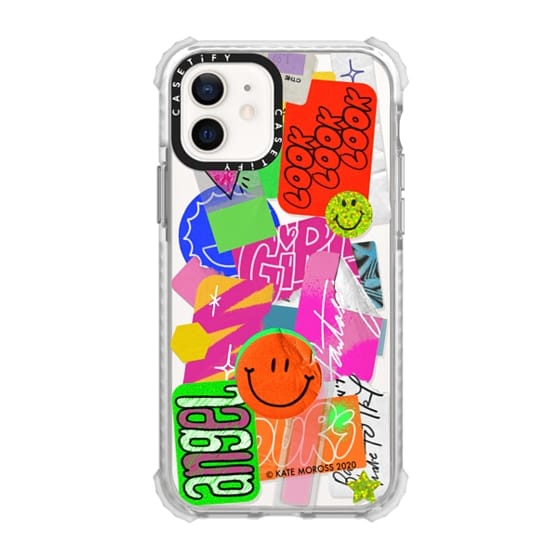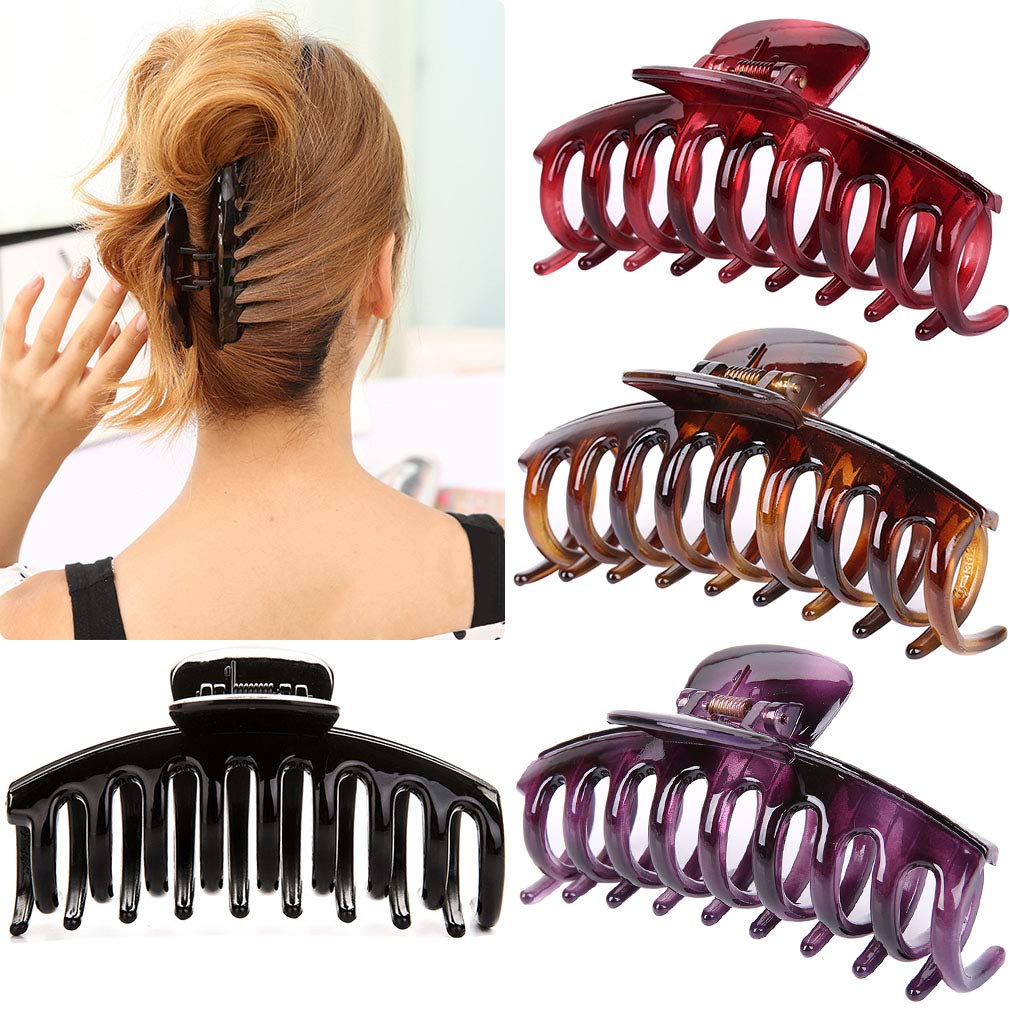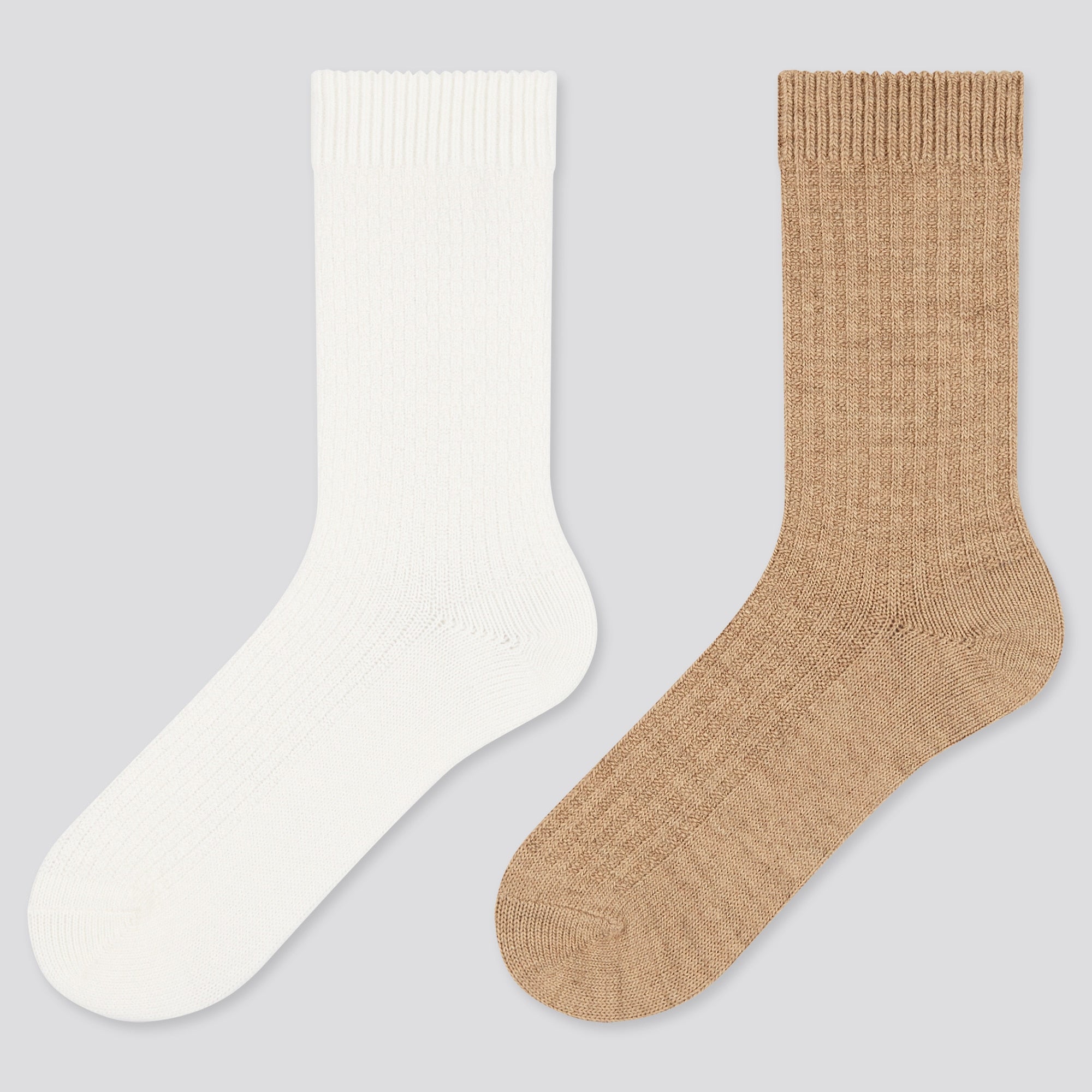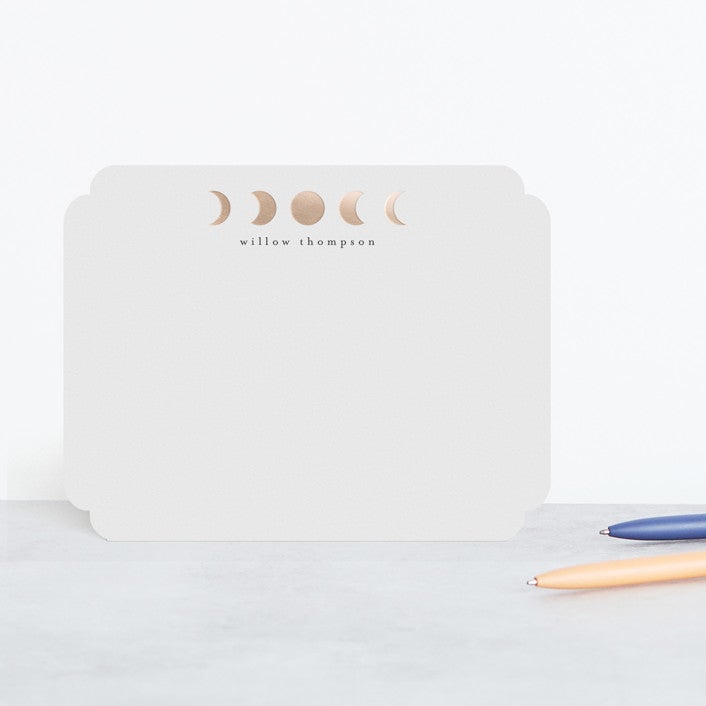 19 Affordable Gifts For Your Work Wife (Miss You!)
Reviewed by
streakoggi
on
November 10, 2020
Rating: